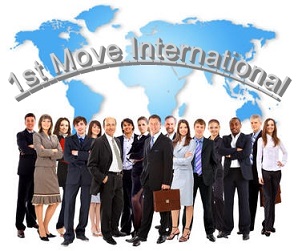 1st Move International has a truly global reach.
Over the last 20 years we have developed a strong and highly personal network of business associates who help us to ship your personal goods worldwide.
These are some of the companies and associations we do business with, they are all renowned and trusted companies and specialists in their own business sectors.
We are members of the British Association of Removers and the British International Freight Association the true industry standards for international movers

British Association of Removers (BAR)
It's a question of trust. Choosing a BAR Member will ensure your move goes smoothly. You will have the peace of mind that comes from using a vetted, reputable, professional and safe remover, and in the unlikely event that something goes wrong, you've got someone to turn to.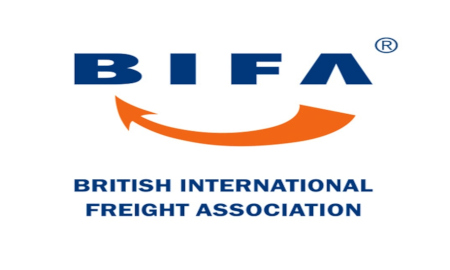 The British International Freight Association
The British International Freight Association (BIFA) is the trade association for UK-registered companies engaged in international movement of freight by all modes of transport, air, road, rail and sea. BIFA has around 1500 corporate members, known generally as freight forwarders, which offer a wide range of services within these various modes.

The Financial Ombudsman Service was set up by Parliament as the official expert in settling individual disputes between consumers and businesses providing financial services. Their aim when required is to resolve disputes fairly, reasonably, quickly and informally.

We adhere to the British Association of Removers Alternative Dispute Resolution Scheme which is independently operated by The Property Ombudsman
Milford House
4355 Milford Street, Salisbury, SP1 2BP
Phone: 01722 333306, Web: www.tpos.co.uk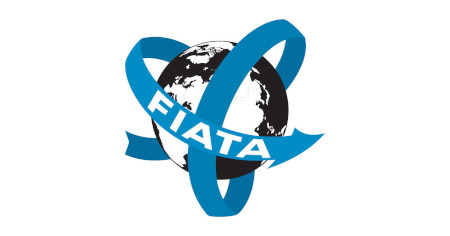 International Federation of Freight Forwarders Associations
FIATA's role is to familiarise trade and industry and the public at large with the services rendered by freight forwarders through the dissemination of information, distribution of publications and oinline media and to improve the quality of services rendered by freight forwarders by developing and promoting uniform forwarding documents, standard trading conditions, etc.