Singapore is one of the leading cities in bringing the exotic and dramatic Asian cultural pieces together beautifully with western and commercial interests. Breathtaking gardens surrounded by towering skyscrapers give Singapore a unique feeling.
If you are drawn to a city that offers a taste of Asia with the comforts of the West, you'll love Singapore. Historically known as the City of Lions, its more contemporary label as the Garden City refers to its eco-friendly status epitomized by the famous "supertree" monuments which exemplify the drive to weave nature into the fabric of this metropolis.
Singapore is a city-state and consists of one large island and 63 mainly uninhabited islands. Singapore receives mixed reviews from expats and visitors. Some love its hot climate, diverse culture, great shopping, innovative architecture and fine cuisine. Others deride the over-sanitisation of the constantly evolving and reimagined city, where cleanliness and efficiency take priority.
Whatever your take, Singapore reflects an intensive melting pot of race and culture – Chinese, Indian, Malay – with a smattering of British influence due to over a century of British rule.
Expats will find themselves in good company as 39 per cent of the 5.6 million strong population are foreign nationals. English is the most spoken language, and one of five official languages. You could even learn Singlish – an informal creole language which mixes English with different Chinese and Malay dialects.
Singapore boasts an impressive number of index rankings including; the world's second safest country, the third least corrupt country, the worlds most competitive economy and the fourth largest financial centre, to name a few.
However, it's also ranked as the most expensive city to live in by the Economist. Be prepared for a very high cost of living, particularly rent, food, education and alcohol. On the plus side, it has the second highest GDP per capita and is a global hub for finance, manufacturing, technology and tourism.
The year-round heat and 70 per cent humidity can feel oppressive and there is no seasonal variation. Luckily the ubiquitous excellent air-conditioning facilities mean you might even need to carry a jacket around with you.
For leisure, expats enjoy the river cruises, man-made beaches and plethora of bars and restaurants famously situated in the century-old Chinese shophouses. There is great shopping in the many malls and a wonderful night market famous for its leather goods. Those who want to work hard and play hard will find an outstanding nightlife of clubs and bars. Singapore is probably most famous for its excellent cuisine – a blend of Malay, Indonesian and Chinese influences with a Singaporean twist – which can be enjoyed in the plentiful and inexpensive street food markets.
Less well-known is Singapore's natural beauty to be found outside the city. What's left of its rainforests offer excellent trekking opportunities and there are a number of parks and reservoirs to be explored.
Once you've decided that you want to move to Singapore, you'll want to familiarise yourself with the life, culture and customs o before you go to help you stay safe and enjoy your new expat life. Here are our top tips.
Getting Around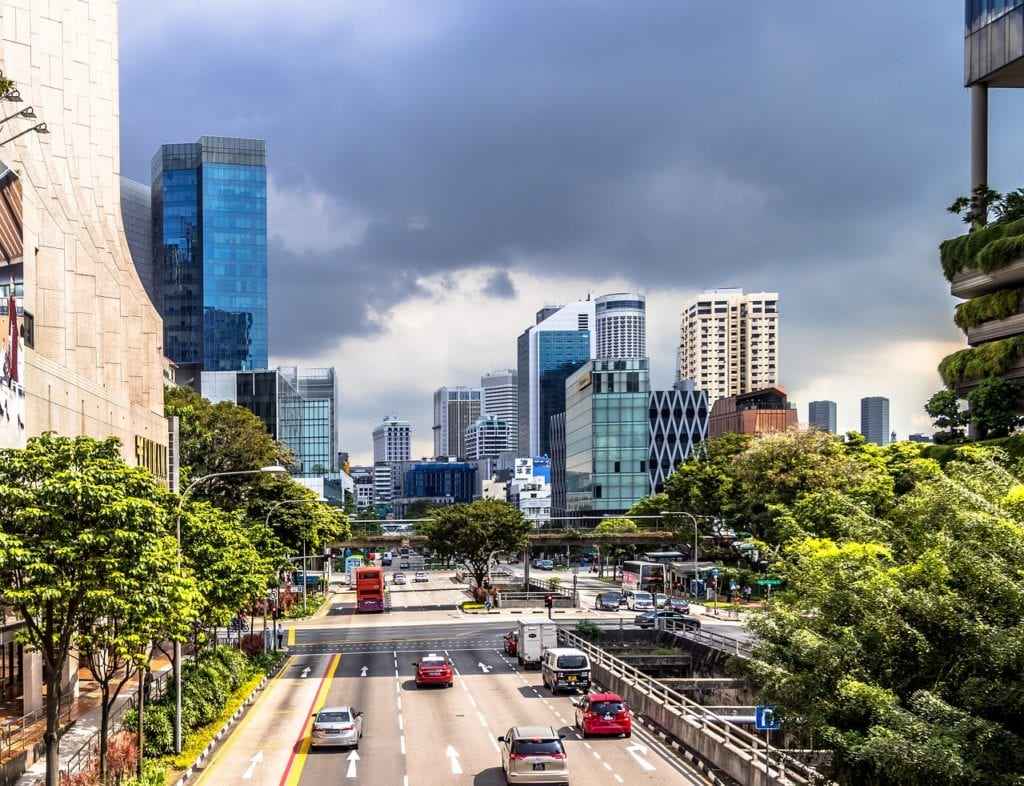 Singapore is ranked as having the second-best transport system in the world. The modern rail and bus transport network connects the Central Business District with suburban areas and the east and west coast. There are slightly worse transport links with the southern part of the island. Taxis are a popular and affordable option and have standardized fares.
Most expats manage without owning a car. Car ownership is very expensive as is running a car due to the high cost of petrol. Roads are very good but heavily congested, a license is needed to drive in the Central Business District and congestion charges are in place.
Health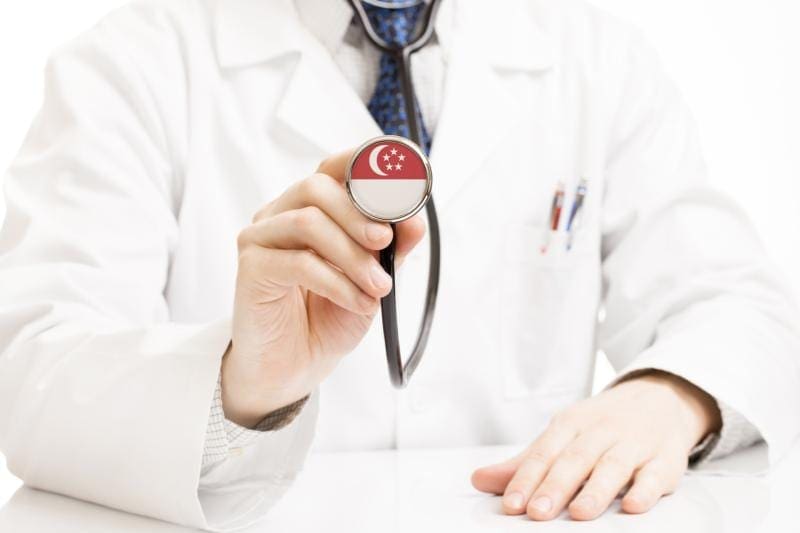 Good quality healthcare is available and private insurance affordable. There are a large number of private and public hospitals and outpatient clinics with excellent doctors.
Intermittent incidences of smog or haze are a part of Singaporean life. This is actually due to deforestation in Indonesia and has perhaps fuelled some of the eco-drive in Singapore. Haze days can cause serious health risks, such as respiratory difficulties and residents are advised to stay indoors on these days.
Tropical diseases pose a risk in Singapore, so make sure you are up to date with vaccines for Hepatitis A and B, Typhoid, Rabies and Yellow Fever. Before travelling check with your local travel advisory for current information.
Laws and Customs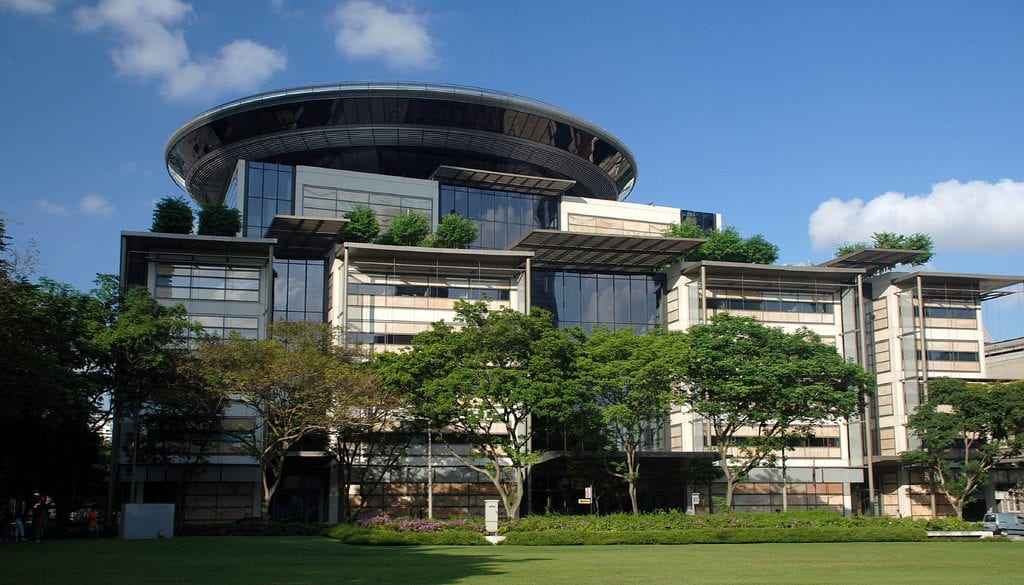 Most people, when asked what they know about Singapore's laws, will probably reply that it's illegal to chew gum in Singapore. This points to what some characterise as an overly-sanitised country, describing its reputation for cleanliness and order. TheInternations report – 'Living in Singapore' – portray this as Singaporeans relinquishing some of their personal freedoms for the greater well-being of society.
Singapore is an extremely safe place to live. However, potential expats should be aware that there are severe penalties for more serious crimes, and penalties for a range of behaviours which are normally tolerated in other countries.
Alcohol and Drugs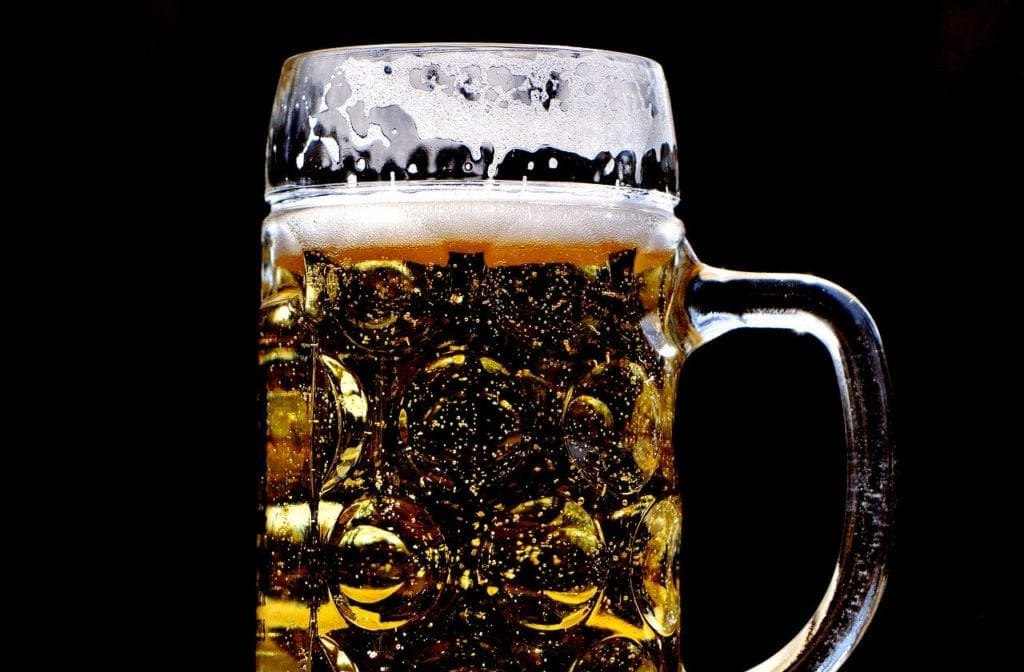 The death penalty exists in Singapore, and its application applies to drug trafficking convictions, and there is zero-tolerance for all drug offences with severe penalties incurred.
Being drunk and disorderly is seen as a serious crime and penalties can include 15 years imprisonment, enormous fines or caning.
Drinking in public is illegal between 10.30 pm and 7 am although it is legal to drink in bars and restaurants. You can expect large fines and even short prison sentences for repeat offenders.
Minor Offences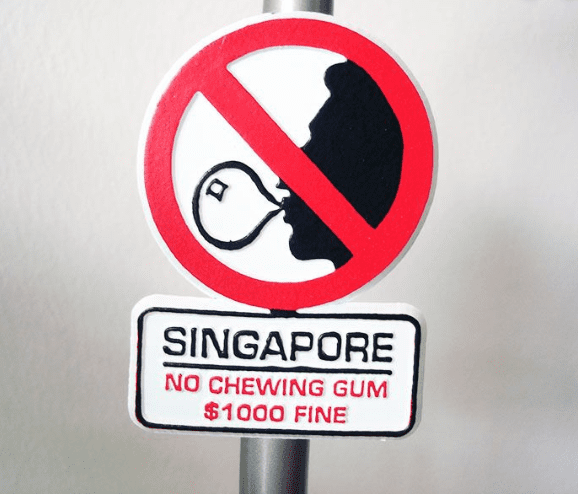 Other lesser-known offences include littering, smoking in public places, bringing chewing gum into the country, forgetting to flush a toilet in a public place and being seen naked in your own home. Permits are required for public meetings, festivals and demonstrations and for giving talks on racial, communal, religious or political topics.
Avoid wearing or displaying any contentious cause-related material, national flags or emblems. It is illegal to bring any type of E-cigarette into the country. Serious visa overstaying can include a fine, imprisonment, caning and possibly deportation.
Homosexuality
Homosexual acts are illegal, however, the Singaporean government claims not to enforce the law on this. It is possible to find openly gay and lesbian support groups and social venues.
Conclusion
Singapore is generally described as a great place to live and work and while expensive, it offers an excellent quality of life with lots to enjoy for all tastes. It's also a great base for further travel to the rest of Asia and on to Australia and New Zealand. Choose to live here and you will enjoy an incredibly high quality of life and a forward-thinking nation, but there are still strict and some might say oppressive laws in place, so you should be careful.