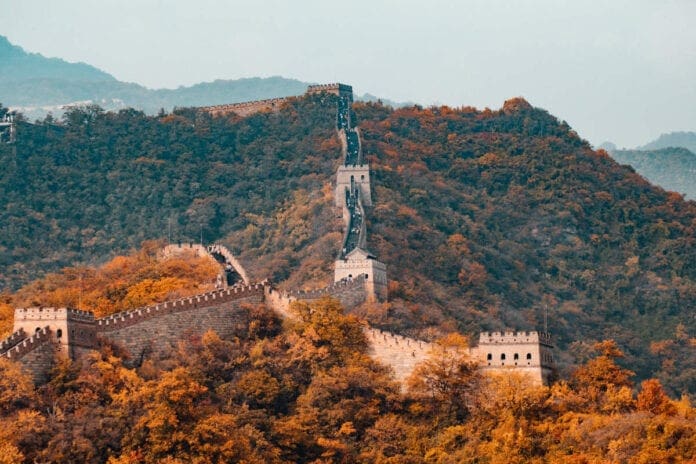 With an estimated population of 1.4 billion, it's no surprise that there are quite a few expats living amongst the ever-growing population of China. In fact, nearly four million Britons have taken up residence in the country. It is no surprise why, China boasts 3.6 million square miles of incredible landscapes, bustling cities, and rich culture, making it an endlessly exciting place for new residents to explore. It is also an exciting prospect for those looking to climb the career ladder and expand into new territories.
However, due to the language and cultural differences, moving to this country can present challenges to British expats. It's a good idea to do thorough research before you move to China.
With the right support and preparation, moving to China from the UK is an amazing adventure. Companies like 1st Move International are here to help at every step, whether you need information on international removals to China or shipping your car abroad. So, what is it like to live in China?
Let's dive right into our expat guide to China. We'll cover everything from the cost of living to visa requirements and the best places to live. Before you know it, you'll be prepared with the right information and ready for your big move abroad.
Cost of Living in China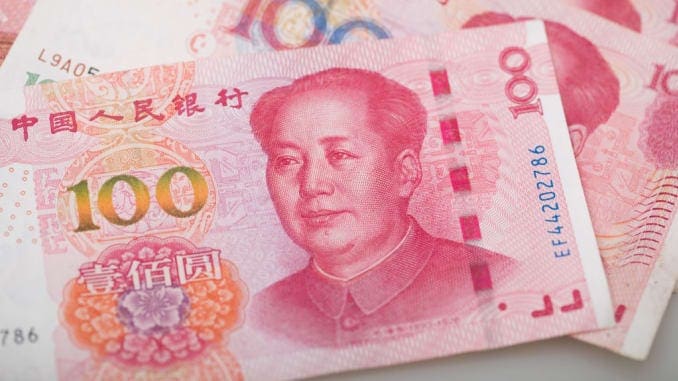 The great news is, the cost of living in China is generally much lower than it is in the UK. For example, a meal at an inexpensive restaurant in China would be around £2.19 compared to £12.00 in the UK. However, some supermarket prices may be higher in China. Milk averages around £1.52 per litre compared to the UK's £0.91.
In terms of housing, a one-bedroom apartment in the city centre will cost an average of £382.59, compared to the UK's £756.11. Full-time monthly childcare costs around £357.60 as opposed to the UK's £925.22 average.
Of course, it is wise to weigh the cost of living in China against the average salary. In China, the average monthly net salary after tax is around £735.38, compared to the UK's average of £1,916.53.
What is it Like to Live in China?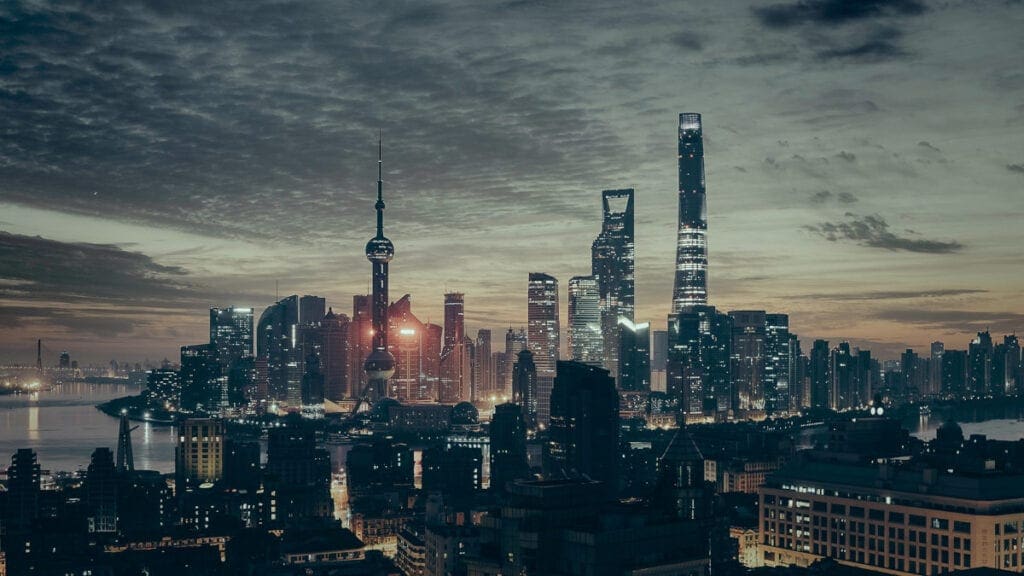 As there are so many British citizens living in China, expat life can be quite exciting. In the bigger cities, there are plenty of opportunities to socialise with other expats. Everywhere you go, you will find exciting activities to join, delicious food to eat, and new sites to explore.
China is a country with a rich culture dating back to ancient civilisations. However, there are several cultural differences you'd be wise to learn before making this move. For example, most Western social media sites like Facebook, WhatsApp, and even Netflix and Google, are banned in the country, although there are local alternatives that you will quickly get used to.
There are several other key differences as well, such as lower crime rates than bigger cities in other parts of the world, dining out is a much more affordable pastime and queuing can be more of a suggestion than a rule – but tea is always a good idea. Learning new cultural traditions is a fun part of living abroad, so pack your chopsticks and get ready for this exciting new adventure.
How to Move to China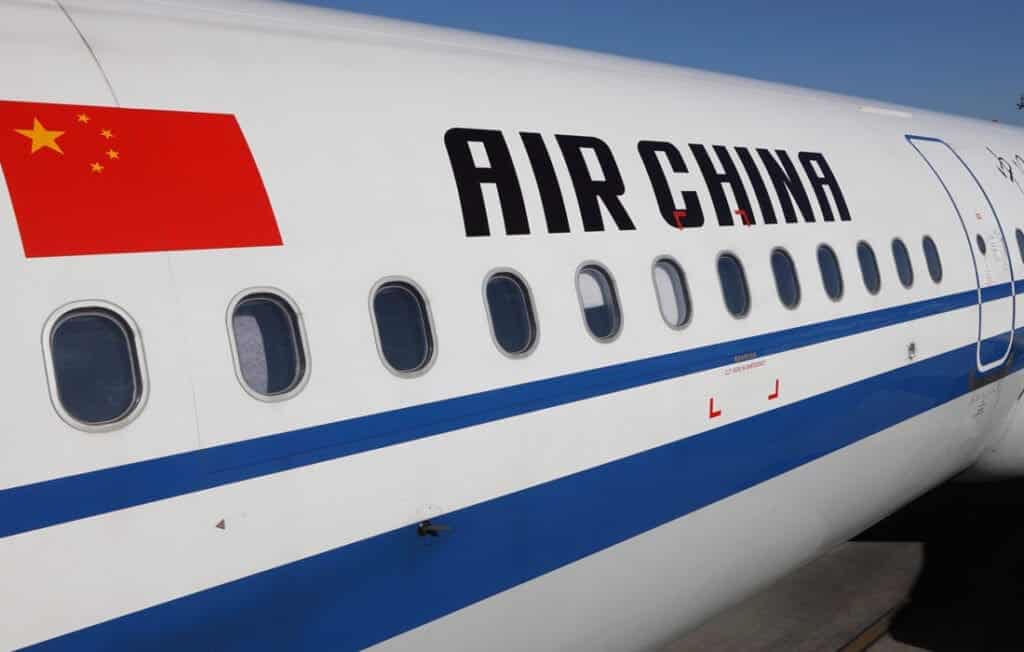 As with any international move, there are some specific requirements you will need to meet to relocate to China successfully. Whether you're travelling or relocating, you need to register temporary residence in China with the Public Security Bureau.
The Chinese government requires anyone staying in the country longer than 180 days to obtain a residence permit. You will need to re-register this permit upon returning from any trip abroad. The British government's guide for living in China has more information on this document.
If you are applying for a work or residence permit, you will also need to present proof that you do not have a criminal record. You can obtain these records through the Association of Chief Police Officers Criminal Records Office.
How to Get a Chinese Visa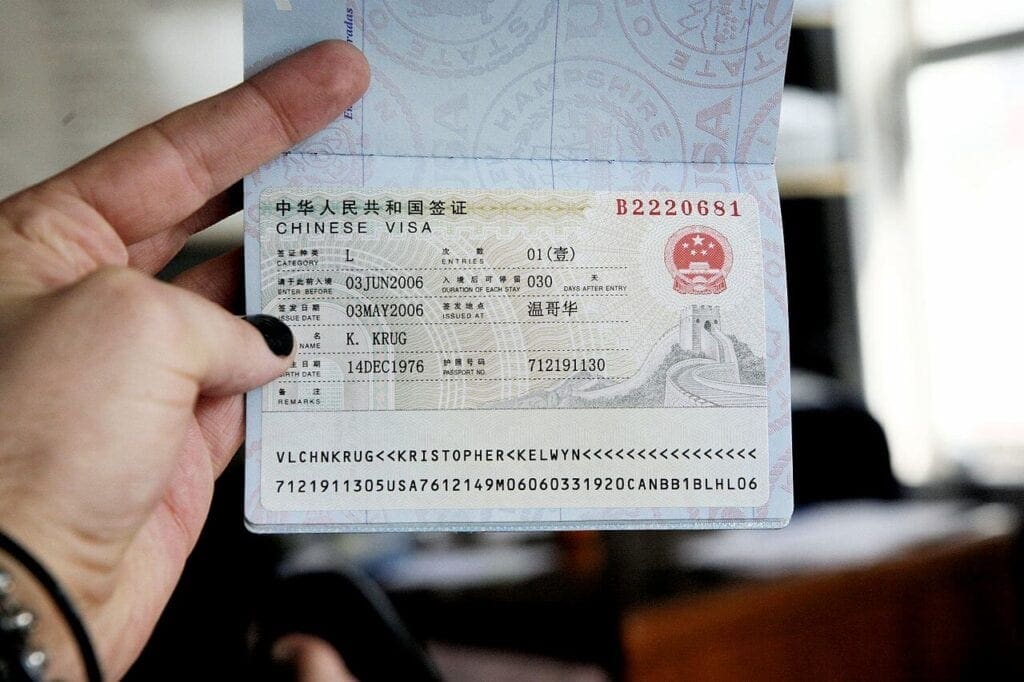 Next, you'll need to learn all about visas and how to get them. British nationals will need a visa to enter China. This does not include Hong Kong or Macao. Applicants aged 14 to 70 need to apply for a visa in person at the Visa Application Centre. If you stay in China longer than six months or would like to work there, you will most likely need to get a residence permit. The UK government's website has more information on this process here.
Working Life in China
Work in China is quite different, as well. The popular app WeChat means coworkers can stay in touch at all hours. Your colleagues will be friendly, but they may exhibit different ideas than you are used to when it comes to work-life balance. Places like Beijing, Shanghai, and Hong Kong offer plenty of job opportunities, so you'll likely get to live and work in one of the most exciting cities in the country.
Healthcare in China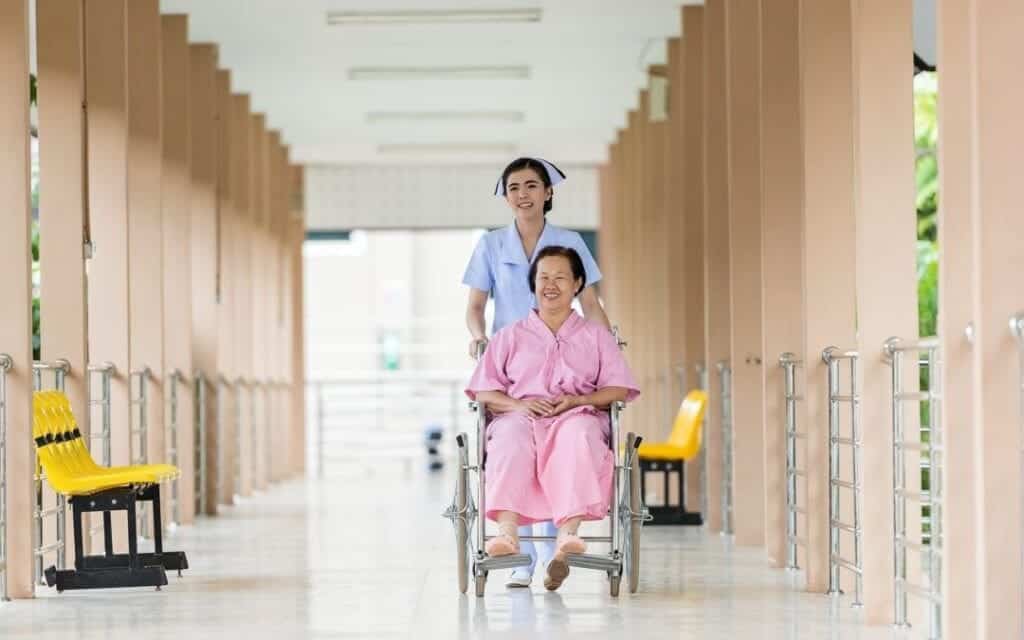 China has both public and private forms of healthcare. The country has a goal of providing affordable basic healthcare to 100 per cent of residents in the near future. If you support the public healthcare system, you will be able to enjoy its benefits.
Where to Move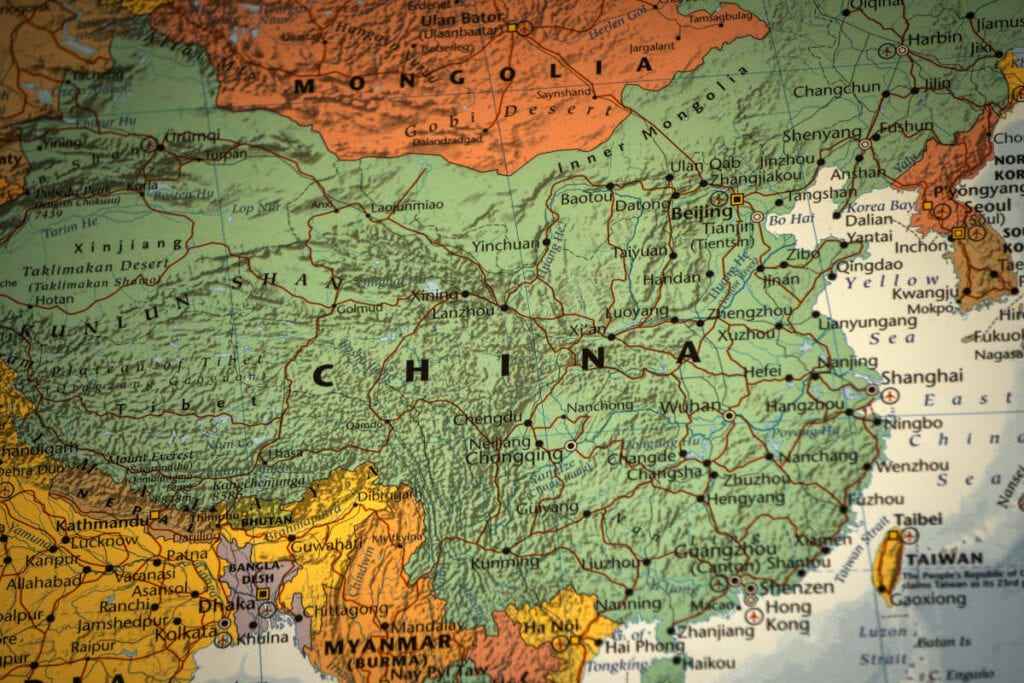 Expats in China tend to gravitate toward the larger, more prosperous cities, as they offer more job opportunities. Cities like financial capital Shanghai, diplomatic, cultural and political hub Beijing, and former British colony Hong Kong attract expats from around the globe, offering a diverse population and community to help you feel right at home.
Shanghai is a safe yet bustling city for expats to explore, and Beijing offers endless escapes to sites like the Great Wall of China and Tiananmen Square. Hong Kong is a cultural melting pot, offering a fast-paced yet safe location for both families and young workers.
Shipping Your Belongings to China
When you're ready to make the move to China, one of the first steps will be learning how to ship your belongings. Luckily, we offer everything you need to ensure this process runs smoothly. Check our pages for international removals to China and container shipping schedules to learn the ins and outs of this process.
1st Move International provides bespoke packing and removals services from the UK to China. We have been providing these services to British expats for over 20 years. No matter your shipping needs, we are eager to aid in the process. Our experts are here to relieve your worries so you can focus on your exciting move to China. If you're looking for a reliable international removals service to help you move to China, contact us now to receive a FREE quote.