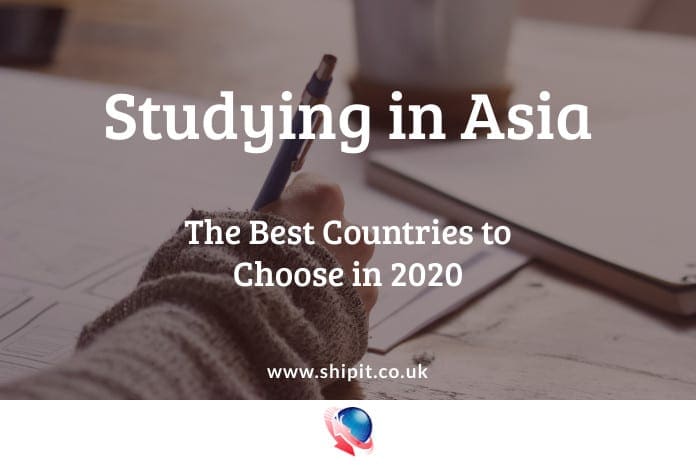 When the cost of UK universities trebled to £9,000 in 2013, many young students thought carefully about where they wanted to do their undergraduates course. At the end of 2018, 37 per cent of British students polled said they were actively considering studying their first degree abroad. Some decided that it was worth the cost to stay close to home, and others decided that it would be better to look further afield for their higher education and subsequently move abroad to complete their studies.
With lower costs of living, cheaper tuition fees and exciting cultural and social opportunities, the best universities in Asia present a tempting study destination for adventurous British students. By 2020, China is predicted to be the second most popular destination for international students (likely to overtake the UK, which is the current holder of this claim). So where are the best universities in Asia? Why study abroad, and what are the pros and cons of studying in Asia?
Singapore – Best for Finance and Multicultural Experiences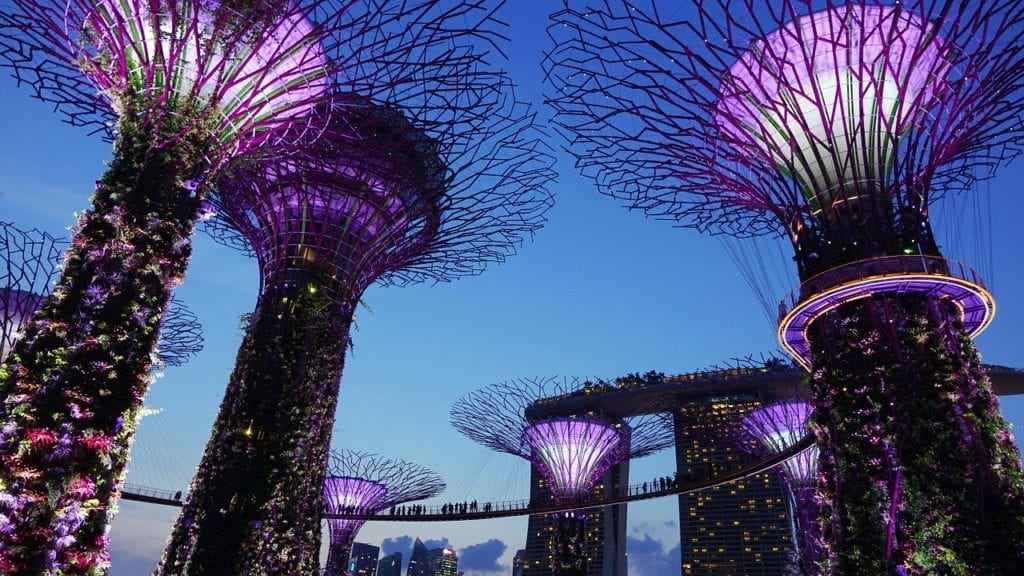 This small island city-state is home to a fast-paced lifestyle, a booming finance sector and some of the best universities in Asia.
The National University of Singapore took the top spot in the QS Asia University Ranking list for 2018 and ranks as the 11th best university in the world. Around 38,000 students from 100 countries study here annually, making it the perfect multicultural experience for British students.
Singapore's place as a global leader in research and innovation is telling, with business, engineering and law the most popular degrees. If you're looking to get ahead in a technical field, Singapore would be a great place to consider moving to.
For those seeking stronger British ties while they study abroad, the Newcastle University in Singapore provides more than 1,000 students with the best of both worlds. They can enjoy a culturally different experience while staying connected to the British higher education system.
China – Best for Multiple Options and a Novel Culture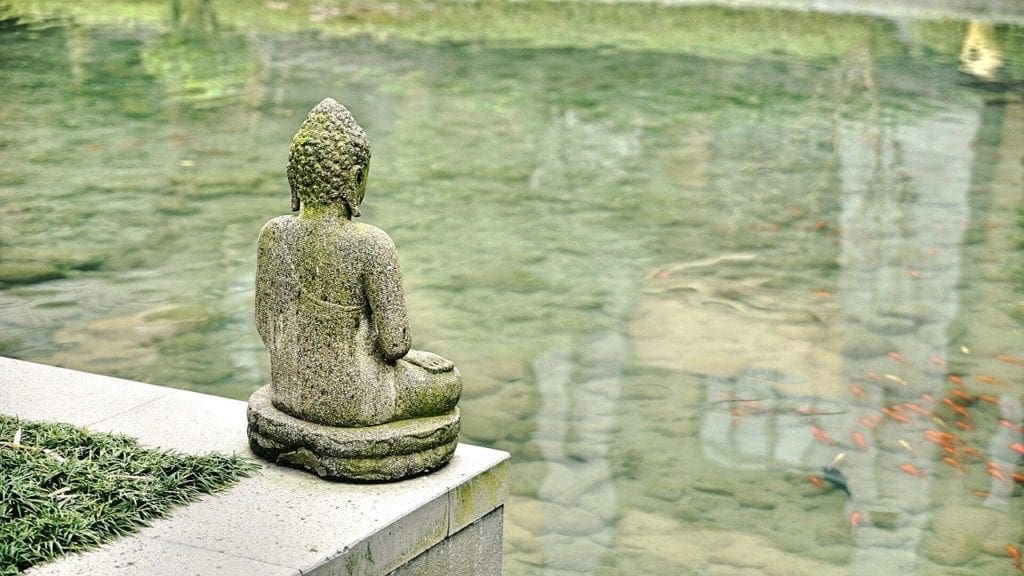 With 1.4 million people living in China, almost 20 per cent of the world is based in this country. Why study abroad in China? Well, the educational opportunities are almost endless, and plenty of the best Chinese universities score very highly in Asian ranking tables.
When it comes to high-quality education, China is continuing to impress international students. Tsinghua University took the third spot in the QS Asia University Ranking list, and has around 3,000 students from abroad. It's a fantastic place for Brits to study engineering and computer science programmes.
Chinese universities are also trying to build their offering to British students. Tsinghua University organises welcome parties, visits to cultural sights and has more than 110 student clubs. If you thought studying in Asia would mean less integration, fun and relaxation, you'd probably be wrong.
Malaysia – Best for Diversity and Low Cost of Living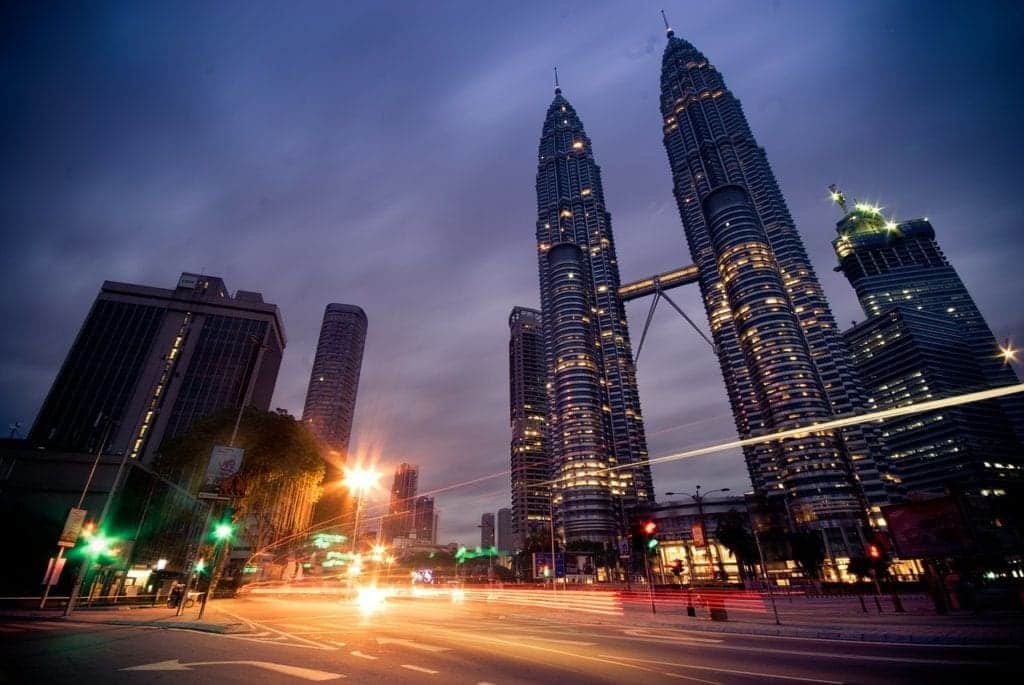 As one of the most multicultural and diverse countries on the planet, Malaysia is the perfect place for British students to try a foreign study experience. It also helps that English is an active second language for many Malays, and the capital, Kuala Lumpur, was ranked as the second most affordable student city in 2018.
Studying in Malaysia will open up opportunities to explore incredible natural scenery, while still living in busy, metropolitan cities. Tuition fees are another reason to want to move to and study in Malaysia. The average undergraduate fee is £2,500, even in the 19th ranked, highly-respected University of Malaya.
The University of Nottingham also has a branch in Kuala Lumpur. One attraction to study abroad for UK students is the ability to enjoy the familiar educational system, with considerably cheaper tuition fees than the main campus in the UK.
Taiwan – Best for Technology and Cultural Enjoyment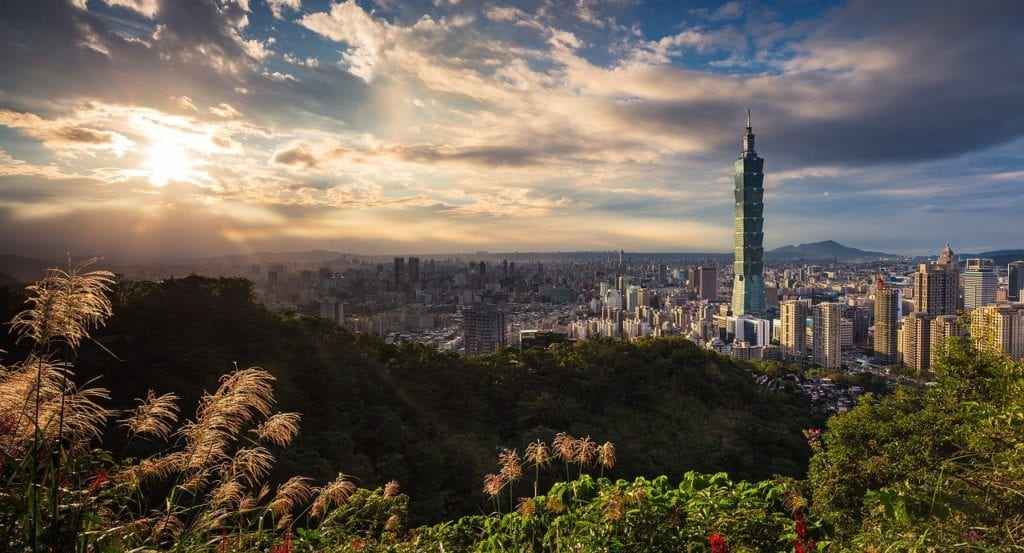 Although part of China, Taiwan warrants its own place on this list, with two universities in the top 32 in Asia. Known for science and technology, Taiwan even has a version of Silicon Valley, the Hsinchu Science Park.
The student experience in Taiwan is a cultural mix of traditional Chinese influences with the modern technological world. Cost of living and tuition fees in Taiwan are low; the best university is the National Taiwan University, ranked 22nd in the QS Asia University Rankings, where tuition fees average around £1,700.
Students can immerse themselves in this energetic culture, with neon-lit night markets in cities and stunning national parks all over the small country. Cheap tuition and excellent quality of life make this a very attractive option for British students looking for something different.
South Korea – Best for Achievement and Organisation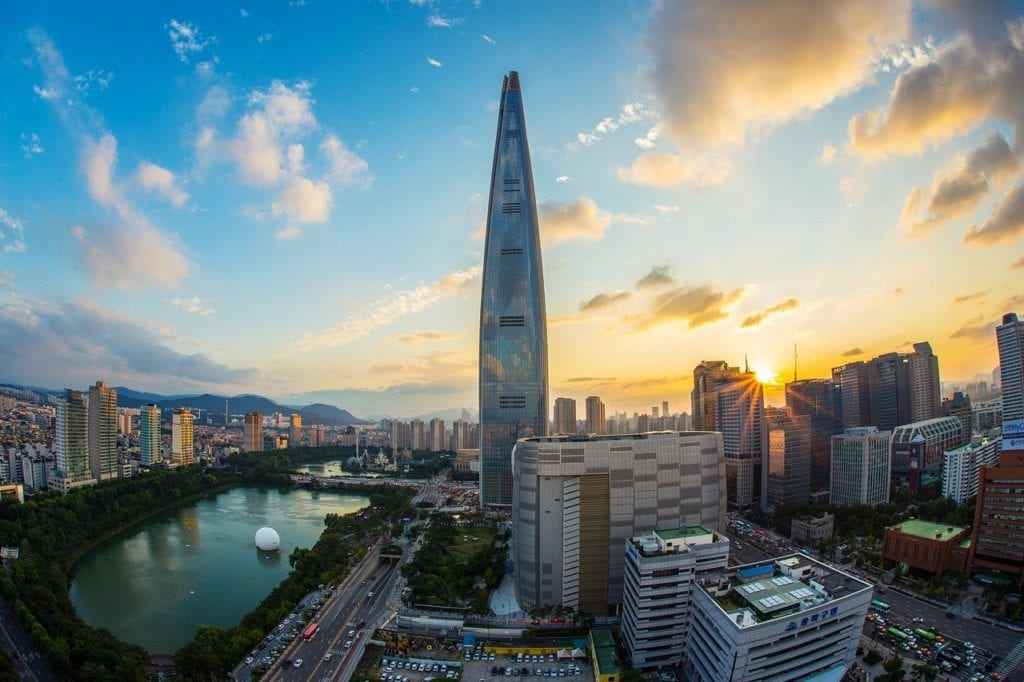 Fielding the fourth best-educated labour force in the OECD, South Korea is a powerhouse of educational obsession. High school maths and science scores are second in the world, only bettered by Singapore. This same approach is brought to higher education, and the Korea Advanced Institute of Science and Technology (KAIST) is the best in the country, ranking 8th out of the best universities in Asia.
A research-orientated science and engineering institution, KAIST was named the most innovative university in the Asia-Pacific region for the third consecutive year in 2018. British students will feel at home at KAIST, which was modelled after engineering schools in the USA, and offers most courses in English.
The student experience in South Korea is quite a concentrated one, as academic excellence is a stronger driving force than in many universities in the UK. Student Orientation and Membership Training are two unique aspects here; new undergraduates spend time getting to know each other and their teachers, and can interact with more advanced students too in organised sessions.
When You Get Back
Deciding to study in Asia is not just about the degree and the experience there. It's also about your chances of landing a job when you finish, and the impact it has on your long-term career
Modern business environments are international and dynamic. Bringing skills, languages and experiences learnt on another continent will help you land that dream job. Spend your time abroad learning how to adapt to new situations. Work out how to get on with people from all over the world. You'll find these skills invaluable for yourself and potential employers, and your time studying in Asia will be the best thing you ever do for your career.
Moving to study abroad in Asia will mean plenty of baggage and a long plane journey (or two). Make your move pain-free and quick with 1st Move International; a professional international removals business that knows how to help students start their new life in another country. Get a free quote with us today. We also offer a student discount on all of our services!