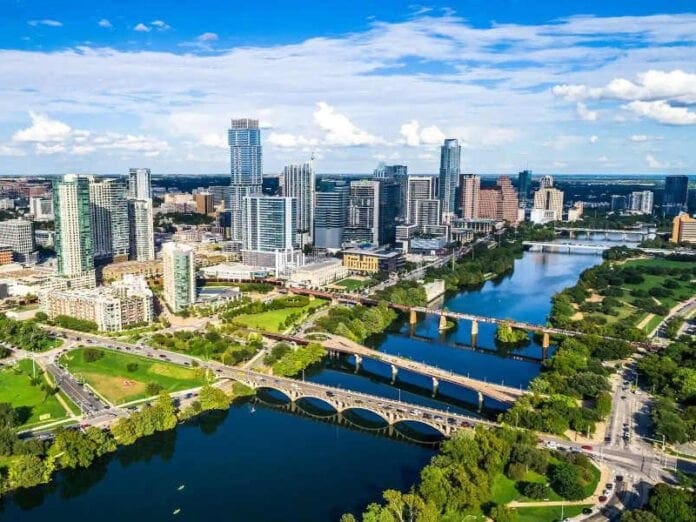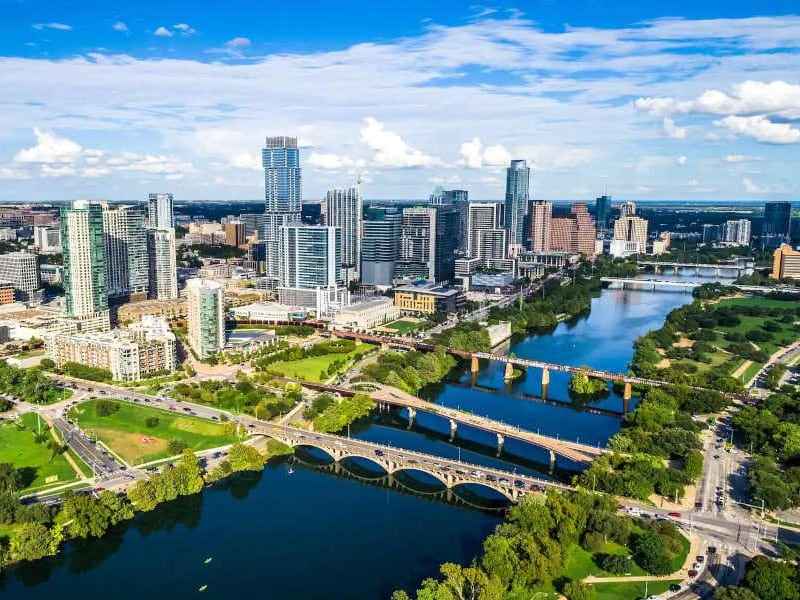 Millennials are typically known for wanting to work hard and play hard, exploring the world and spreading their wings. But now this age group – born between 1981 and 1996 and famed for their reluctance to buy homes and start families – may finally be ready to settle down.
Don't expect them to follow in their parents' footsteps though. No, this generation wants to live in places that reflect their lifestyle, offer creative outlets and quality of life, affordable living and entertainment.
In the US, some unexpected and exciting cities are attracting new generations to settle, not to mention a strong expat scene! So forget the likes of LA and Washington, if you're looking to take on an international move to the US, these are the best cities for millennials.
Boston, Massachusetts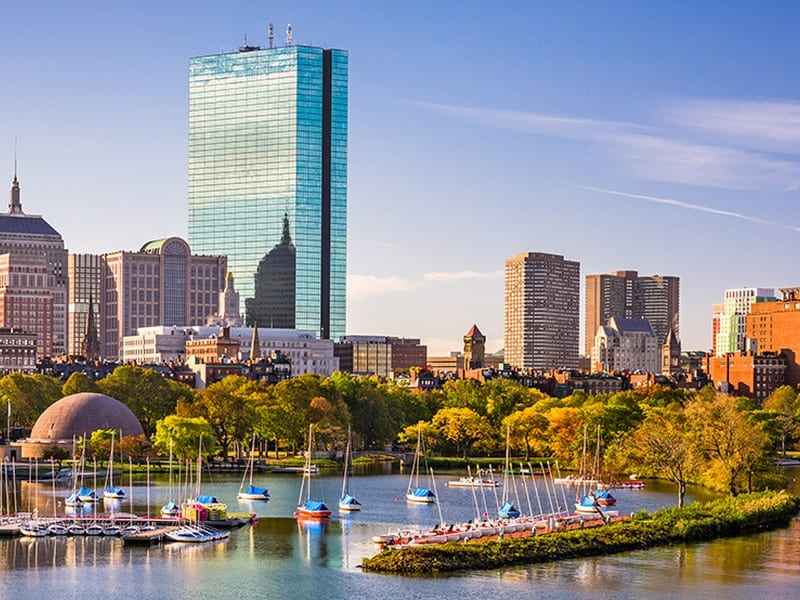 Millennials make up a third of the population of Boston, and the Massachusetts capital has become a magnet for young ambitious people. With booming financial growth, incredible education and a thriving job market, it is a paradise for the millennial generation. Widely known for its rich history and almost European feel, the streets are filled with monuments, statues and unique architecture, much to the delight of history buffs and patriots. Its student-orientated feel means that there is an abundance of activities and groups to integrate into, allowing you to build a community of like-minded people around you. For food lovers, Boston is sure to tantalise taste buds, attracting top chefs from around the world and exciting experimental cuisine. If you have a thirst for learning—Boston is a smart choice.
San Francisco, California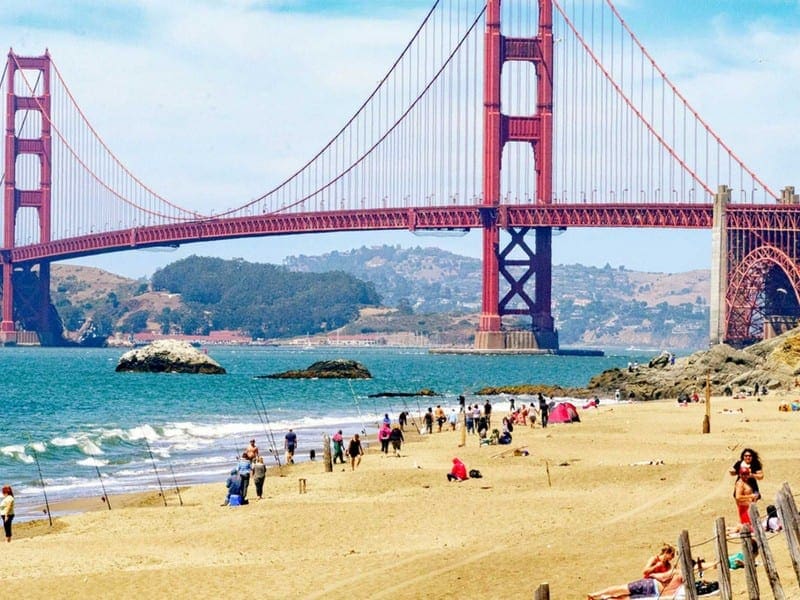 San Francisco is undeniably cool and chic with its urban, artistic vibe. Just up the road from LA (at least, in California terms) it is particularly appealing to 80s and 90s kids. Just outside is Silicon Valley, where your compatriots are pushing the boundaries of technology, while back in the city, diverse, stylish neighbourhoods such as SoMa offer exciting opportunities for young professionals. Add in the beautiful scenery of Northern California, vineyards and national parks, as well as the city itself packed with bars, restaurants, coffee shops, parks and music events and you have a great all-round destination. Deemed as one of the best US cities for millennials due to its LGBT friendly and progressive attitude, San Francisco encourages expression and living your best life.
Minneapolis, Minnesota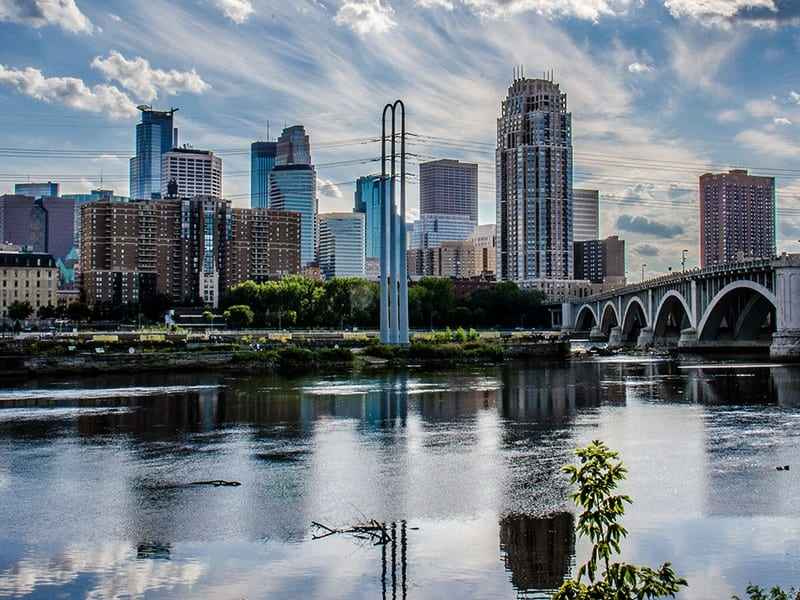 Minneapolis truly offers the full package and is one of the best US cities for Millennials. With job opportunities, low cost of living, urban amenities, outdoor activities, arts and culture and a civic-minded population—it's a lifestyle worth living. It's a place where affordability and career-building go hand in hand. The opportunities across such a wide range of economic sectors have made this Minnesota city one of the most popular places amongst ambition-driven millennials. This northern star state in general, with its metropolitan vibe, met by natural beauty, is an affordable place to live with adventure on your doorstep. It really is a great time to be a young professional in the land of 10,000 lakes.
Nashville, Tennessee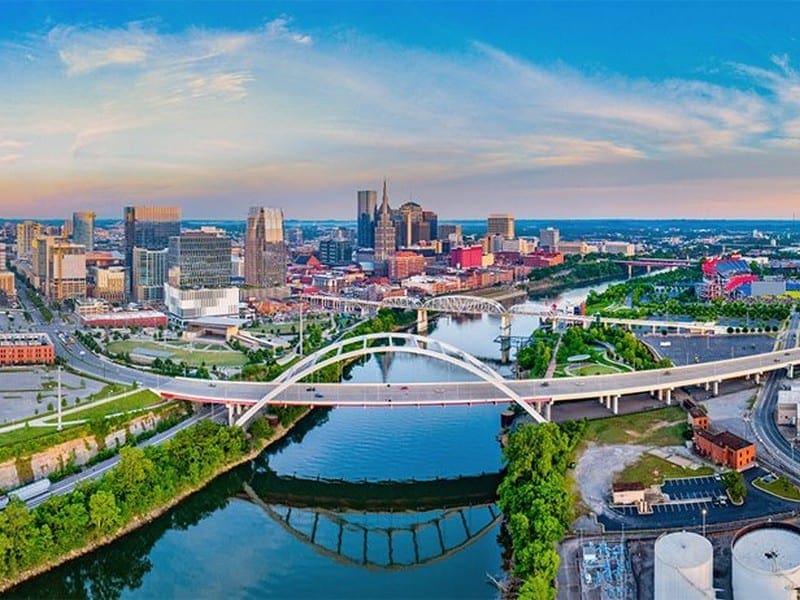 Known as 'Music City', Nashville is best known for its booming entertainment scene. But, it doesn't just impress with its many downtown music festivals, it offers tonnes of opportunities for millennials who want to get, set, go to a new life. One of the top cities for job growth, it's particularly easy to find work in Nashville, which is music to a millennial's ears. There are endless opportunities in top sectors from healthcare, education, entertainment to manufacturing and technology. The job market is thriving, and this includes start-up spaces welcoming entrepreneurs on masse. Cool neighbourhoods, affordable lifestyle, delicious food and friendly people — Nashville is hard to miss.
Seattle, Washington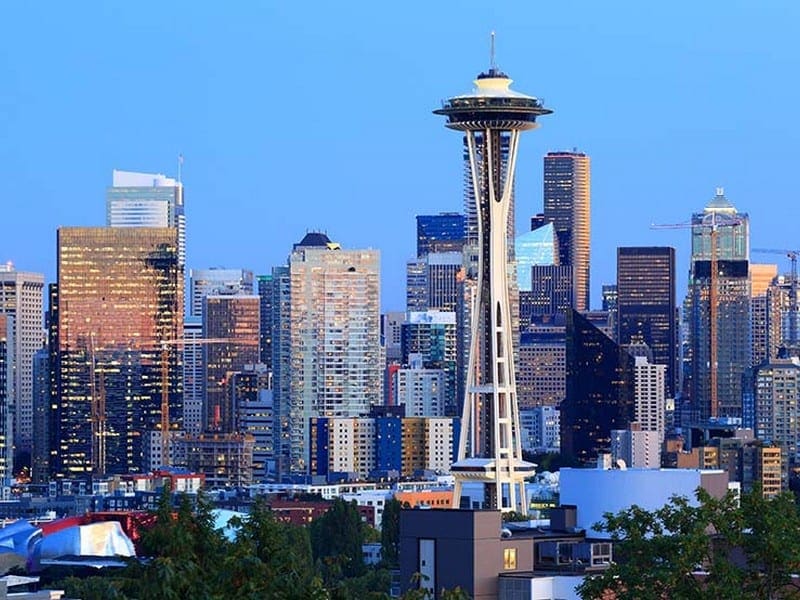 The laid-back lifestyle and community-orientated feel of Seattle are making more and more Millennials ready to call it 'home'. Home to major companies like Amazon and Microsoft, its prestigious reputation in the tech sector makes it a sure-fire win for digital nomads and tech-enthusiasts looking to build and progress in their careers. Despite its business orientation, it also offers an escape from the high-rise wall confinements of a concrete jungle with its thousands of acres of green space throughout the urban area. Earning its nickname as the Emerald City, this high value on the environment attracts many millennials in search of some peace. A place where intention is set and lives are built — Seattle is a breath of fresh air.
Portland, Oregon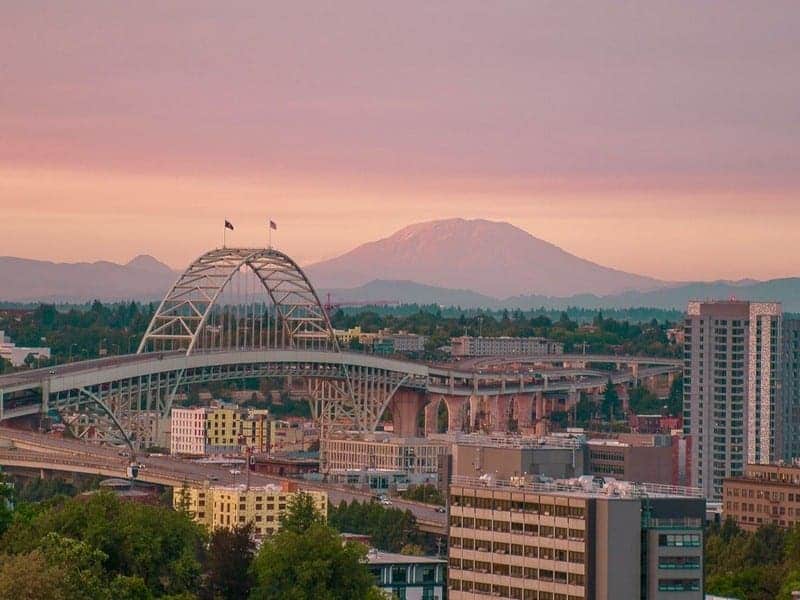 Turn up the heat and add a delicate mix of quirk, outdoor bliss, economic success and some cool craft beer, and you've got Portland. Often teased for it's off-beat, laid-back artsy lifestyle, Portland proudly grooves to its own beat. It is considered one of the most ideal places to find a job without having to drastically change your lifestyle or drain your bank account. For the adventurous type, it also offers the great outdoors, with mountains, rivers, vineyards and beaches just a short drive away. This combination of rich economy and nature is why so many millennials are flocking to Portland. And it keeps growing, with industries expanding and hiring increasing, you're sure to find a job to get your feet on the ground. Taking pride in its hipster population, breweries, bike-friendliness, and general funkiness—Portland is a Millennial's Mecca.
Austin, Texas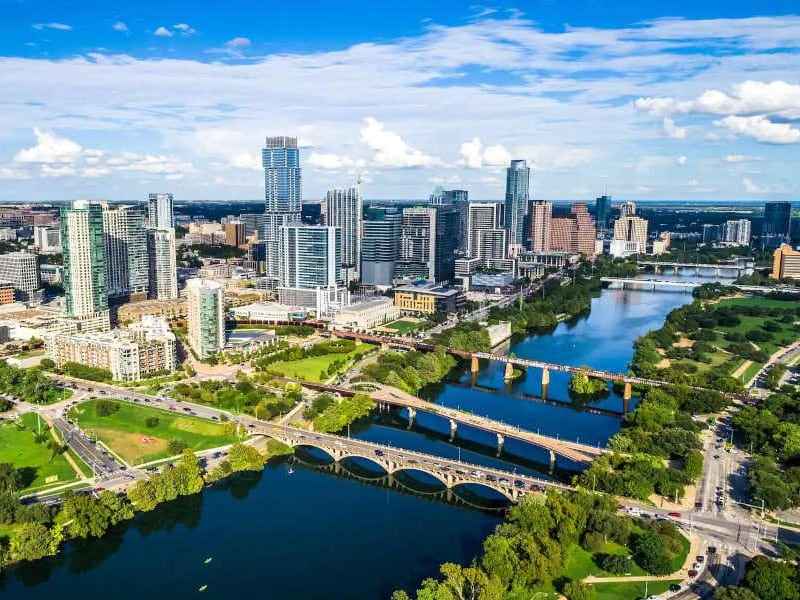 People can't seem to get enough of Austin, with 170 new residents moving to the city every day. But one demographic is moving here faster than others: The Millennial generation. One of the top cities in the U.S. for entrepreneurs, many are nick-naming Austin "Silicon Hills" because of its deep roots in tech and the local start-up culture that is warm and accepting of newbies to the city. When the working day is through, Austin offers lots of amazing things to experience from The Greenbelt and other nature trails that run straight through Austin's backyard, to millennial inspired cuisine that doesn't shy away from innovative dishes, with plenty of vegan and veggie options to explore. Revelling in its quirkiness with a unique and cool art scene sure to entice any young creative—Austin has something for every Millennial.
Where will you call home?
Wherever you go in the US, you're guaranteed to find culture, innovation, inspiration and drive. And if you're a Millennial there is no shortage of quirky new cities ready to grab your attention. It's no longer all about New York and Los Angeles, there are so many other options when it comes to the best places to live in the US for millennials.
If you're hoping to start a new life in the US, 1st Move International is here at hand to help you ship over your belongings quickly, safely, and affordably. We're here so nothing stops you from living the American dream.
Get in touch today or simply get a free quote for your international move to the USA here.