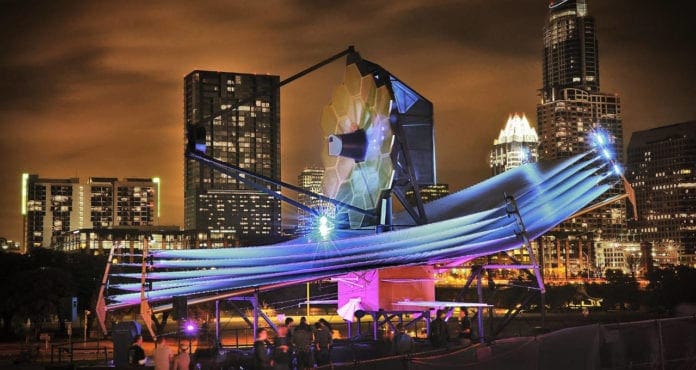 The Texan city of Austin is so proud of its culture that it even has its own website developed to help anyone who's relocating to the USA to discover the city's treats and treasures.
Come on Down
Though founded in the 1830s, modern Austin would be unrecognisable to the early pioneers. Austin is vibrant and prides itself on its culture and nightlife. It's one of the fastest growing cities in the USA and has an admirable reputation as the 'live music capital of the world.' If music doesn't tempt you, then there are plenty of other attractions. For example, the city has a regular arts festival, Art City Austin, which has been going for 66 years.
Great Restaurants
If you're concerned that you'll be bored in the evening – think again. For a start, Austin is tantamount to foodie heaven. There are a huge range of bars and restaurants where you can sample great dishes from the four corners of the globe, or simply sip a colourful cocktail. When in Austin you should also make time to head out to one of the many bars that has local bourbon or Austin Reserve gin on the menu.
Enjoy the Music
With over 200 venues offering every genre of music from hip-hop and jazz to Latino music, Austin is a dream city for fans. Head to The Broken Spoke and check out the country music scene; you can even learnt the Texas Two Step if you choose to spend the evening here. Alternatively, the Continental Club is the place for rock, folk and blues – it's been going since 1957 so it's obviously doing something right. Performer and producer, the late Stevie Ray Vaughan started his music career in "The Home of the Blues", Antone's, and the place is still rocking decades later.
Dancing the Night Away
One of the few problems with Austin is that it has so many clubs and bars that you'll be spoilt for choice. The city is famed for its rooftop bars, and some of them come complete with a pool so you can really chill out and unwind. Many of these bars have their own DJs, and dancing is (almost) obligatory. Others have bowling and other activities to add to the fun. Live music can frequently be found at these venues.
To get a sense of the city, simply choose your rooftop bar, sip on a cocktail… and you'll gradually become immersed in Austin's vibrant culture!
---
Are you looking to move to the USA? We offer a weekly international removals service and first class protective packing for your stuff. For more information, or to get a moving quote visit our USA international removals page.