If you're over 60 years of age and you have sufficient finances to support yourself, Thailand is a paradise on earth in which to move to and retire. However, right off the bat, you're faced with the first world problem of having to choose one of its beautiful regions to call your new home. To lend you a helping hand, we've decided to write up a brief review of each, so you'll have an easier time making the choice.
Retiring in Pattaya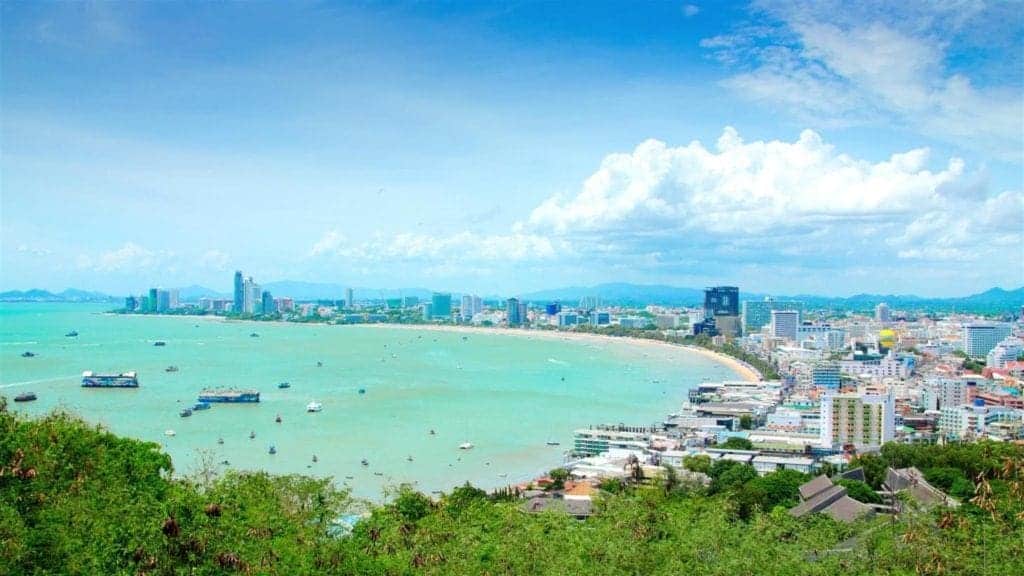 Combining a dreamy beach view with affordable living expenses is too good to be true, right? Well, in Pattaya, it's the reality people have the pleasure of living every single day. If you're ever thirsting for the big city life with all the amenities your heart desires, Bangkok is a mere 2-hour drive away.
For those of you who couldn't care less about the bar scene, there are street vendors, golf courses, pools and restaurants for all tastes. Koh Larn, an island with magnificent beaches, is half an hour away, reachable by boat. Since retirees can enjoy modern healthcare with an affordable price tag and living is particularly cheap in Pattaya, its popularity hardly comes as a surprise.
Retiring in Chiang Mai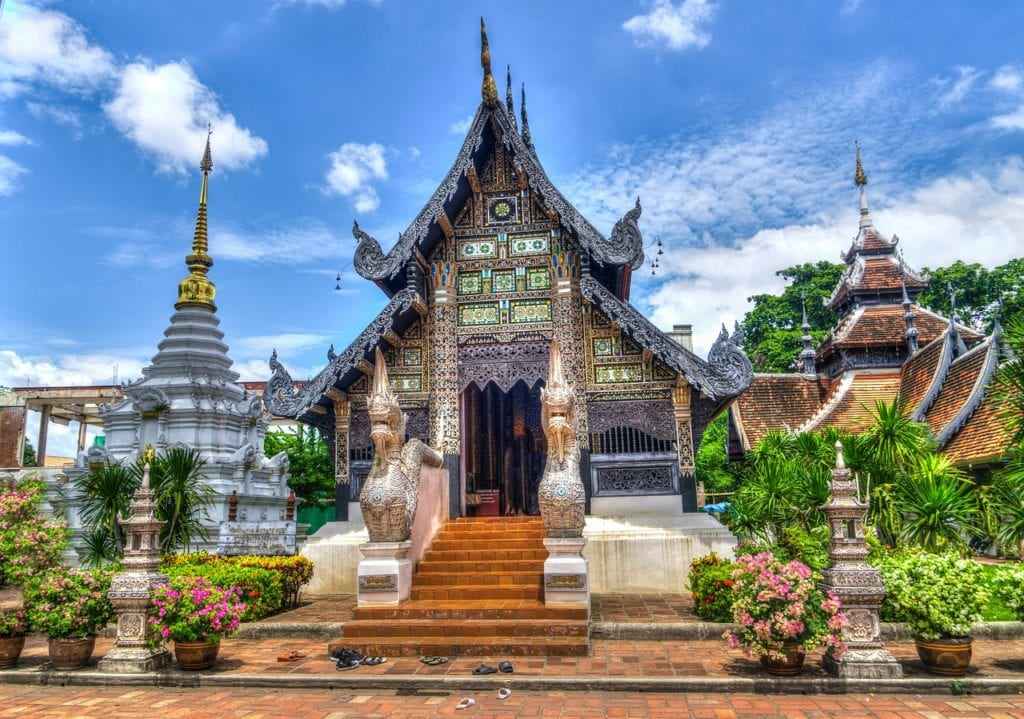 Up in the mountainous region of Thailand, we have Chiang Mai, the jewel of the north. Those who are looking for a dose of culture in nature's embrace will have plenty to explore here. Compared to living on the islands and other tourist-laden regions of Thailand, living in Chiang Mai is relatively inexpensive.
While nightlife is not as vibrant, you'll be able to enjoy a peaceful stroll while visiting the markets and temples that are iconic to this region. Since the temperatures are much cooler compared to the rest of Thailand's tropical heat, the whole stay is bound to be much more lenient on your senses.
Retiring in Phuket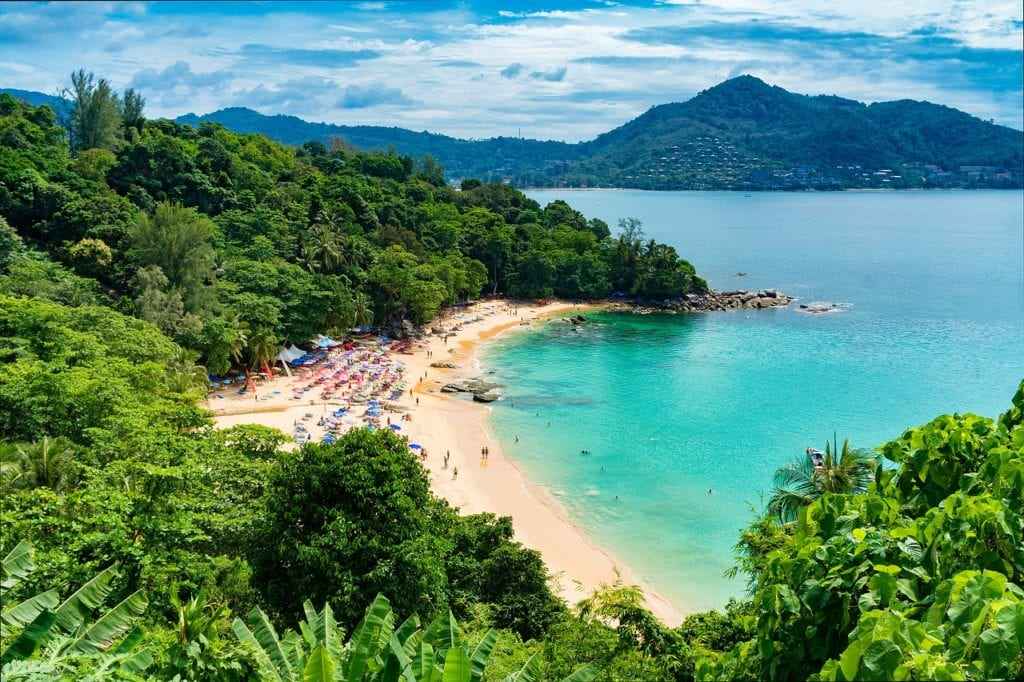 If money isn't an obstacle and you're after the best the tropical paradise can offer, the jaw-dropping blue sea of Phuket's beaches welcomes you to swim in its crystalline depths. Rest assured you won't be running out of things to do, even if you're not too keen on swimming – there are bars and restaurants around every corner.
Transport may be a problem, but thanks to the rentable scooters and taxis, you'll be able to find your way around without problems.
Retiring in Hua Hin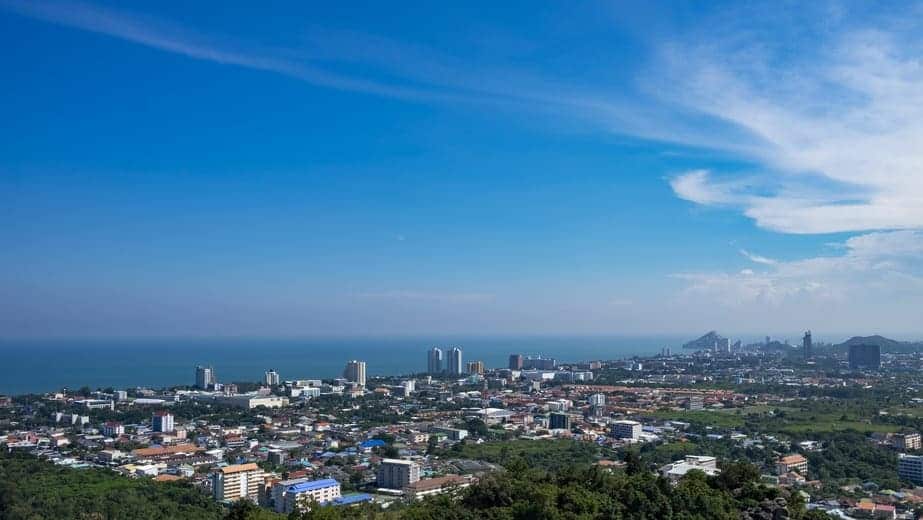 Want to enjoy living near the coast without the seclusion that's present on the Kingdom's isles? Hua Hin is exactly that and more. Whenever you start craving the hustle and bustle of living in the city, Bangkok is easily reachable by car or bus and the drive won't last any longer than three hours.
Many retirees have chosen to make Hua Hin their home, but you'll also find a younger population that's looking to escape their busy lives and take a breather. There's also a thriving expat community, so you'll feel right at home. In any case, whether you like shopping, bars, good food or endless beaches, the ever-popular beach town is bound to deliver.
Retiring in Koh Samui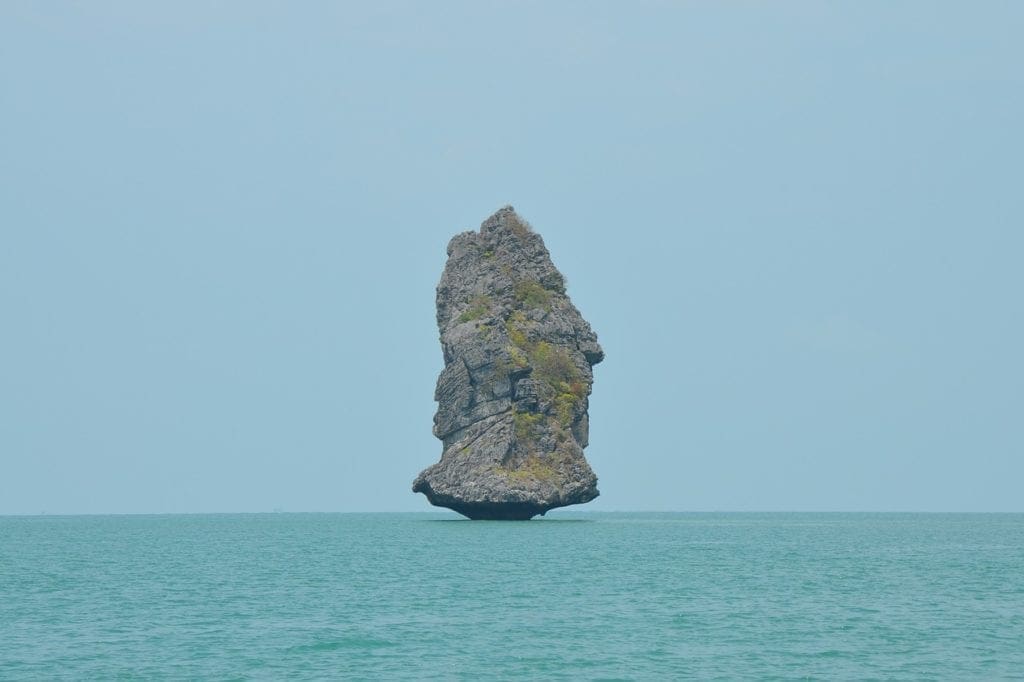 Have you ever dreamt about retiring on an island? If this sounds relatable, Koh Samui welcomes you with open arms. Compared to Phuket, there are not as many tourists around, which allows for a more laidback lifestyle and relaxed vibe. There's no shortage of modern condos and facilities either.
The only drawback is price and accessibility. However, with all the stunning views and magnificent beaches, great food and atmosphere, it's a price well worth paying.
Packing your belongings and moving to Thailand is no easy task. Why not let an expert help you with relocating and planning your itinerary? Contact us today.