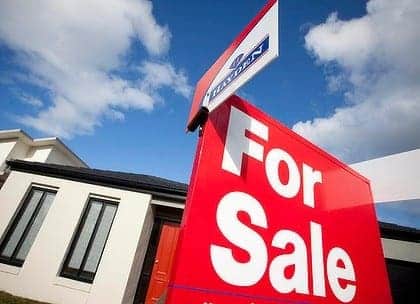 If you have a home to sell in Western Australia, it may be a profitable idea to wait until January. This is because of the social trend of expats returning home during the holiday season in Australia – and as this trend continues to grow, so does demand for property at this time of year.
Perth is Safest City to Live
Expats choose to return to Western Australia for a number of reasons. For one, Perth is a wealthy city that is considered to be one of the safest cities in the world to live in, and this is a big selling point for those looking for both physical and financial security in a time when many are viewing the future as unpredictable.
Another reason is that though Perth has a great economy, the price of houses in the area has stayed pretty stable through the past few years; in comparison, house prices in many European countries are on the rise.
Australian Expats Priced out of London House Market
It is estimated that around a third of Australian expats are living in the UK right now, with a large concentration of these in London, so as property becomes less and less affordable in the UK, Australians living in London are simply investing in property back home instead.
This is why January is such a strong month for property sales in Australia. Expats go home for the holiday season in December, and while in Australia again, go and view houses in their local area. Then, once abroad again in the New Year, expats begin to make offers on the properties they viewed in hopes of returning Down Under to stay.
Migrants Settling in WA
Another suggestion for the surge of interest in January in WA property is that foreigners who come to WA for the holidays to visit family will often considering staying permanently after taking in the lifestyle and weather in Western Australia, and will visit open house events while in the area to see what type of property they could afford. Usually suitably impressed, in January interest begins to flood in for property from this demographic.
Foreigners wanting to settle in Western Australia commonly desire property among the coastal strip areas around Perth, such as Mindarie, Rockingham and the Hillarys suburbs. In fact, in the Hillarys, almost half of the residents there were born abroad, the majority hailing from the UK.
And with the cost of living continuing to rise in the UK, it seems this trend will keep on developing and WA property sellers can keep delighting in lots of January sales!