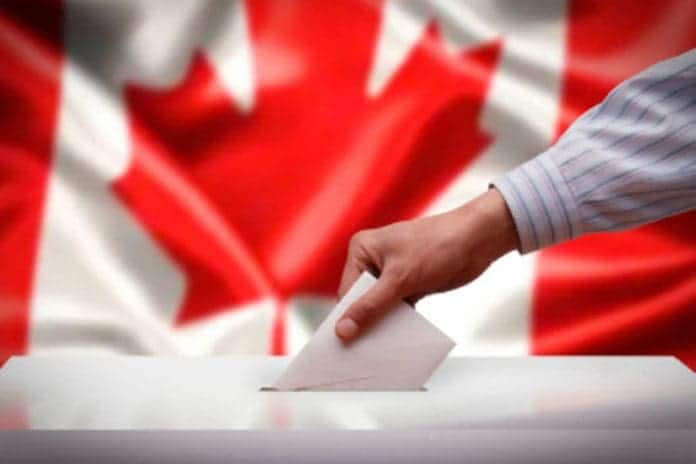 Canadian citizens who have been living outside their home country for more than five years, have long been bothered by the controversial government ruling in Canada that states that citizens that have lived away from home for half a decade no longer have the right to vote in Canada's federal elections.
Yet that is all going to change now if two Canadian expats residing in the USA have anything to do with it. Two US-based Canadians have brought up the issue and are challenging the government's ruling in the Ontario Court of Appeal, who began the hearing on January 6th of this year.
Government Rule Deemed Unconstitutional
The Ontario Superior Court already ruled back in May 2014 that the government's 5 year rule was unconstitutional, ruling that all a Canadian needed to vote in a federal election was citizenship. The judge in the case said his reasoning was that only a small percentage of expats would actually vote, and those who took the time to were people who truly care about Canada. He also pointed out that many expats are still subject to many Canadian laws and taxes, and he said that it was not fair that mass-murderers have the chance to vote, but not many expats who love their country.
However, the government vehemently appealed that decision, saying that their 5 year restriction was completely reasonable. Ottawa argues that Canadians who have lived outside the country for some time are no longer properly engaged in the ins and outs of Canadian society in the same way that citizens residing at home are. They believe that a person must have a strong connection to the society in order to cast a vote, in order to keep society's best interests at heart.
Denying Canadian Ex-Pats the Right to Vote
But the opposition argue that the Charter of Rights and Freedoms in Canada should allow every Canadian a chance to vote and that the ruling is unconstitutional. The US-based Canadians involved in the case, Gillian Frank from Toronto and Jamie Duong of Montreal, expressed their love and care for their home country and cited their only reasons for leaving as educational and employment-based. They believe that these reasons for leaving are merely practical, and do not change how strongly they feel about Canada's future and livelihood.
With both sides of the hearing feeling very strongly about their decision, it will be interesting to see how this appeal unfolds and how the result will affect Canada and how attached expats feel to their homeland.