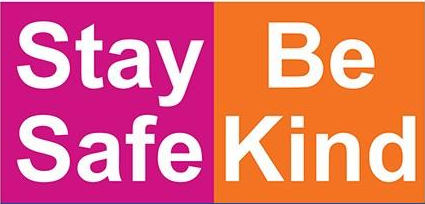 Service update 26th March 2020
Following the Government's lockdown on non-essential services our moving services have been suspended for the next 3 weeks or at least until the situation improves over the coming weeks.
We have today finalised the set up of home working for our key personnel which will make communication with our existing customers easily manageable.
Our shipping services rely on a chain of logistics professionals including container loading terminals, port terminals, customs and excise staff and destination agents. Currently, international shipping has not been overly impacted. Ports are working and ships are sailing.

However, our inability to pack goods or move them to the ports may have an impact on any jobs we have recently collected.
At the time of writing, customers who have received confirmation of shipping and vessel information should be assured that these shipments have been shipped in accordance with the details they have received.
If we have already collected your goods but you have not yet been notified of shipping details please be assured that your personal items are safely stored in our secure and gated premises and will be packed and shipped once we are able to resume normal services.
All goods will be safely stored by us free of charge until we can resume normal service.
We will today be updating our contact page (https://www.shipit.co.uk/contact-us), this will include a contact form for existing customers.
Existing customers can also be assured that any emails they send us via the email link on their booking confirmation, or by simply clicking "Reply" to any booking confirmation, that these emails are being monitored and answered.
Thank you for your patience and understanding in these most trying times.
Please take care and hopefully we get things moving again in the next few weeks.