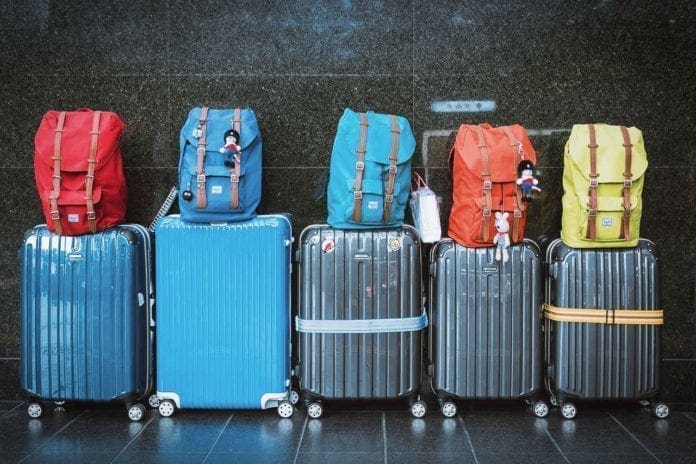 Latest figures from the New Zealand Government Statistics website show an increase in UK citizens migrating to the country. Over 14,000 Brits packed their bags and made the move to New Zealand last year.
The UK has now overtaken Australia as the leading country for people arriving in the country. In third place was China with 7600 immigrants, followed by India at around 6400.
It's thought that many Brits are attracted to the better quality of life that the country offers. In a recent quality of living survey of 215 world cities, both Auckland and Wellington featured in the top 12. Whereas London only managed to rank at number 38. New Zealand also has strong environmental values. The country prides itself on clean, green initiatives.
Business and commerce has reached a 10 year high in the country. Due to close ties with Australia and China, New Zealand was able to quickly get itself out of a 2008 recession which affected the country. This means there are currently many opportunities for skilled migrants to develop their careers in the country.
Furthermore, the New Zealand economy got a boost from the Rugby World Cup late last year. Figures show the GDP of the country rose by 0.8% as a result of hosting the international competition, which New Zealand managed to win.
However, reading deeper into the government statistics, there is another story to note. Overall there are now more people leaving New Zealand than arriving. It's thought that the main reason for this is down to the earthquake which tragically struck the country back in February 2011. Many Kiwi's are looking to relocated abroad following the disaster. The quake struck close to the city of Christchurch. 185 people were thought to have lost their lives in New Zealand's second largest city.
If you are planning a move to New Zealand, 1st Move International provides the best international removal service in the UK. They can ship your home furniture and belongings over to New Zealand in just 32 days.30