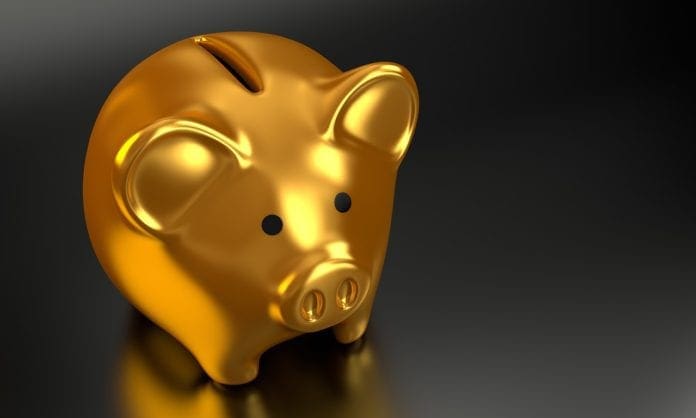 Retiring in an exotic location might sound like an expensive way to spend your retirement years. However, that is not necessarily the case. For many people, becoming an expat is a practical strategy to make their retirement nest egg go further. Residency programs for retirees, affordable healthcare costs with excellent medical services and a low cost of living make some overseas locations very attractive for putting down roots.
We've compiled a list of five inexpensive places that many retirees have found to be very appealing. At the top of the list is Algarve, Portugal. It has been on the radar of potential expats for several years, as it has a lot going for it. English is widely spoken there; the weather is excellent, the beaches are beautiful, the healthcare is superb and it's very affordable.
Here's the complete list of five locations on three continents that are worth considering.
Algarve, Portugal
Located on the southwestern coast of Portugal, this region is home to about 450,000 people. It is highly regarded as a retirement location because of its attractive culture, its world-class golf venues, its sandy beaches and its affordability. Retirees can rent a two-bedroom apartment starting at around £550 a month, and small flats are available for purchase at £120,000. A couple can live comfortably there for around £1,700 a month. The Mediterranean cuisine and temperate temperatures contribute to living a healthy lifestyle, and quality healthcare is both affordable and accessible. Portugal's public healthcare system is ranked 12th in the world by the World Health Organization, and its private healthcare system is also excellent.
Canggu, Bali
If your idea of retirement is living on a tropical island, then Canggu, Bali is worth considering and it is sure to exceed your expectations. This coastal town is home to 40,000 people and is known for its beaches, lush jungle and Buddhist temples. Living in Bali is also very affordable, as a couple can live there comfortably for around £1,400 a month.
Città Sant'Angelo, Italy
This historic town is located in the Abruzzo region of Italy. It's a charming place, and real estate prices are anywhere from 30% to 70% less than in Umbria or Tuscany. A couple who decides to rent can live in the area comfortably for around £1,400 a month. The food and wine of Italy don't need an introduction, but a description of the Abruzzo region is worth mentioning. People who enjoy the outdoors can explore the many nature reserves and national parks in the area. While the region is away from it all, it's very accessible to other areas. It's only a three-hour drive to Rome.
Cuenca, Ecuador
This colonial city is located at the base of the Andes mountains and has been a favourite of retirees for many years. The Tomebamba River and the peaks of the Andes are impressive, and the city's central plaza features two stunning cathedrals and many attractive cafes with inexpensive dining. A retired couple can live very well here for about £800 a month. It takes a bit of acclimation to adjust to the city's location at 2,500 metres above sea level, but looking on the bright side, the average temperature varies from a high of 21°C to a low of 10°C.
Da Lat, Vietnam
This city in the southern highlands region of Central Vietnam is home to around 400,000 people. It has been growing both as a tourist destination and as a home for expat retirees. It offers many recreational opportunities as well as a mild climate. It's known for its French-inspired charm and is often referred to by its nickname of Le Petit Paris. The cost of living is very inexpensive, and a couple can live well on about £800 a month.
Retiring abroad doesn't have to be expensive, and if you're planning to move, be sure to check our international removals services from the UK to these affordable expat destinations!