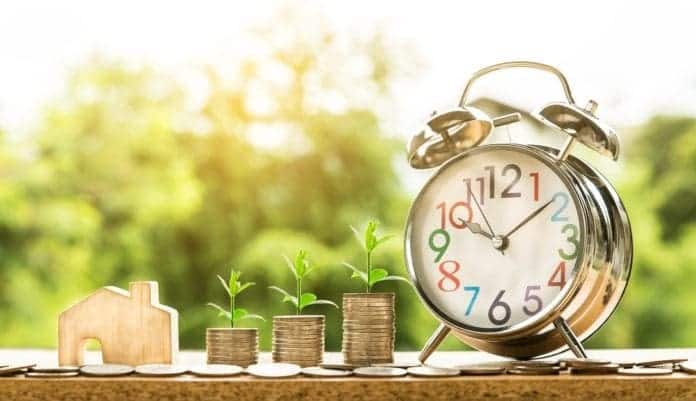 Everyone knows that moving home can be expensive but when it includes relocating to another country things can get even more worrying. Thankfully there are plenty of things you can do to make sure it all goes smoothly and doesn't overstretch your budget.
Of course, relocating abroad involves much more outlay than just moving to another city, town or village in the same country where you are currently living. Arranging your move abroad can be challenging to do on your own, which is why it is always best to use a specialist company, who know all the ins and outs of international moving logistical problems and how to solve them in the most cost-effective way.
How far?
The distance you are travelling can make a lot of difference in how you can keep costs down. For instance, moving from the UK to the south of France might mean you can do everything in one vehicle using roads, the Channel tunnel or a ferry. Depending on the number of goods you are taking with you, it may be possible to get the trip done in one small vehicle – that is of course if you are minimalistic.
Moving further afield can mean extra layers of complexity, and making sure your timetables for packing, transportation and delivery are realistic, are all areas that need careful attention. For this reason, most household and family moves would require moving specialists, who will be able to help with organising your relocation and of course, the heavy lifting and delivery.
De-cluttering
Various life coaches are always extolling the virtues of 'de-cluttering' your home, and if you are relocating abroad, it may be worth considering having a good clear out. The opportunity to make choices about whether or not you actually need everything that has collected in your house over the years and that fills up every bit of storage space that you currently have doesn't come around often, so you should welcome this moment with open arms.
When you are moving to another country, every extra bit of weight that you transport will cost you money, so the less you take with you, the more you save. When de-cluttering, you could always give the things that you don't want to family and friends, or your favourite charity. Alternatively, you could also make a bit of money by selling your things online, which could help you with the costs of moving, or you could put it towards buying new things for your home, once you have relocated.
Do your research
Ultimately, the best way to cut costs on an overseas relocation is to take advise from people who have already done it and also, from professionals whose job it is to make sure your move goes smoothly. You could call a few reputable relocation specialist companies to discuss how much roughly the move will cost, which may be a lot cheaper than you initially thought. You could also use one of the many expat forums, which are a great way to pick the brains of those who have already discovered what truly works well when moving, alongside what mistakes they made and how you can avoid them.
Are you planning your overseas move? Here at 1st Move International, we offer an unbeatable packing and removals service from the UK to most major destinations worldwide and our team of experienced movers can give tips and advice to help make your move as smooth as possible. Get a free quote today!