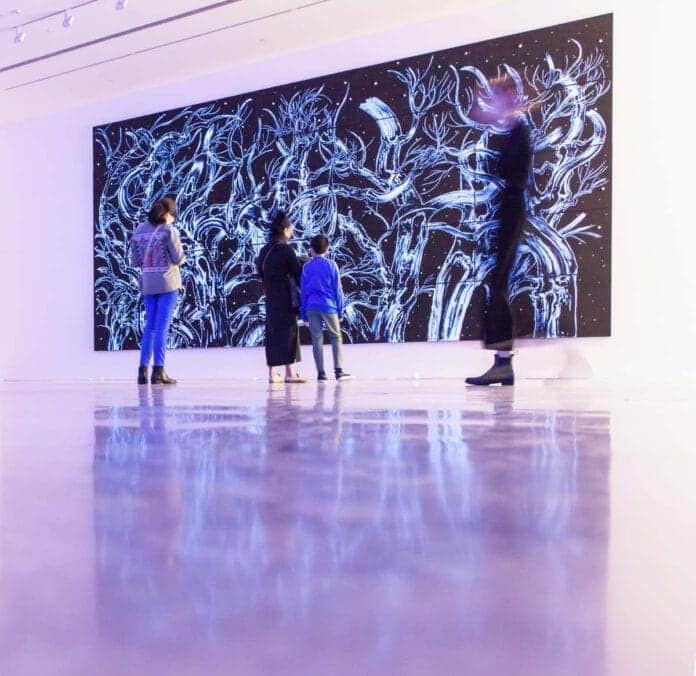 Ah, Sydney, the land of excellent beaches, unbeatable weather, and a contagious hang-loose attitude that will have you enjoying life like the locals in no time. There are plenty of awesome things to do in Sydney, whether you're looking for a bit of culture, amazing natural landscapes, or thrilling adventures, even during the pandemic.
You can still have a wonderful time in Sydney, whether you're going there on holiday or making a permanent move. So let's have a look at the top seven Covid-safe things to do in Sydney right now.
Visit the Sydney Opera House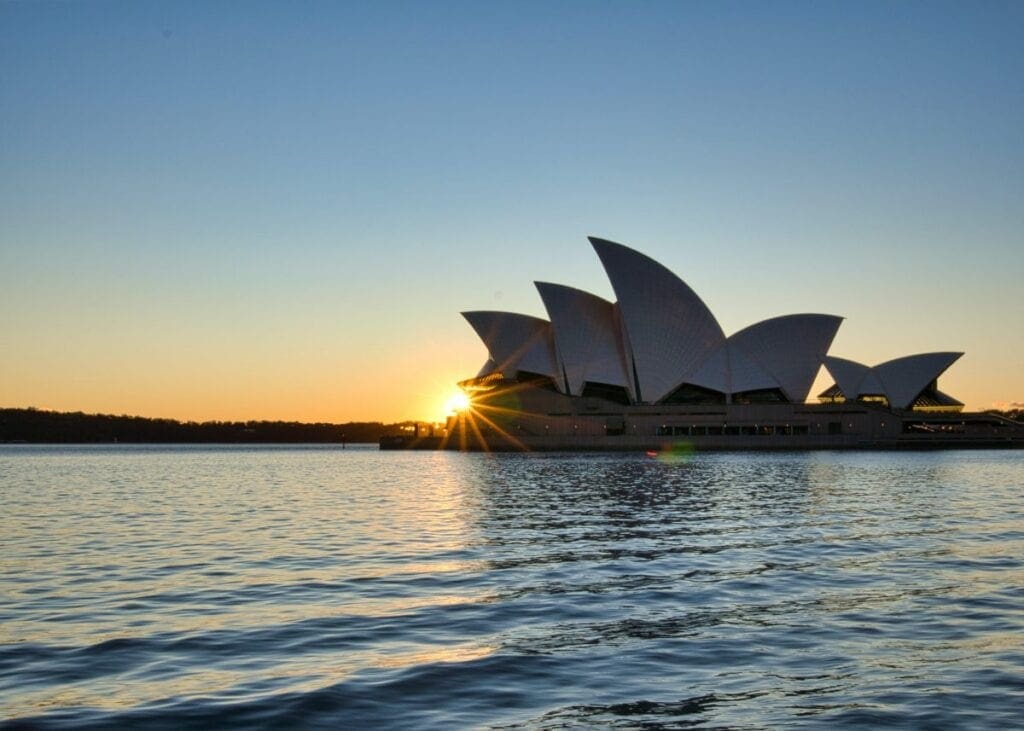 The Sydney Opera House is the city's most iconic building, designed to look like ships' sails. It is home to over 2,000 events every year, with over 40 shows per week. You can, of course, see a spectacular show, or you can opt to take a tour of this impressive venue. The Sydney Opera House and its dining establishments remain open, at 75% capacity. It's safe to go as long as you follow all of their safety precautions, like wearing a mask, and respecting the seating, which is spaced with one empty seat between groups along a row.
There are four main types of tours to choose from—the Opera House Tour, the Mobility Access Tour (for those who need some extra assistance), the Architectural Tour for building buffs and, if you are particularly concerned about COVID, there's even a Guided Digital Tour.
Enjoy the views from Sydney Harbour Bridge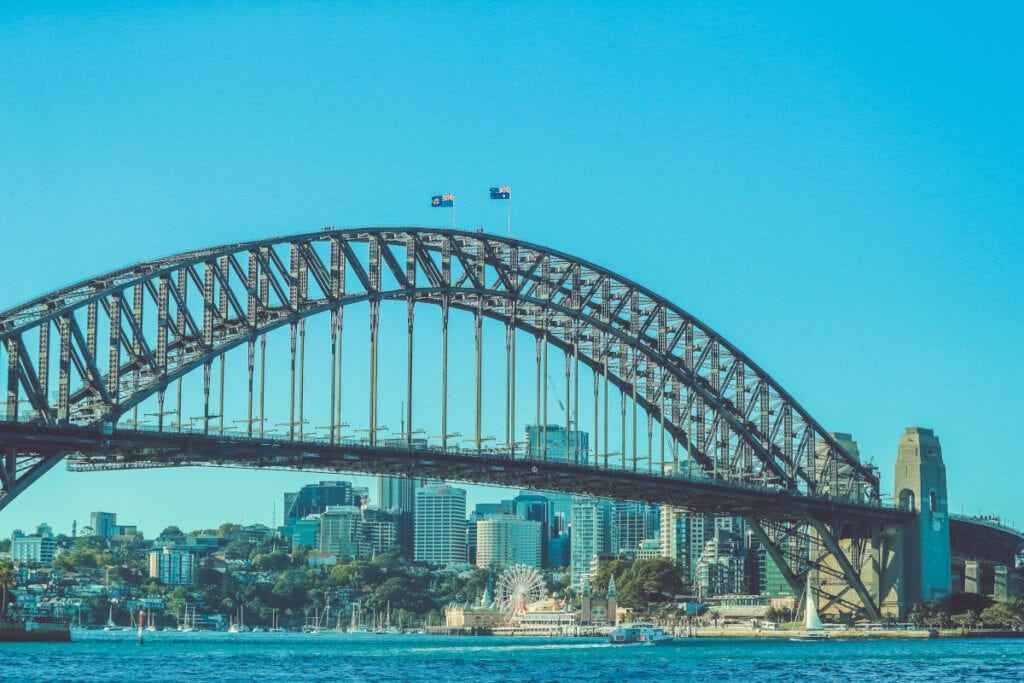 One of the best ways to stay safe from Coronavirus in Australia is to keep to well-ventilated areas; one of the reasons why a visit to the Harbour Bridge is a great idea for adults and kids alike. The Sydney Harbour Bridge is a world-renowned architectural wonder. In fact, it's the world's longest arched bridge made from steel. And it just so happens to have a walkway spanning the distance which is a whole 1.5 km long. During your stroll, you'll get to enjoy lovely views of the Sydney Harbour, take great photos and do some excellent people watching.
For those of you looking for an adrenaline rush, you can also opt to climb the bridge. It's perfectly safe, as you go with an experienced guide and are strapped into a safety harness at all times, but that won't necessarily stop your heart from catching in your mouth.
Tour the Royal Botanic Gardens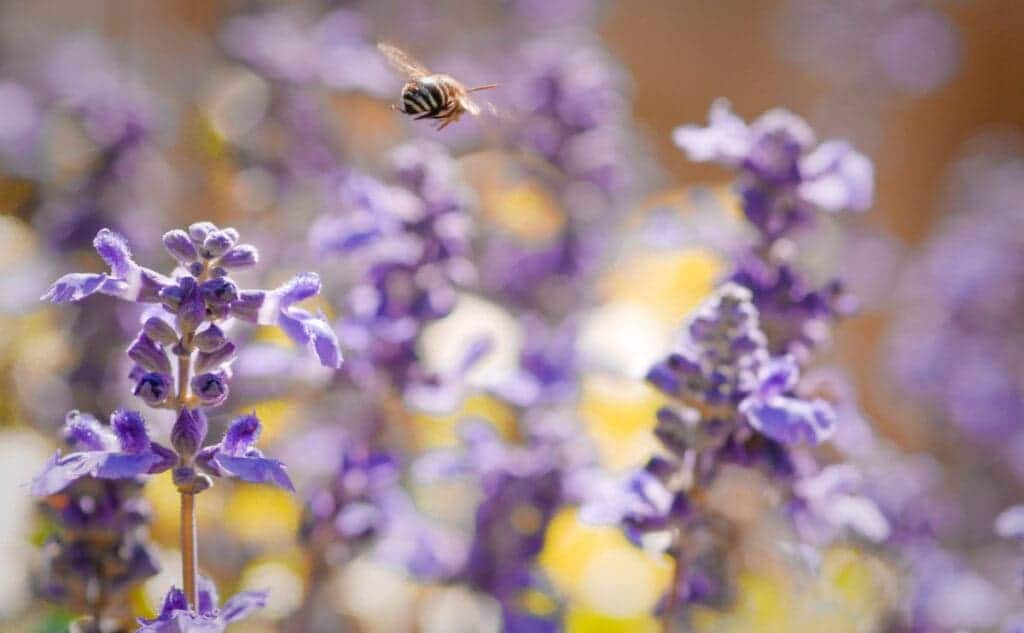 Whether official or self-guided, a tour of the Royal Botanic Gardens is another way to ensure safety during the pandemic while enjoying the great outdoors the Sydney cityscape has to offer. The Royal Botanic Gardens are located near the Opera House. These gardens were founded in 1816, and include a wide array of international plants and species that are native to Australia.
There's plenty more to do than look at plants as well. There's the Calyx which offers a wide range of food, shopping and workshop opportunities; the Domain, where you can exercise, or your children can play, and there's a lovely Garden Shop where you can purchase up seeds, gifts and raw honey from the gardens' own beehives.
Get creative at the Museum of Contemporary Art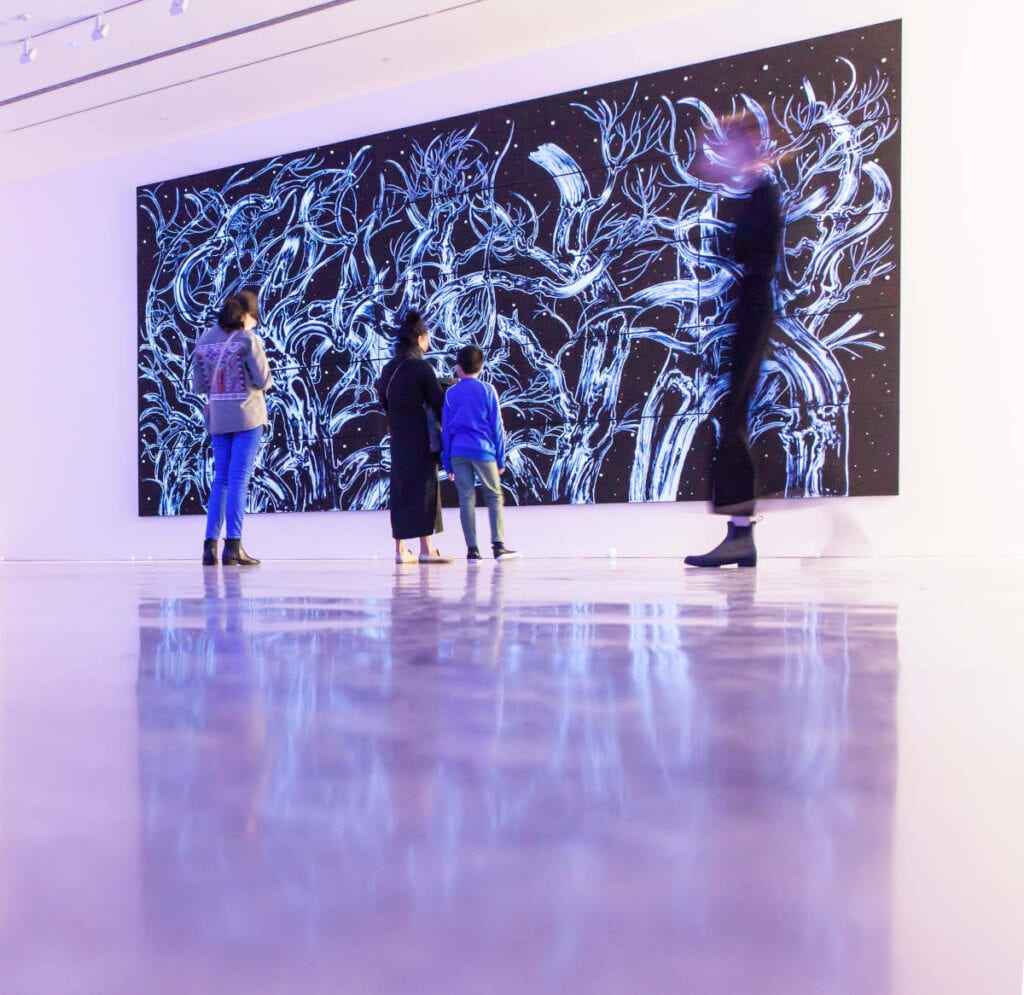 Support the local art scene in Sydney with a visit to the Museum of Contemporary Art. This museum celebrates living artists in Australia and emphasizes Aboriginal artists as well. With over 4,000 works of art collected over more than three decades, there's something for every art lover, from sculpture to prints to moving images.
What's more, the MCA is a nonprofit organization, so admission to galleries and temporary exhibitions is free. While you're there, you can stop at the cafe to refuel before taking in all the art you can handle.
As long as you follow the proper safety procedures, there's no reason you can't enjoy a COVID-safe visit to the museum. As part of their measures, they've stopped using the cloakroom, and have a one-way entry system and timed ticketing to control the flow of traffic through the museum.
Get a history lesson at Hyde Park Barracks Museum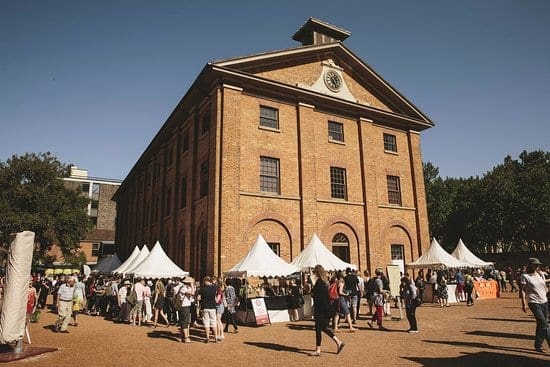 Hyde Park Barracks is a UNESCO World Heritage site located in the centre of historic Sydney. It was built between 1917 and 1819, by the convicts who were to stay there to serve time for crimes they committed in New South Wales. Since then, the Barracks has also been an immigration centre, an asylum, courts and government offices.
While you're there, you'll not only be transported back in time, but you'll also learn about how the Hyde Park Barracks and the colonial history of Australia in general impacted and continues to impact Aboriginal Country.
The museum is following strict COVID-19 protocols, including limiting the number of visitors and staff and enforcing social distancing. There's also contactless ticketing and stringent conditions for entry.
Discover the Writer's Walk in Circular Quay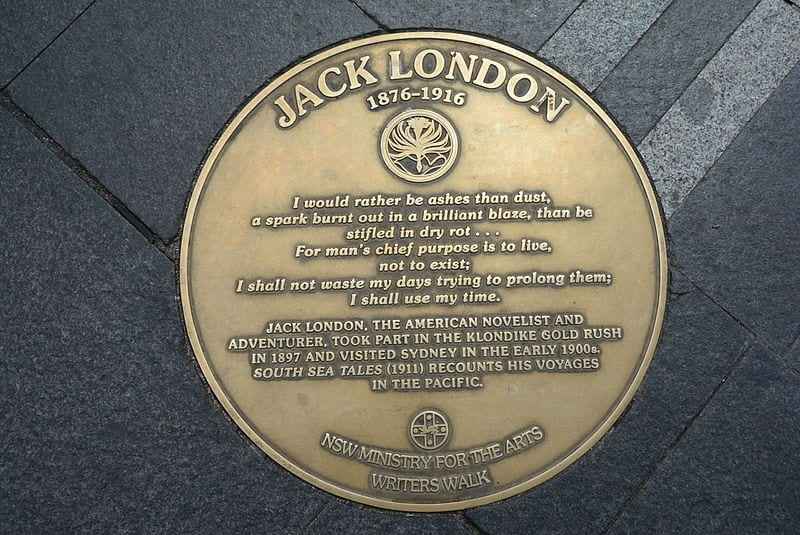 The Sydney Writers Walk will take you back through the literary history of the city. It comprises a series of plaques that follow the International Passenger Terminal along the walkway that runs between the ferries and the train station and ends up on East Circular Quay by the Sydney Opera House. Each plaque contains an excerpt of a famous writer's works, not just writers born in Australia, but also those who passed through during their lives.
When you finish the Walk, you can spend some time at East Circular Quay, which has taken on many roles during history, including a quarry, a tram depot and a military fort. Today it is home to numerous restaurants and bars and has plenty of open-air seating options for social distancing.
Don't forget the beach!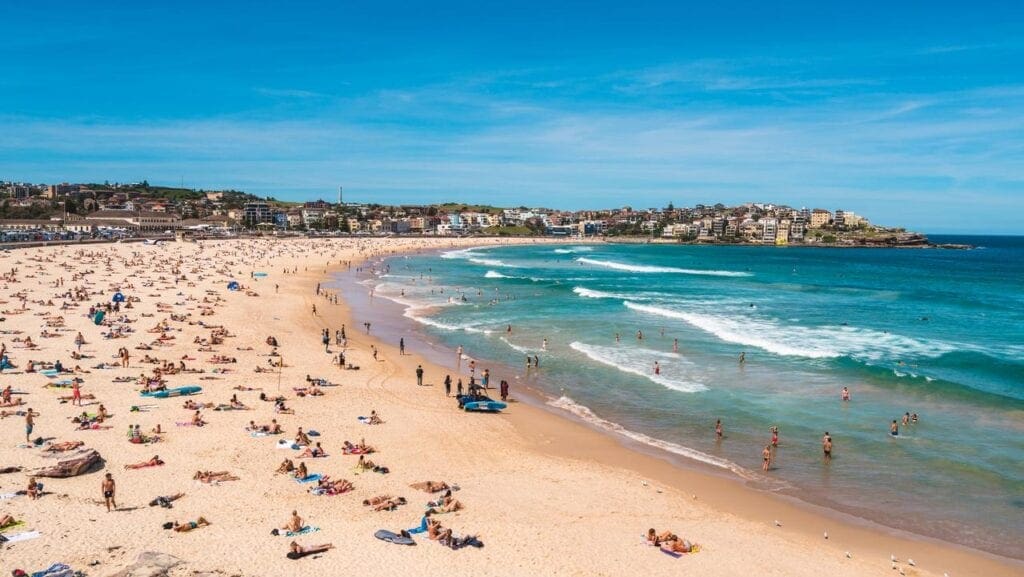 It's simple, it's safe, and it's some of the most fun you can have while you're in Sydney. Head to Bondi Beach where you can swim in the opulent blue waters and soak up the sun on the golden sand beaches.
Take a break from the sun in the cafes and restaurants along the beach, or go shopping in the designer boutiques. There are even high-end hotels there as well, so you can enjoy an entire beach experience.
---
The pandemic has impacted all of our lives, but it doesn't mean you can't enjoy your stay with fun activities in Sydney. Whether you're moving your entire life to Australia, or just heading there for a visit, there are plenty of safe ways to enjoy the rich culture and beautiful beaches and landscapes. And if you are considering moving there, you can ship your goods safely and securely with the expert services of 1st Move International. Get a free quote or contact us today to start your move.