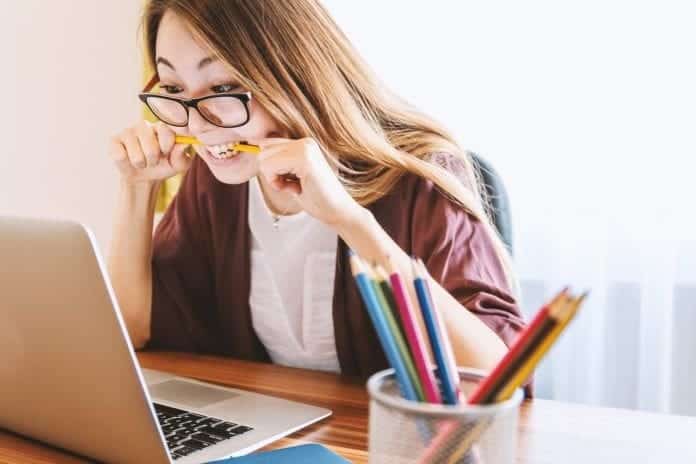 After you have decided to move abroad, you'll have to overcome some challenges and deal with a to-do list that at times can seem endless. You'll need to apply for the appropriate visas, possibly sell your home and determine the logistics of moving your possessions out of the UK. Therefore, you might not have much time to think about how the first few months in your new country might play out and how you will make the adjustment.
While some countries, such as New Zealand, Australia and Canada, have the same language and share many cultural similarities, it may be trickier than you think to adjust to a different climate and lifestyle. We here at 1st Move International can provide you with expert advice to help you make your international move go smoothly. However, once you've arrived in your new country, you may not have your usual group of family and friends close by, and you might feel a bit isolated. Here are a few tips to make becoming a UK expat a bit easier.
Expect to feel unsettled during your first few weeks
It's a significant undertaking to move to a new city in the UK, so you should not underestimate relocating to a new country, even if it has a similar culture. There are many subtle as well as significant differences that can make it difficult to adjust to your new home at first. It's quite common for people to question their judgement not long after arriving at their destination. Many are shocked to find that instead of feeling happy during this supposedly exciting time – they instead feel overcome with worry.
If you start to feel this way, stay calm. It's a relatively common reaction to a major move, and it does not mean that your decision to move was a bad one. Instead, prepare yourself before the move for the possibility that you might feel that way and give yourself more time to become adjusted to your new home. To help overcome these feelings, keep in touch with your friends and family via Skype, Facebook and WhatsApp. While things may seem a bit strange in the beginning, before you know it, you'll begin to make new friends and start to enjoy life as an expat in your new country.
Act like a tourist
Your new home country should provide you with a lot of opportunities to travel within the country and to see what your new home has to offer. You can get a lot of useful information by visiting the websites of the country's local and regional tourist centres. It's essential to take the time to enjoy what your new country has to offer. When you act like a tourist, you'll have a lot of fun exploring and learning about the country's culture and history.
Take some of your favourite possessions with you
While you certainly should declutter before you leave the UK and dispose of a lot of your old possessions, don't overdo it. While you want to have a fresh start when you move and save money on shipping costs, often it's more expensive to replace items in your new country. Also, money is not the only consideration. Many expats are happy as soon as their shipping container is unpacked and feel much more at home with their favourite armchair, dishes and familiar items around them.
In summary
Try to focus on good and positive things about living in your new country. Sure, you'll have to make some compromises, but if you remember why you originally decided to move and appreciate the benefits of relocating to your new home, you'll enjoy fulfilling your dream of living abroad.