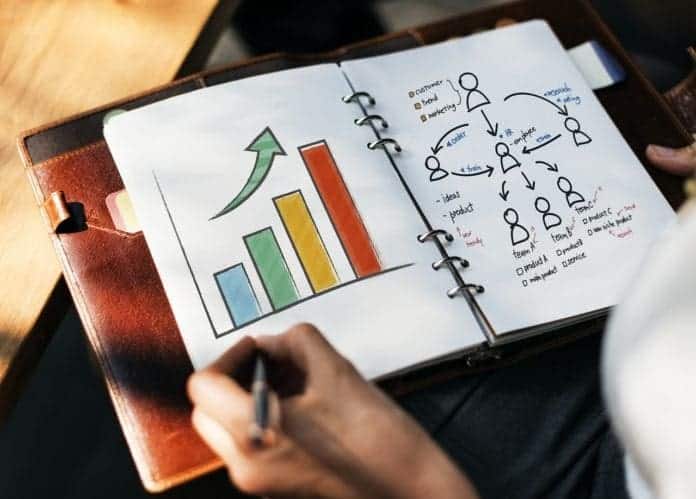 The world is increasingly becoming more interconnected, and it makes sense that your career should be a part of this international trend. Your career will probably take off and reach new heights if you decide to live and work overseas, at least for several years. Here are a few reasons why becoming an expat could be your best career move.
Get Out of Your Comfort zone!
While the degree certainly varies, at some level, most people worry about what their friends, colleagues or even their country's culture think about them. These concerns can make you reluctant to try something slightly unconventional or completely new, which will limit your comfort zone.
When you become an expat, you change everything around you, including the culture, the language and the scenery. You take the plunge, and suddenly your understanding of the status quo has changed, sometimes radically. When you work in a new environment, you learn to get comfortable in what is initially an unsteady situation. It's a great strength to show your current employer, and any potential future employers, that you can navigate successfully through an uncharted situation.
Expand Your Horizons and Become More Tolerant
When you live abroad, you will be exposed to new customs, new people and new ways of thinking. It won't take long for you to absorb the differences that come with your new environment, and you'll broaden your horizons. In terms of work, you'll soon learn how to deal with the cultural gaps between the UK and your new country. You'll become more sensitive, which will give you the ability to manage an international team more successfully.
Becoming an expat also gives you an opportunity to investigate any limiting beliefs you might have and lets you put a perspective on things. After you've been exposed to different priorities and different lifestyles, you'll learn to appreciate what's really meaningful to you.
Get a Confidence Boost!
It's not easy to become accustomed to another country, but every challenge you face and overcome will help build your confidence. You'll learn to effectively deal with life's daily obstacles, such as ordering your lunch in a foreign language, and more significant work-related items, such as how to multitask while you're in a different time zone, how to accept new customs and how foreign markets operate. You could even become proficient in a foreign language. These are excellent skills that are in great demand by today's industries and employers and working abroad can help make these skills an integral part of the way you function.
Increased Creativity
When you move abroad, you leave your safety net behind, so you'll need to put your innovative thinking and creativity into overdrive to succeed. Working as an expat will give you the chance to kick your problem-solving skills up a notch and make things happen. This will certainly give your career a boost. If you can flourish in such a challenging work environment, you will make yourself a more attractive candidate for promotions or new employment opportunities.
Broaden Your International Network
Working as an expat gives you the opportunity to meet new people and to develop new mindsets, habits and other work-related skills that will give you an edge as your career progresses. You'll build relationships with people in your business sector, so even if you decide to move back to the UK at some point, today's technology makes it easy to maintain these relationships from a distance and for them to be mutually beneficial.
If you are planning to move abroad, we here at 1st Move International can give you expert advice to help make your move go smoothly during your job transition. You can find more information about our services here.