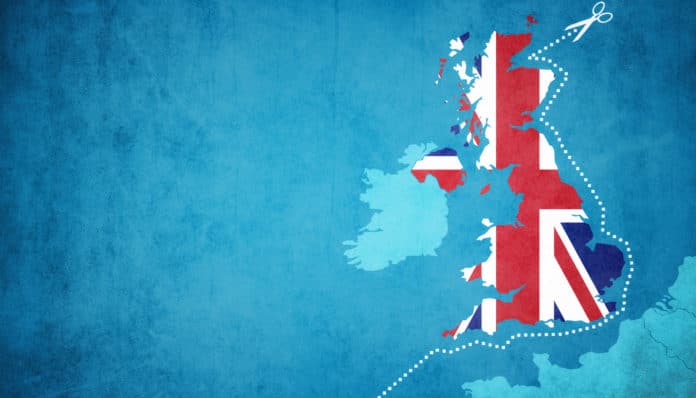 As of January 31 2020, the United Kingdom is no longer a part of the European Union. While many thought it might never happen, the European Parliament voted 621 to 49 to ratify the UK leaving Europe with the agreed deal. The long and uncertain process has finally entered the last stages.
For those British people who are thinking about working in Europe after Brexit, this guide will show you what you need to think about, which forms need to be completed and what you need to be aware of before you commit to a big move.
What You Need to Know
Firstly, it's important to point out that there won't be any changes in your rights, visa situation or ability to work for the next 11 months. Until December 31 2020, there will be a grace period as the European nations work out the best way to deal with the changes. The freedom of movement that all European citizens enjoy between nations is also still in effect until that date.
The European Health Insurance Card (EHIC) will still be active during this period, and you won't face any unexpected issues receiving healthcare as you travel in Europe. Healthcare in Europe after Brexit may be a different issue, but more on that later.
Erasmus programmes will still continue during this period, as will EU funding for scientific research and arts and agricultural grants.
Driving Licences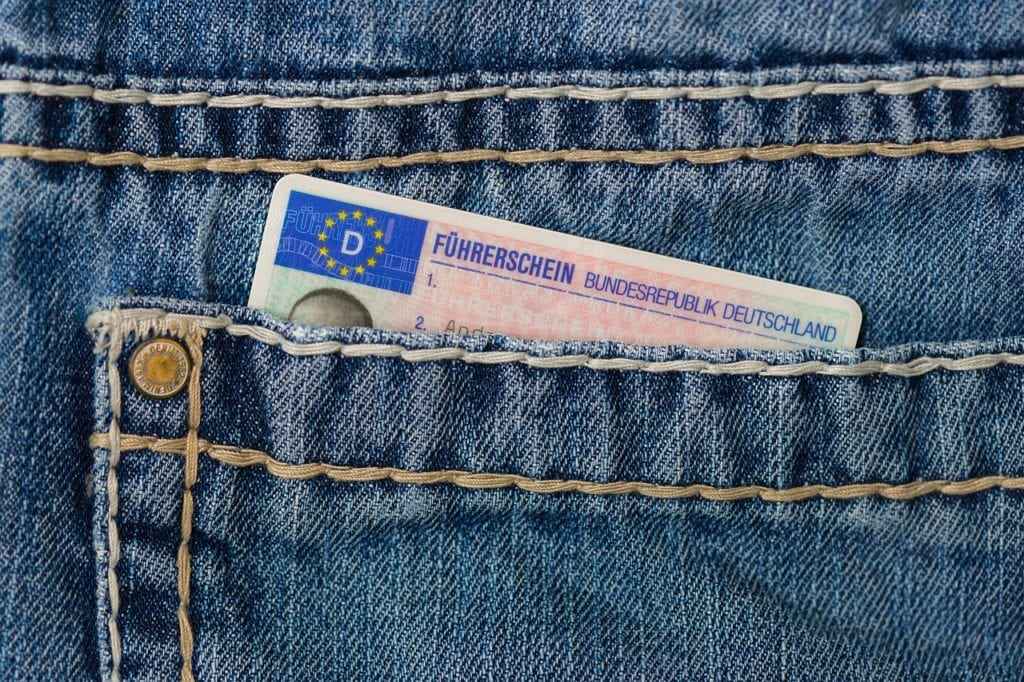 Taking the Channel Tunnel and driving onto mainland Europe has been a cheap and easy option for many tourists, but there may be changes on driving into Europe after Brexit. In the current state, the British driving licence is fully valid in every sense, but that will likely change. There could be a requirement for British people in Europe to carry an international driving permit (IDP) if they wish to get on the roads.
It may depend on which country you plan to visit or live in, as some nations could continue to recognise the British licence, and others may not. It seems like the best option will be to apply for an IDP in case it is necessary. You'll find the permits in the Post Office, and only cost £5.50 (valid for one to three years).
If you are planning on crossing European borders, one IDP may not be enough, as different countries will require different versions of the IDP. More information on the nation to nation requirements can be found here. If you live in a European country, you will need to exchange your British licence for a local one, and depending on the country, this will mean a simple form or a full test.
Work and Visa Issues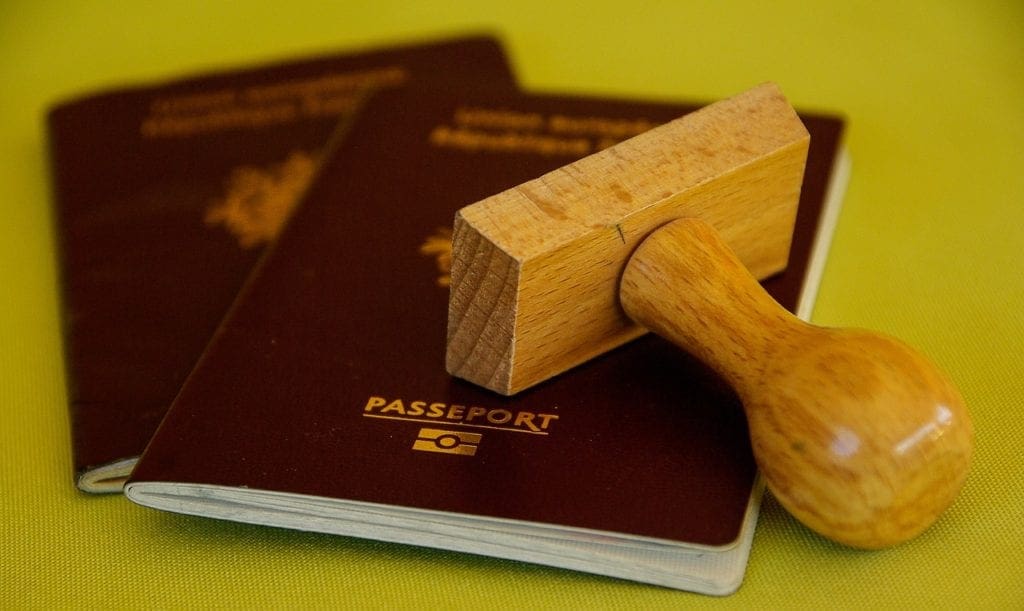 One of the most fundamental and important questions will be "what about working in Europe after Brexit?" Around 1.3 million British citizens are living in the EU, and as it stands at the time of writing, those who currently live in the EU and have been in their host country for more than five years can apply for permanent residency. Temporary residency for those living in the EU for less than five years will also provide protection, provided it is obtained before the December 31 2020 cut-off date. You can find a country-by-country guide produced by the British Government here.
Rules around working in Europe after Brexit will probably match the right to remain conditions. If you are a resident of your host country before December 31 2020, your work rights will continue until you are no longer a resident (which means leaving the country for longer than five years at a time). If you don't apply in time, and still want to work, then in Europe a visa after Brexit may be necessary.
Healthcare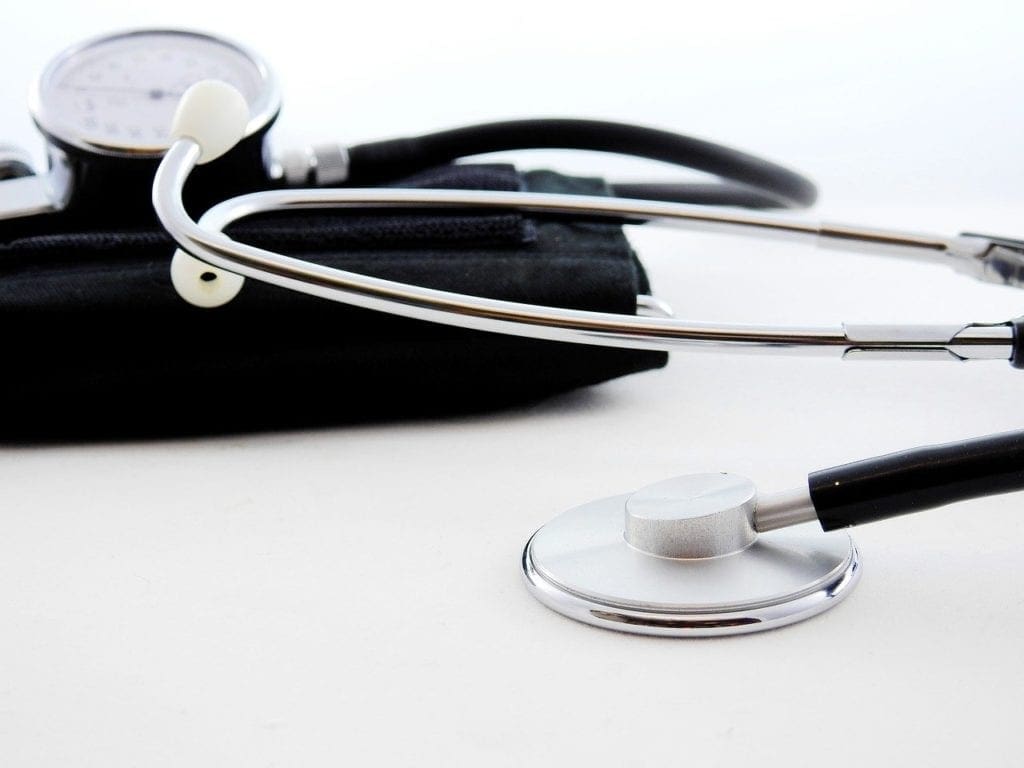 Healthcare in Europe after Brexit will be a major concern for those Britons living abroad. The EHIC card that Britons have relied upon for healthcare access will likely no longer be accepted after the December 31 2020 cut-off. If you are already a resident and have joined your host country's health system, this probably won't change.
For those visiting the EU without residency in 2021, private health insurance will be required to guarantee medical treatment (outside of life-threatening emergencies). There is also the possibility that the UK will negotiate reciprocal healthcare agreements between now and 2021, and these agreements may preserve the current system.
Pensions and Retirement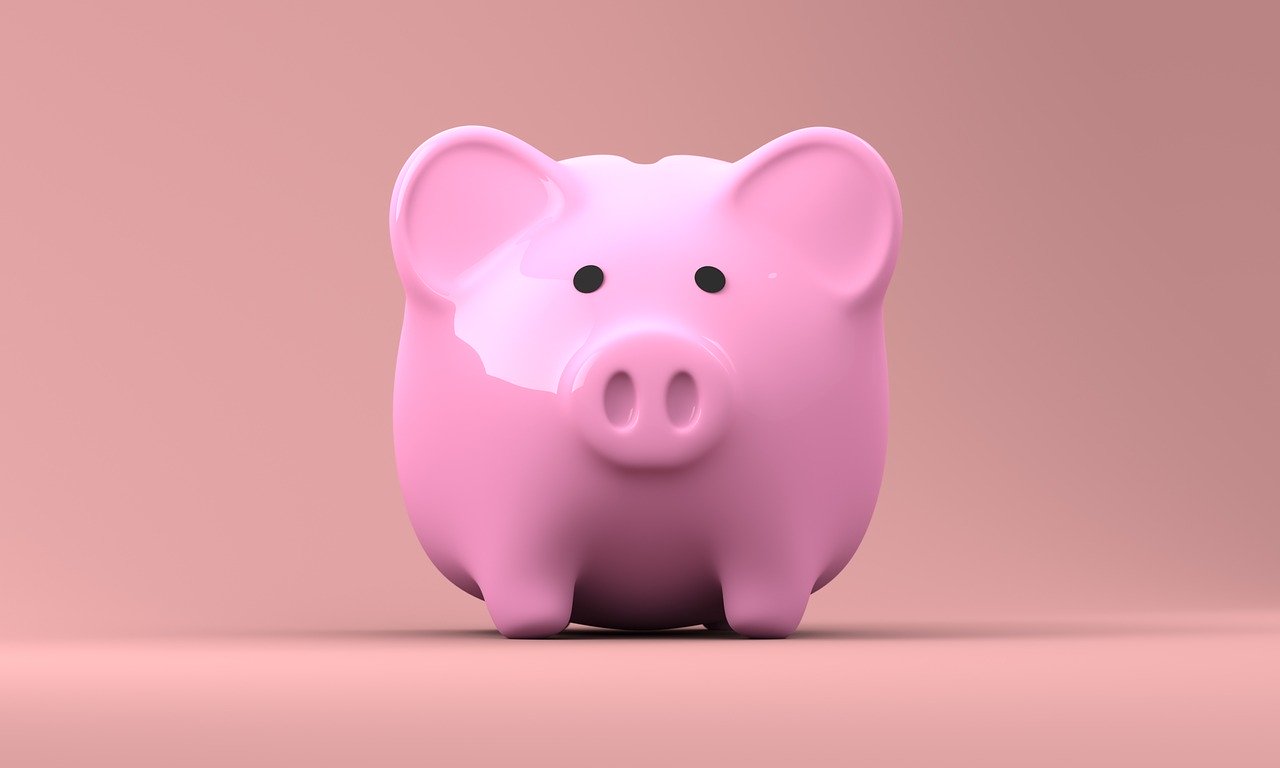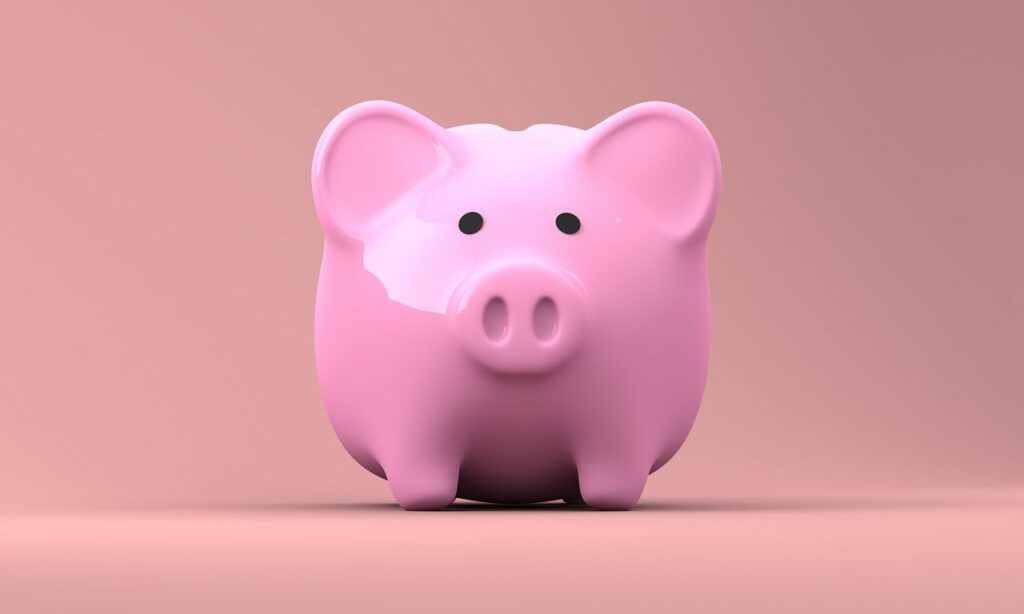 There have been suggestions that those looking to retire to Europe in the next few years should be speeding up these plans, and making the move pre-December 31 2020, to take advantage of having existing residence rights (that will then continue).
Around 110,000 pension claimants live in Spain, 70,000 in France and 40,000 in Germany. All these people will still have access to their UK pension, regardless of where they live abroad. The only sticking point may be that if the UK and the European country you have retired to, cannot come to a reciprocal agreement, your pension may not continue to be up-rated (increased in line with the highest of inflation/average earnings/2.5 per cent).
---
The message coming from the EU and the UK government is that the protections you currently enjoy in a European nation will be continued (dependent on correct residency status). As long as you have residence, healthcare and driving licences arranged before December 31 2020, it's likely these benefits will not change. Driving into Europe after Brexit may be more complicated, but applying for an IDP for the correct country should solve this issue.
If you are planning to move abroad or need to transport your belongings from one country to another, get in touch with 1st Move International. We are experts in getting your possessions from door-to-door with minimal fuss and maximum efficiency. Get in touch now.