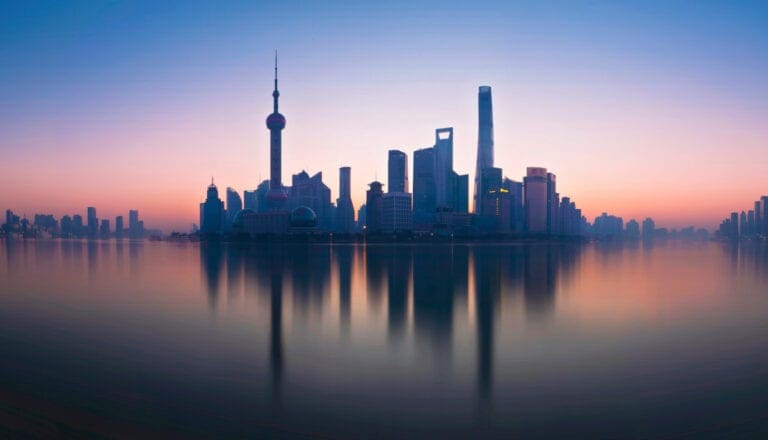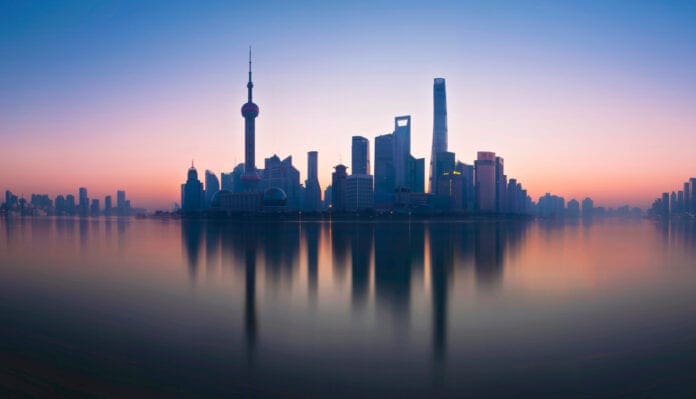 What's the first thing that comes to mind when you think of moving to China? Perhaps it's the mysterious street food, the towering buildings or the impressive history. Like anywhere else, life as an expat in China is full of fun as well as friction, and there's plenty to find out before you go.
China has long been considered an exotic destination by European travellers and expats, and whilst there is much to agree on culturally, there are also some differences to be aware of. Almost 1.5 billion people call China home, and around 600,000 of those are expats and foreigners wanting to study in China.
If you are thinking about going to work in China, read on for the good, the bad and the necessary things to understand, and how to make the most of your time there.
The Good
China can be an exciting and colourful whirlwind, with new flavours, sounds and cultures all around. The atmosphere there is full of opportunity, excitement and change, and every expat will learn a lot during their time in China.
Opportunity Everywhere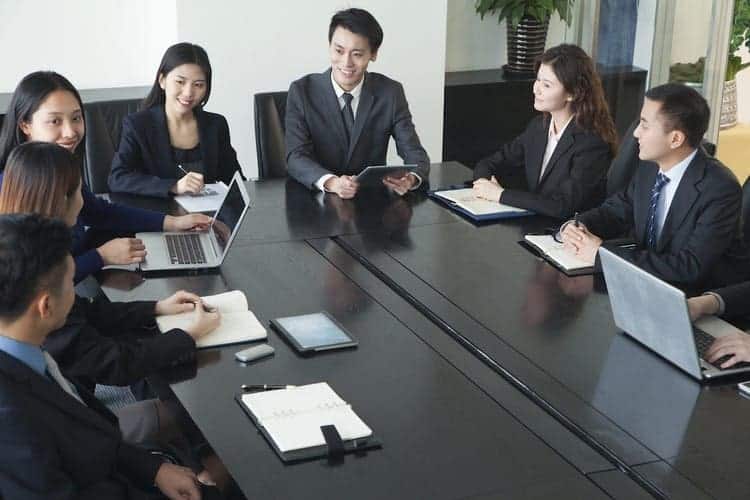 Economically China is undoubtedly one of the most powerful nations on the planet, and that translates into plenty of business opportunities. Unlike some expat destinations, working in China does not necessarily mean learning Chinese (more about that later), as much of the expat community in China works in English.
The majority of those working and living in China from abroad, work in sectors like education, marketing and finance, and in these areas there are still plenty of jobs to be found. Chinese commercial culture is still dominated by networking and relationships. Common advice is that when job hunting, try to first connect with people in the company or industry that interests you.
Everything is New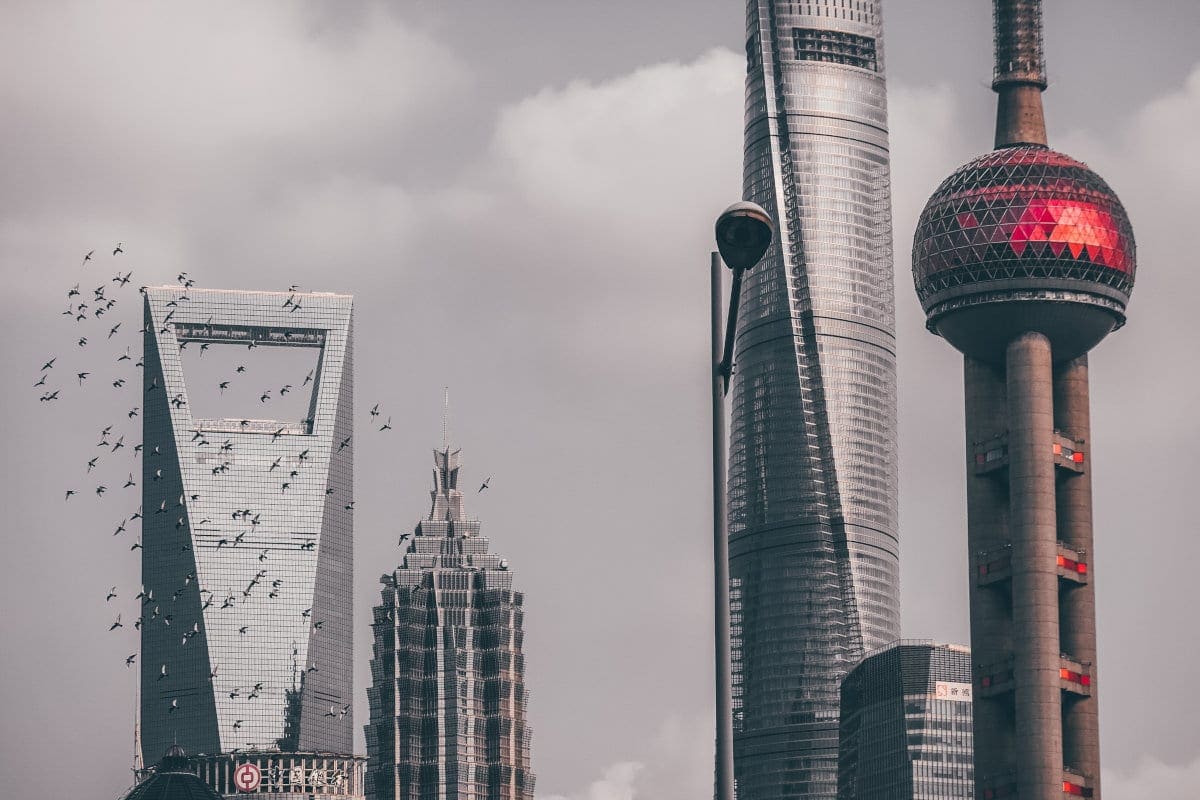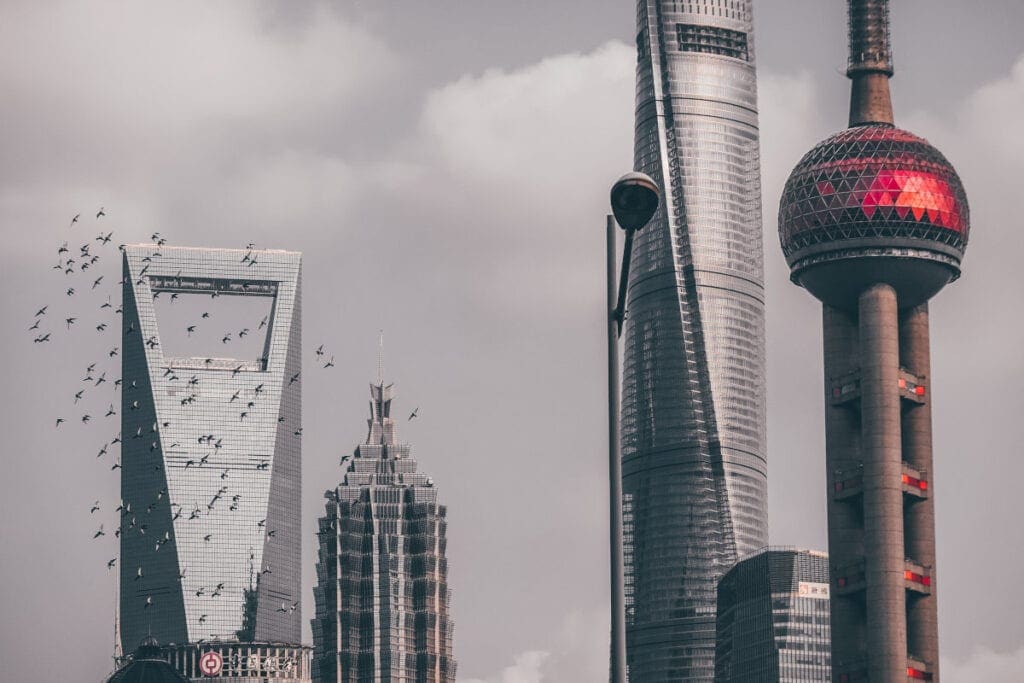 Most expats moving abroad are seeking out new experiences. Well in China this is likely to be fulfilled, as something new is around every corner. British expats moving to the USA are not going to experience much culture shock, but Chinese culture is really very different from Western Europe. Every day will be a fresh opportunity to see new architecture, taste novel flavours and hear new opinions.
Affordable Food and Life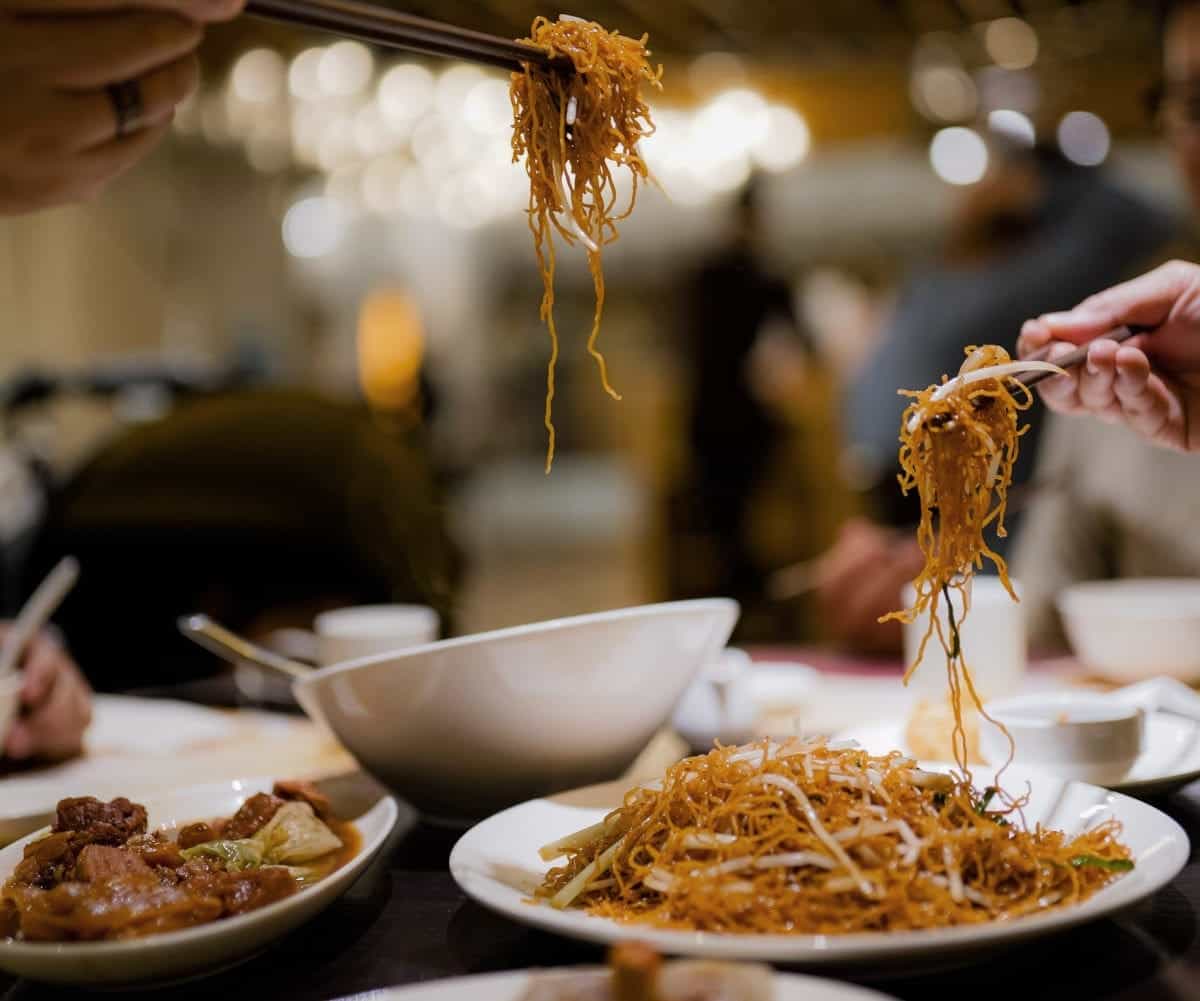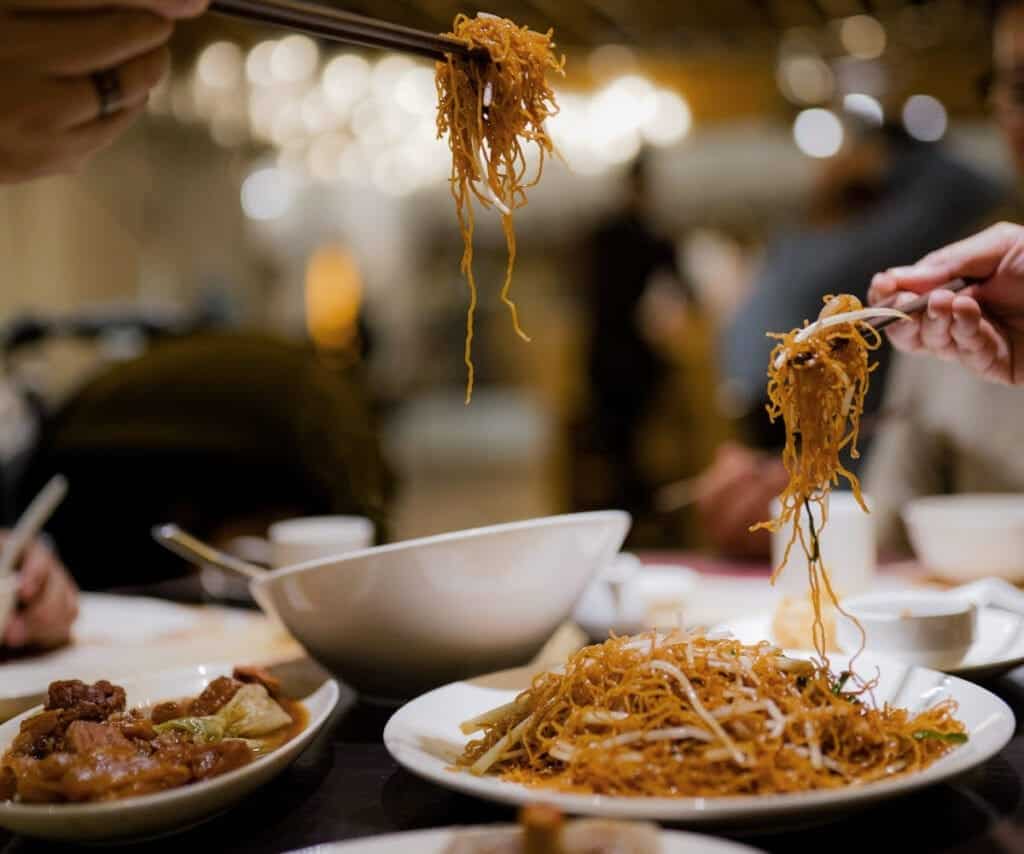 The cost of living in China is considered fairly reasonable compared to international averages. According to an Internations study, 71 per cent of expats living in China rate their financial situation as positive. In terms of international expat destinations China ranks number 12 for financial satisfaction. 65 per cent say their disposable income is more than enough to covert basic expenses (which is a lot higher than the global average of 49 per cent).
A one bed apartment in Shanghai should cost around £800, which is towards the expensive end of the scale globally, but no-where near as expensive as Hong Kong, London or New York. Eating out is also considered reasonable, with the cost of a cheap meal for two around £6.60, and a mid-priced meal costing around £11 per person.
The Bad
As exciting and fast-paced as China can be, there are aspects of Chinese culture and life that will be challenging for expats.
Air Quality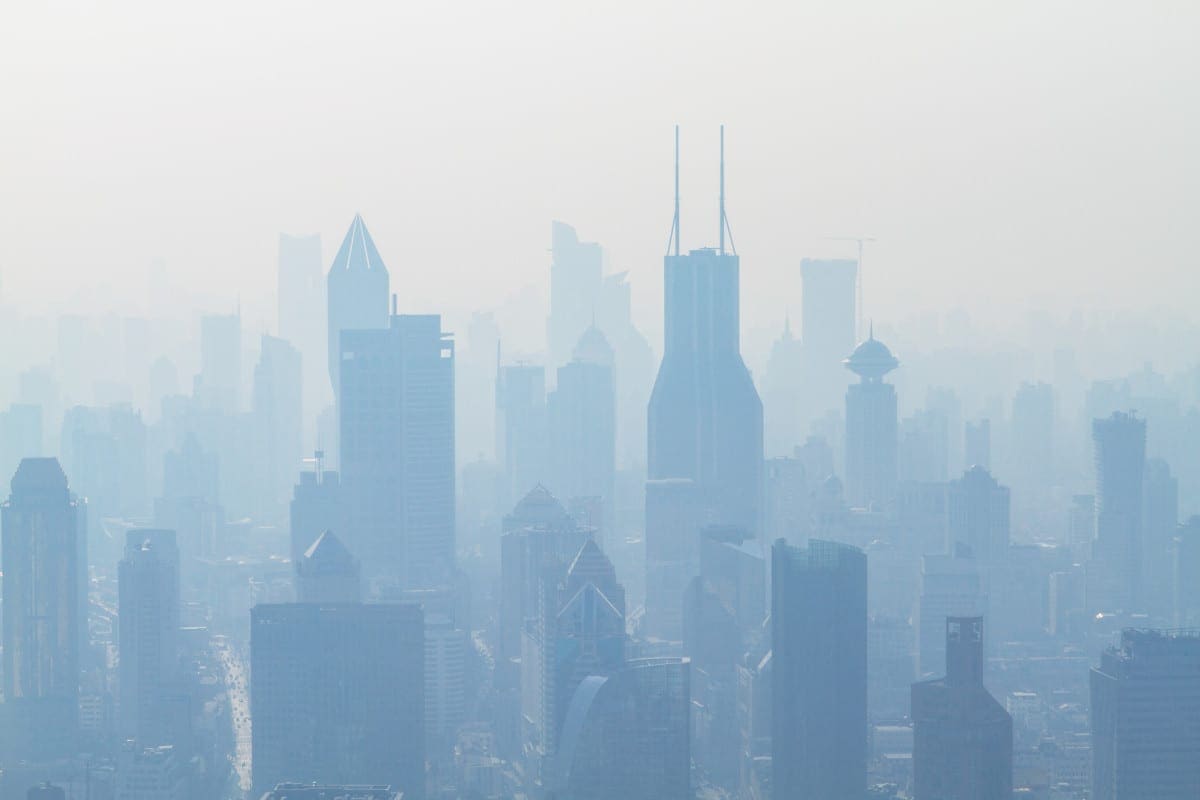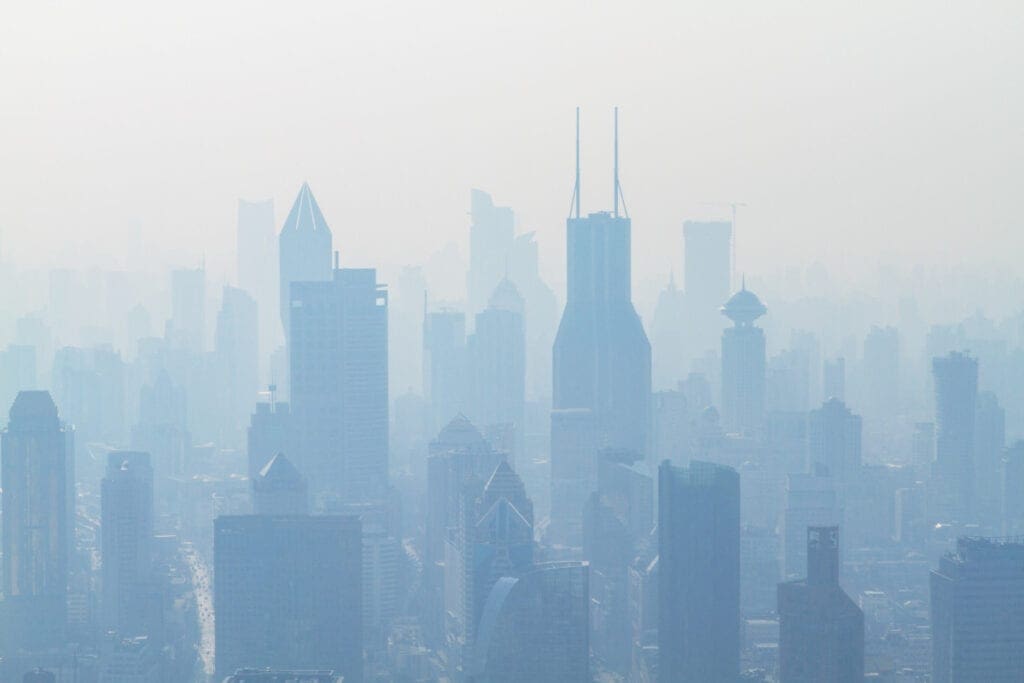 There are very few places on the planet that experience pollution like China, and it's normal to see whole crowds of pedestrians going about their day with respiratory masks on.
However it is important to note that the air quality is improving as the Chinese government puts more resources into this vital health issue. There were 338 cities that achieved falling pollution levels in 2018, and had 'good air quality' on 78 per cent of days.
A Social Foot in the Door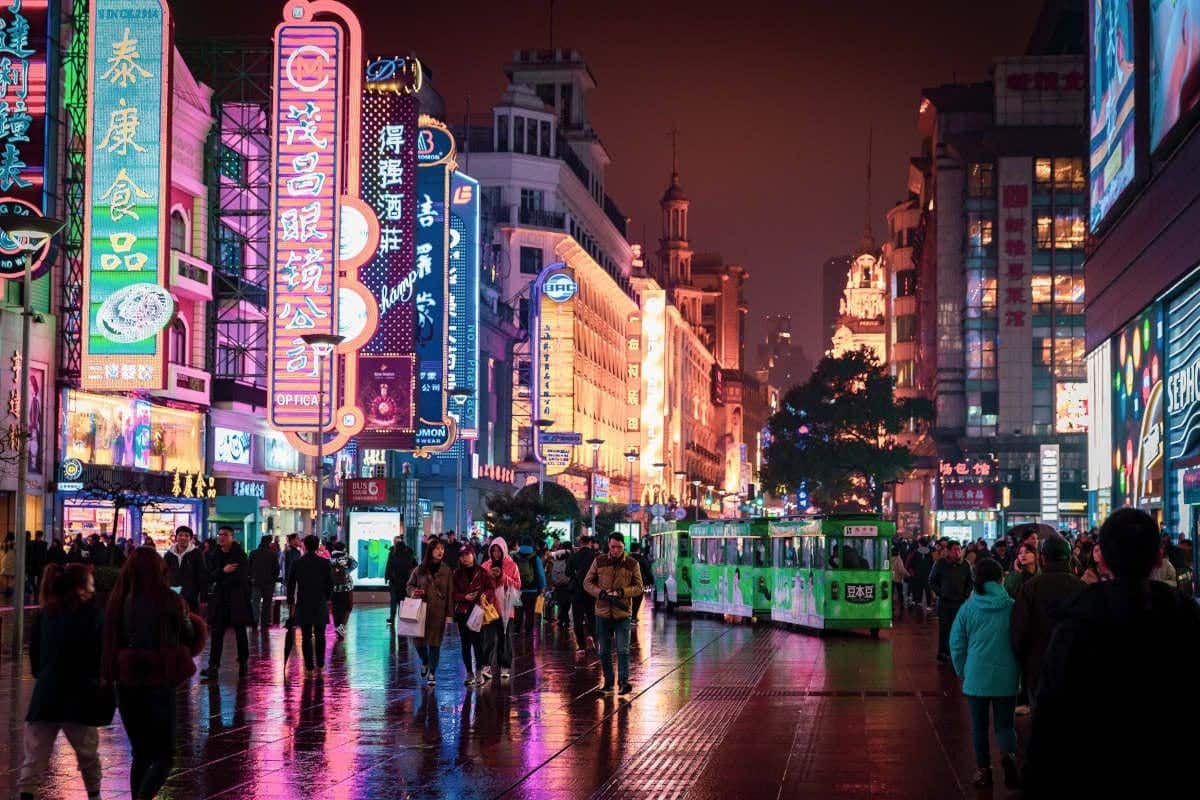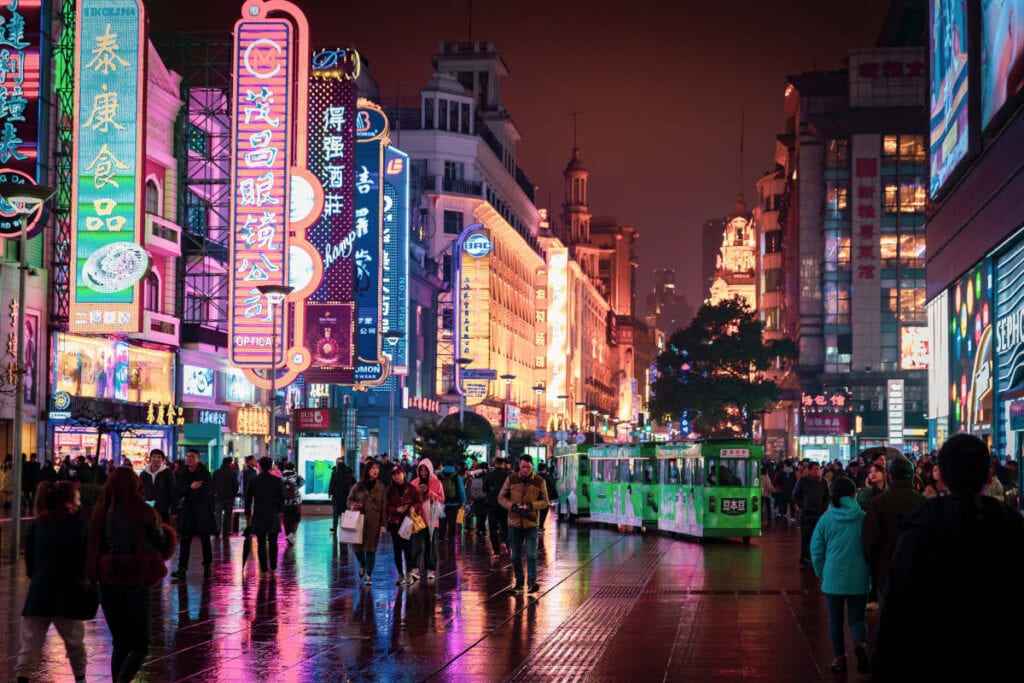 Some expats report that meeting and socialising with Chinese locals can be tough. Considered a reserved and formally quite polite culture, Chinese locals may take some time to relax and open up. In the past it was considered almost impossible to have a real relationship with a Chinese person, but as China opens up to the rest of the world, so do the people.
A Tough Language to Learn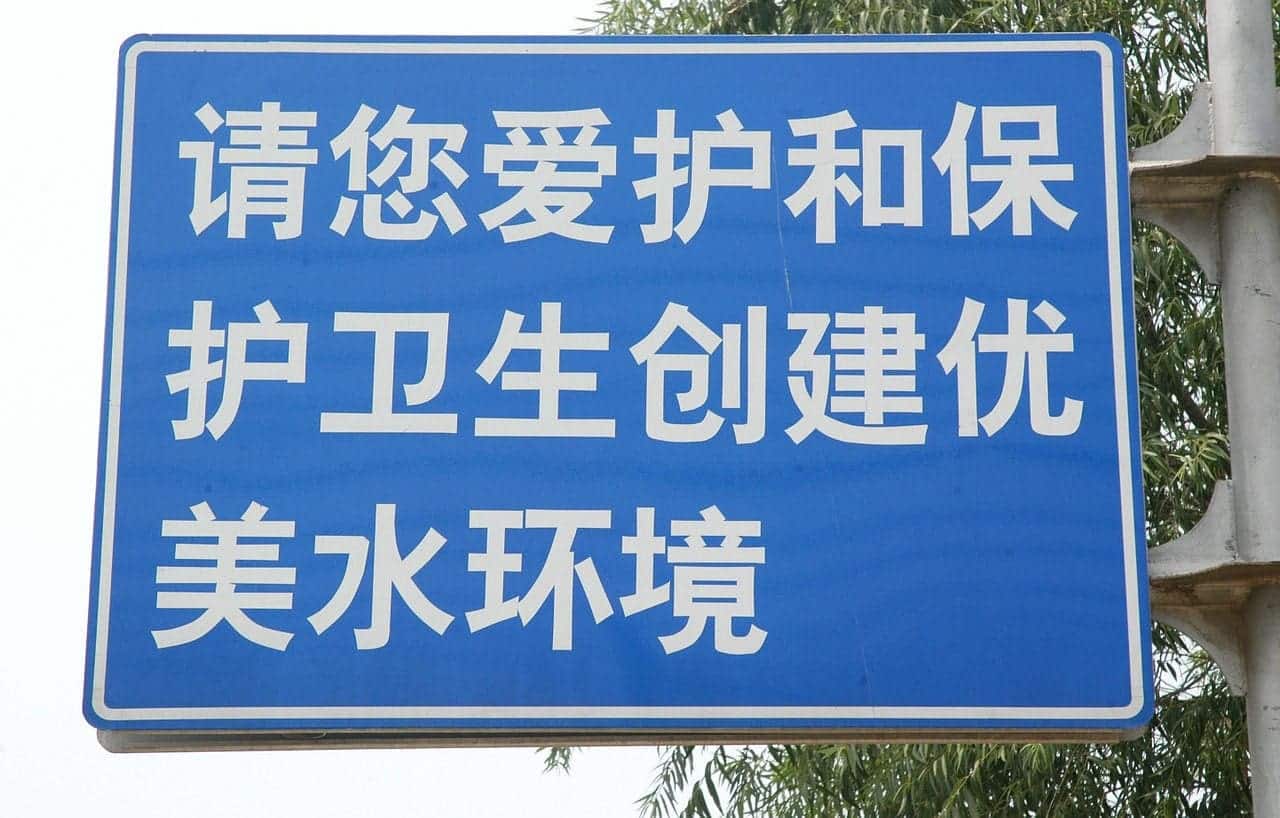 A big part of being an expat in a foreign land includes the frustrations, trials and joys of learning a new language. Learning the Chinese (Mandarin) dialect spoken in most of the large cities is known to be a particular challenge.
Primarily the entirely different and unreadable alphabet will be the first barrier to a native English speaker. Multiple uses of very similar sounding syllables will be the next, and these two together can often be enough for people to throw in the towel. Yet the simple grammar and verb conjugations make life easier, as does the fact that many Chinese people speak very good English.
The Necessary
Some key points about how internet access will affect your expat lifestyle, and a little on expat culture in China.
Internet Usage and VPNs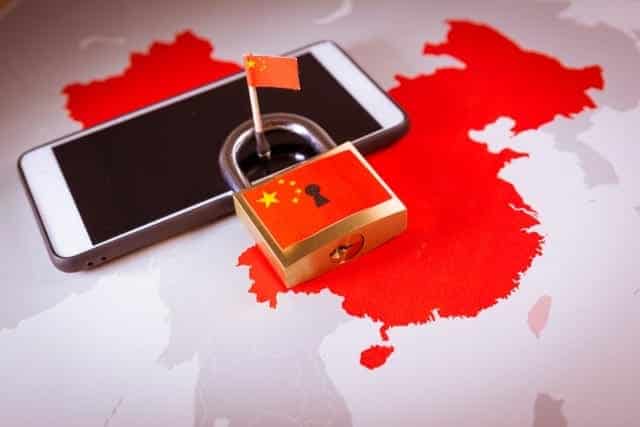 The majority of expats moving to China will have experienced free access to the internet for most their lives. That isn't exactly the case in China, and what's known as the 'Great Firewall of China' will often get in the way, not allowing sites like Facebook, YouTube and Instagram to load.
But now VPNs (virtual private networks) are becoming common, and these keep users anonymous and allow access to many of the banned sites. A good VPN costs around £50-80 per year and with this, expats will have a good amount of internet freedom.
There are also local options to try out; WeChat is the Chinese version of Whatsapp, but really it's so much more than that. It also features bank transfers, video calling, public transport support and a social media platform. Being monitored in your internet usage might not be ideal, but VPN use and the benefits of WeChat might just make up for it.
Expat Culture
Due to the difficulty of penetrating Chinese society, a lot of Europeans stick together. If you want to work in China and really live like a local, you may find many expats not sharing this desire. There are some typical types of expats living in China, and one of the stereotypes within the community is that there is a lot of churn among Chinese expats. Those who love it often stay for life, but many others visit and work within a much more temporary timeframe.
If you arrive with an open mind and allow yourself to enjoy all the colour and life around, China can be a fantastic expat destination. If you can make the most of the commercial opportunities, enjoy meeting new people and be patient with the cultural differences, living in China will be an unforgettable experience.
Are you thinking of moving to China? Get in touch with 1st Move International or ask us for FREE quote to ship your belongings from the UK to China.