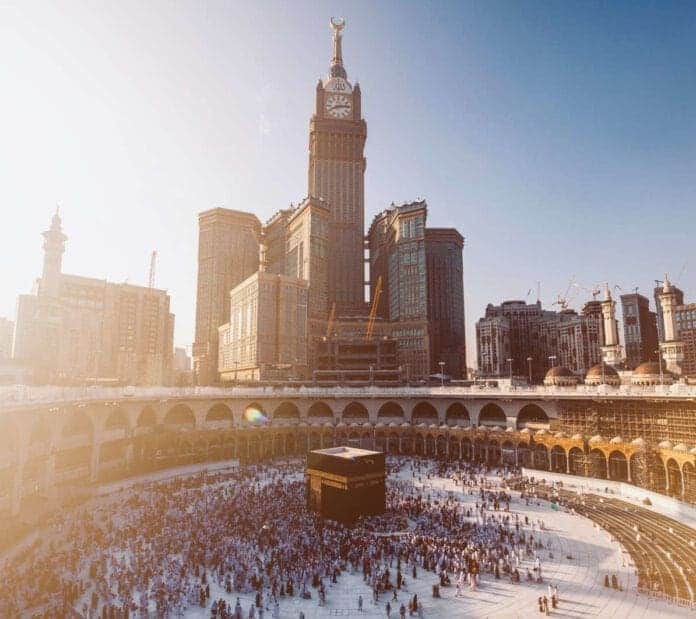 Images of Saudi Arabia evoke desert landscapes, oil-based wealth, the birthplace of Islam and the home of the holy Mecca site.
But Saudi Arabia also calls to mind harsh and repressive laws, a questionable human rights record and, for single women in particular, Saudi Arabia may not be an obvious choice.
However, with some reforms happening in recent years, there seems to be a more forward-looking royal family, led by Crown Prince Mohammad bin Salman bin Abdulaziz Al Saud. He and his father (the current king) are looking to institute Saudi Vision 2030 in the next decade, and with this may arrive more relaxed and tolerant attitudes, opening the country to both male and female visitors more than ever before.
Western expats form a relatively small part of a much larger expat community made up of Bangladeshis, Indians and Pakistanis. Western expats are generally drawn to Saudi Arabia for the highly competitive wages, tax free salaries and a relatively low cost of living.
The capital and largest city in Saudi Arabia is Riyadh, with a population of around seven million. Saudi Arabian society is governed by strict rules, traditions and beliefs shaped by Islamic and Bedouin culture, known as Sharia. Family and religious life is very important, and the Friday holy day, daily prayers and Ramadan are universally observed.
Expats tend to live in compounds where many Saudi traditions are not enforced. Compound living offers a very busy social life held mostly under the relaxed rules within compound walls.
Cultural life follows a strict interpretation of the Quran meaning there is limited freedom of expression. Artistic life is restricted, with a few cinemas in the large cities and no theatre. Literature is censored and cultural expression is seen in music, dance, and Bedouin poetry. The official language is Arabic, but English is widely spoken as a second language.
Adapting to the culture and society is not the only challenge for expats. This desert country is dry and hot with summer daytime temperatures reaching up to 50C and rainfall is scarce.
Out and About
Saudi Arabia offers fantastic natural beauty, and particularly popular are desert trips and scuba diving in the Red Sea.
For family leisure time there are many malls, some with amusement parks, and the private beaches are great options for families but not for single men or women. In general public displays of affection, kissing, touching and intimacy should be avoided, regardless of gender or sexuality.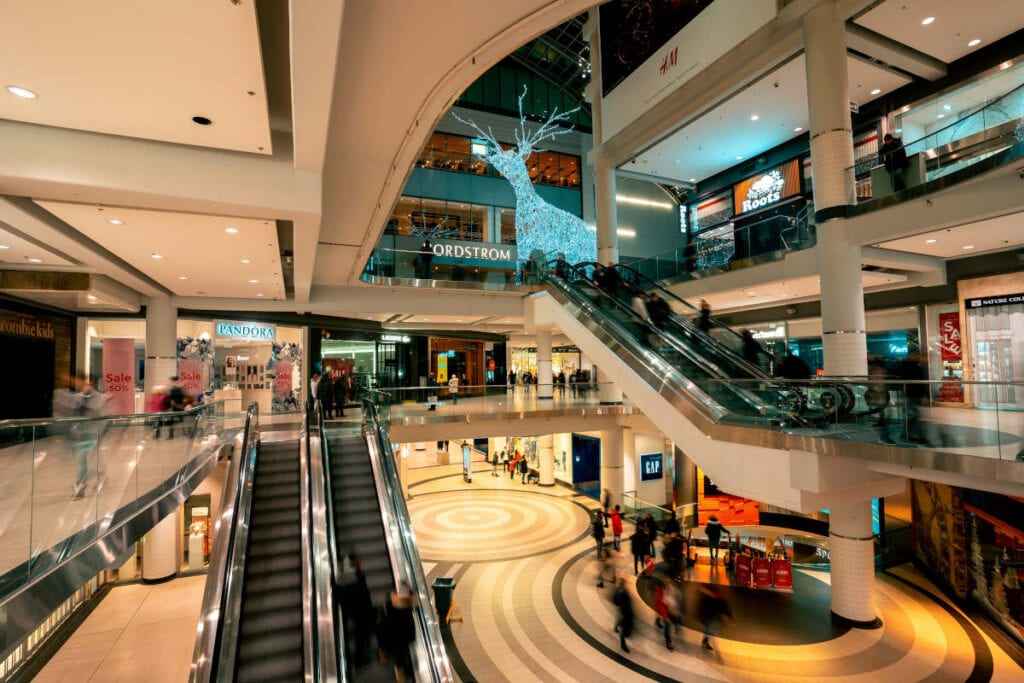 An important point to note – during the 20-30 minute prayer periods that happen five times a day, most shops, business and services (apart from emergency services/hospitals/airports) will shut and not open until the prayer period is over.
Healthcare
A high standard of healthcare is available in public and private hospitals and clinics with excellent staff and equipment. Expats aren´t entitled to free healthcare and will require private healthcare insurance.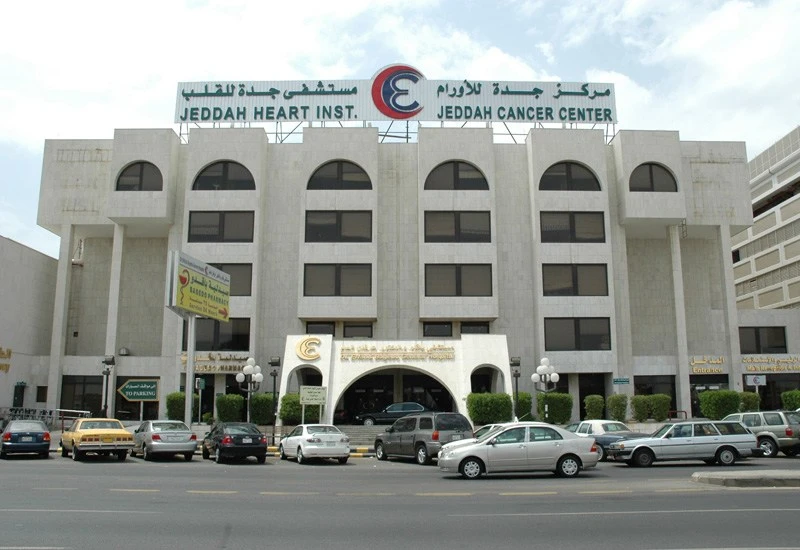 Most prescription drugs are available but this doesn´t include anti-depressants nor sleeping pills, a prescription is required for them on entering the country.
Vaccinations for Saudi Arabia include hepatitis A and B, typhoid, yellow fever and rabies, check with your local health advice before travelling.
Safety and Security and Getting Around
The crime rate is low, with petty crime being the main threat to residents. Particular care should be taken when travelling in remote or rural areas.
Sand dune driving and cruising in an SUV in the desert attract daredevil Saudi and expat drivers alike. There is a high car to population ratio as petrol is very cheap and Saudis have a notorious penchant for luxurious cars and speeding.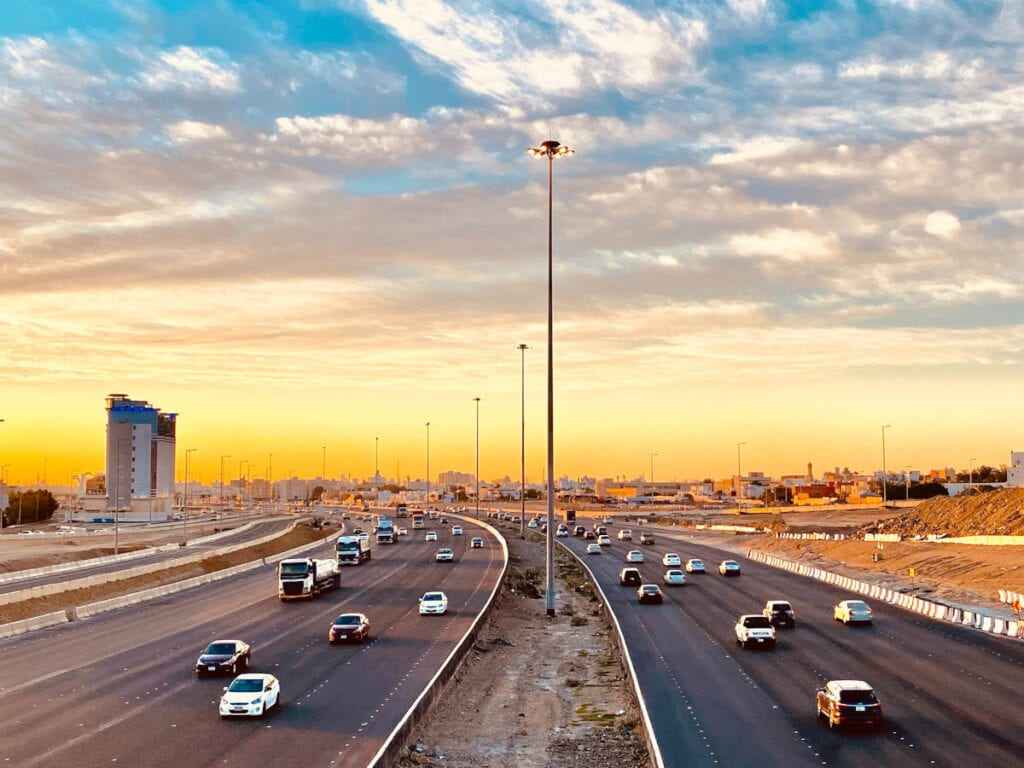 If taking a trip to the desert or across the country, make sure you are very well-prepared, sandstorms are a regular occurrence and roads can be slippery as they get covered in sand. Internations has put some handy tips together here.
The ban on women driving was lifted in June 2018 but taxis remain a popular option for getting around. Taxis are non-metered, so prices should be agreed in advance and negotiated by an Arabic speaker if possible.
There are more than 2,000 bus routes connecting the major cities, and also a near 500km-long high-speed train network set to connect the cities of Damman, Abqaiq, Hofuf and the capital Riyadh. Generally it will be very difficult to cross a border on the ground in Saudi Arabia, and there are very few transport routes to Bahrain outside of flying.
Laws and Customs
King Salman, of the ruling Al Saud family, has pledged to continue his brother's reforms and support a more moderate version of Islam, however, Saudi Arabia maintains the death penalty against religious reformers and there are no political parties.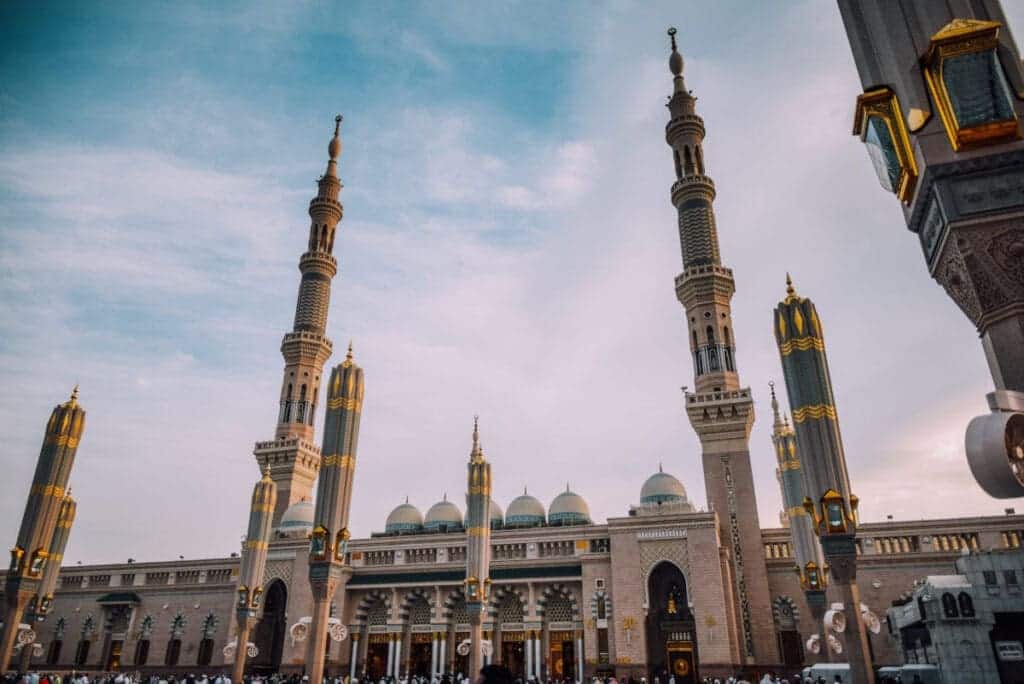 The Ulema are a body of religious leaders and scholars who form part of the government and the notorious volunteer religious police force – the Mutaween – enforce decency in public life.
Corporal punishment can be incurred against homosexuality, adultery, drug possession and prostitution.
Expats must take care to observe laws regarding dressing indecently, openly practising a religion other than Islam and the importation, sale or consumption of pork and alcohol. Legal rights are minimal with suspects charged and sometimes held without access to legal representation.
Gender Segregation and Women´s Rights
Women have a defined legal status characterised by few rights and a limited role in public life. The guardianship laws are enforced and based on strict Salafi/Wahhabi interpretations of Islam.
The laws require permission from men to travel, enroll in school or university, marry, and apply for a passport and women must be accompanied by men in public. It's generally accepted for foreign women to use public transport alone, but normally are advised to travel with identification and dress modestly. Checking into a hotel or resort unaccompanied by a male will be fine for an expat woman (however not for a Saudi woman).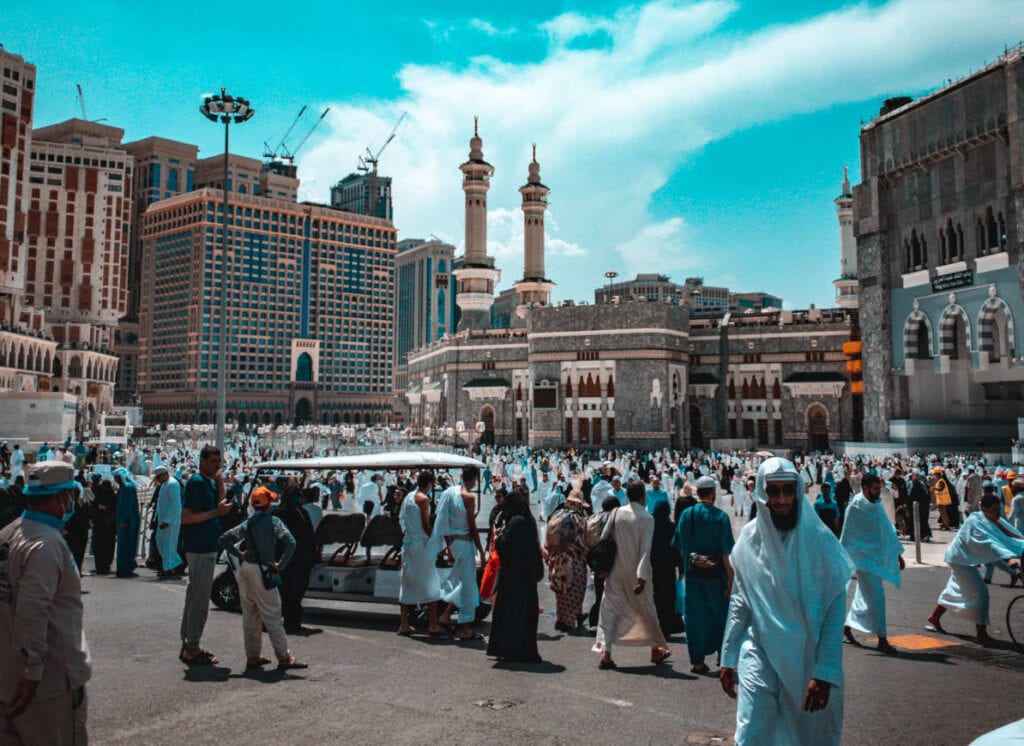 Female expats are not expected to adhere to the laws in the same way, but they must wear an abaya (full-length black robe) in public although they are not required to wear the veil. It is recommended to carry a headscarf in case it is requested.
A move to Saudi Arabia from a Western country will certainly be a culture shock with its highly traditional society and gender segregation laws. Therefore, a clear understanding and respect for the way of life, and a flexible and adaptable attitude is necessary. For those that can adapt to this lifestyle there is plenty on offer, mostly financially.
If you're interested in moving to Saudi Arabia, 1st Move International offer professional international removals services from the UK with expert packing and protection for your goods.