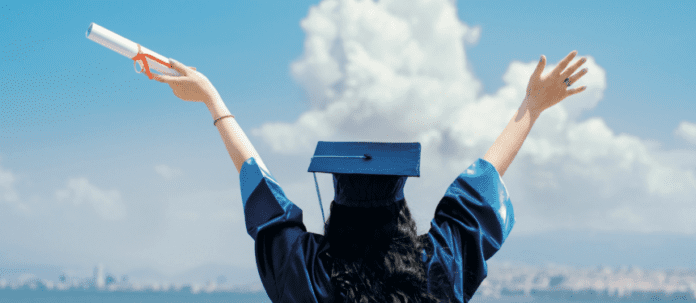 With so many possibilities available for studying abroad, it can be difficult to decide where to go. To help you make up your mind, here is a list of the places that many consider to be the best for international studies.
Japan
Japan is one of the most popular places to study, and it is easy to see why as it has a long tradition of excellence in music, art and literature; and during the last century, it provided the world with many important technological advances. Japan has a rich heritage, with exceptional educational standards, which can be a motivation for some to strive for the best during their studies. Whether you choose a busy city like Tokyo or a smaller city like Sapporo, you'll find many opportunities to immerse yourself in Japan's language and culture.
France
France continues to attract many students from all over the world. Most students choose Paris when they decide to study abroad in France, but there are many choices available outside of the capital city. For a beautiful university city, choose Aix-en-Provence, which is located in the southern part of the country and features easy access to a picturesque beach to relax on when you take a break from studying. As French is a common business language, you have an excellent opportunity to improve your bilingualism; France is also well known for its attractive tuition fees and high standard of education provided.
Italy
Many cities in Italy offer the opportunity to study Italian culture and language, liberal arts, alongside many other subjects. Italy is considered an affordable destination, with desirable tuition fees, easy access around the county and many English-taught degrees – it is easy to see why this is such a popular country when it comes to studying. There is an abundance of things to do here outside of studying; including 51 heritage sites for you to discover, baroque architecture and arts – you're sure to fall in love with everything Italy has to offer.
Spain
Spain is an ideal location in which to improve your language skills while receiving an excellent education in this diverse country and being a place full of rich history and heritage; there is much to do here when you are taking a break from studying. The country is affordable in terms of living and has a laid-back atmosphere making it perfect for those who want a fantastic education, while also having fun on offer. With so many leading universities that are renowned for their higher education, it is no surprise that so many students come to study in Spain.
New Zealand
New Zealand is made up of two main islands, and its quality educational opportunities make it very attractive for those who wish to study abroad. With a very similar education system to Britain and staff who are expected to research, as well as being a teacher, it ensures a high quality of education for those who choose to study here. New Zealand is renowned for affordable living costs for students, and with excellent public transport, it means that you can really make the most of your time here.
China
With a land area as large as Europe, China is a diverse country that is a very popular choice for studying abroad. The country has one of the world's oldest civilisations and boasts more than 4,000 years of recorded history. China's history makes it a very interesting and exciting place for international students. The country's ascendancy as a world power has been a major factor for both language enthusiasts and business students to study Mandarin. An estimated 2.85 million people are studying various Chinese dialects, and this number is sure to increase given the trajectory that China is on. Regardless of your reason for studying abroad in China, a total immersion in the country's culture and language is bound to be an experience you'll never forget.