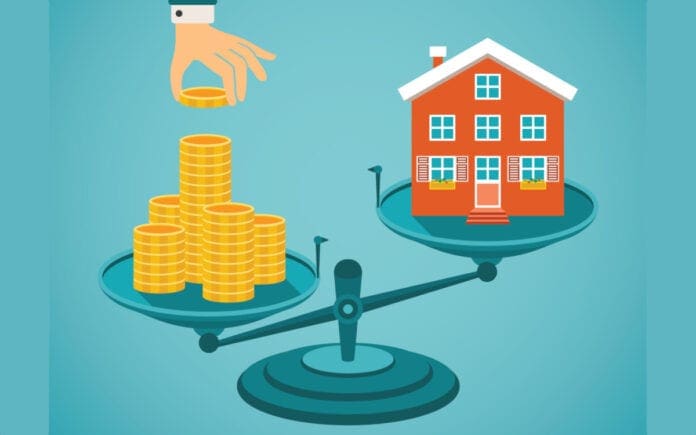 When you're choosing where to move abroad you have a whole world of destinations to choose from. So you often begin your search thinking about the climate you'd like to live in, perhaps the cultures you'd like to explore. But one key element to keep in mind is the cost of living. A dream destination may be just that until you need to rent an apartment or buy a car.
Helpfully, Mercer releases an annual survey to determine the most expensive cities in the world for expats. It recently revealed its 2020 Cost of Living survey, outlining the most expensive cities to live in according to the latest statistics – and some of the destinations may surprise you.
Here we take a look at the top seven most expensive cities for expatriates. Whether you're planning to move abroad or just curious about these pricey spots, you're sure to find the information you need below.
1. Hong Kong, China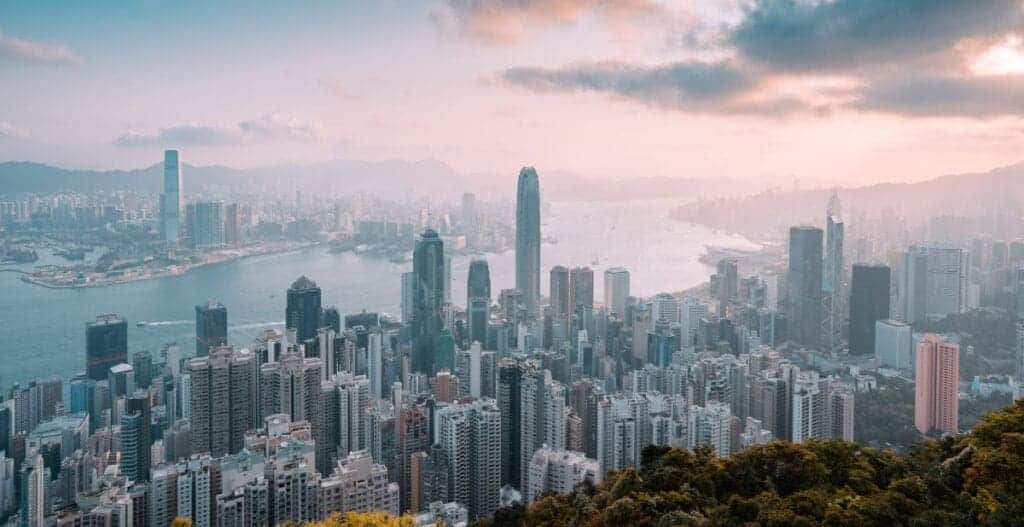 Hong Kong tops the charts as the most expensive city in the world for expats, maintaining the same spot it held in 2019. This ranking was determined by measuring currency movements against the US dollar, increasing the local cost of living. Expats flock to Hong Kong anyway, and for good reason. The city has excellent infrastructure, education, transport, and safety.
As an expat moving from the UK, you'll notice things like rent and groceries will be more expensive in Hong Kong. For example, a three-bedroom apartment in the city centre of Hong Kong will cost around £3,604, compared to £3,183 for the same living situation in London.
2. Ashgabat, Turkmenistan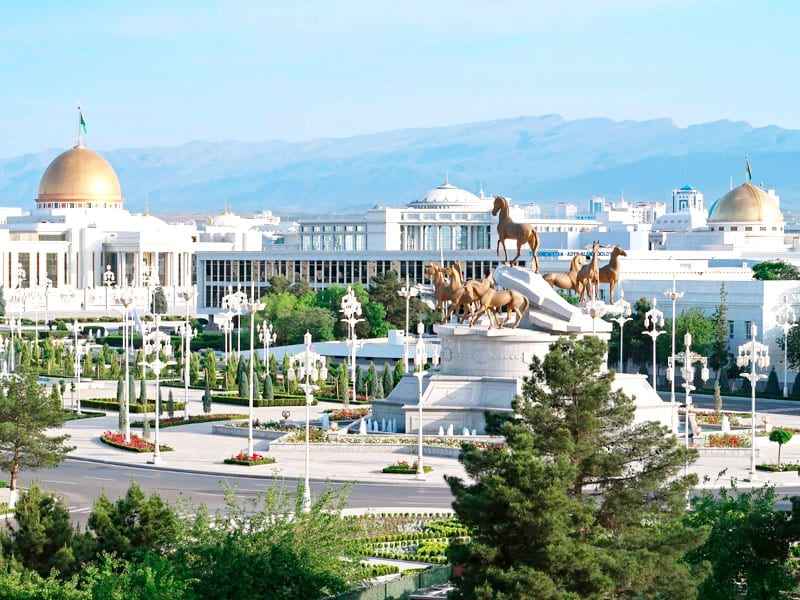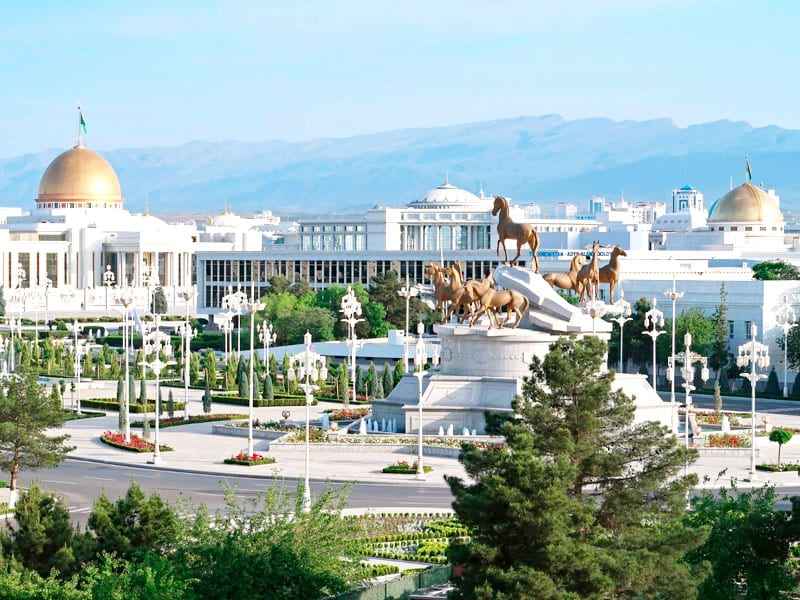 This unlikely frontrunner went from the seventh most expensive city to its current spot in second place. The country saw a rise in cost of living in the past year due to an economic crisis that has cause hyperinflation. Turkmenistan's capital city is situated in the mountainous area near the Karakum Desert and offers job opportunities, malls and markets, and a friendly population.
As an expat living in Ashgabat, you'd notice restaurant and grocery prices are much higher than in the UK. While London's milk prices are currently around £0.96, Ashgabat's are £2.56. In London, you can get an inexpensive meal for £15.00, while that will cost you £18.68 in Ashgabat.
3. Tokyo, Japan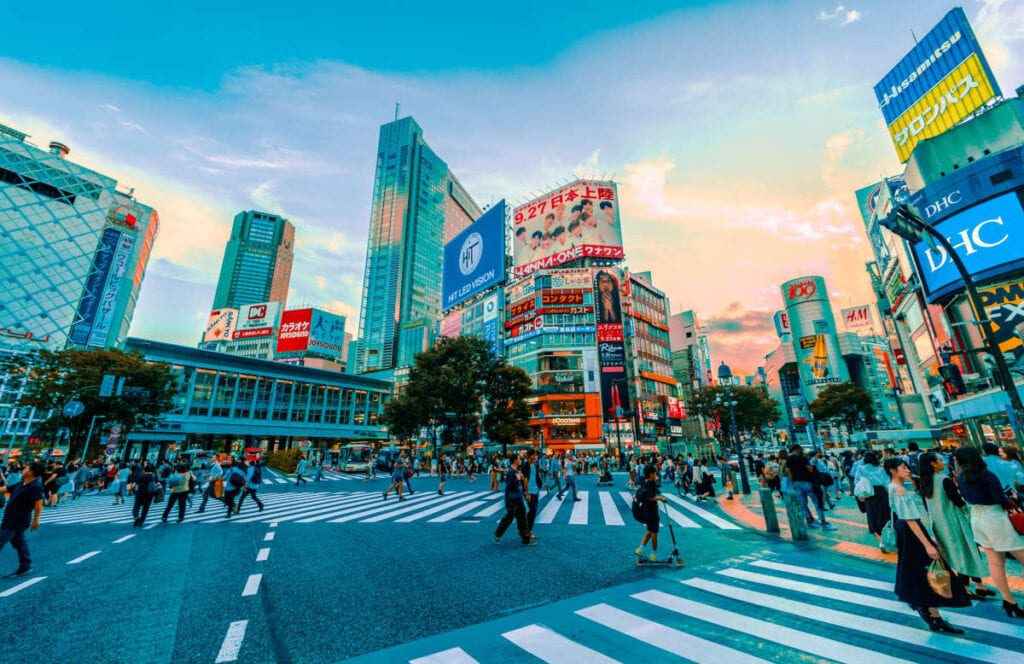 Tokyo was replaced by Ashgabat in Mercer's survey this year, sliding from the second most expensive city to its current third-place ranking. While the city is expensive, it is a dream destination for many expats. With a fascinating culture, delicious food, excellent healthcare and good job prospects, expats can enjoy a life filled with excitement and opportunity.
If you move to Tokyo, you may discover a few things are more expensive than in the UK. A one-month membership at a fitness club will cost around £71.63 compared to £42.42 in London. Groceries may be pricier too, as a bag of rice in Tokyo costs £3.92 and £1.47 in London.
4. Zurich, Switzerland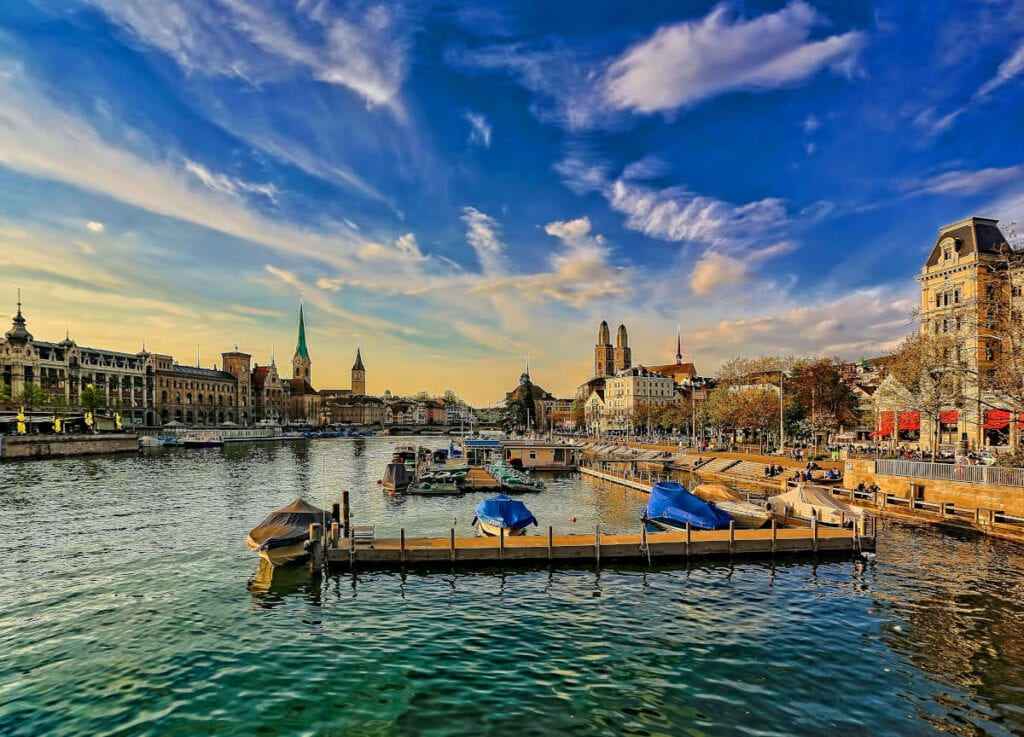 Zurich went from fifth to fourth most costly city for expats this year, which may come as no surprise to residents. The city is known as a financial hub boasting high-end shopping centres, and plenty of nearby skiing.
As an expat, you'll find many consumer prices to be more expensive in Zurich than in the UK. For example, a combo meal at McDonald's costs £12.69 in Zurich and £6.00 in London. A month of full-time preschool for one child is around £2,104 in Zurich and £1,500 in London.
5. Singapore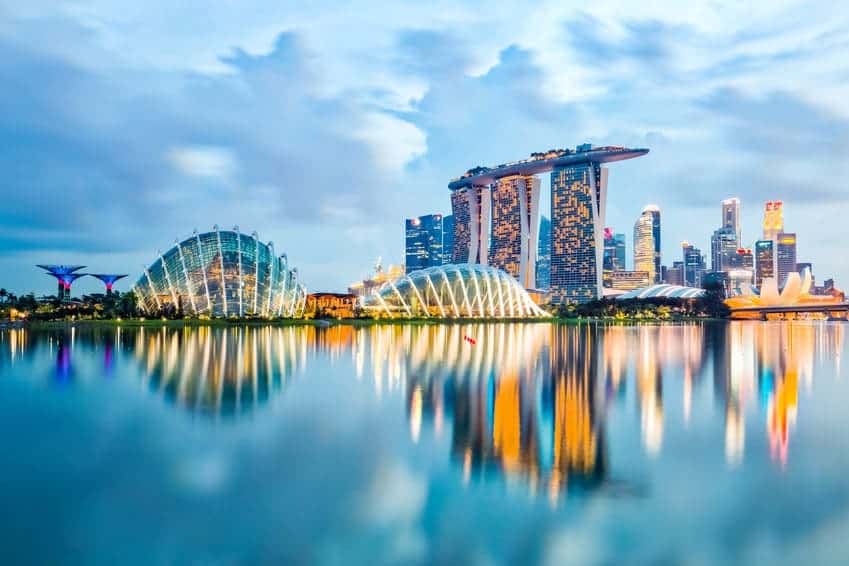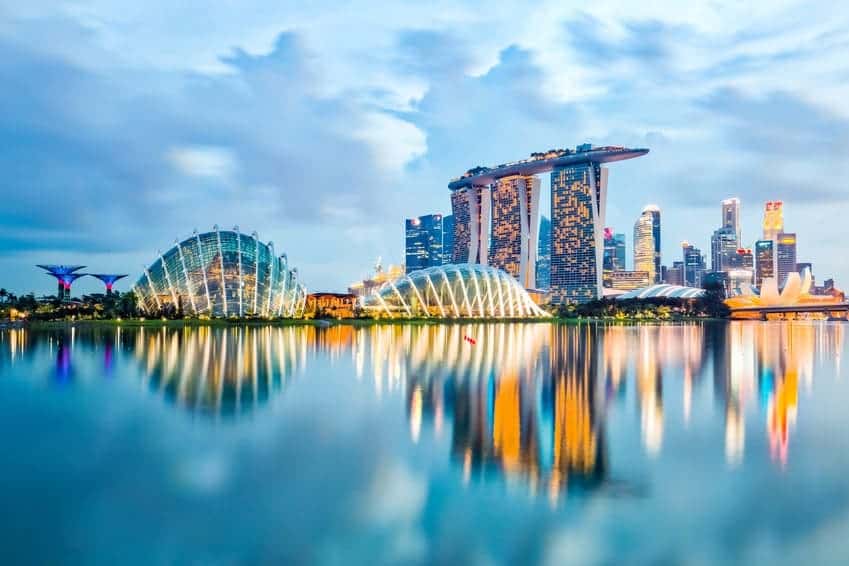 Singapore slid down two places in Mercer's study, moving from third to fifth most expensive city between 2019 and 2020. The country offers a high-tech, exciting, and highly social lifestyle for expats. It also has plenty of fantastic job opportunities and a strong financial situation.
If you're interested in moving to Singapore, you'll be happy to know that some elements of the cost of living are similar to the UK. The country has slightly higher grocery prices, with a litre of milk costing £1.72 compared to London's £0.96. However, rent may be comparable, as a one-bedroom apartment in the centre costs £1,666 compared to £1,762 in London.
6. New York City, USA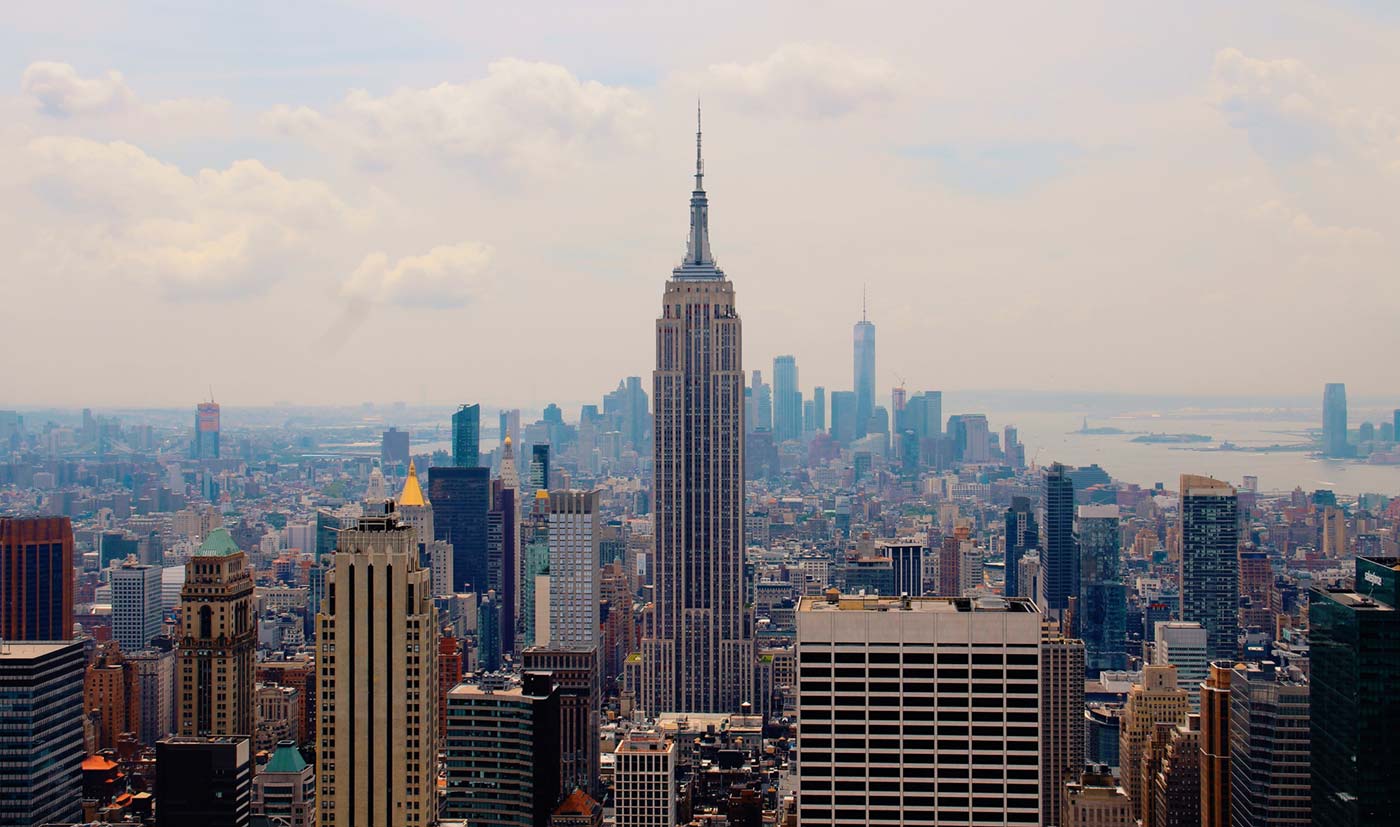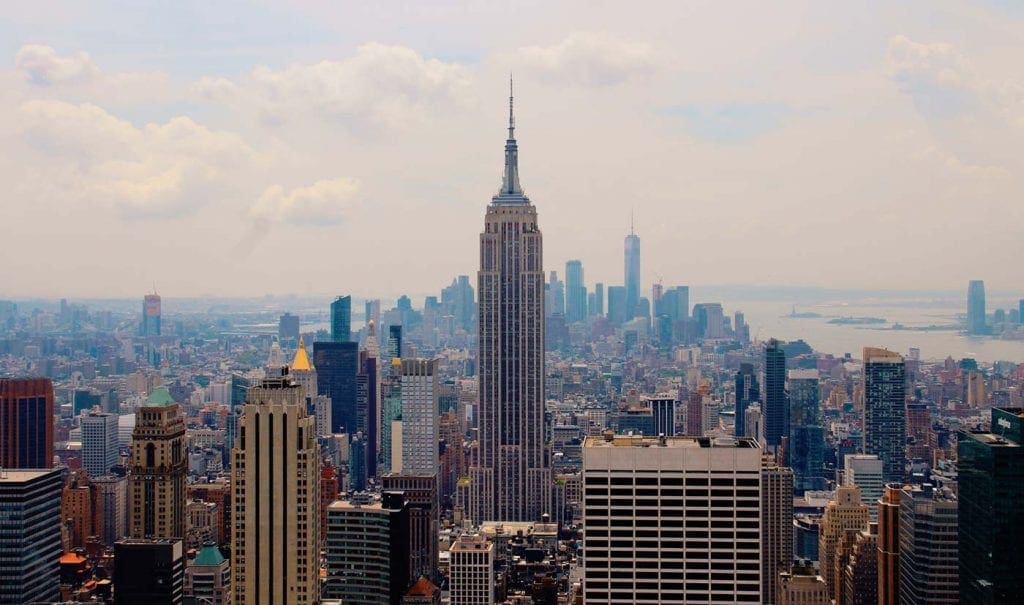 Locals and tourists alike all know that New York City is expensive. The Big Apple moved from ninth most expensive city to sixth between 2019 and 2020. However, New York City is a very exciting place to live, with a fast-paced energy, diverse culture, and endless new places to explore.
If you move to New York as an expat, you can expect a significantly higher cost of living. Renting a one-bedroom apartment in the city centre will cost around £2,543 per month compared to £1,762 per month in London. Groceries will be more expensive too, as a loaf of bread costs around £2.87 in New York City and £1.06 in London.
7. Shanghai, China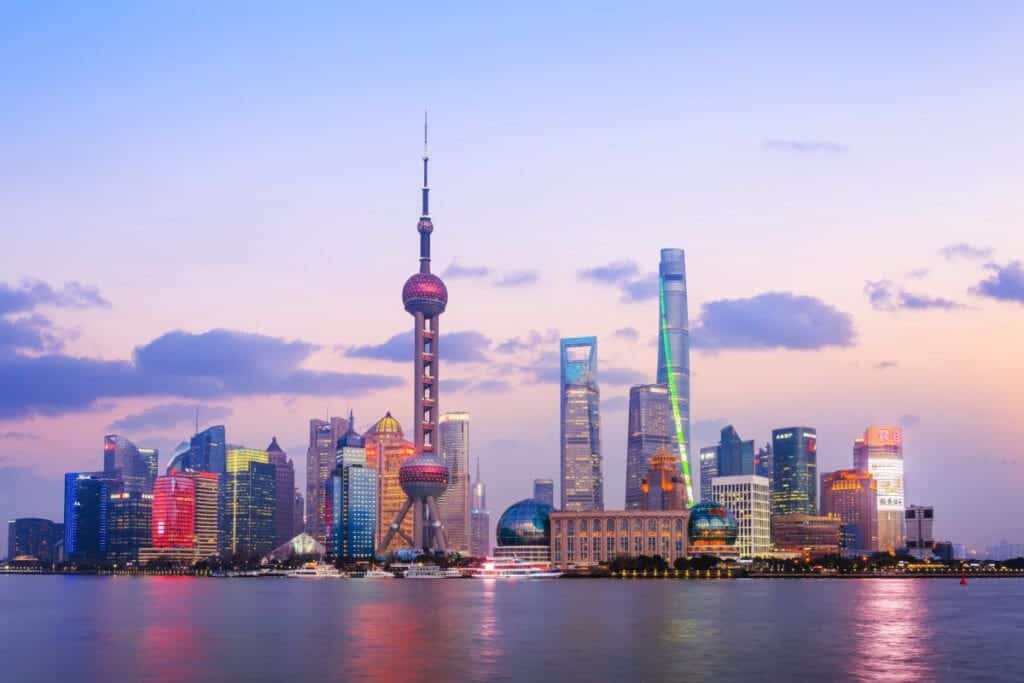 Shanghai moved from sixth to seventh most expensive city between 2019 and 2020 according to Mercer's study, but expats still love living in this enchanting city. Crime rates are extremely low in Shanghai, there are plenty of employment opportunities, and the city offers plenty of exciting cultural experiences for expats to discover.
If you're curious how Shanghai's cost of living stacks up to the UK, you'll be glad to learn that many prices here are, in fact, lower than in the UK. Renting a one-bedroom apartment in the centre of Shanghai will cost around £884 compared to £1,762 for the same situation in London. Of course, income makes the real difference here, as the average monthly salary in London is £2,786 compared to an average of £1,132 in Shanghai.
---
When moving abroad, you need support from companies you can trust, whether you've chosen the most expensive cities in the world as your destination or not. 1st Move International provides bespoke packing and removals services for UK expats moving abroad.
We have over 20 years of international experience, and we'd be more than happy to help you relocate to your new destination. If you're looking for a reliable international removals service to help you move, please contact us today for a FREE quote.