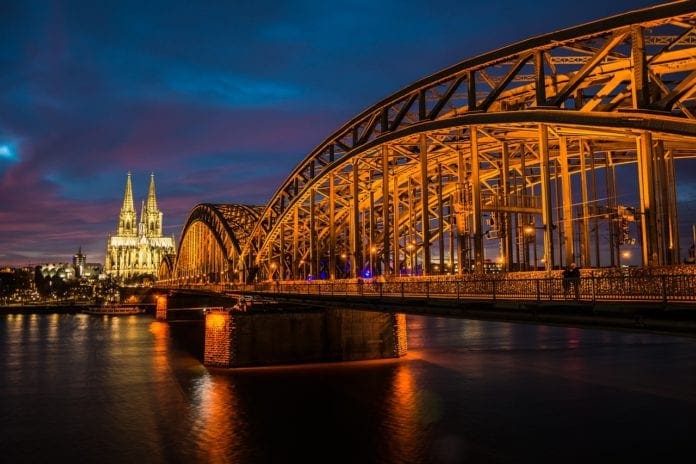 Germany has been attracting British expats for a long time with its great work/life balance, an excellent family-friendly lifestyle with outstanding schools, good prospects for a career and job security, very attractive pay packages, a rich culture, magnificent natural areas and numerous historic sites. However, there are so many locations in Germany from which to choose; it can be difficult to determine which ones have the most to offer for Brits. If popularity with British expats and affordability are good indicators, here are two cities in Germany worth considering.
Berlin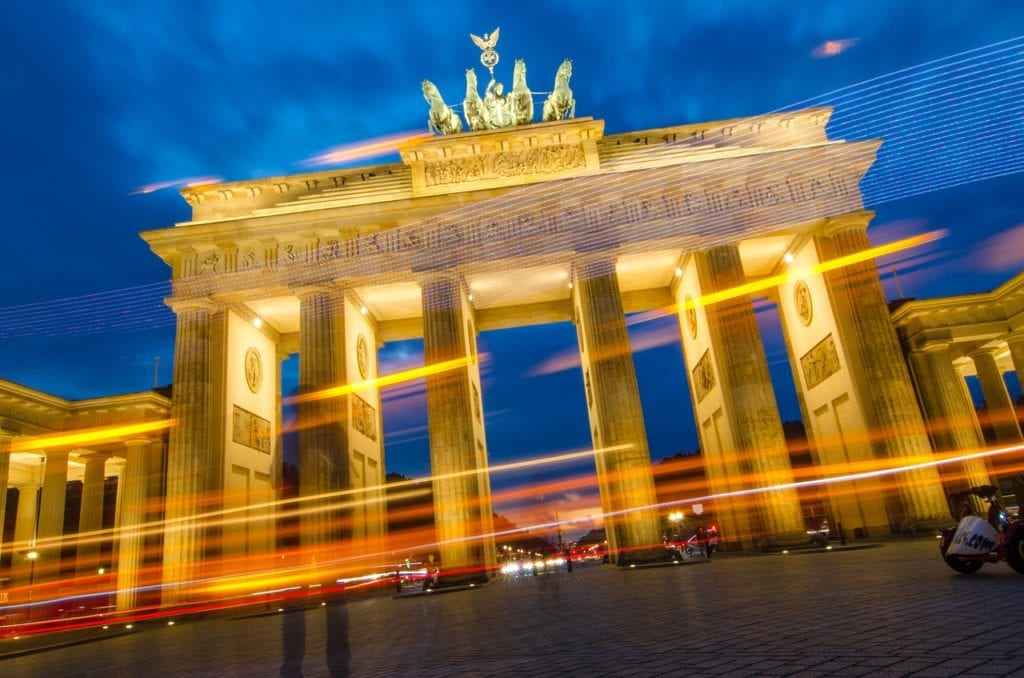 Berlin is the cultural and political hub of Germany. The inflow of businesses and expats from all over the world has made the city one of the most interesting and unique places in Europe. Having a vibrant culture and being steeped in history, Berlin has a vast variety of things to do and see. With huge green urban areas, courteous motorists and clean flat streets, Berlin is the ideal city for cycling. Even though the city has an outstanding public transportation system, the best and most enjoyable way to explore Berlin and visit its many different neighbourhoods is by bike.
There are many things to explore in Berlin, including street art and music, many boutiques offering the latest in European trends, outstanding museums and a huge assortment of excellent restaurants. Berlin offers some of the world's most exciting nightlife, with a myriad of nightclubs, bars and live music venues. Berlin features a laid-back attitude with a welcoming, friendly vibe, and the drinks and entrance fees are priced very reasonably.
In addition, more than entertainment and nightlife is affordable. Berlin is one of the least expensive European capital cities to live in overall. Rents are less expensive than in many other major cities in Germany and are about 23% lower than in London. If your budget is tight, groceries are quite affordable, and you can splurge or save as is your preference when dining at restaurants.
Berlin also features a vibrant expat community. Almost a third of Berlin residents have a non-German background, and English is widely spoken. The employment market for Brits is very good, and Berlin is also a great place for expats to be self-employed and work online or start their own business.
Cologne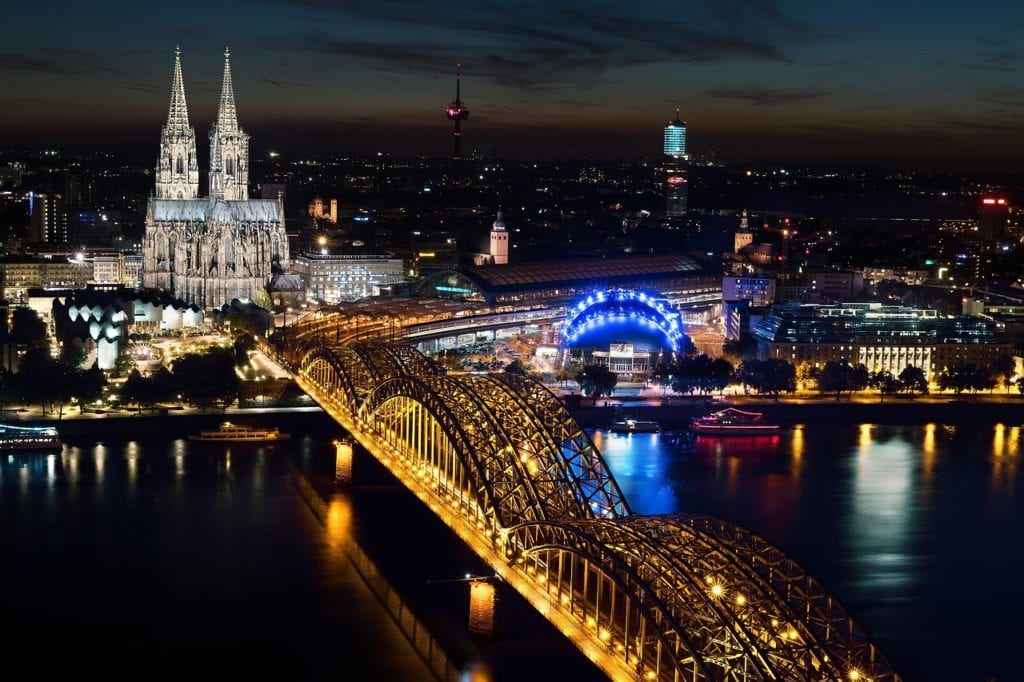 Located on the western fringe of Germany, Cologne is a beautiful and affordable city that offers many reasons for Brits to relocate there. You'll see imposing gothic architecture everywhere, with the city's skyline dominated by its magnificent cathedral with its two imposing spires. The magnificent Rhine river flows through the heart of the city and divides Cologne into two geographic areas. There are residential neighbourhoods on the left bank of the river, while the right side of the river features large gardens and parks. Cologne also has many galleries, museums and medieval churches. The city's many restaurants feature cuisine from all over the world as well as the city's traditional, hearty cuisine.
Cologne has benefitted greatly from a fast-growing economy, so there are many excellent career possibilities available for British expats, especially those with skills in mechanical engineering, vehicle manufacturing, logistics, nanotechnology, communications and media. Cologne already has a well-established expat community. More than 30% of the city's residents are expats, and English is widely spoken. Living in Cologne is also very affordable. Rents are significantly lower than in London, and groceries, restaurant prices, utilities and transportation costs are also less expensive. A week's worth of groceries for one person costs €45 or less. Dining out on a limited budget is very feasible, as there are many choices for inexpensive street food.
We at 1st Move International can help you plan your move to Germany. We ship weekly to Germany, and you can learn more about our international removals service here.