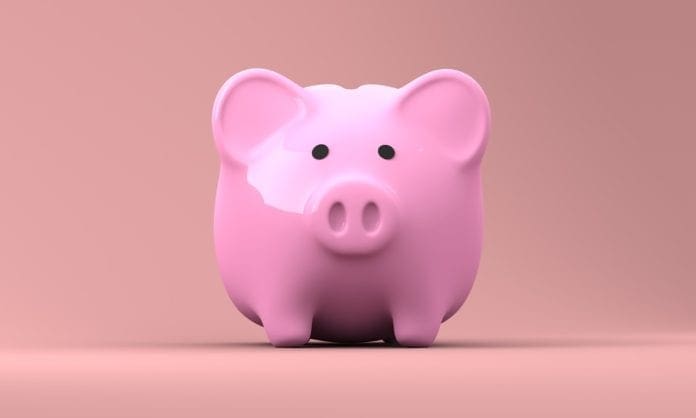 Hundreds of thousands of UK residents think about retiring overseas. However, before you make a commitment to do so, you need to understand all the implications it entails. Here are a few things you should consider before you make your move so that your retirement experience as an expat will be successful and enjoyable.
Realistically Choose Your Retirement Location
There are many rankings, surveys and lists of countries that show popular expat retirement locations, but retirement is not a "one size fits all" situation. Some key factors about a country may make it the perfect choice for your neighbour, but it could turn out to be a disastrous choice for you. Take the time to do your research and look at more than one source of information. After you've narrowed down your choice, take an extended holiday there if possible, to see first-hand if it's a good fit for you and the lifestyle you want when retiring.
Regardless of where you choose to settle, you'll need to inform both the UK government and your local council that you intend to relocate abroad. You will also need to research the factors that your retirement country uses to determine eligibility for a permanent visa to live there. Most likely, authorities in that country would consider whether your financial situation gives you the ability to support yourself and your family, they will look at the quality of your health and whether you have any existing family ties to the country.
By planning ahead, relocating abroad will be much easier, and your life as an expat in your new country will be off to a fantastic start.
Evaluate the Potential Impact of Currency Fluctuations on Your Income
When you choose to retire, you're making a statement of financial independence. You've determined that you have enough income and assets going forward that you will no longer have to work. For many retirees, financial independence comes from some type of pension, while for others, it means owning properties that are a source of rental income.
Probably the most important factor in deciding to retire is understanding the sources of your retirement income, and when you plan to retire abroad, you need to consider some very important risk factors. If the source of your retirement income comes from the UK and is denominated in pounds sterling, you need to consider the exchange rates in your new country and that no matter the inevitable fluctuations, you'll still have enough income to support yourself and your family, even if there is a drop in your disposable income. When doing your evaluation, be sure to look at the worst-case scenario in exchange rate fluctuations to get a true picture of the cost of living in your new home country.
You should keep in mind that if you have a State Pension, the government will freeze the amount of your pension payment when you retire abroad unless your retirement country has a social security arrangement with the UK. If you retire to a country where pension payments are frozen, inflation will cause the value of your pension payment to decrease over time.
This advice is not meant to discourage you from retiring abroad; as you will discover when you do your research on places to retire abroad, there are many attractive, low-cost retirement havens that will remain affordable even under the worst-case scenarios. By taking every precaution you can, researching your new country in-depth and planning, you can be living your dream retirement. So, if you are thinking of retiring abroad, 1st Move International can help you put in a plan in place and ensure that your move goes as smooth as possible. We have a lot of useful resources available on our website that can help, so why not check them out here to discover just how easy moving abroad can be.