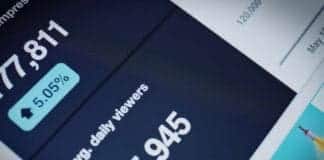 Launched on 5th August 2011, the Come to Canada Wizard has had over 1 million hits in just 9 months. The online software was...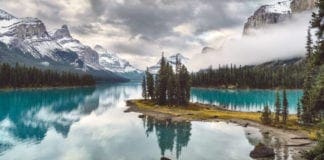 According to the NatWest International Personal Banking Quality of Life Index, Canada gained tops marks as the country which has the best quality of...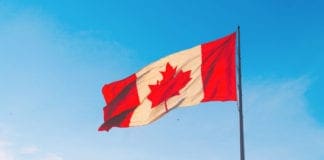 The Citizenship and Immigration of Canada (CIC) organisation has announced proposals in their 2012 economic action plan to overhaul the dated Federal Skilled Worker...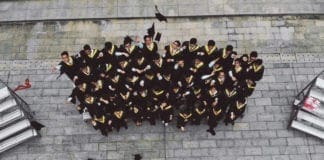 Earlier this month Sydney released a report which outlined new plans designed to attract high value migrants to the city. The report included proposals...