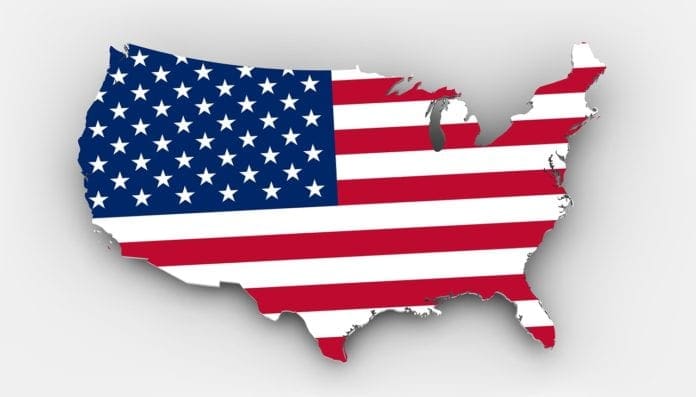 Yes, we all love the idea of golden California beaches and the fast-paced excitement of New York, but the US is vast and if you are looking for a great place to live there are more places than its two headline destinations.
In fact, when choosing where to live in the US you will be spoilt for choice. Would you prefer a huge, vibrant city with a cosmopolitan vibe? Perhaps nature is most important to you, or climate? Or maybe you would rather a charming small town.
For expats, sometimes the more unexpected cities and states are better in the US, they often have good job markets (which is useful as most visas depend on a job offer) and a much lower cost of living. You would be following in the footsteps of many Americans, who often look beyond New York, Los Angeles and San Francisco to find a great quality of life.
If you want to settle in the US, why not give some of these places a try?
Sarasota, Florida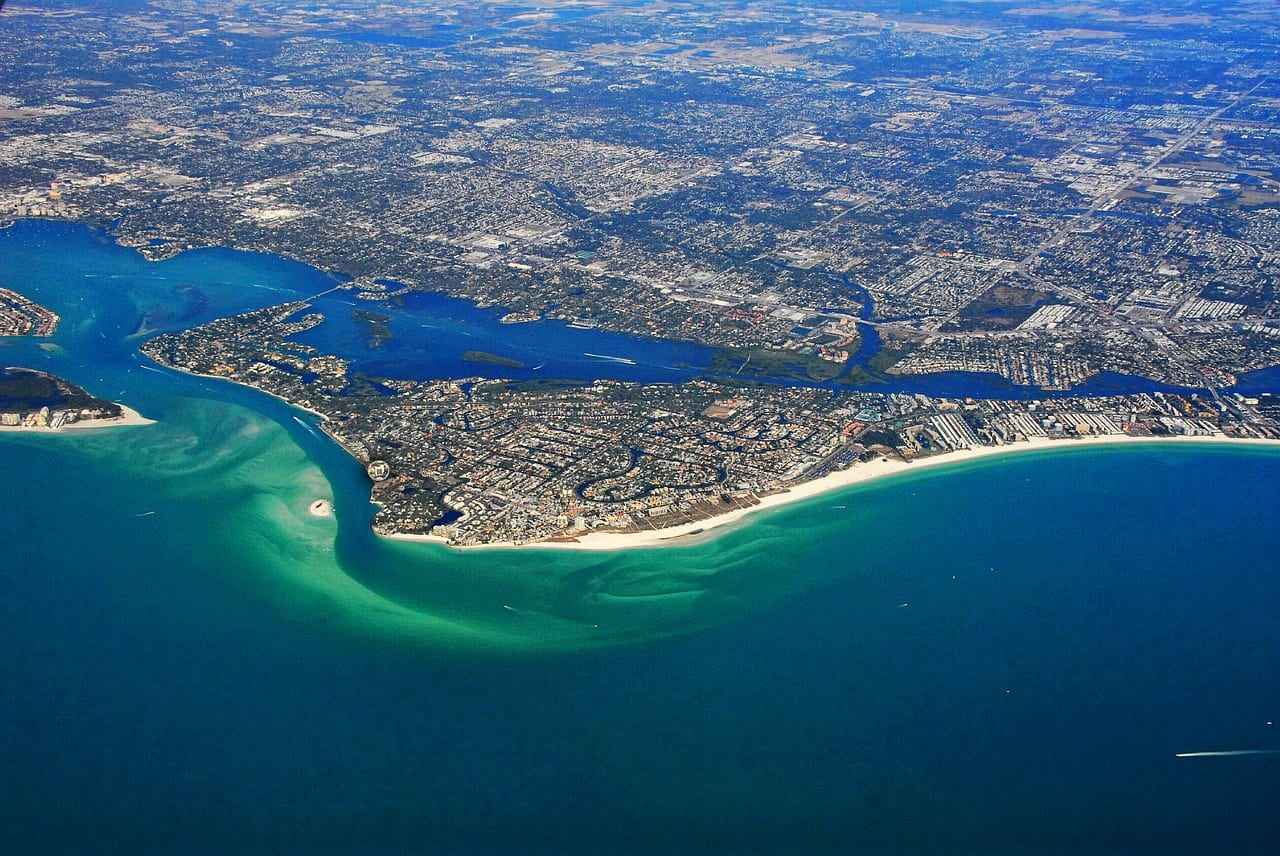 One of the most popular places for Brits to live in the US is Florida. It is conveniently on the east coast, closer to the UK, and has year-round sunshine with balmy temperatures even in winter. Add in the surprisingly affordable housing and you have the perfect recipe for a laid-back, sunny lifestyle.
But rather than heading for Miami, Fort Lauderdale or Tampa, why not head for Sarasota? This small city, population no more than 60,000, is still close to major hubs such as St Petersburg and Tampa, which greatly increases job opportunities, but maintains its small-town charm.
It is fringed by beautiful white-sand, Gulf coast beaches and avoids the worst of the hurricane season, has a vibrant artsy scene, great shopping and a genteel, upmarket ambience. Florida is also one of those few US states that also doesn't charge income tax, meaning more money in your pocket.
Texas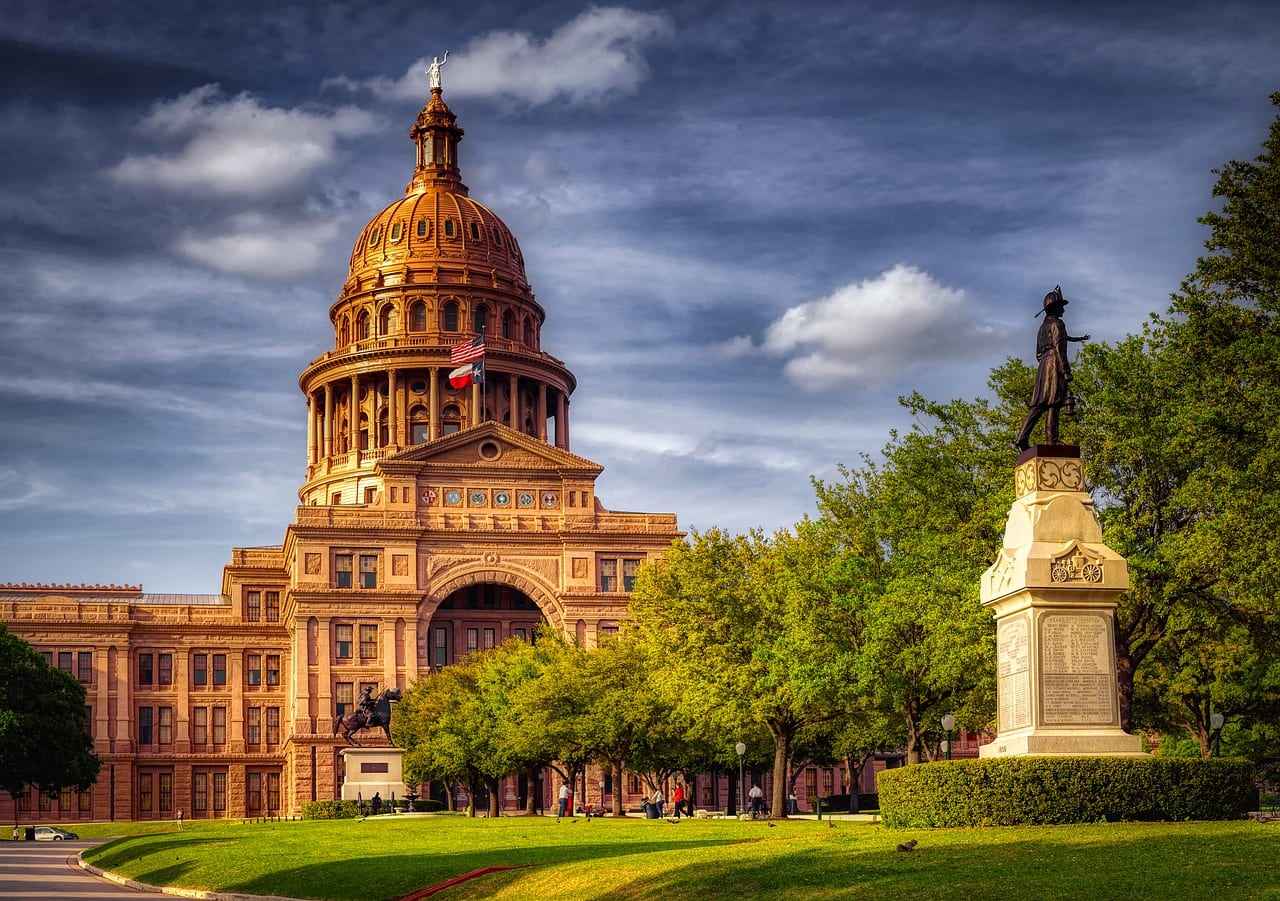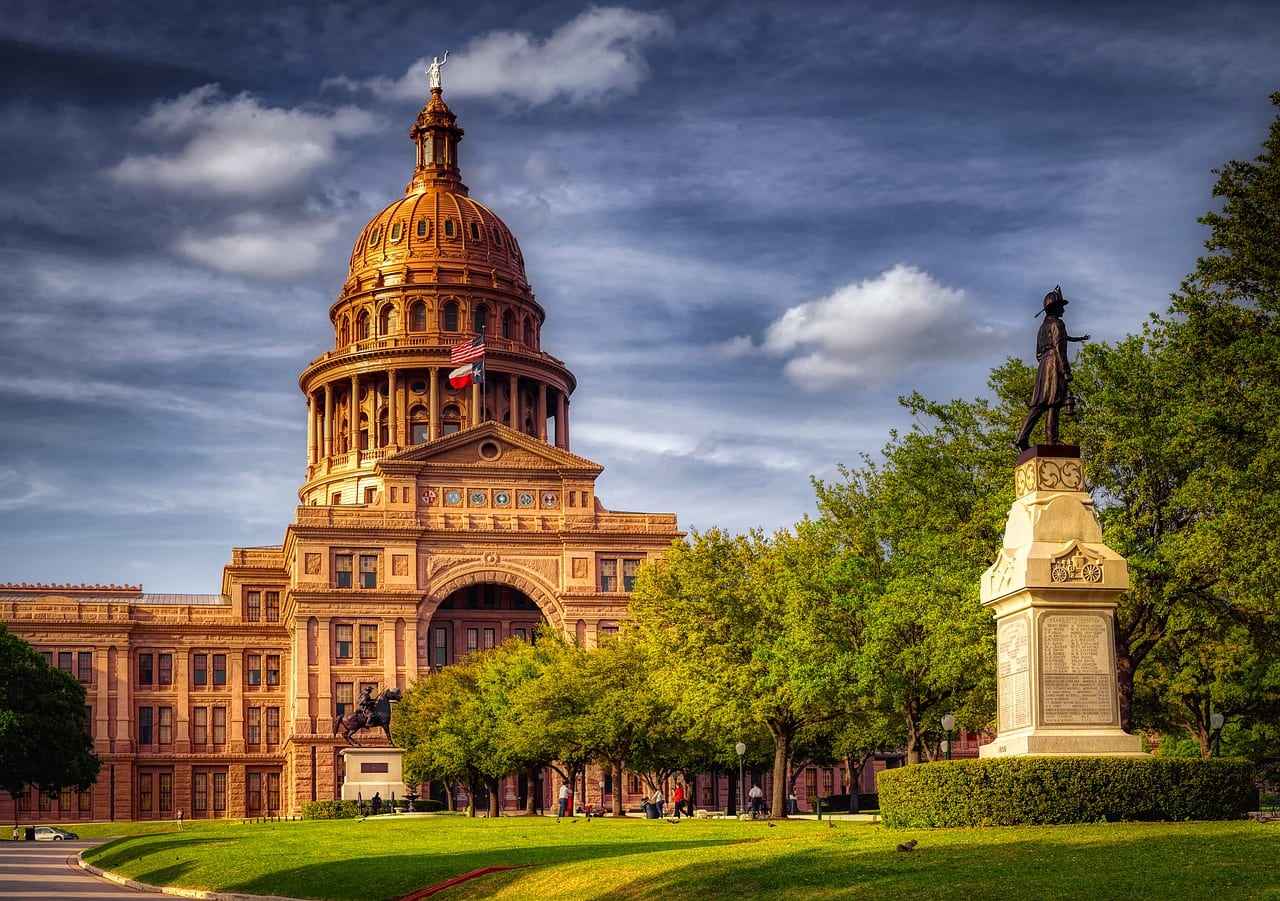 Yes, we've listed the whole state. That is because Texas has various cities that are booming right now. Austin is an important computing and technology hub and has been declared the live music capital of the world with a vibrant arts scene, more than 300 parks and a strong community feel. Dallas is also on the up and has recently been declared the fastest growing city in the US, with the fastest-growing job market too. It has oil wealth, but there are a whole range of companies headquartered in the city, from American Airlines to AT&T, and the quality of life is ranked among the best in America. Expect great schools, hundreds of miles of space to find your perfect neighbourhood and home and a friendly atmosphere.
Then there is Houston, incredibly affordable (even on a modest income), diverse and with a great job market – in everything from energy and aerospace to manufacturing. It is a great city with an exciting foodie scene, pleasant climate and some of the best universities in the state. Also, remember Texas is one of the few states in America where you don't pay income tax!
Seattle, Washington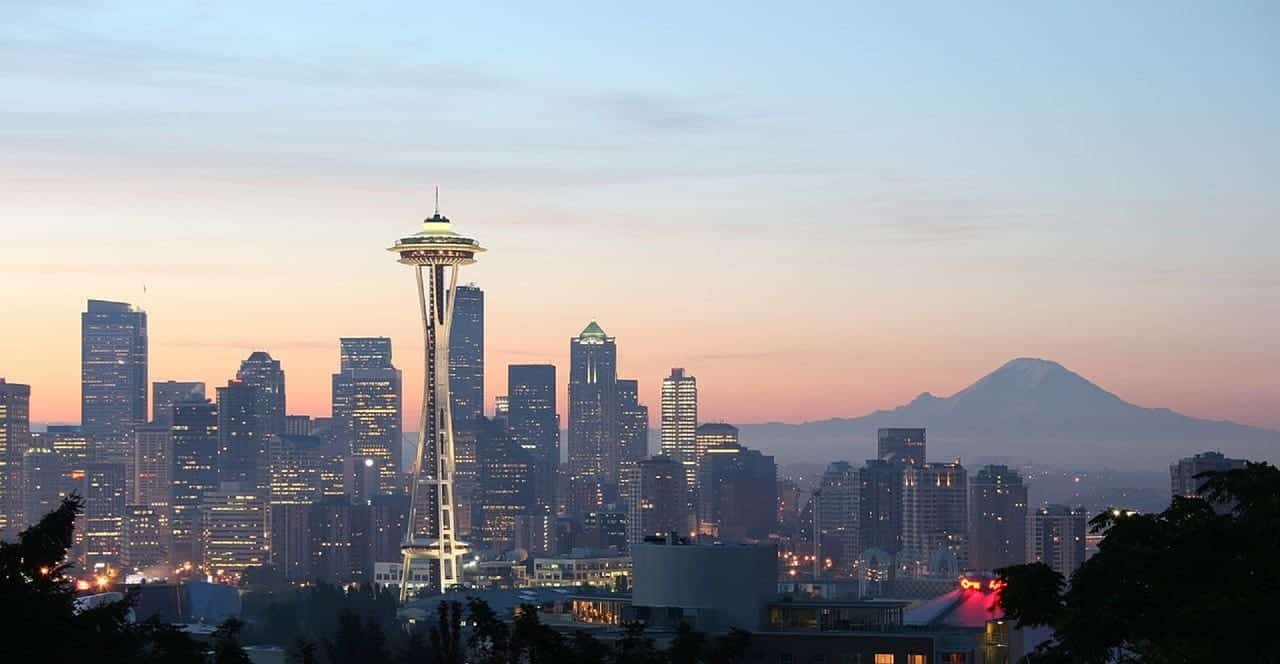 First things first, Seattle isn't a cheap place to live. That said, it does offer a fantastic lifestyle for those who do make the move, and with the likes of Boeing, Microsoft and Amazon offering great job opportunities, there is a strong expat population.
Yes, it rains in Seattle, but the glorious green countryside surrounding the metropolis has given it the name Emerald City, and while winters can be grey, long summers are glorious and you will have amazing parks such as Mount Rainier National Park just nearby.
In the city, there is an exciting entrepreneurial spirit, as well as a diverse foodie offering, coffee culture (Starbucks isn't the only brand in town) and craft beer movement that make weekends all the more fun. Finally, Washington joins Florida and Texas with the no income tax advantage.
Denver, Colorado
In 2018, Denver made it into the top three places to live in the US (just behind Austin, Texas and fellow Colorado spot Colorado Springs). Sitting at the foot of the Rocky Mountains this city of less than three million people certainly knows how to make an impact.
If you are a ski or snowboarding fan, the idea of getting into the Rockies in an hour is certainly tempting. And contrary to popular belief, the city itself enjoys some lovely balmy temperatures, while it has also attracted some serious businesses, from Google to Comcast.
With such an influx of workers to serve these new businesses in recent years, there is a young, open atmosphere in the city, with green spaces, a strong environmental conscience and an outdoorsy culture.
Portland, Maine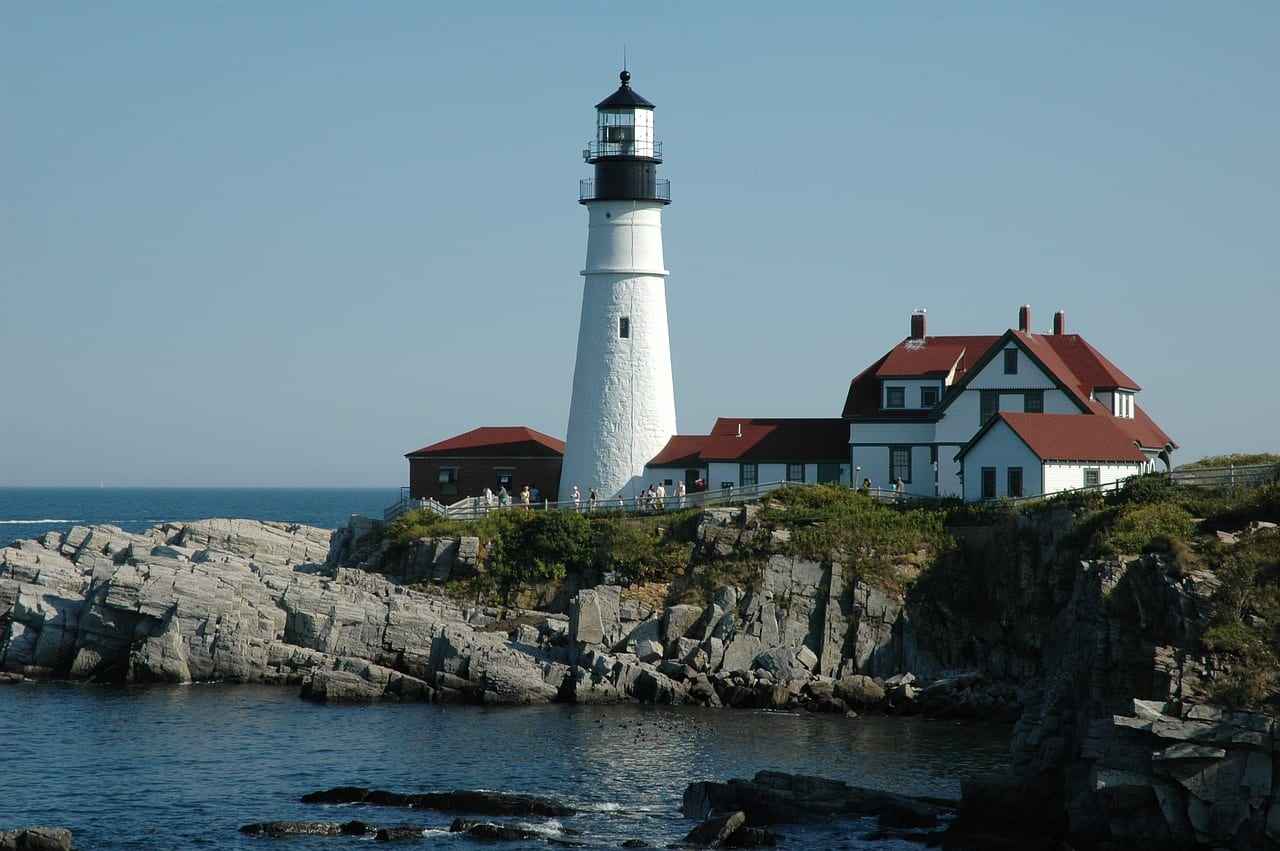 Quaint, beautiful, with a population of just 67,000 and more restaurants per capita than anywhere else in the US, you would do well to visit Portland as a possible place to live. Located in New England, it is of course surrounded by stunning natural landscapes which turn golden-red in autumn, attracting leaf-peepers from around the world.
It is also attracting its fair share of creative industries, from advertising to marketing and digital agencies, bringing an added vibrancy to an employment market that was once mainly based around the port.
Add in the beautiful coastal setting, easy access to the Adirondack mountain range, affordable housing, and a laid-back pace of life and you will begin to see why more people are moving to Maine.
Scottsdale, Arizona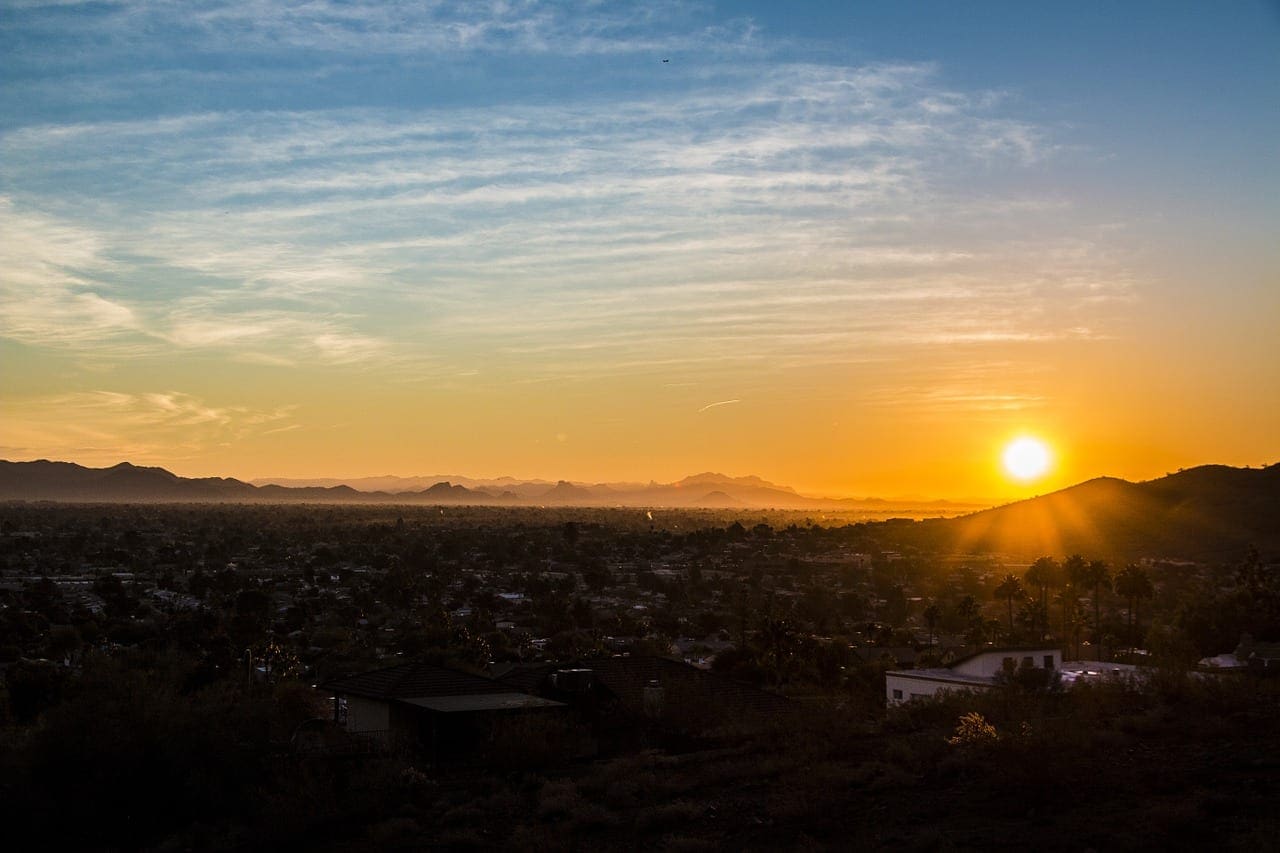 Just 10 miles outside busy Phoenix lies another city, a quieter, more relaxed hub called Scottsdale. It has long been a popular travel spot but it is actually a thriving city in itself as well. With its proximity to Phoenix it is often a great destination for city slickers to enjoy a night out thanks to its great restaurant and bar scene. But by day older residents and young families play golf, go shopping in the stylish Fashion Square, visit art galleries (there are more than 70) and enjoy the parks and walking and cycling trails that make this city on of the most desirable places to live in the state.
The city itself has a distinctly upmarket feel, while the surrounding desert landscape is one of dramatic beauty where you can hike, rock climb, go canyoneering or simply spot wildlife. Downtown is a burgeoning business hub thanks to its proximity of Scottsdale and Phoenix Sky Harbor International airports and the quality of life employees can enjoy, while the climate is, of course, another reason why so many choose to call Scottsdale home.
Do Your Research
There are so many wonderful places to live in the US and expats pop up in the most unexpected places, declaring their chosen spot America's most liveable city. Among them are country capital Nashville, Tennessee; Santa Barbara, California; Fayetteville, Arkansas and even Salt Lake City, Utah. So make sure you investigate thoroughly and explore the country before you settle on a place. The great news is you are spoilt for choice, now the hard work of visiting everywhere on your shortlist begins.