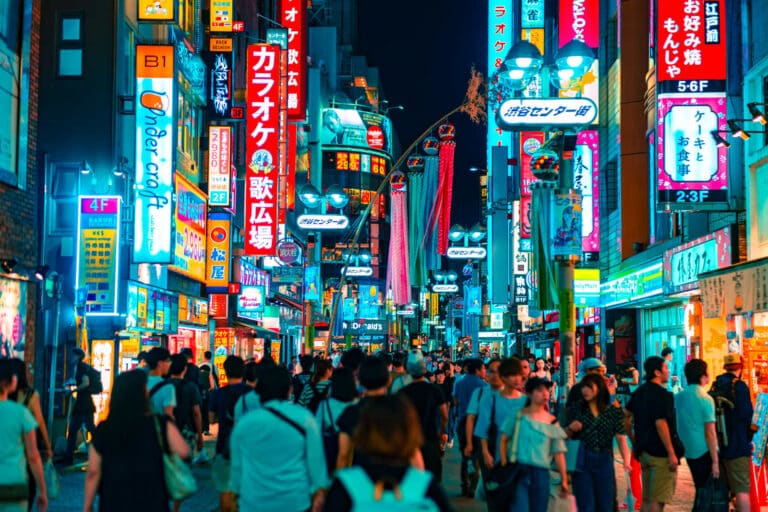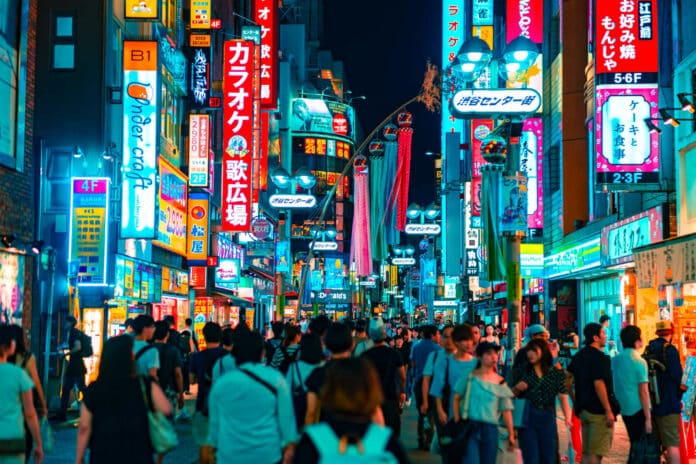 For many Westerners, Japan represents a place full of history, tradition and wisdom; it holds an almost mythical place in the heart of those who love it. It also has one of the fastest-growing and most advanced technology sectors in the world.
In Japan, tradition and modernity meet in a collision of incredible food, beautiful landscapes and highly urban city areas. Incredibly safe, culturally exciting and full of incredible food – here are six reasons why you should consider international removals to Japan for a new place to live and work.
1. Mouth-watering Food – Speedy Chopsticks
A lot of expats coming to live in Japan have a good idea about what Japanese cuisine is all about. However, the reality can be a bit different. Speed counts in local restaurants, there are a lot of people to serve, and working professionals typically all have lunch from 12:00 to 13:00. Arriving late might mean a long wait in line.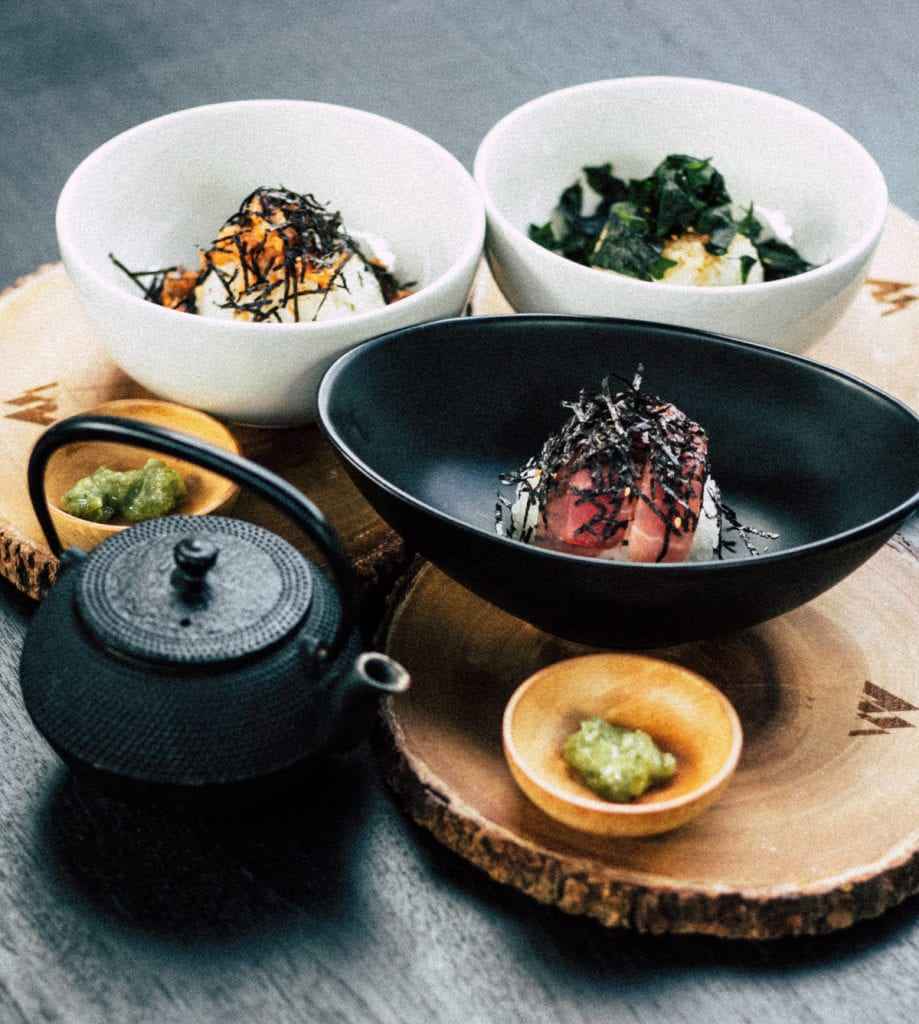 Typical meals are things like miso soup, ramen bowls, sashimi, sushi and soba noodles. You'll be able to find cheap cafes serving steamed rice and grilled fish, or miso soup and noodle bowls, in any city. A typical month's food should cost around £450 for a family (similar costs to the UK).
There's an impressive amount of dedication and passion in Japanese cuisine. Expats working in Japan for years could spend every second of their free time exploring restaurants, hidden and well-known alike, and never see them all. Carry cash with you as although Japan is incredibly technologically advanced, many restaurants only accept notes.
2. Politeness and Paperwork
Culturally, Japan is a world away from Europe or the USA. Moving to Japan from the UK will highlight some of these differences clearly, with attitudes to politeness and respect being quite distinct.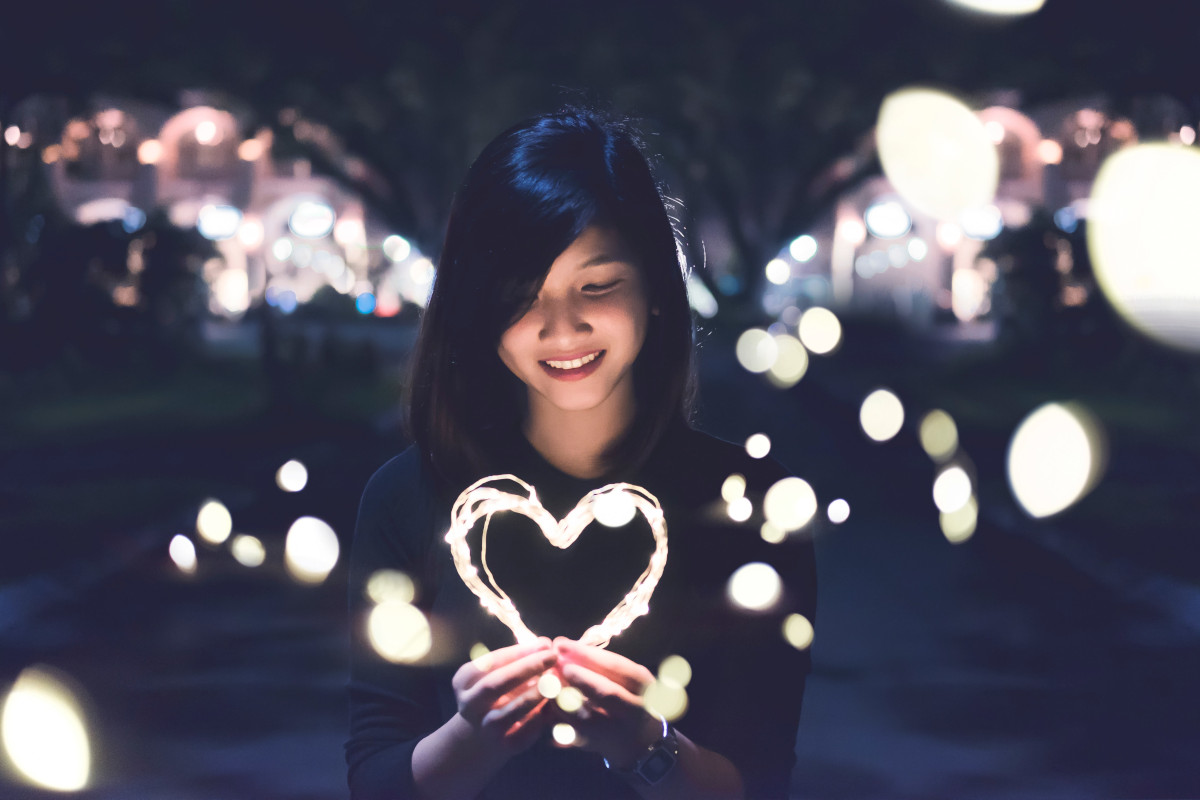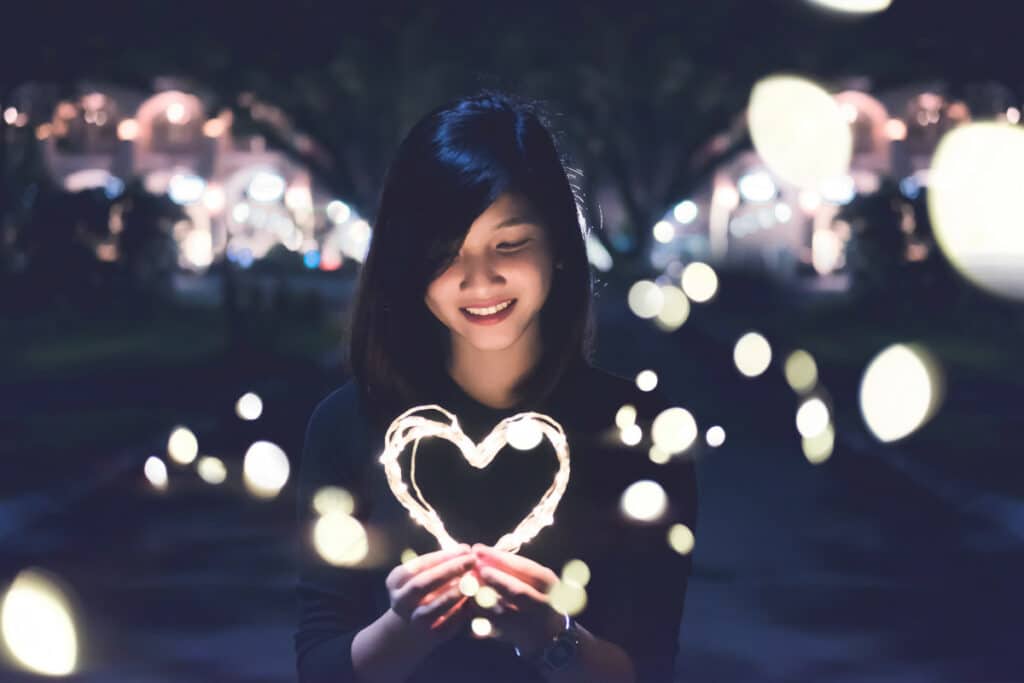 One of the hallmarks of Japanese interaction is carefulness. Be pleasant on all occasions and never confront people. It doesn't matter whether it's a street market or a boardroom, showing anger will get you precisely nowhere. Most expats get a chance to practise this type of patient acceptance with their first round of paperwork.
Bureaucracy is a large part of setting things up in Japan and will be a lifelong friend as long as you stay. Taking someone who can speak and read Japanese is a good idea, as most official documents for residence and visas will be in the local language. Although potentially slow, things are very well organised.
3. A Strong Economy
There are lots of opportunities for expats and foreigners wanting to work in Japan. The work centres of Tokyo, Yokohama and Osaka are the best places to find employment, with almost 15 million people spread amongst those three cities alone.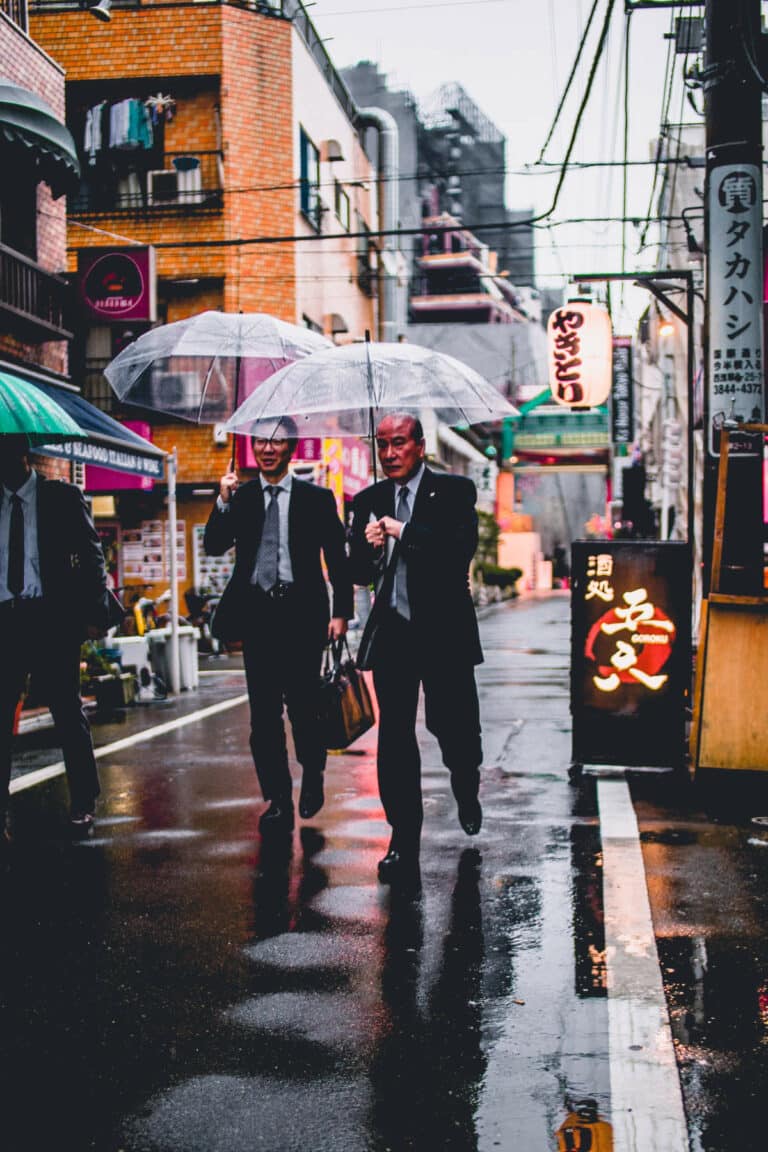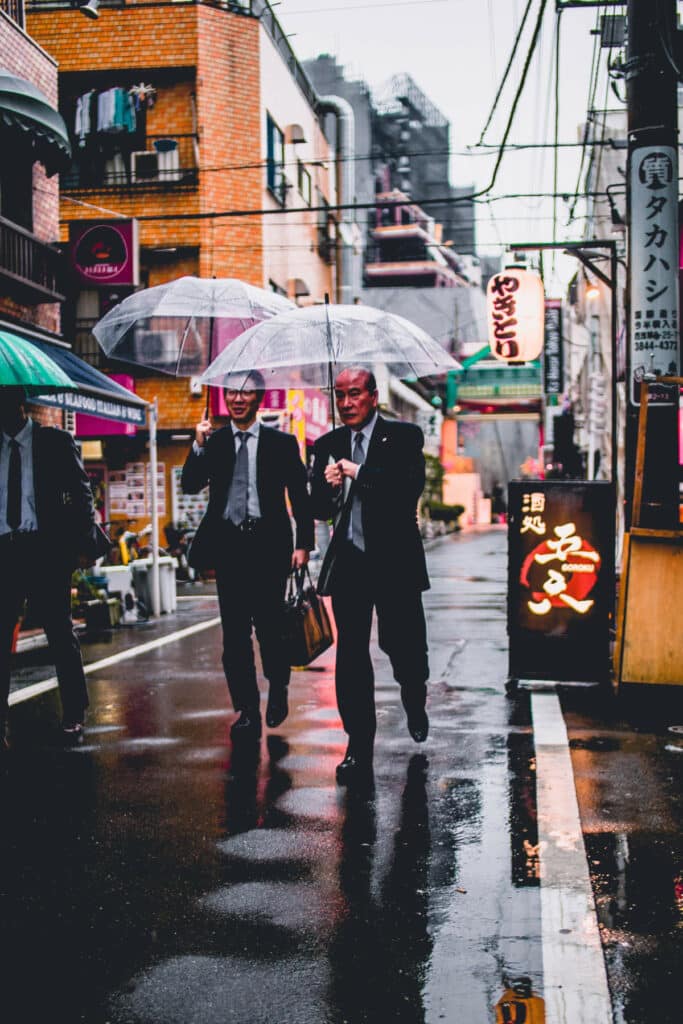 As a lot of Japanese firms do business with Western countries, English native skills are in relatively high demand. Increasing export trade means an increase in the need for native English speakers. Tourism is also being promoted, and the service industry is beginning to pick up steam; a common sector where expats and English speakers can find work. Visa regulations have been somewhat relaxed compared to 10 years ago, and language requirements are lower than before too.
English teaching is still a large industry for expats living in Japan. With 41 official international schools and at least 50 language academies in Tokyo alone, if you want to teach in Japan, there will be some good options.
4. Work Culture in Japan
Teamwork and consensus are more important than individuality and progressive action. There are plenty of Japanese companies that give more say to their lower-level employees than similar European businesses.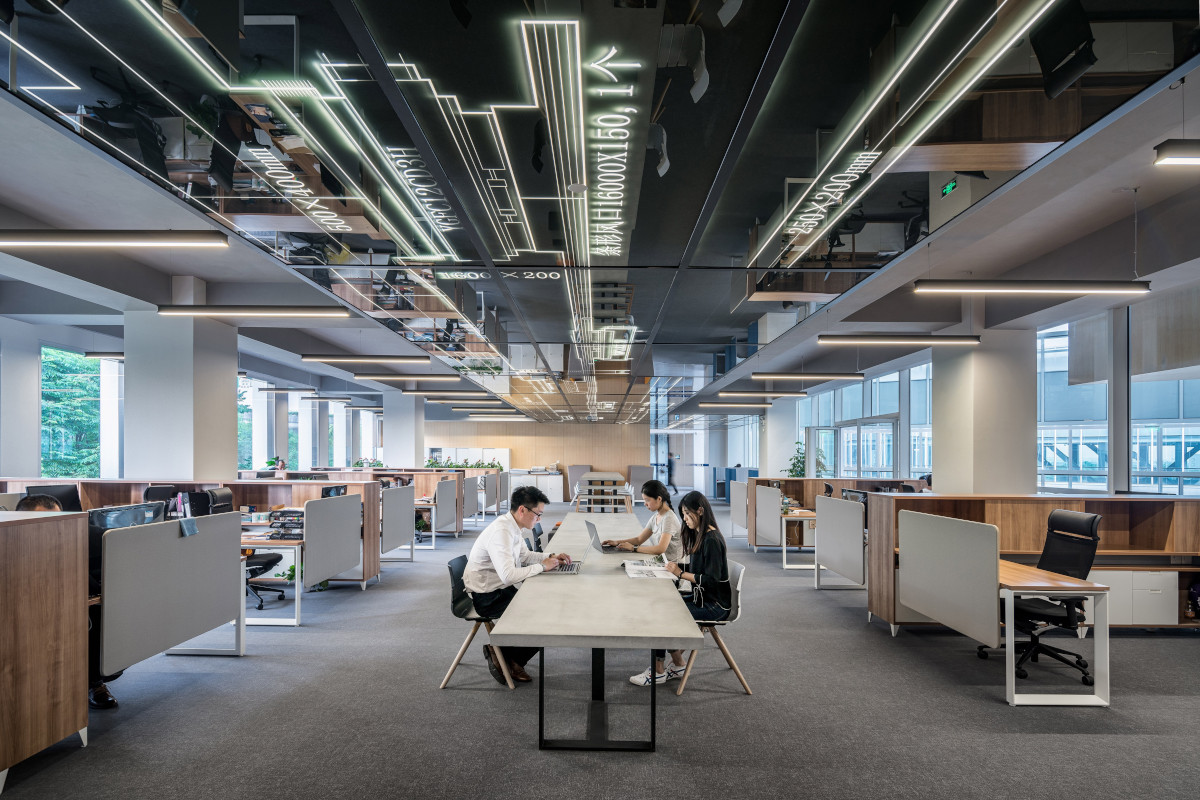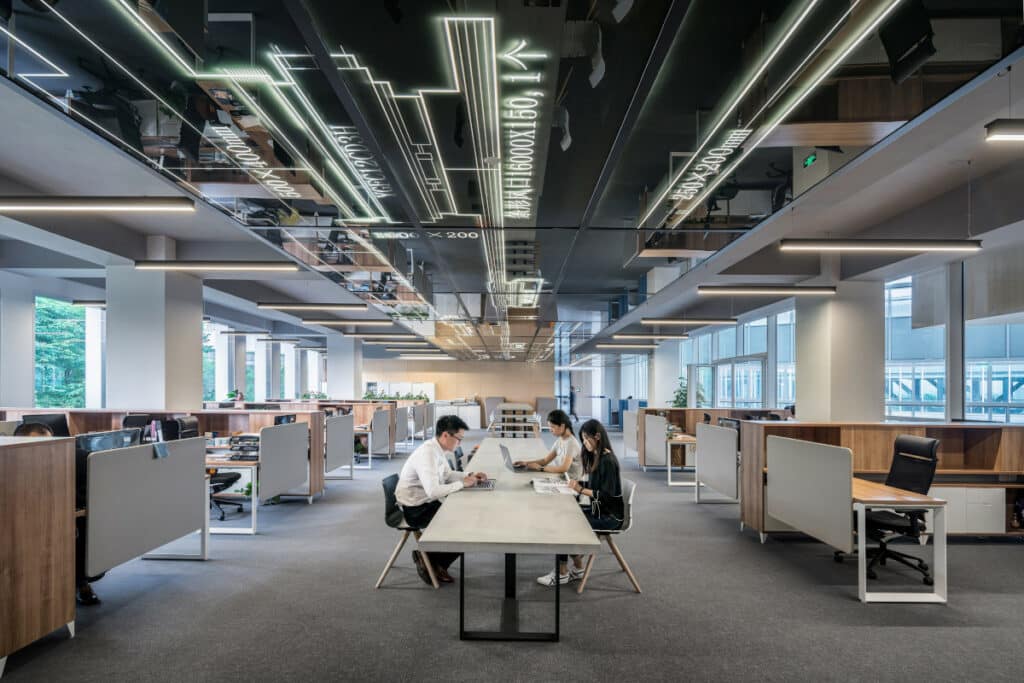 The sense of 'team' in Japanese companies is very strong, and you should expect to build relationships through after-work dinners and networking events.
If you are living in Japan long-term, it's worth dedicating some of your time to building these relationships. Knowing a few people will help you be more at home and feel part of the community.
There can be quite serious challenges around language, and although some locals speak English, the level is generally relatively low. Living in Japan will undoubtedly be much easier and more fun, inclusive and rewarding if you can pick up some Japanese.
5. Spending and Saving
Life in Japan is not particularly cheap, but is more than made up for with culture, cuisine and landscapes. An average two-bedroom apartment in the fun Shinagawa district of Tokyo should cost around £700 a month, and monthly transport will be around £80.
Tokyo is the most expensive city, similar in costs to the other big cities, but as soon as you get away from the larger centres, rental prices drop and cost of living does too.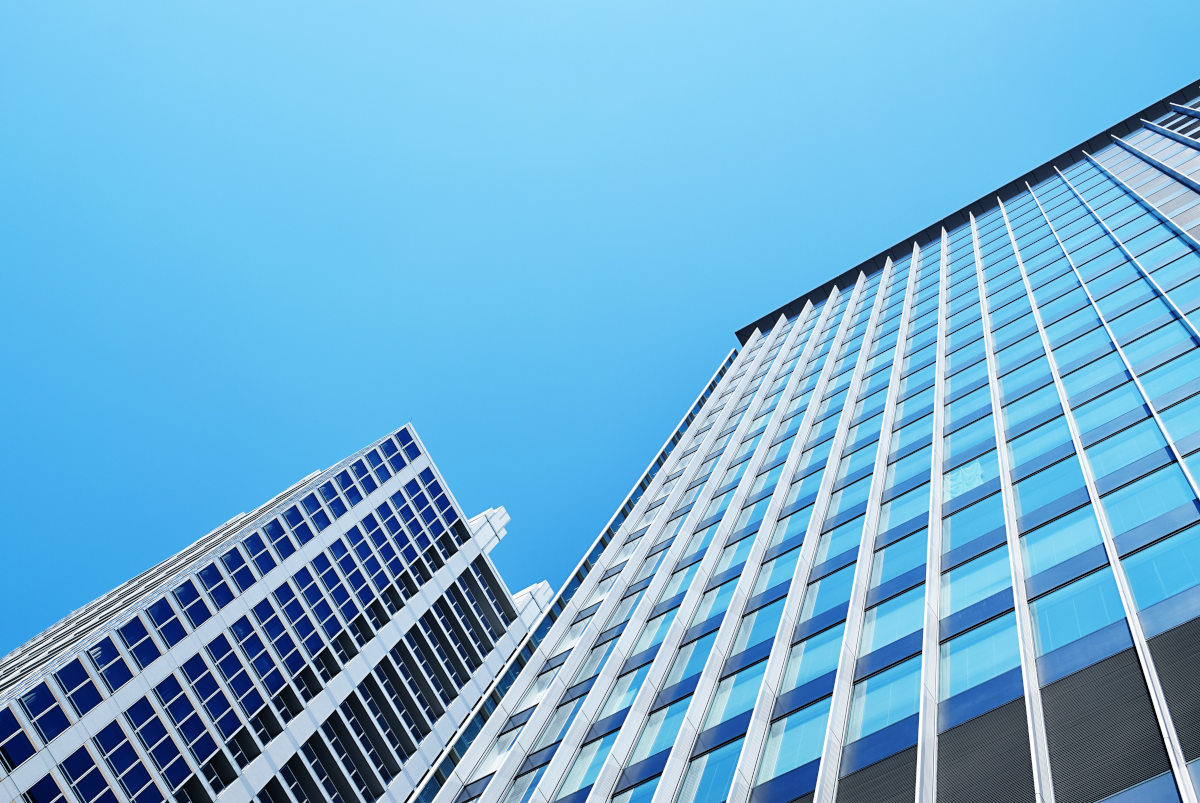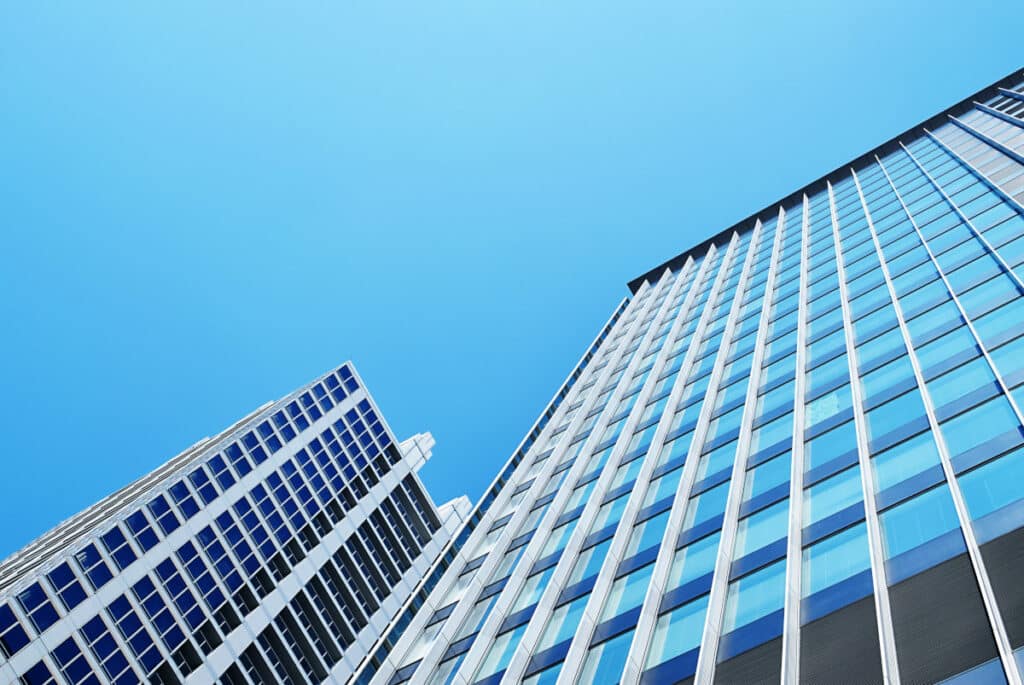 Typical English teaching jobs pay around £1,200-£1,650 a month, so saving and having good amounts of disposable income (even in Tokyo) is possible. Healthcare is fast and high quality but consider insurance to cover you in the case of an unplanned emergency.
6. Live Like a Local
So what's on the schedule for a day off after a long work week? Life in Japan can be quite work-focused, but relaxing and enjoying some down-time is just as important as it is in Europe.
Weekends in Japan tend to be taken up by sharing food, practising sports (both Western and Japanese) and exploring some of the remarkable natural landscapes. Houses in Japan are not normally too spacious, so public spaces are well-loved and great places to meet people or spend time.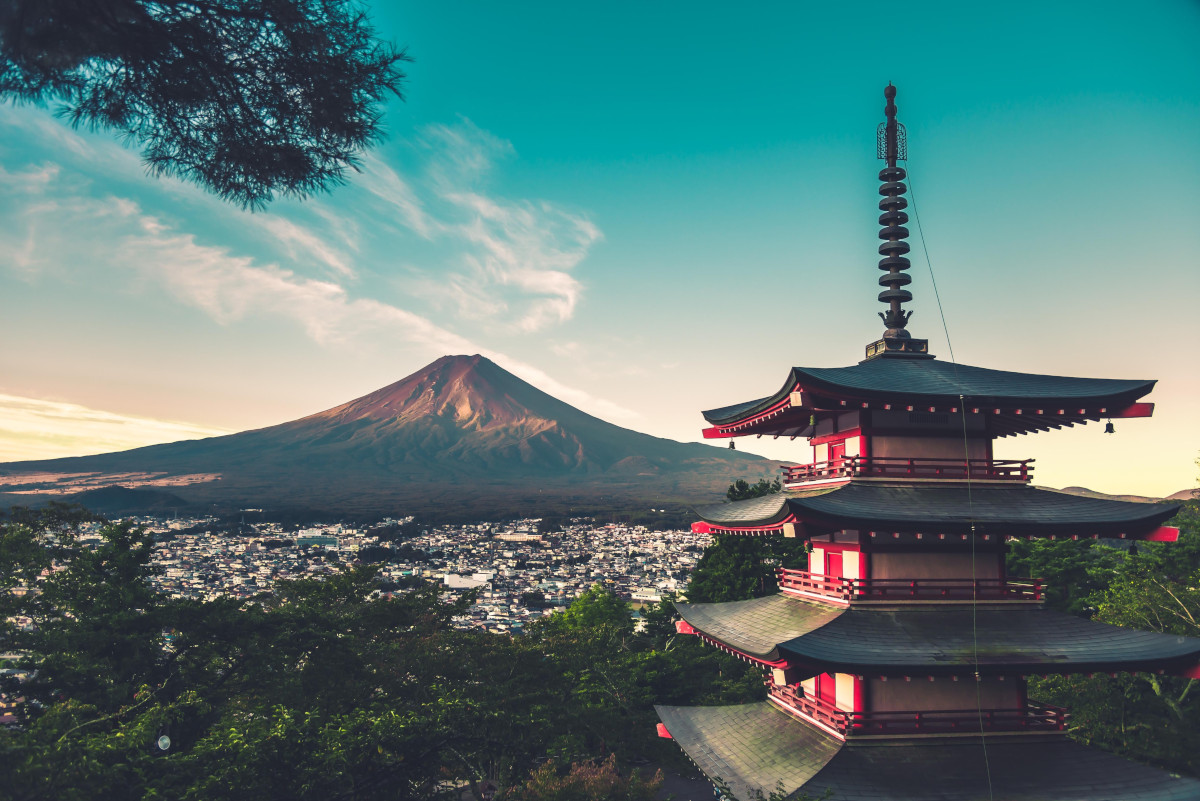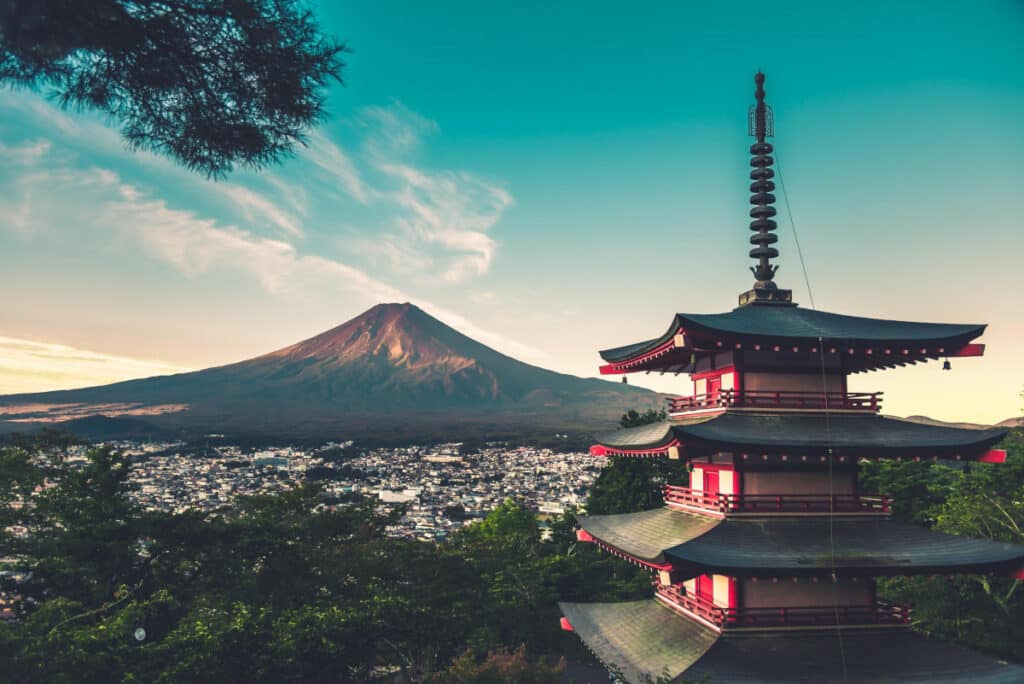 From Tokyo, you can visit the famous Mount Fuji and get back home in a day. You could visit the hot springs at Hakone, go half an hour outside of the city centre to the Buddhist temple at Kamakura or see the Edo-period architecture of Kawagoe.
So, when are you moving?
If you're thinking of moving, international removals from the UK to Japan will be one of the best things you ever do. Although life can be relatively expensive, well-paying jobs and a stable economy mean the quality of life in Japan is generally very high.
If you want to work in Japan, be polite, collaborate with your team members and don't cause confrontations. One of the best things about Japan is that you can find an incredibly modern and technological culture, mixed in with beautifully precise and measured older traditions.
If you seek mountain streams and thousand-year-old Buddhist temples, Japan will be a dream come true. If you feel like you might want to combine these with innovative cuisine, a hard-working tech sector and incredibly polite people, then Japan is waiting for you.
If you're looking for a quote to ship your belongings from the UK to Japan, get in touch with us today or give us a call.