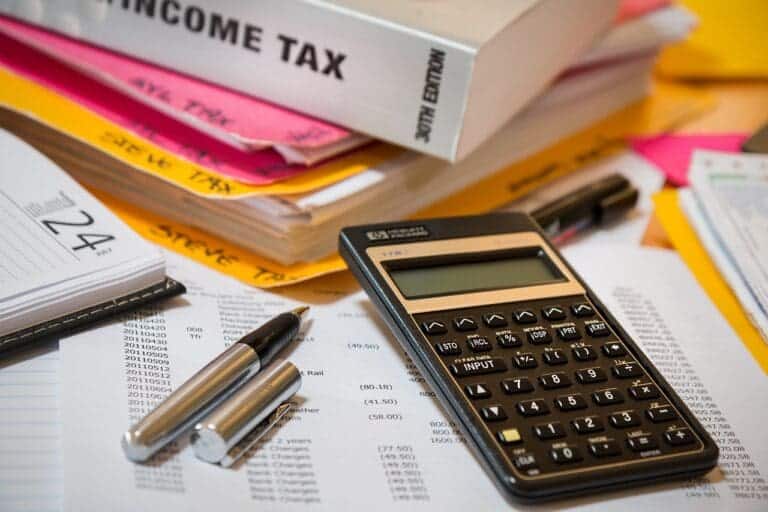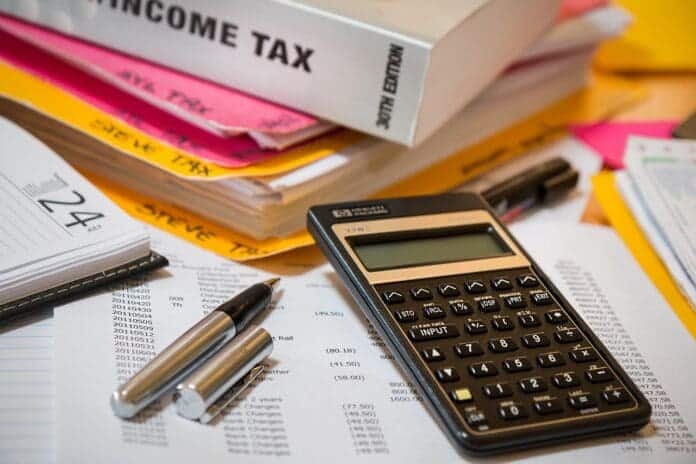 If you're a UK citizen considering relocating down under, you'll be happy to know Australia offers some appealing tax benefits compared to the UK.
Moving to Australia offers major tax advantages compared to the UK. From no capital gains on your primary residence to lower income taxes, you get to hold onto more of your hard-earned cash.
In this guide, we break down all the key financial perks for UK citizens moving to Australia. They include tax-free pension transfers, higher retirement contributions, and no inheritance tax too!
So, if you want to escape the UK's high taxes and profit from Australia's property boom tax-free, then this guide is for you. Read on to learn how you can take advantage of Australia's favourable tax treatment and keep thousands more dollars in your pocket every year!
No Capital Gains Tax on Your Home
One major tax advantage is that capital gains tax does not apply when selling your primary residence in Australia. This compares favourably to the UK capital gains exemption of just £250,000 per person. Given Australia's rising property prices, this tax exemption can be very valuable.
More Take-Home Pay from Lower Income Taxes
Australia's personal income tax rates are lower than the UK's. The top 45% marginal rate doesn't kick in until income exceeds $180,000 AUD, versus £150,000 in the UK. Higher earnings get taxed less down under. Tax tables can be found at https://www.ato.gov.au/Rates/Individual-income-tax-rates/.
Tax-Free Transfer of Your UK Pension
It's possible to transfer your UK pension to an Australian superannuation account tax-free if the transfer occurs within six months of you becoming an Australian resident. This prevents double taxation and consolidates retirement funds.
Boost Your Retirement Savings with Higher Contribution Limits
Australia allows tax-advantaged pension contributions of up to $27,500 AUD yearly, versus the UK's £40,000 cap. This provides greater flexibility to grow superannuation savings while working in Australia.
Significant Tax Savings for Workers of Remote Areas
Some skilled professionals relocating to work in remote areas. In order to be eligible for this your usual place of residence needs to be both
remote or isolated area (on the Australian zone list)
your residence for 183 days or more during the income year.
Learn more at https://www.ato.gov.au/individuals/income-deductions-offsets-and-records/tax-offsets/zone-and-overseas-forces-tax-offsets/
No Inheritance Tax Down Under
Unlike the UK, Australia does not impose inheritance tax on assets passed on after death. This makes estate planning and transferring wealth easier.
Fast-Track Visa for Major Investors
The Significant Investor Visa targets those able to invest over $1.5 million AUD long-term in Australia. It offers accelerated permanent residency.
While relocating abroad can seem financially daunting, the potential tax savings for UK expats moving to Australia make it a savvy long-term investment.
By taking advantage of Australia's lower income taxes, tax-free pension transfers, and lack of inheritance tax, Brits can end up with substantially more take-home pay and greater wealth.
The tax incentives allow you to pocket more of your income while also turbocharging retirement savings through higher pension contribution limits.
And you can rest assured your estate will transfer tax-free to loved ones.
So do your homework, run the numbers, and consult qualified advisors to maximize the tax benefits. With proper planning, the savings can be well worth the effort for UK citizens moving down under long-term.
Don't let the short-term expenses deter you from long-lasting financial gains. Take advantage of Australia's appealing tax policies and enjoy the lifestyle dividend. Your future self will thank you!
Thinking of Moving to Australia?
Here at 1st Move International, not only do we provide great advice on moving abroad, we also offer an unbeatable international removals service to Australia from the UK. Take advantage of our faster shipping services and safer packing techniques to help ease your transition Down Under. Get a free quote here on our website or get in touch today to learn more.