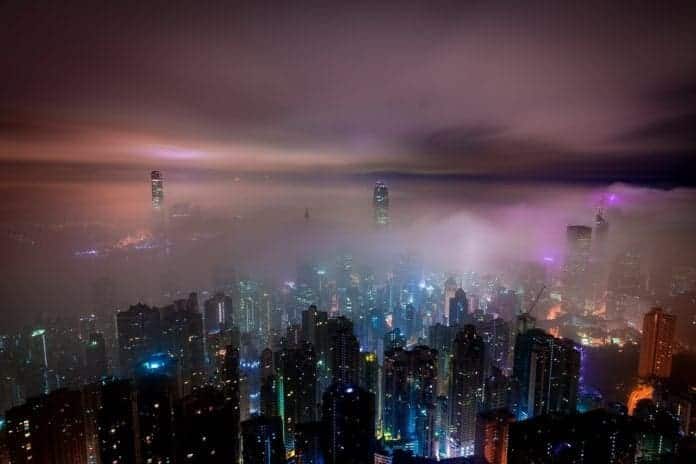 Located in the economic centre of Southeast Asia, Hong Kong is the perfect place for someone who wants to live the expat life and still have all the comforts of home. Hong Kong is one of the largest and most important business centres in Southeast Asia, and it is a very popular destination for expats who are looking to change careers, take advantage of a promotion or participate in their employer's expansion in the international market.
Entrepreneurs wishing to start an online business also flock to Hong Kong, and they and their families get to enjoy a high standard of living and an international lifestyle while having the opportunity to learn the country's fascinating history and heritage. With 725km of coastline and more than 100 beaches, Hong Kong is also a haven for sun-seekers and nature lovers.
Here are a few of the pros and cons of working and living in Hong Kong to
help you decide if moving to this beautiful part of the world is for you.
Pros of Living in Hong Kong
There are many positive reasons to live in Hong Kong, and here are a few
worth considering.
A Vibrant Culture
Hong Kong provides expats with an exhilarating blend of east and west, where ancient culture and traditional temples meet packed bars and skyscrapers. Contradictions abound in the city, and those contradictions provide lots of interesting and exciting sites to explore. In addition, Hong Kong boasts some spectacular beaches and national parks, so scenic views are always close at hand.
A Large Expat Community
As you'd expect, Hong Kong attracts expats from all over the world, and the friendly expat community is made up of adults and children from every walk of life. If you move to Hong Kong, you are likely to make friends almost immediately who can provide you with support and advice.
Excellent Opportunities for Education
Educational opportunities in Southeast Asia are frequently praised as being among the world's best, and Hong Kong is no exception. Students in Hong Kong's international schools achieve excellent results in a variety of subjects, with the schools providing a varied curriculum and outstanding after-school activities.
Excellent Public Transportation System
Whether you're travelling for leisure purposes or commuting to work, the public transportation system in Hong Kong is extremely efficient. Clean and reliable, the city's metro system, public buses, taxis and trams are also extremely inexpensive. Being able to leave your car at home every day makes life in Hong Kong very attractive.
Cons of Living in Hong Kong
No country is perfect, so there are a few downsides to living in Hong Kong.
High Pollution Levels
Unfortunately, the atmosphere in Hong Kong ranks among the most polluted in Southeast Asia. The city is often shrouded in fog, making it difficult to breathe easily or see clearly. The major sources of pollution are emissions from industrial plants, marine traffic and vehicles.
High Rental Costs and Small Spaces
If you're used to living in an expansive residential property, you'll find life in Hong Kong to be a bit surprising. Rental costs are about 14% higher than in central London, and the size of the apartments is surprisingly small. For example, the total area in a typical three-bedroom apartment in a newer building in Hong Kong is equivalent to a small two-bedroom apartment in London.
A Transient City
The ever-growing expat community in Hong Kong is constantly changing. Often, some of the friends you make will leave for home after a short while, which can be frustrating to some. On the other hand, you'll have the opportunity to constantly meet new people.
Many people who do move to Hong Kong find that they benefit greatly from working and living in this captivating city. If you decide that the expat life in Hong Kong is for you, we here at 1st Move International can help you plan your move. Check out our services here.