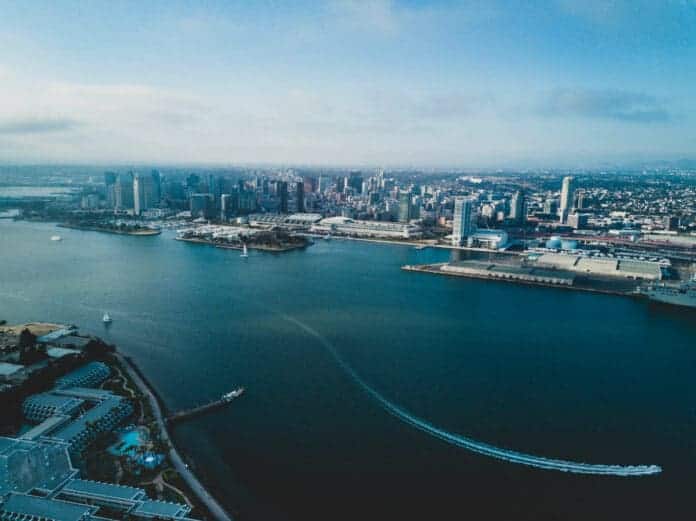 Known for its idyllic climate, stunning beaches, and laidback vibe, moving to San Diego can seem like a dream for many across the pond. This city in sunny Southern California offers the perfect mix of a thriving job market, great public services, and an abundance of leisure and culture. But moving stateside is a significant step, and with numerous great reasons to move to the USA, the appeal of San Diego becomes even clearer when situated within the broader American context. Before you pack your bags, proper planning and research are key to ensure a smooth transition. This article provides a comprehensive guide to critical factors like visas, cost of living, housing, healthcare, education, jobs, and transportation that you need to consider before relocating from the UK to San Diego.
With its proximity to the border, Hispanic influences and California spirit, San Diego has a distinct culture. The district's economic landscape shaped by tourism, military, and technology promises a range of employment options. The Mediterranean climate provides plenty of opportunity for an active outdoor lifestyle. While the prospect of moving is exciting, thoughtful preparation taking into account your visa status, finances, and family needs is vital for successfully building a life in San Diego.
Visa and Immigration Process for Moving to San Diego, USA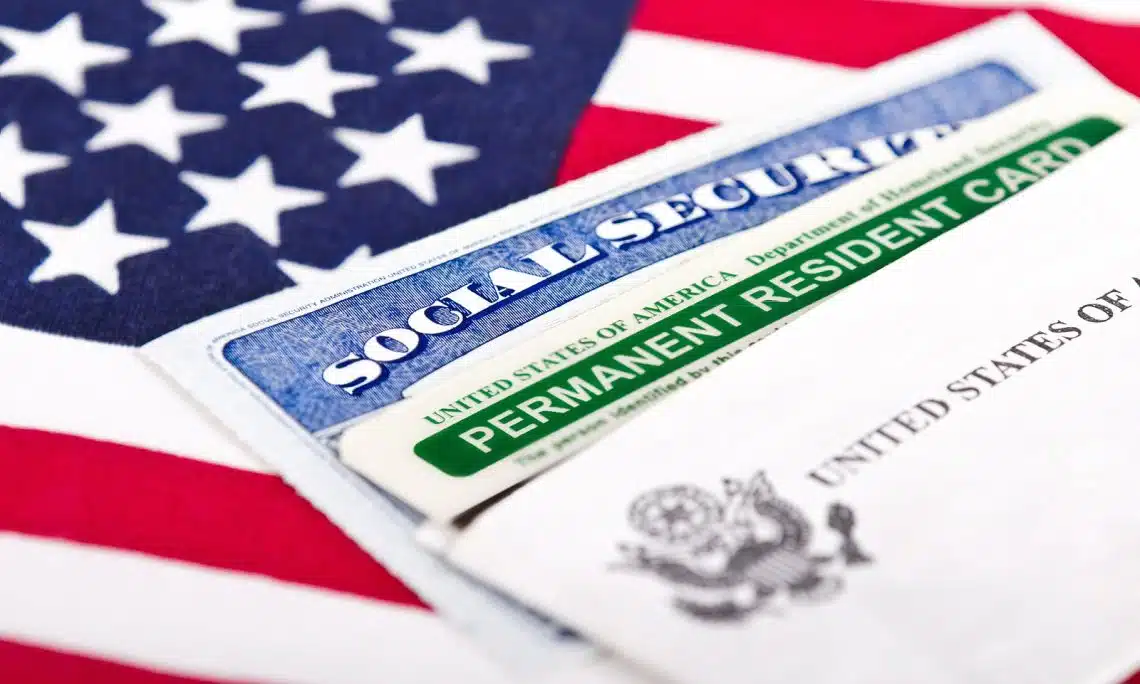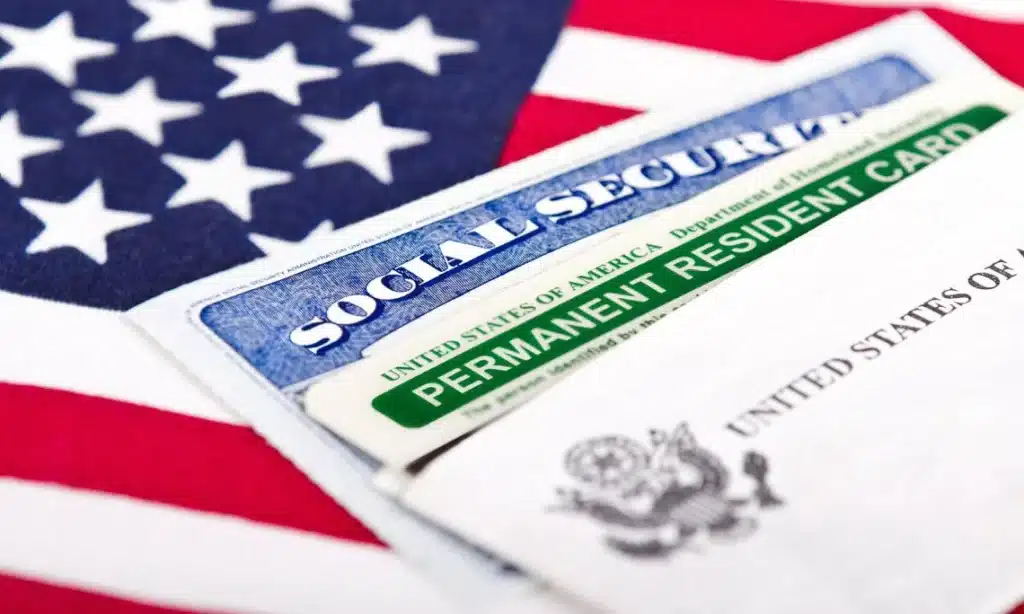 The first step for British citizens planning a move to San Diego is determining the right visa pathway. Some main options include:
The visa application process entails submitting the right forms, documentation, and fees to the relevant authorities like the USCIS or U.S consulate. Typical documents needed include passport, photos, financial records, medical history, police certificates and evidencing your eligibility like employment contracts or marriage certificates.
Reading official guides from the U.S. Department of State and UK Government websites ensures you understand the timeline, costs, eligibility criteria and process completely for navigating your specific situation smoothly. The type of visa shapes the employment and study options open to you in San Diego.
Learn more: The Ultimate Guide to US Immigration in 2023: Steps, Tips, and Living in America
What is the Cost of Living like in San Diego?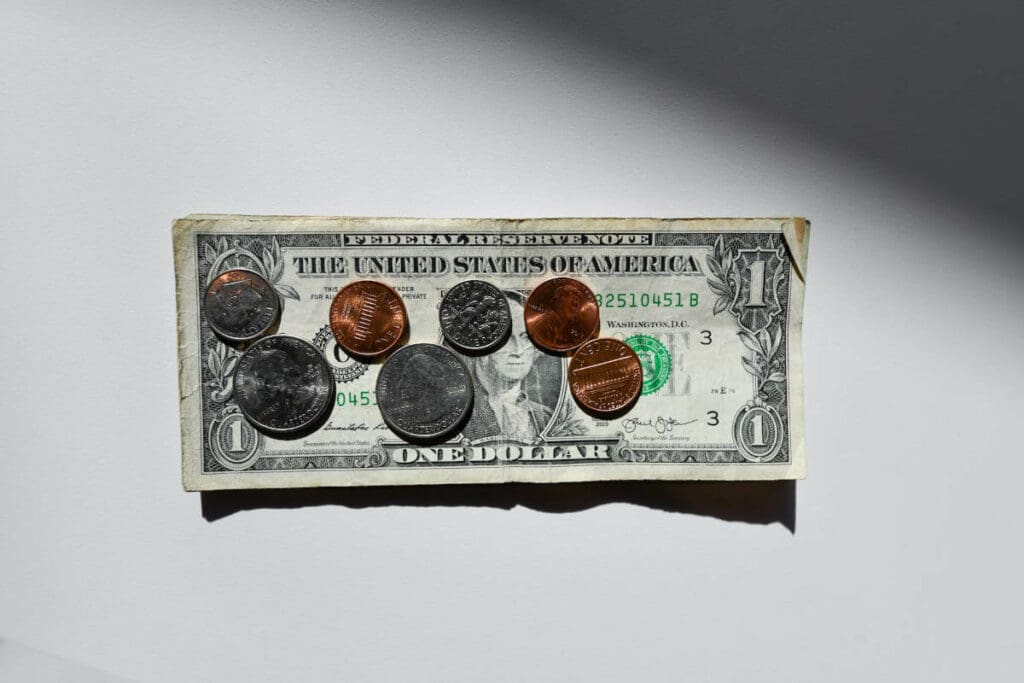 Recognised as one of America's most picturesque cities, San Diego indeed commands a high cost of living but also offers an exceptional quality of life. It is generally more expensive compared to UK cities like Bristol and Edinburgh, primarily due to the higher costs of housing and childcare.
Housing is the most significant expenditure, with a one-bed apartment in the city centre averaging around $2,970 per month, and a three-bed suburban house typically renting for around $4,440. However, these prices can significantly vary based on the exact location and the type of property.
The monthly food cost for a family of four can be as much as $1774, according to livingcost.org. Of course, this figure heavily depends on lifestyle and consumption patterns and we suspect a much lower monthly food cost can be achieved if you are on a budget. Bargains on grocery shopping can be found at Costco, Walmart, and local farmer's markets.
A monthly transport pass is around $75, and a litre of gas is about $143. Utility costs, including electricity and heat, are likely to be more than $150, varying widely based on usage. High-speed internet averages around $70 per month.
Services like gym memberships typically cost around $50 per month, and the average cost of a beer in a pub is about $9. Childcare is notably expensive, ranging from $800 to $1,500 per month for a toddler.
Sales tax in San Diego is 7.75%. Contrary to the notion of modest income tax, California has one of the highest state income tax rates in the U.S. Healthcare can also be substantial, and while having insurance can mitigate some of the costs, out-of-pocket expenses can still be significant, depending on medical needs and insurance coverage.
Overall, the estimated living costs for a family of four are approximately $5,000 per month without rent. For individuals, this figure is around $1,500 without rant. Salaries in San Diego, however, can be higher than UK averages for several professions, compensating for the high living costs. It is crucial for prospective residents to weigh the costs against the lifestyle perks, job opportunities, services, and taxes.
While San Diego offers an enriching living experience, careful financial planning is essential to navigate the city's expensive living conditions.
Learn more: UK vs USA Cost of Living
Learn more: US Tax Guide for UK Expats
Learn more: How to Open a US Bank Account
San Diego Housing Market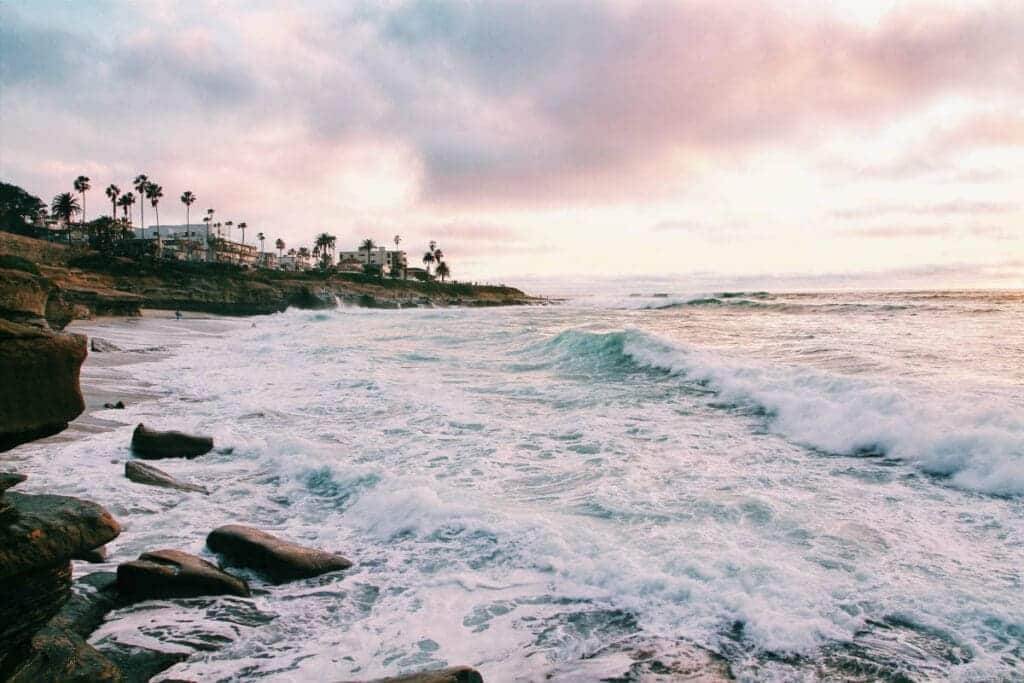 Relocating always brings the excitement of finding the perfect new home. San Diego's housing market is notably competitive, marked by a constrained inventory despite ongoing construction. The limited availability coupled with high demand has led to rapid appreciation in home values in recent years, with a slight correction in April 2022. It is usually recommended to rent initially, allowing time to familiarise yourself with various neighbourhoods before committing to a purchase.
Many expatriate families prefer suburban communities such as Carmel Valley, Del Mar, La Jolla, Encinitas, and Chula Vista due to their top-ranking school districts, plentiful parks, beach access, and relatively short drives to downtown, usually within 40 minutes. The median single-family home prices in these areas vary significantly, ranging from $900,000 $1.8 million or more, with rental costs between $3,000 to $5,000 monthly.
For those favouring urban environments, Downtown, Little Italy, Hillcrest, and North Park offer shorter commutes and are rich in amenities like restaurants and entertainment venues. The average purchase price for condos and apartments in these areas is around $650,000, with average monthly rents around $2,800.
When choosing a location, considerations should include commuting distance to the workplace, proximity to shops, schools, and parks. Engaging a local real estate agent experienced with relocating families can provide invaluable insight and assistance. Initially signing a one-year lease can offer the flexibility to explore and understand the local market before committing to a purchase. Online platforms like Zillow and Trulia are helpful to scout listings and gauge prices and neighbourhoods.
Remember, given the high costs and competitive nature of the market, realistic planning and adequate time are crucial to navigate the San Diego housing market smoothly and effectively.
Learn more: Buying a House in the USA / Renting Vs Buying
Moving your Belongings to San Diego with 1st Move International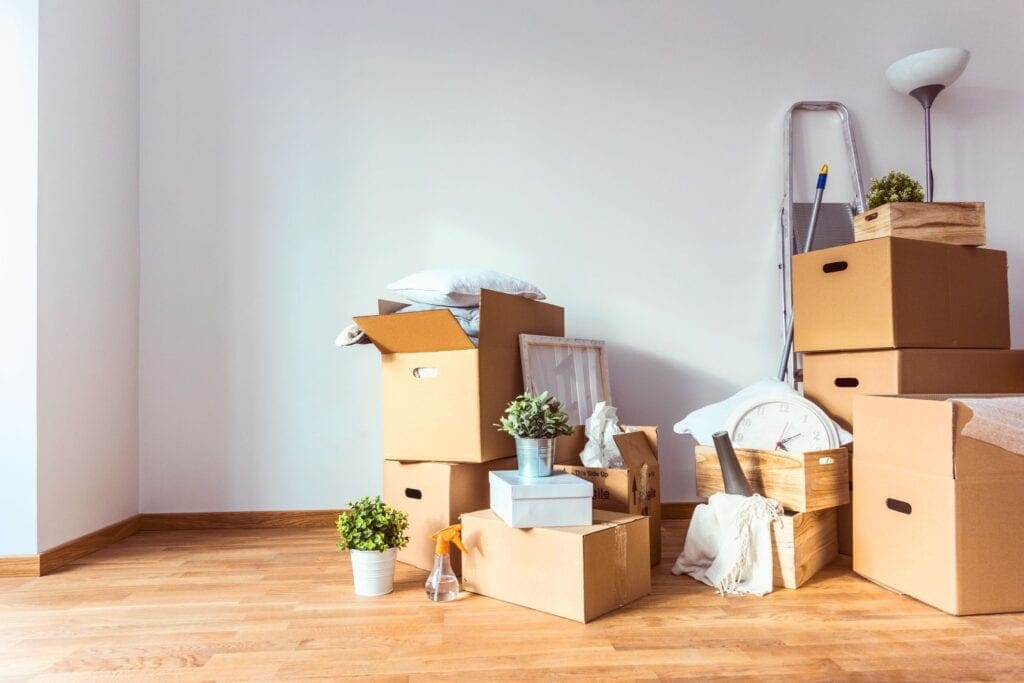 Once visas, jobs, and housing are secured in San Diego, it's time for the big international move! Here at 1st Move International, we know how to safely transport your household goods door-to-door between the UK and the USA. For over 25 years, we have specialized in overseas removals to destinations worldwide.
Our unique palletised packing system provides unparalleled safety and security for your belongings. We wrap and seal your items onto custom pallets rather than loading loose into containers. This minimises handling and prevents damage. We then encase pallets in durable weatherproof shrink-wrap plastic and strap them securely.
This enables us to ship weekly using space in commercial containers. Unlike other removers relying on consolidated groupage containers, your move is not delayed waiting to fill a shared container. Our streamlined process means we can advise accurate transit times upfront.
Once loaded, we track your shipment's progress through each step of its journey. Our pallets are security sealed and barcoded for total visibility. This ensures your possessions arrive safely at your new home ready for easy delivery. We've perfected overseas moving through intelligence and innovation.
For a free quote on your upcoming San Diego move, simply fill out the 60-second quote form on our website or check out our international removals UK to USA services here. Our decades of experience taking the stress out of UK-USA moves means your relocation is in safe hands. Contact us now to ship your belongings overseas with confidence.
Healthcare in San Diego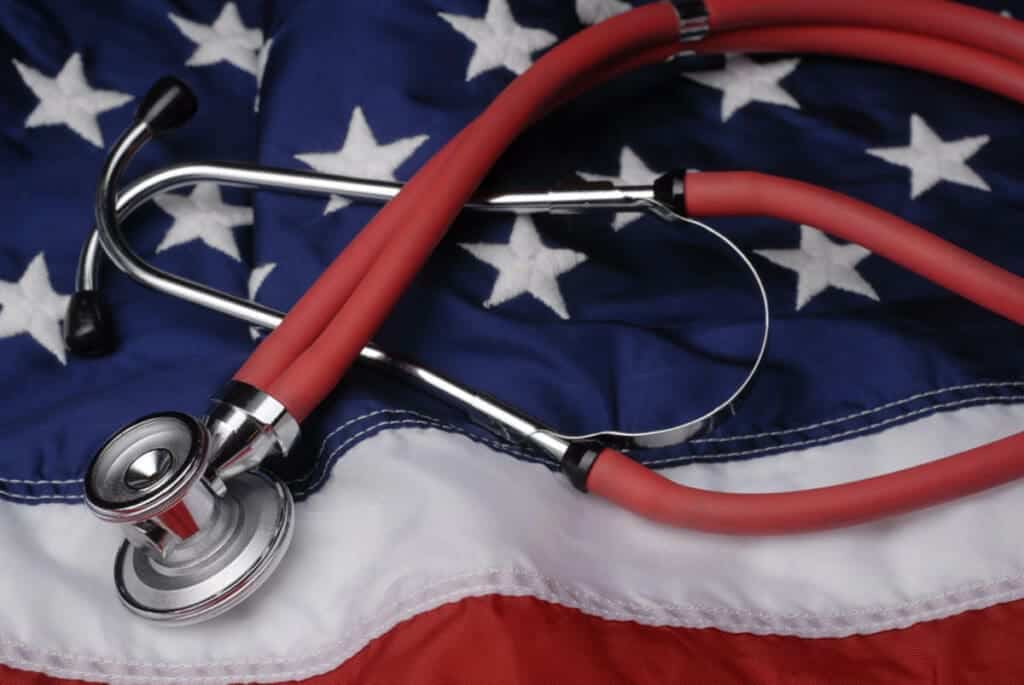 Understanding how to access healthcare is vital when moving abroad. The system in San Diego provides quality care through private providers paid by medical insurance, unlike the UK's centralised National Health Service.
Health insurance is usually tied to employment, with companies offering private plans. Even part-time jobs come with basic coverage. Individual private plans can be purchased from providers like Blue Shield. Co-pays apply for doctor visits and prescriptions. Emergency care at stellar hospitals like UC San Diego Medical Center and Scripps Health is covered by all plans.
For preexisting conditions, maintain coverage under the NHS until eligible for U.S. insurance. While expensive without insurance, out-of-pocket costs are reasonable for basic care. For example, a doctor visit is $125 and an antibiotic prescription $20 without insurance.
Obtaining medical records from your UK doctor ensures continuity of care. Most plans offer new patient health assessments. Choosing a primary care physician to coordinate overall care is recommended. Virtual telehealth options like Teladoc offer convenient urgent care consults. Overall, San Diego's first-rate healthcare system delivered through job-based or private insurance takes adjustment but provides quality care to rely on.
Learn more: Navigating the US Healthcare System
Job Market and Employment in San Diego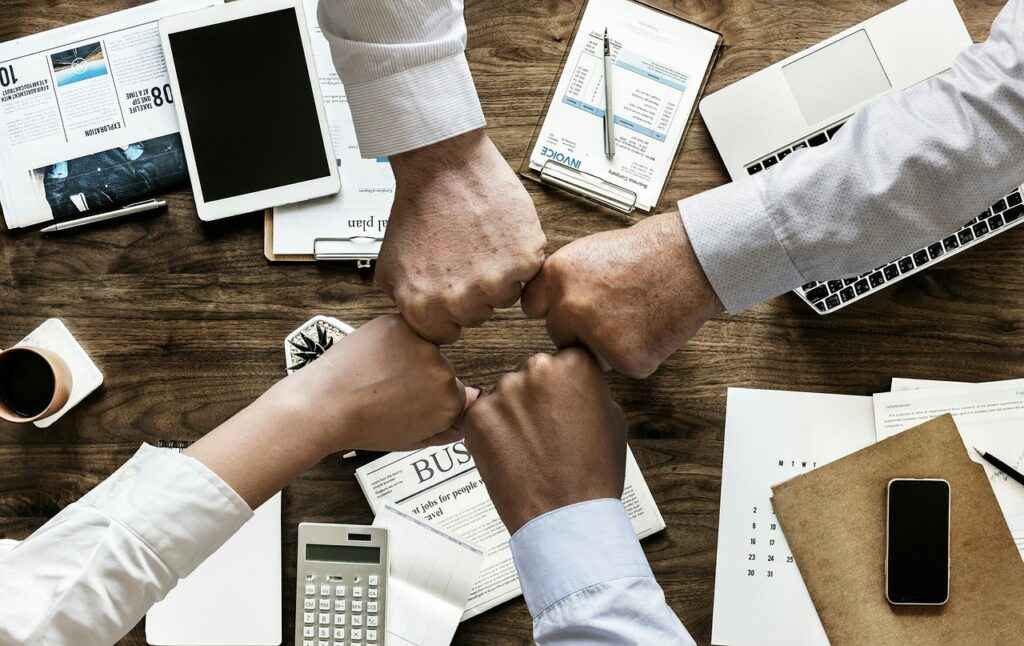 With key industries like military, tourism, and technology thriving in San Diego, promising career opportunities await. The unemployment rate is low at 3.9%. Top fields like healthcare, defence contracting, engineering, IT and life sciences are hiring. Tourism supports many hospitality, retail, and recreation jobs.
For job seekers, a California Professional License (aka DCA license) may be required for certain regulated fields like nursing or accounting. Certification bodies (like CGFNS International for healthcare professionals) can help navigate credential evaluation. Obtain a Social Security Number for formal employment. Update your CV to U.S. formatting. Job search platforms like LinkedIn, Glassdoor and local job boards are useful resources. Recruiters specialising in your sector can assist too.
Expect an intense interview process of multiple rounds for top positions. Research expected salaries based on role experience using sites like Indeed and Salary.com. Cost of living also determines pay rates. For example, nurses earn $70,000 to $120,000 annually in San Diego. Software engineers earn $85,000 to $140,000 on average.
Overall, San Diego offers exciting career pathways in thriving industries. With eligibility through the right work visa status, desirable skills, and preparation, seizing a great job opportunity is very feasible. Consulting with recruitment specialists and employment lawyers ensures you navigate the job market effectively.
Learn more: How to Get a Job in the USA as an Expat
Education System in San Diego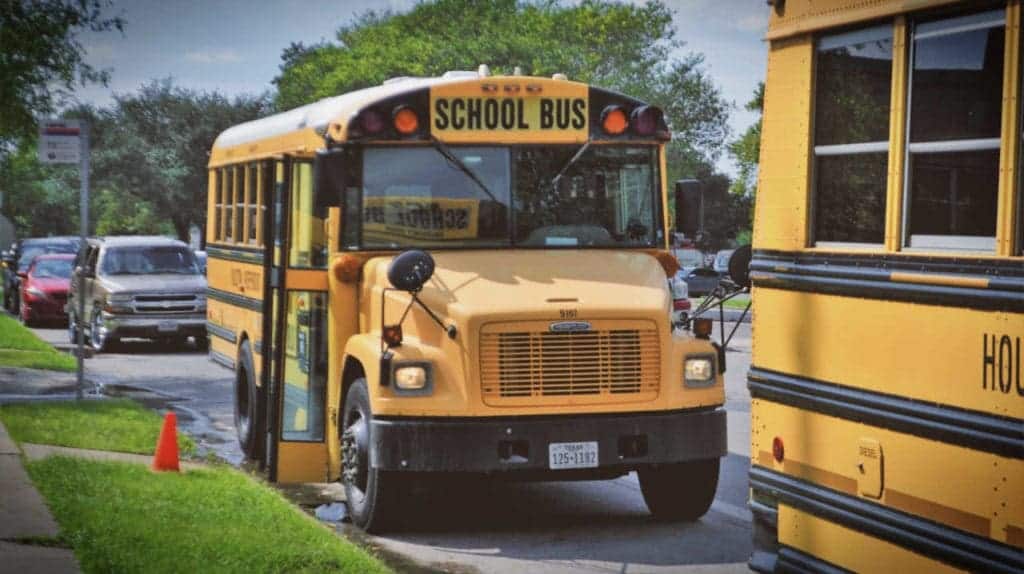 San Diego offers world-class education options. Public schools operated by districts are free but vary in quality. Top districts like Poway, San Dieguito, and La Jolla offer outstanding academics and activities. Private schools provide excellent instruction often with a specialised focus but charge tuition.
School admissions are zone-based, with priority for neighbourhood residents. Top districts use lotteries for admission. Unlike the UK, most schooling is co-educational. Extra-curricular participation is valued highly. Gifted, special needs and English language programs are available. Standardised testing and GPA scores determine college admissions. SAT prep is common.
Higher education features prestigious University of California San Diego and San Diego State University. Community colleges like Mesa College offer associate degrees. Costs are reasonable for state residents but higher for international students. Scholarships, loans and part-time work provide financial aid options.
Overall, investing time to identify the right schools and districts for your children is worthwhile. Consider cost, quality of instruction, activities, class size, facilities, and transport. Consulting with admissions counsellors and relocation agents provides insider tips.
Learn more: Understanding the US Education System
Lifestyle and Culture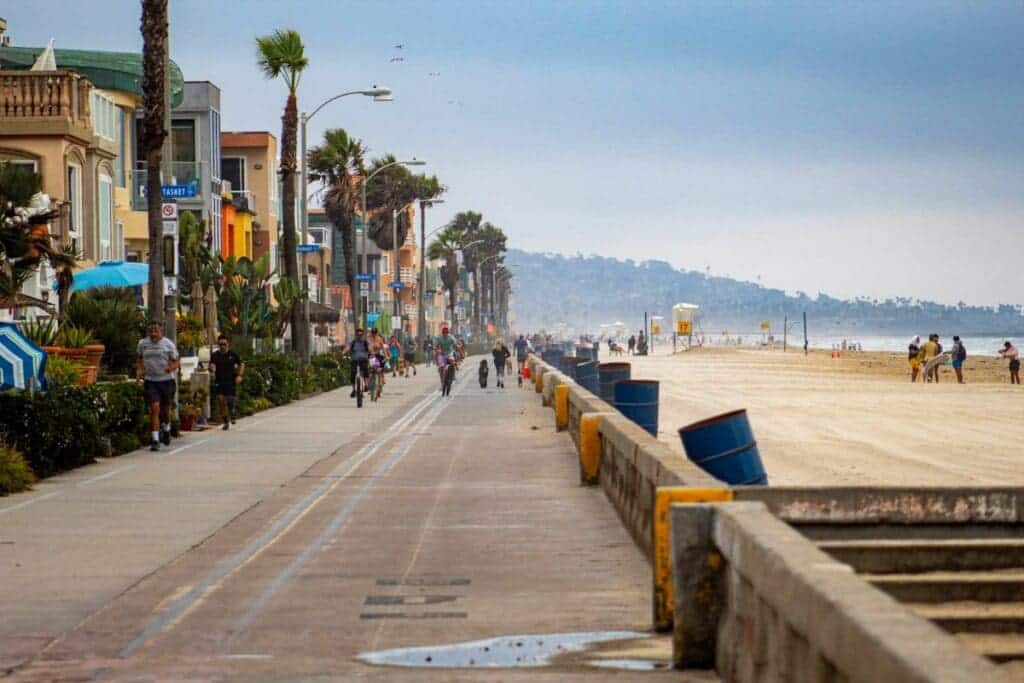 San Diego offers an idyllic lifestyle with the weather, scenery, and attractions to enjoy life to the fullest. With 70 miles of spectacular coastline and a mild Mediterranean climate, you'll live outdoors enjoying beaches, water sports and hiking. Neighbourhood farmers' markets and craft breweries cultivate community vibes. A vibrant arts and food scene thrives in districts like Little Italy and North Park.
Historic Balboa Park, UCSD Birch Aquarium and the world-famous San Diego Zoo offer family-friendly explorations. Pro sports teams like the Padres and Chargers unite locals. With diversity and Mexican influences, experiencing different cuisines is a must. Yoga studios and cycle trails promote healthy living. Overall, an abundance of sights and activities enable you to immediately dive into San Diego's enviable lifestyle.
Creating new social connections locally helps overcome homesickness and integrate into the community. Joining associations like British-American Business Council provides networking opportunities. Your children's school and sports activities will help meet other parents. Websites like Meetup offer social activities and events of all kinds in the San Diego area to help you connect with likeminded people. Overall, San Diego's temperate climate, safety and pleasant demeanour of locals enable a joyful lifestyle to embrace.
Learn more: UK vs USA Culture Comparison
Transportation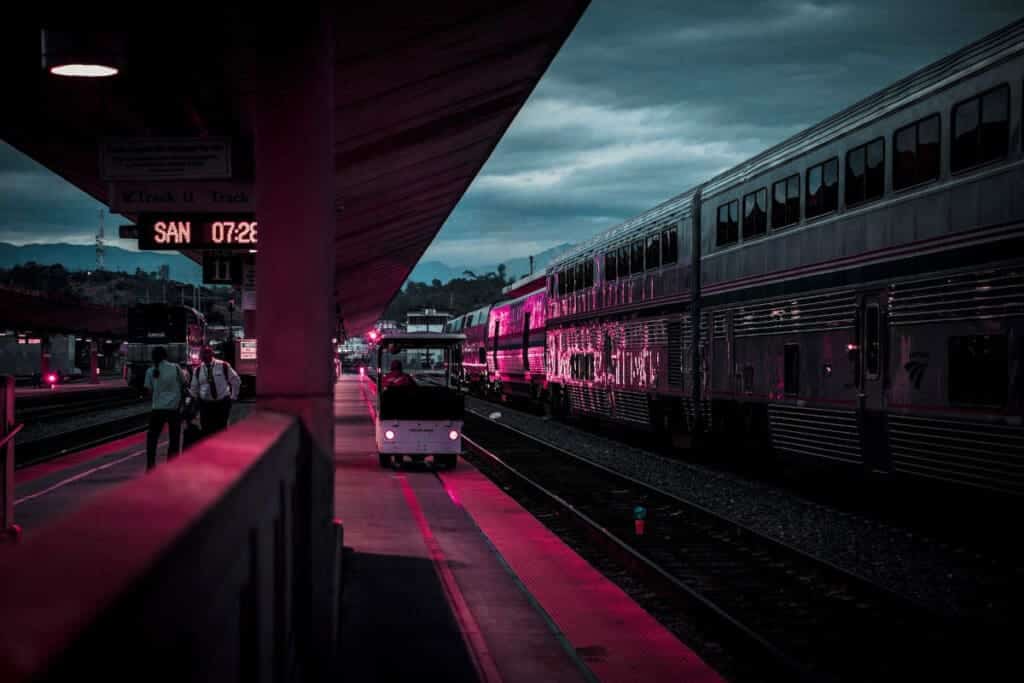 Getting around this sprawling city relies on driving, with a limited but developing public transport network. Owning a car is recommended for access and convenience however it is not required. You can import your UK license for a year before acquiring a California license. Gas costs half of the UK. Road tax and insurance are mandatory with premiums higher in congested areas. Buy used cars to save.
San Diego freeways facilitate driving, but traffic can be heavy. The I-5 runs north-south and I-8 goes inland. Electric vehicle charging stations are expanding. Rules differ, so study the California Driver Handbook.
Metropolitan Transit System buses and San Diego Trolley trains serve main areas. Fares are $2.50 per ride. Coaster and Amtrak trains connect north county. Route planning on Google Maps helps navigate public transport which, while not as extensive as in UK cities, gets you where you need to go.
Rideshare services like Uber and Lyft are popular. Cycling is encouraged but infrastructure trails are limited. Walking is feasible for neighbourhood commutes. Plan realistically for a driving-focused transport routine.
San Diego's Best Neighbourhoods
San Diego presents a diversified tableau of neighbourhoods, each exuding a distinctive character and allure. With over 100 neighbourhoods, from the vibrant downtown districts to the serene coastal locales, the city hosts a variety of options catering to different preferences, demographic profiles, and budgetary constraints.
Neighbourhoods Tailored to Distinct Lifestyles
Affluent Living
La Jolla: Often termed the "jewel" of San Diego, La Jolla is synonymous with luxury, offering an upscale living experience with its captivating beach vistas, refined dining establishments, and an average home value of $2.1M. Apt for professionals who relish opulence.
Downtown Vibes
Little Italy: A historical and culinary hub, Little Italy, draws attention with its vivacious festivals, plethora of restaurants, and an active social scene. Noteworthy for those who prefer a sociable environment, and decently priced dwellings, with an average home value of $691k.
East Village: Extolled for its amenability to walking and abundant amenities, it appeals particularly to young professionals and retirees. With average rents of $2925, it seamlessly melds convenience and accessibility.
Gaslamp Quarter: If nightlife is your penchant, the historic Gaslamp Quarter, renowned for its lively nocturnal activities and rich history, warrants consideration.
Beachfront Serenity
Pacific Beach: Melding an eclectic beach town vibe with proximity to downtown, Pacific Beach, with an average home value of $1.2M, it is lauded for its suitability to various demographics, from families to young professionals and retirees.
Ocean Beach & Point Loma: This locale entwines safety, affordability, and phenomenal ocean views, posing as an idyllic setting for young professionals.
Coastal & North County Charms
Encinitas: Esteemed for its classic surf suburb ambiance and commendable school districts, it's particularly enticing for families and retirees.
Carlsbad Village: With optimal amenities and family-friendly environments, it secures its spot as a prime choice for families and professionals, boasting an average home value of $859k.
Bohemian and Artistic Enclaves
North Park: Saturated with art, craft beer, and a distinctive culture, it's a haven for hipsters and those with an alternative lifestyle.
Leucadia: This funky, artsy beach community, though leaning towards the higher end of the rent and home value spectrum, is particularly attractive to retirees and vacationers.
Barrio Logan: Steeped in culture and adorned with striking murals and authentic Mexican cuisine, it's an affordable option for young professionals and cultural aficionados.
Community and Diversity
Hillcrest: Celebrated as a vibrant LGBTQIA+ hub with a lively culture, it stands out not just for its inclusive environment but also for its fantastic dining experiences.
Kensington & Normal Heights: Exuding a funky, close-knit community vibe and proximity to downtown, it's conducive for young professionals seeking a tight-knit community.
Historic Allure
Old Town: Often dubbed the 'birthplace of California', Old Town captivates history buffs with its rich heritage and traditional Mexican establishments.
Safe and Family-Friendly
South Park & Golden Hill: Praised for its affordability, impressive vistas, and proximity to downtown, it offers a balanced mix of tranquility and accessibility for younger demographics.
Carlsbad Village: Blending top-tier amenities with a family-friendly atmosphere, it renders an agreeable environment for families and professionals alike.
San Diego not only caters to diverse preferences but also provides a kaleidoscopic experience of cultures, lifestyles, and aesthetics. From the affluent corners of La Jolla to the historic lanes of Old Town, the city enfolds a myriad of choices to consider when choosing a place to call home. Whether your preferences lean towards the eclectic and bohemian vibes of North Park or the family-oriented and peaceful streets of Carlsbad Village, San Diego's expansive offerings harbor something for everyone.
Conclusion
With enticing attributes from the weather to the economy, San Diego offers an alluring locale to relocate to. But meticulous planning and research around visas, costs, housing, jobs and services ensures you make the most of the Californian lifestyle. Patience navigating the visa process opens your pathway. Control expenses by living modestly initially. Explore neighbourhoods before deciding where to settle. Understand how to access healthcare and education tailored to your family's needs. Pursue employment that provides purpose and income. Connect locally to establish your sense of belonging. With this advice and recommended resources, the joys of America's Finest City can be yours to cherish for years to come.
Learn more: Moving to the USA from the UK – The Definitive Guide (2023)
When you're ready to make the move from the UK to sunny San Diego, trust the faster, safer removals services of 1st Move International to ship your belongings door-to-door.
For over 25 years, we have specialised in overseas removals to the USA using our unique palletised packing system that minimises handling and prevents damage. Our weekly container services avoid the delays facing some removers, so you can plan your move with confidence.
Don't gamble with unpredictable groupage shipping. When it's time to ship your life to San Diego, get a free quote from the proven experts at 1st Move International. Our decades of experience providing smart, safe UK to USA moves means your relocation is in the most trusted hands.