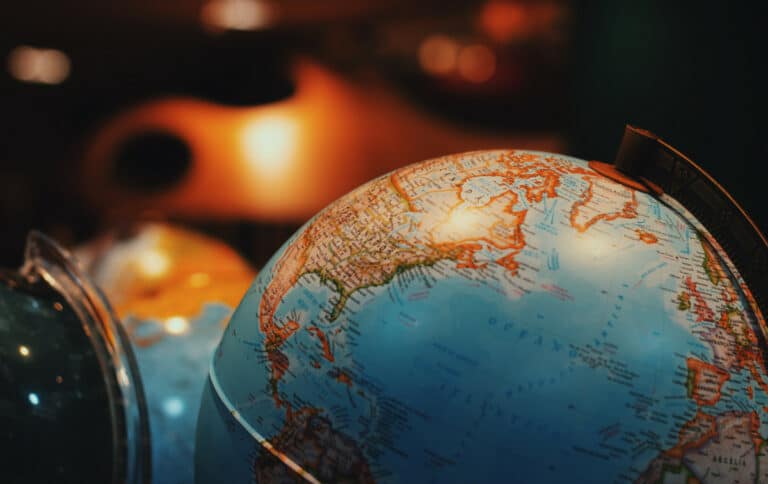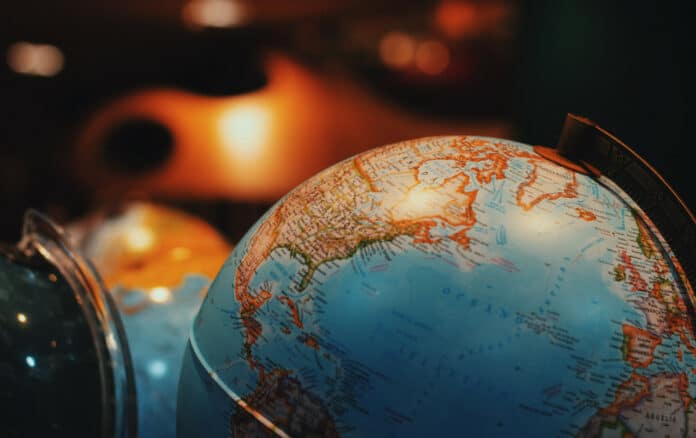 Moving to another country is one of the best ways to explore the world, immerse yourself in a different culture and perhaps even learn a new language.
You may be thinking "what country should I move to?" Well, often it can depend on what country will have you, how easy it is to get a residency visa, how far your money will go and, if needed, how easy it will be to find a job.
Here we take a look at 10 of the easiest countries in the world to live, work and stay.
1. Panama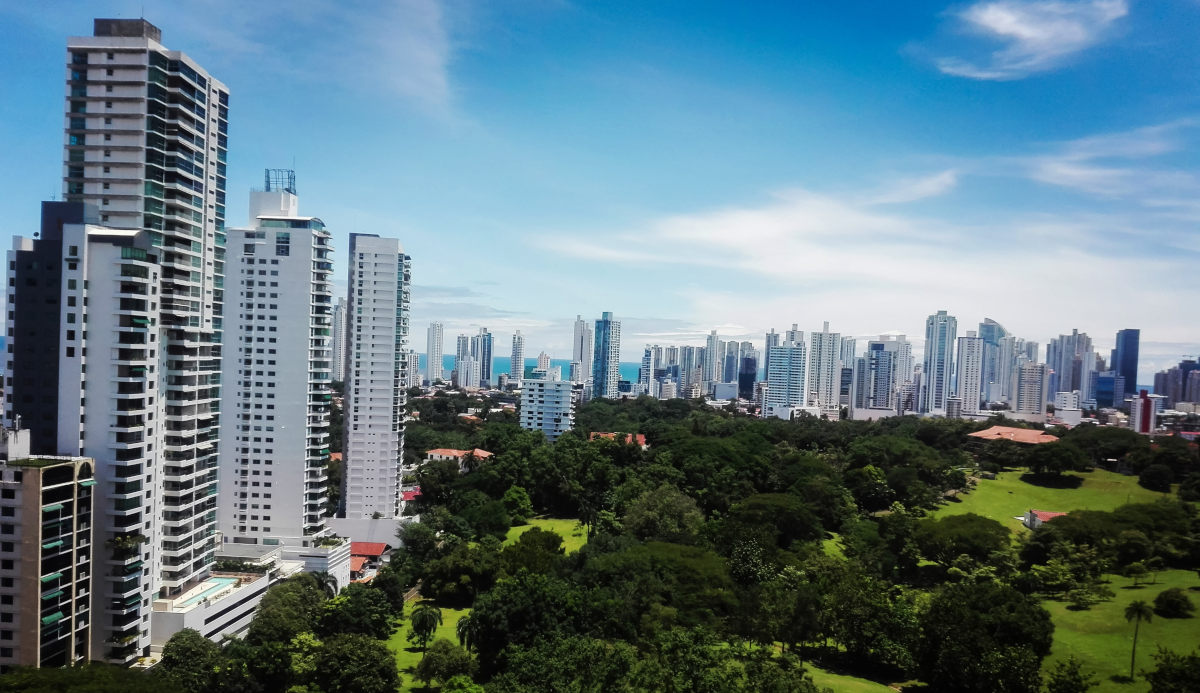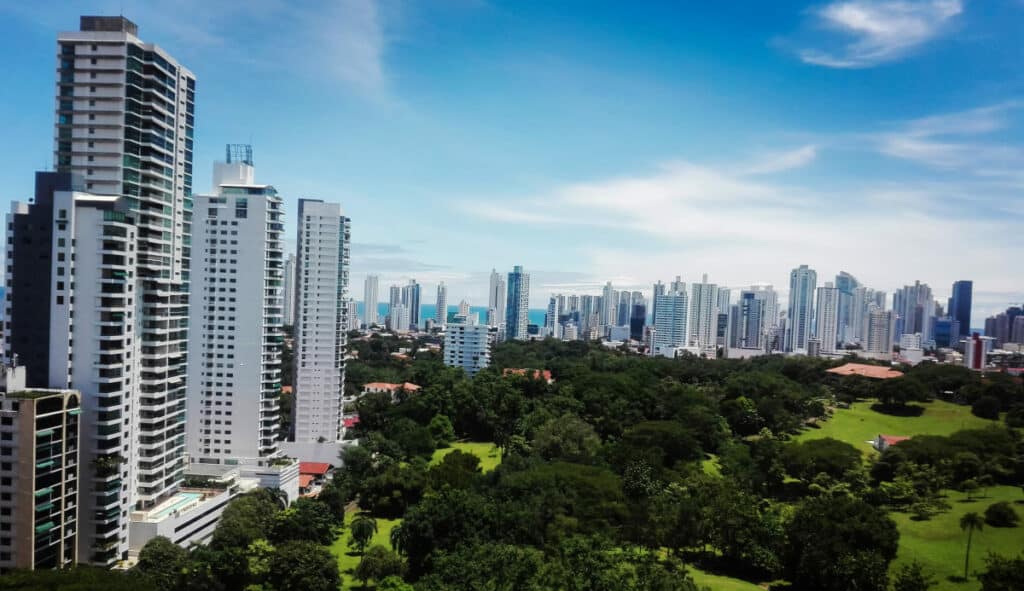 Panama is the bridge between Central and South America, and its famous canal has linked worlds since construction was completed in the early 20th Century. Famous for a low cost of living, spectacular natural scenery and well-connected location, it's a great place to move to either to retire or to run a business from.
In 2012 the country introduced the Friendly Nations Visa; with a $5,000 (£3,860) bank deposit, you'll be granted temporary residence while they review your application, and then your temporary status will become permanent. Five years of residence in Panama will qualify you for citizenship (although you'll have to renounce any other citizenship), so it's a great answer to "what country should I move to?"
2. Belize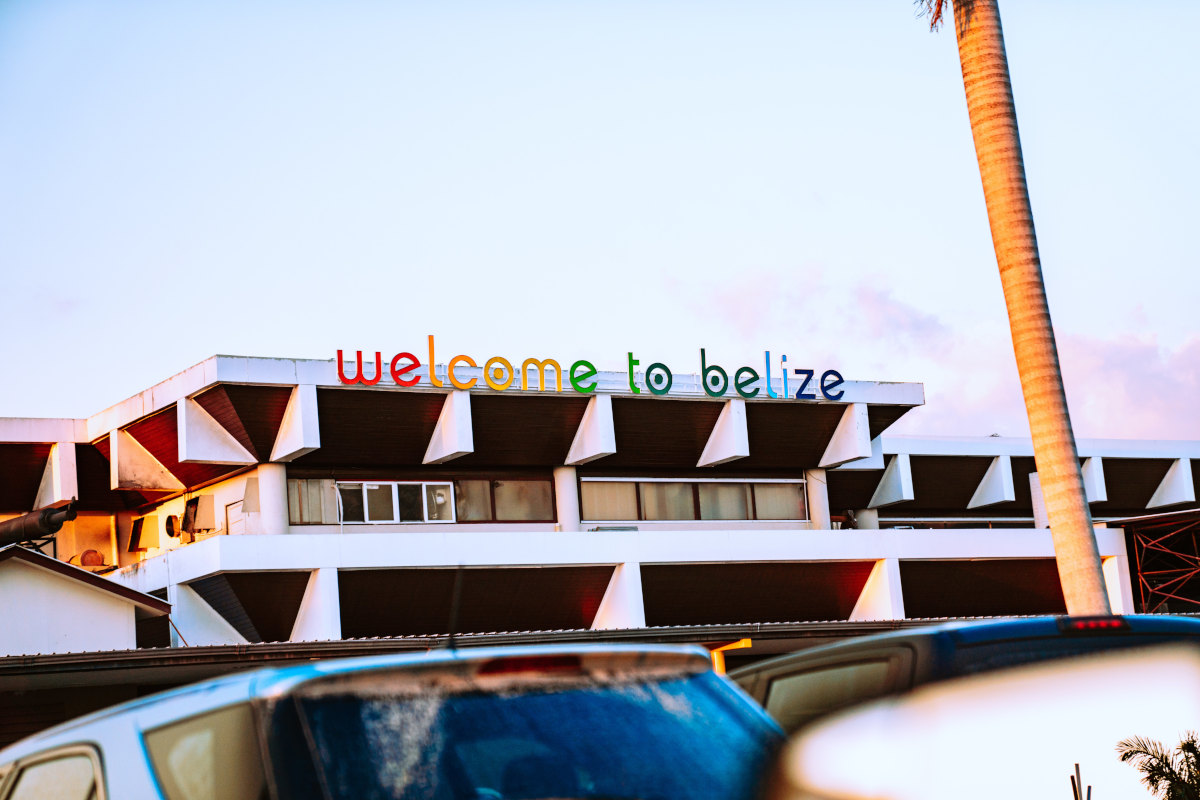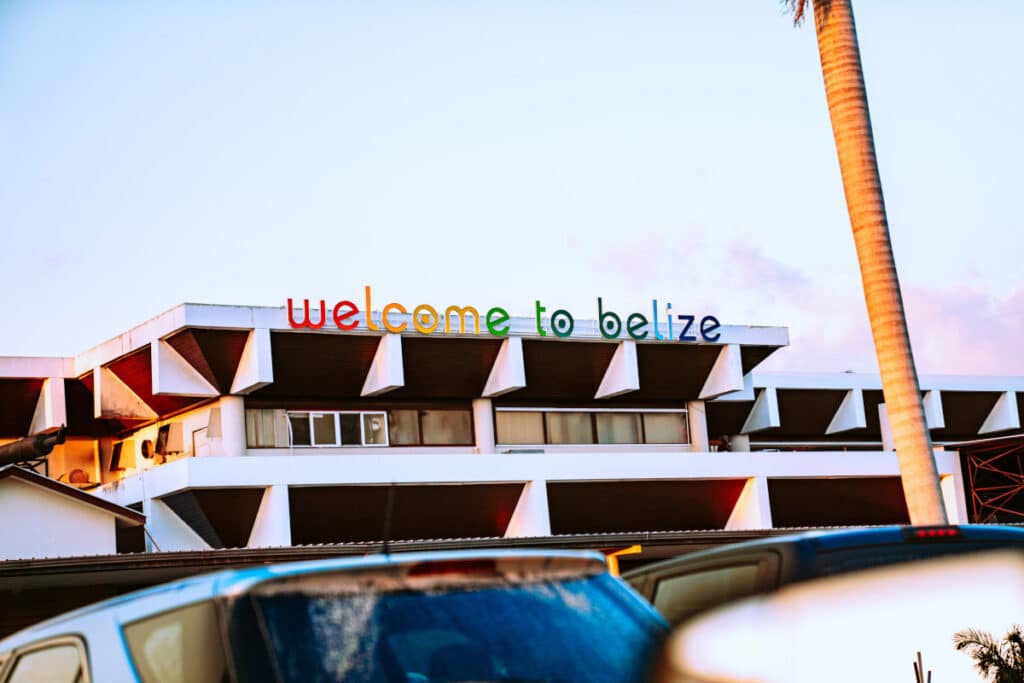 Belize is another Central American gem and a land of gorgeous blue seas, thick jungle and a rich mix of Mayan, Creole and Garifuna cultures. If you'd like to live somewhere you can cave dive in the morning and explore Mayan ruins in the afternoon, then you'll feel right at home.
The 30-day temporary visa can be renewed as many times as you like (£9.50 each time), and as soon as you have been living there for over a year, you can apply for permanent residency with a payment of $1,000 (£772). After five years of permanent residence, you can apply for citizenship.
3. Ecuador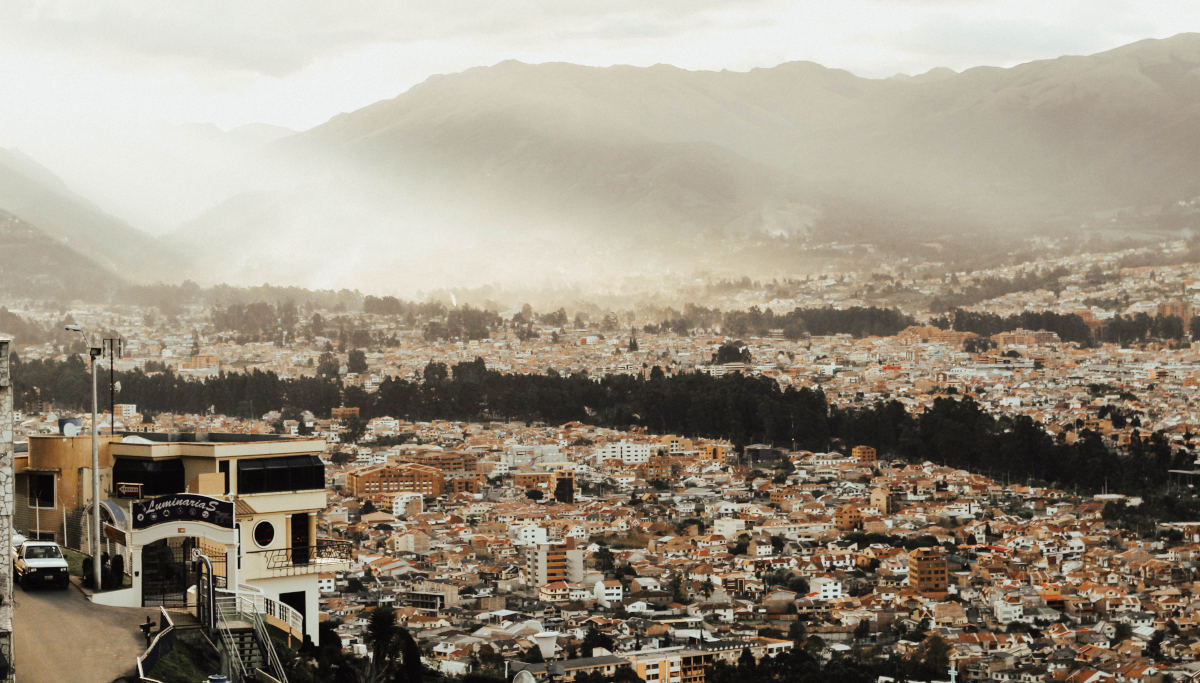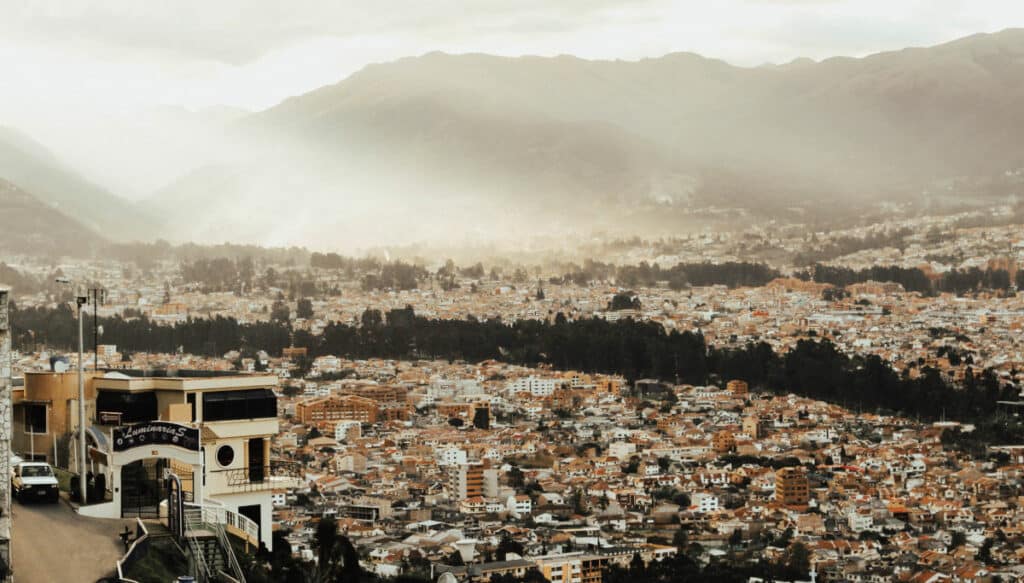 Ecuador is often considered one of the leading retiree destinations in the world due to the low cost of living and the high standard of medical care. You can walk to the local fruit markets, dance on the street with locals or join the welcoming expat communities all around, choose between Andes highlands, lush rainforest and perfect beaches.
Moving to the country is simple if you can prove $1,000 (£772) of monthly income; you'll get temporary residence, and after 21 months of temporary residence, you can apply for permanent residence status. There's also the option for a retiree visa provided you have a monthly income of $800 (£617), but you won't be able to work legally.
4. Italy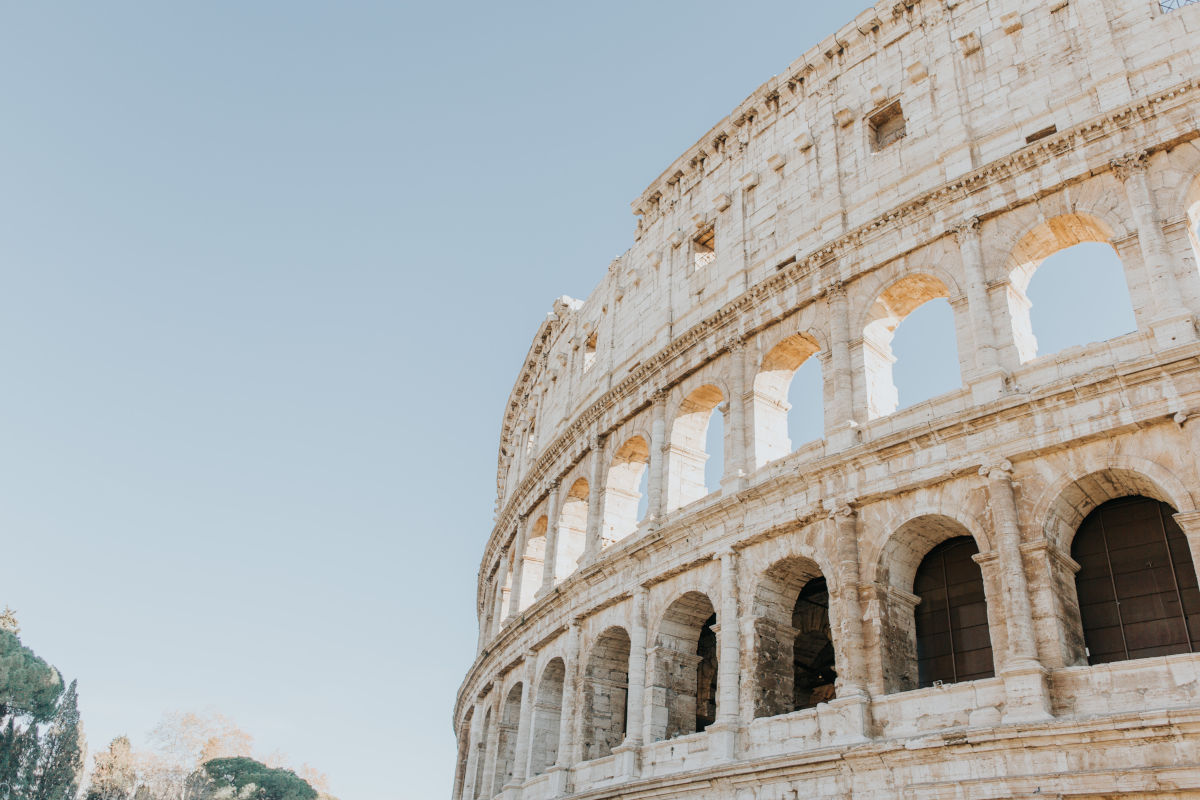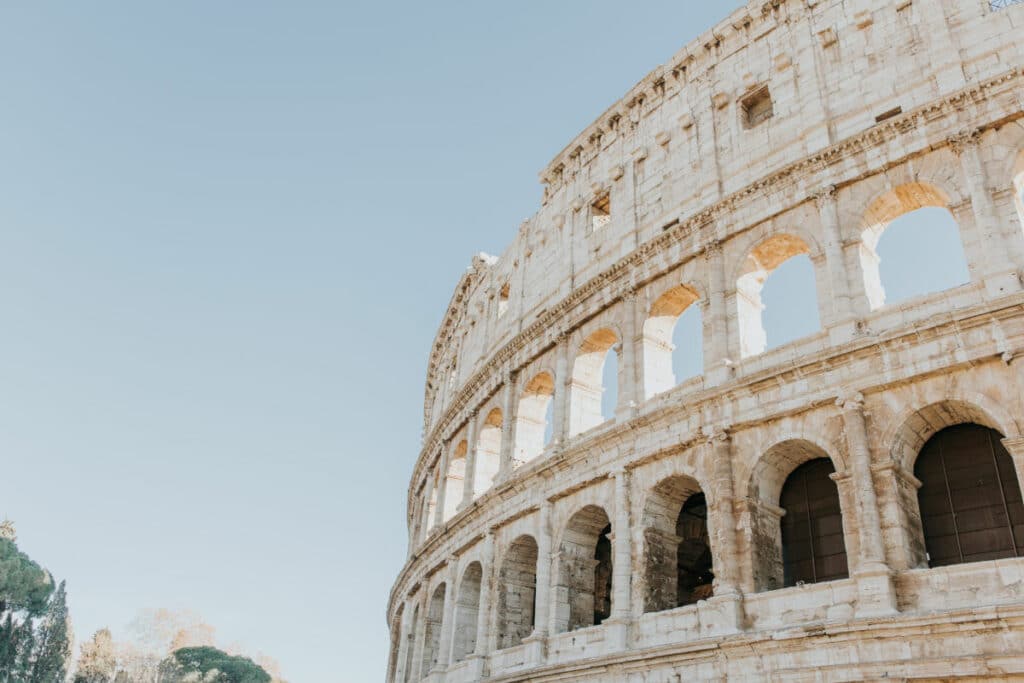 Italy offers perhaps the most loved cuisine in the world, stunning architecture, music and culture, as well as cheap property (maybe you've heard of properties in 'ghost villages' selling for €1).
However, it won't be cheap to gain residence in Italy; the 2017 visa programme stipulates that you'll need to invest £1.6 million into government bonds (which can be withdrawn after five years) or invest £500,000 in an Italian startup that's doing something new and exciting. One for the financially-minded.
5. Montenegro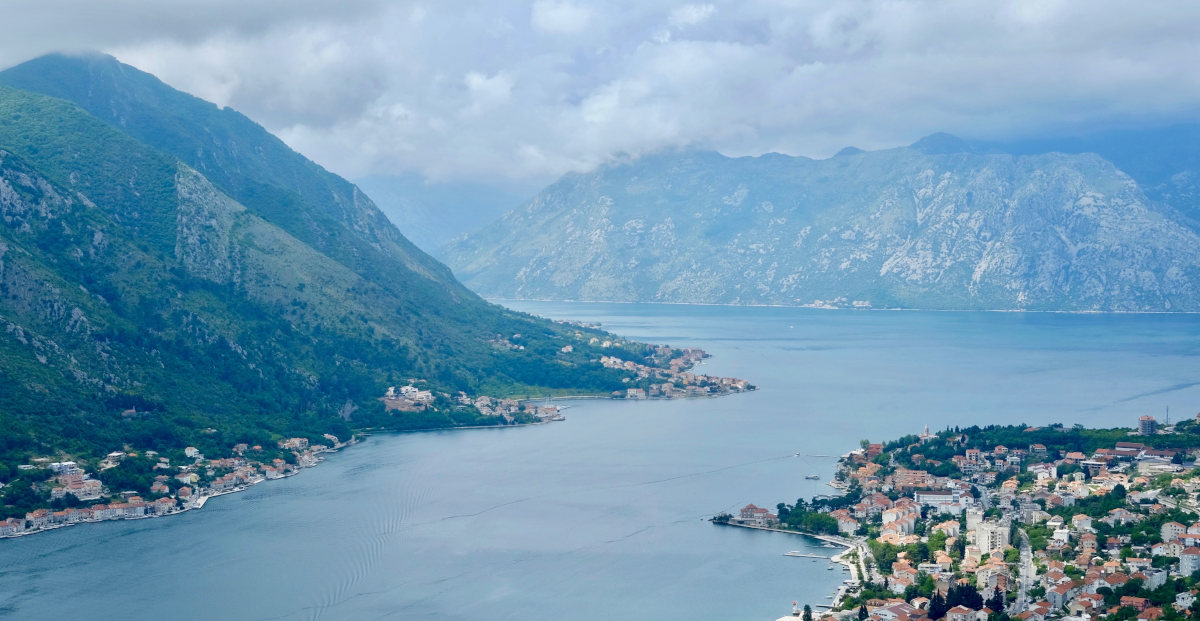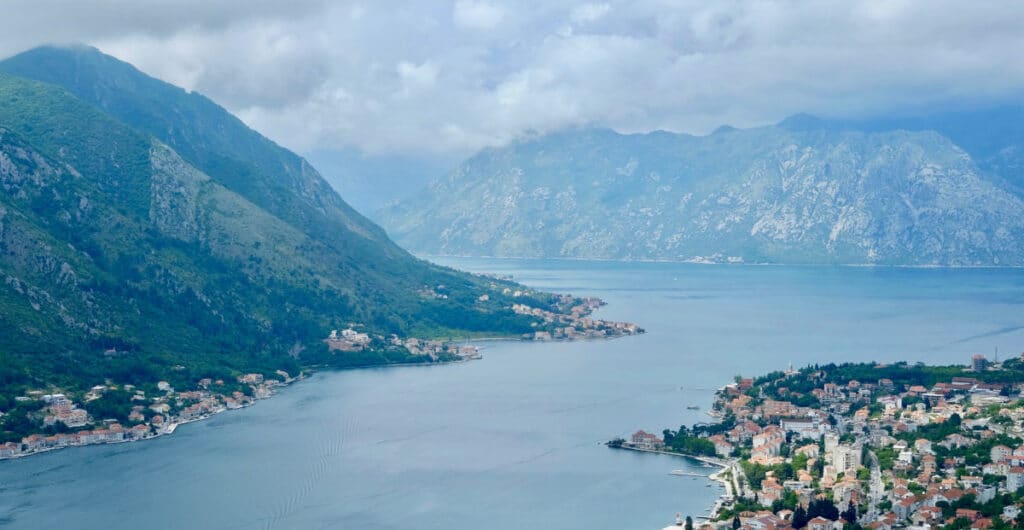 Montenegro is a criminally underappreciated country on the Adriatic city, boasting towering valleys, glimmering seas and incredible touches of Italian culture. The slow pace of life, low cost of living and opportunity for natural exploration are enough reasons for moving to the country.
There is also something of a back-entry into residence in the country, whereby you found a company (an easy process) in Montenegro and then appoint yourself as Executive Director. Once you've spent five years living there, you can apply for citizenship.
6. United Arab Emirates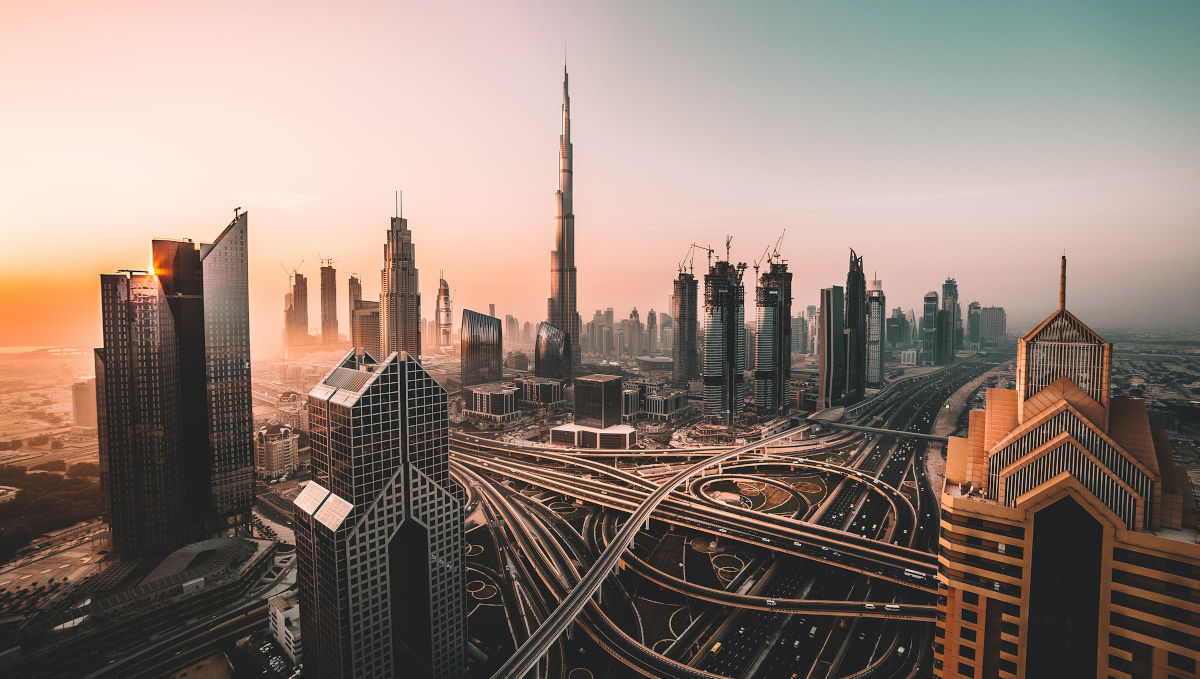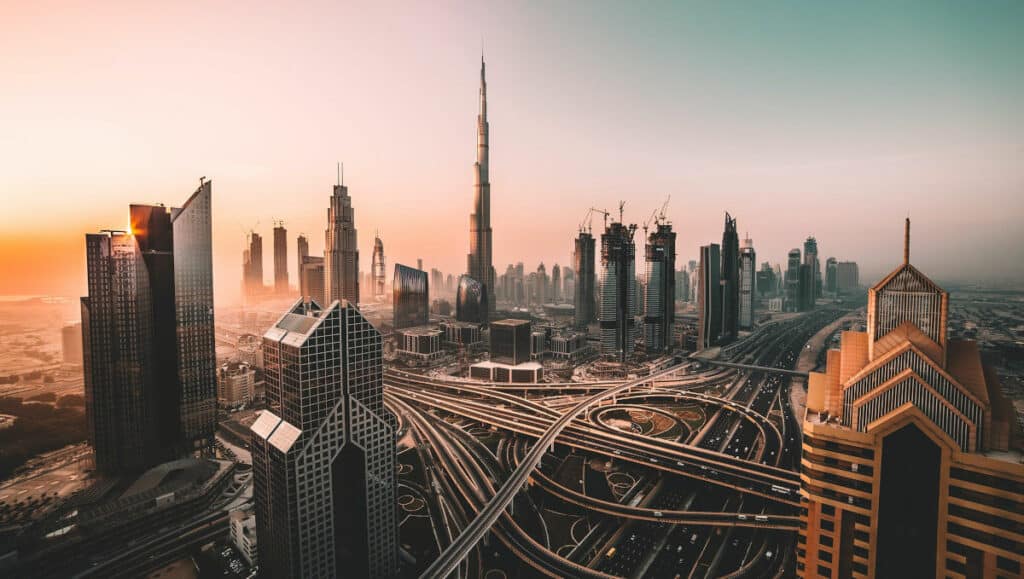 The UAE has long been a beacon for hard-working and hard-playing expats seeking high salaries and little-to-no income taxes. Moving to the country will give you great shopping, sports, activities and impressive brunches.
UAE businesses are keen to hire foreign experts, and with a job offer, you'll receive a temporary residence while your contract lasts. You can also pay £6,300 for a three-year 'freelance visa' which comes with residency and the right to work too. If you're thinking of moving to the UAE, Dubai is a top pick for many expats.
7. Singapore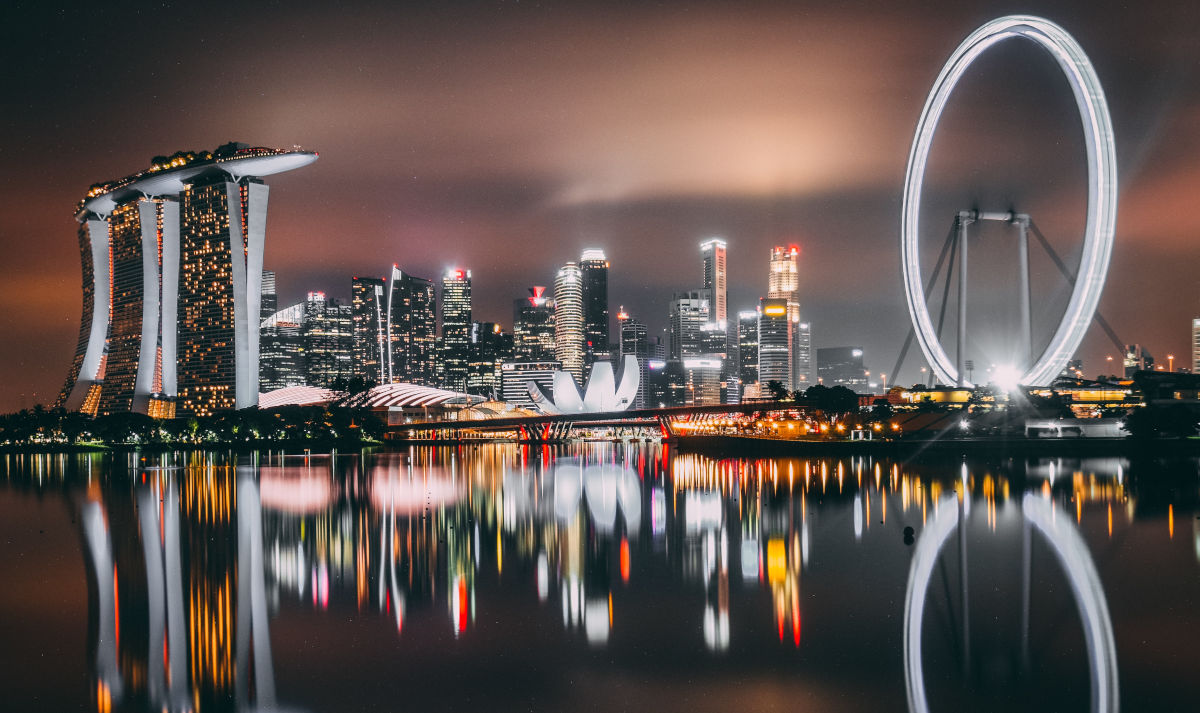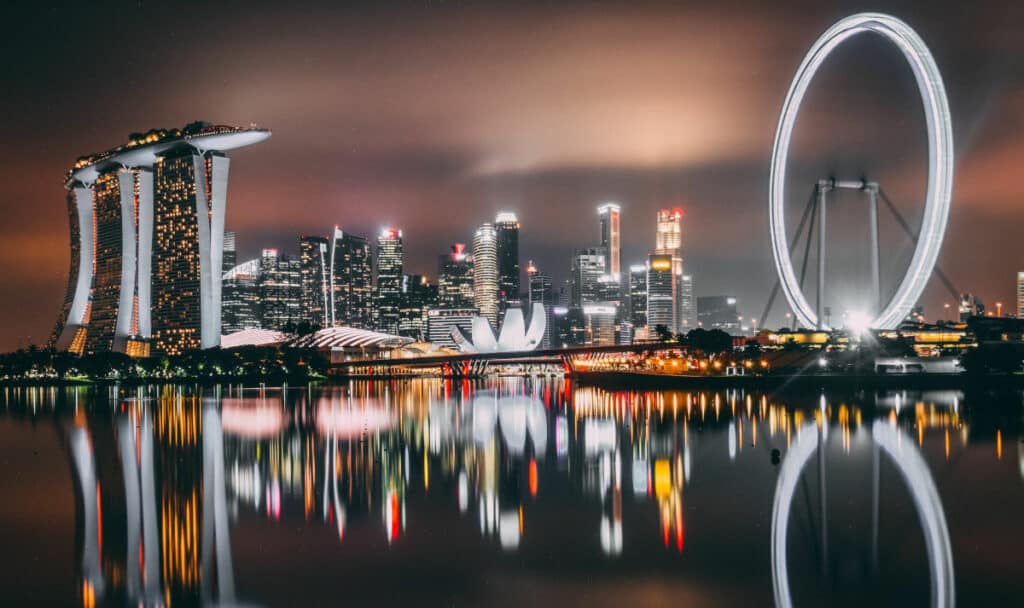 Singapore is known for its fast-moving economy and incredible cleanliness. Alongside great access to South-East Asia and fantastic job opportunities, Singapore also has relatively relaxed residence/immigration regulations.
If you have a job offer paying more than £1,827 per month, you can apply for a work pass, and if granted, a permanent residence permit. Then after two years as a permanent resident, you can apply for full citizenship.
8. Thailand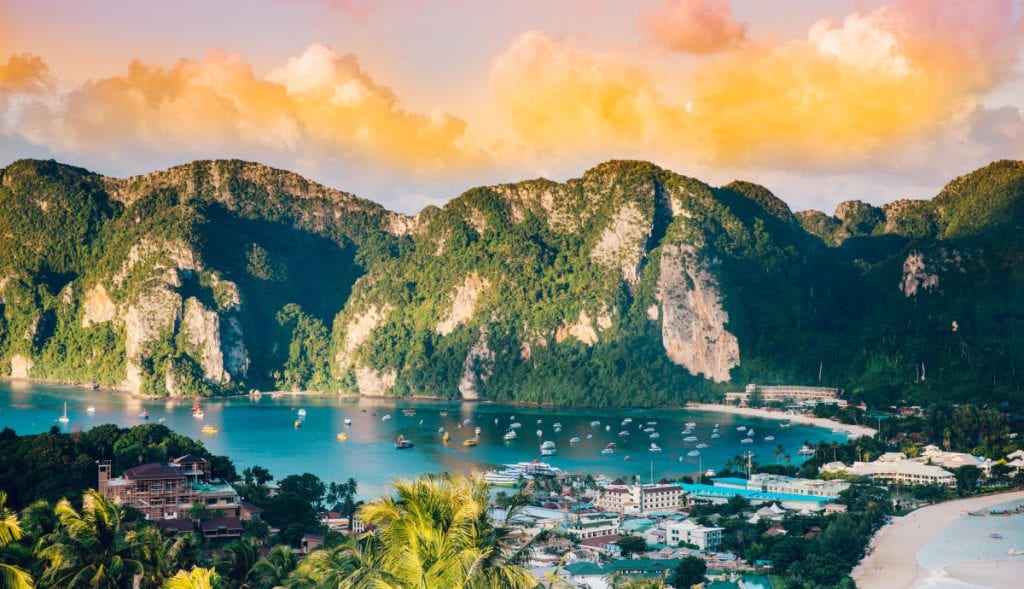 Thailand is popular with beach-lovers, forest-wanderers and English teachers, and it's a mixed bag in terms of residence and work permits.
If you're keen to live and work in the 'Land of Smiles', then you'll need to apply for a non-immigrant 'B' visa, which costs around £150, and after renewing this three times, you can apply for permanent residence, and then citizenship after five years. For the wealthy, the Elite Easy Access visa gives five years of multi-entry permanent residence, for £12,375.
9. Belgium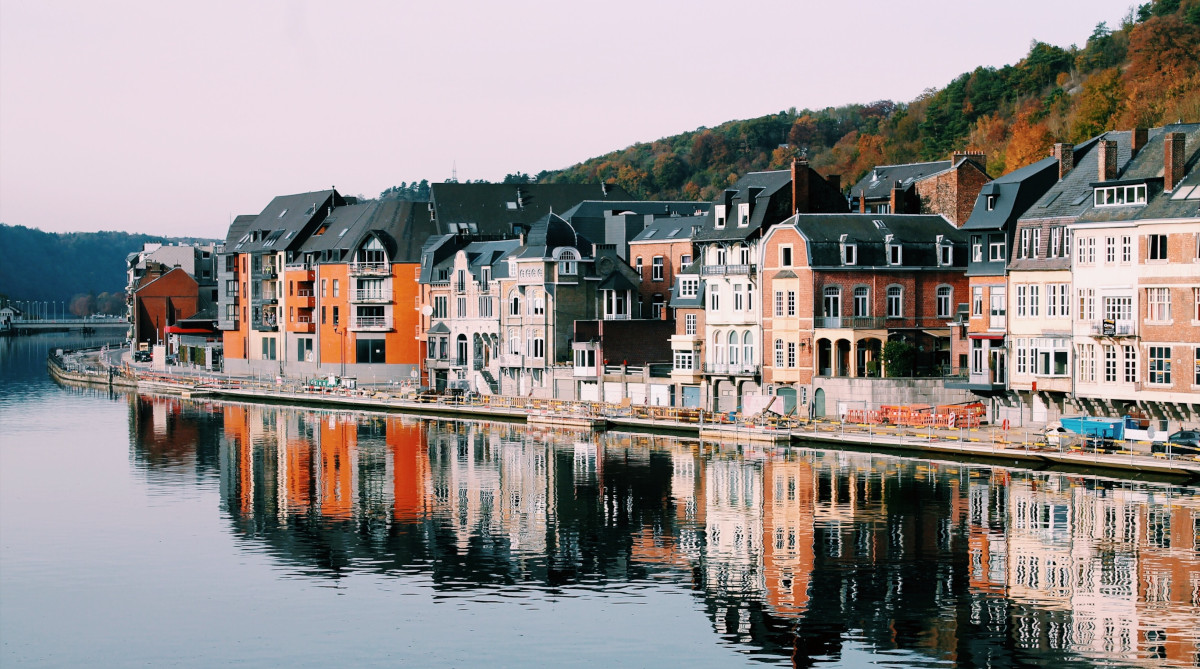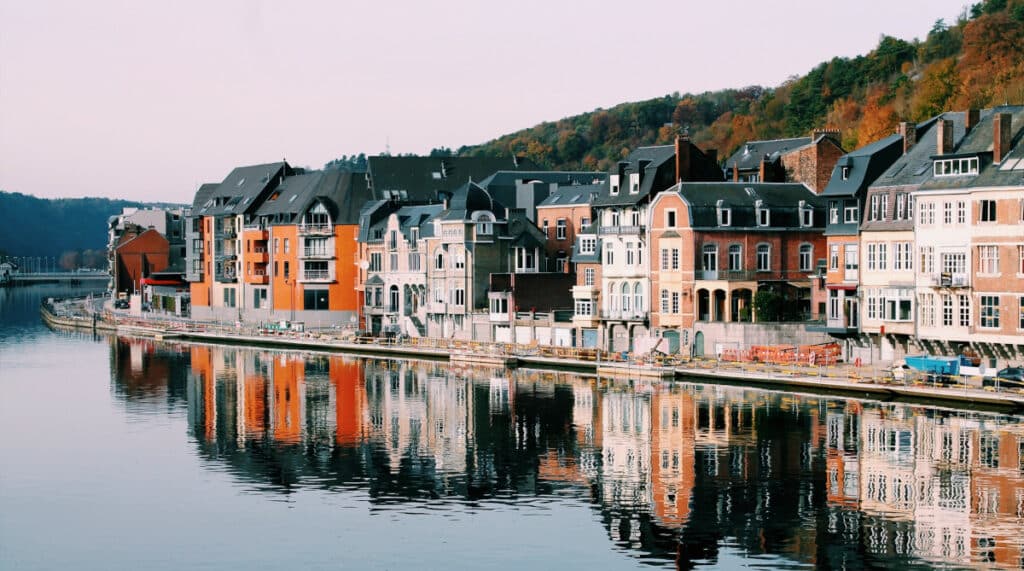 Belgium leads the way in great beer and better chocolate, and the entrepreneurial spirit makes it a fantastic place to work and live. It's also one of the easiest countries to move to from the UK.
Working in Belgium is relatively simple in comparison to other EU nations, and skilled workers with a job offer have a good chance of being granted a work permit, through the regional state employment agencies. You can also start a business or use your self-employed status to apply for a permit.
10. Canada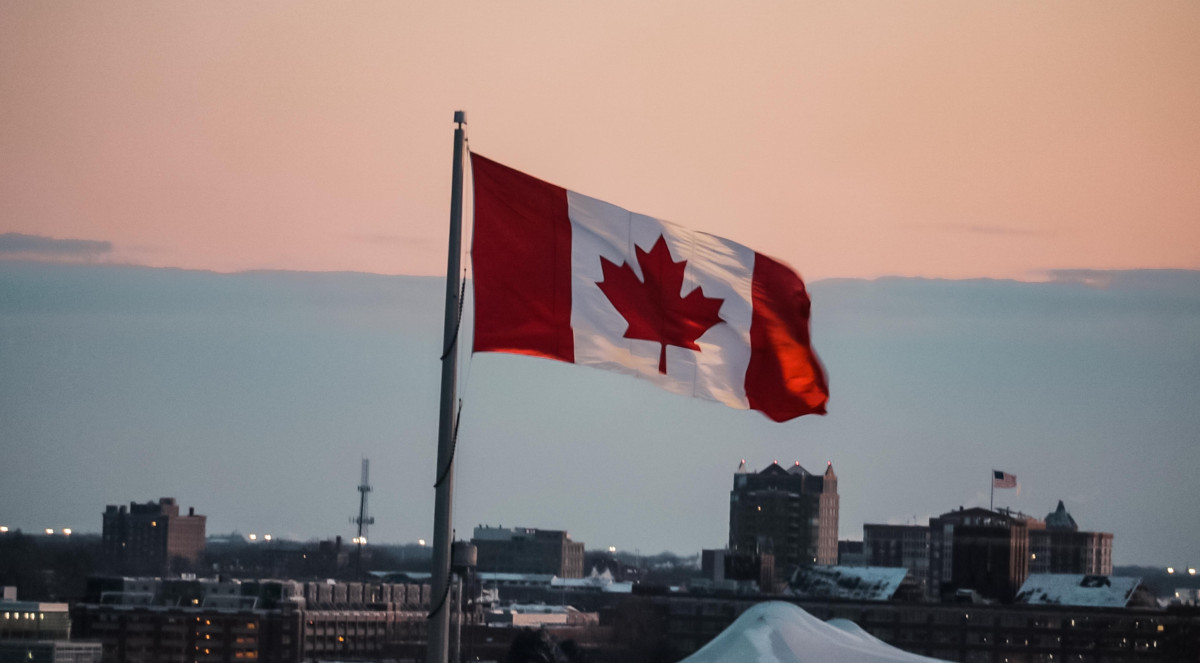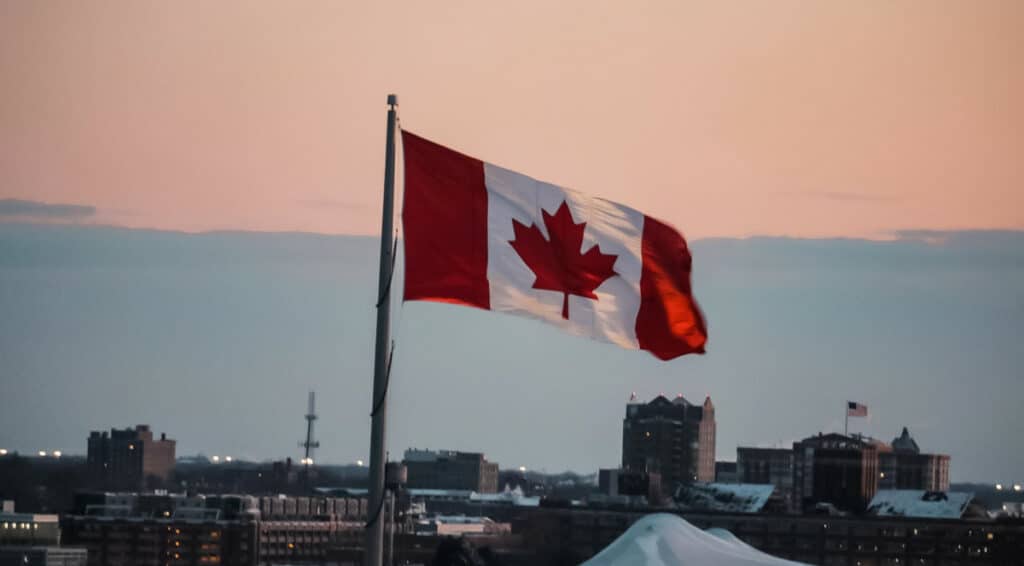 Canada could house the UK almost 41 times; this is a country of enormous scale, wild difference and multicultural variety. Some of the most remarkable natural scenery lies in this northern nation.
While staying in Canada long-term can be challenging, there is a 'working holiday scheme' which grants a 24-month work permit with few limitations. If you're under 30, this is one of the easiest countries to move to from the UK. If you can be accepted into this programme more than once, you may qualify to apply for more permanent residence status (if you spend 1,460 days in the country within a six-year period).
Check out our blog on tips and advice on Moving to Canada in 2021 if you're interested in making Canada your new overseas home.
---
If moving to another country is on your mind and you've decided on where you want to go, consider how you'll bring all your belongings with you. Get in touch with 1st Move International, a professional removals business, and let them take care of everything. Call now.