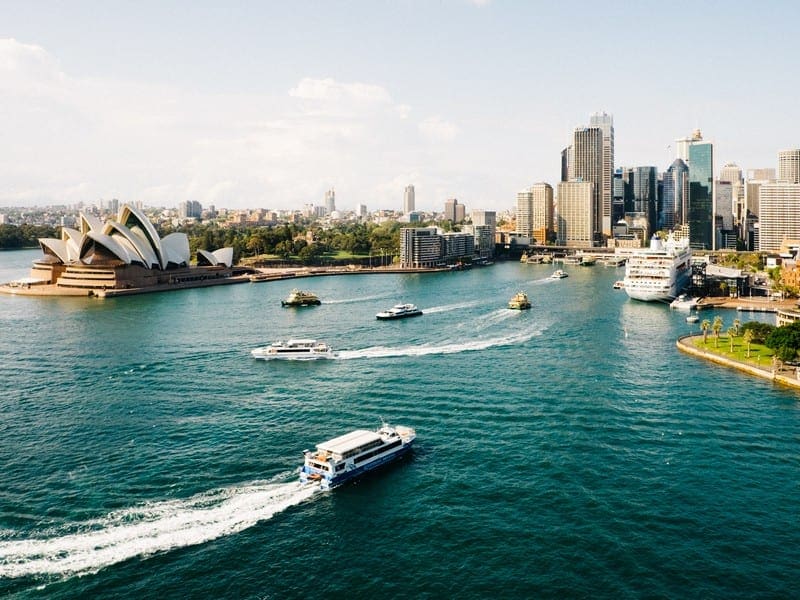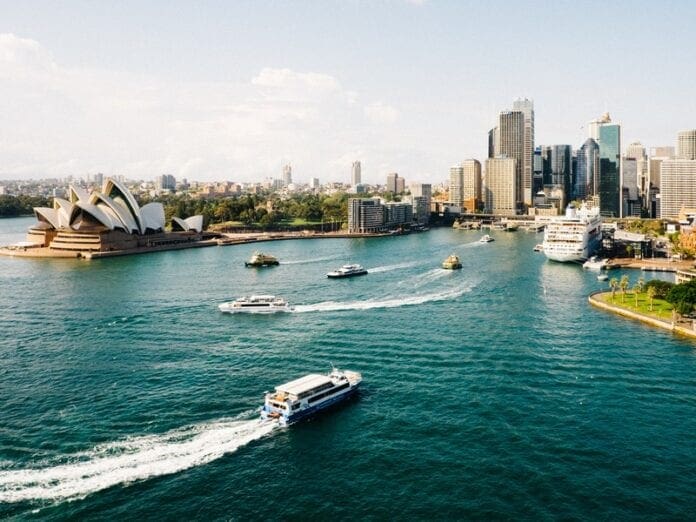 Is your career taking you to the Land Down Under? Any move is an exciting step in life, but moving to Australia can be especially rewarding, especially if you choose the right place. Let's have a look at some of the best places for professionals to work in Australia, so you can begin your new life!
Melbourne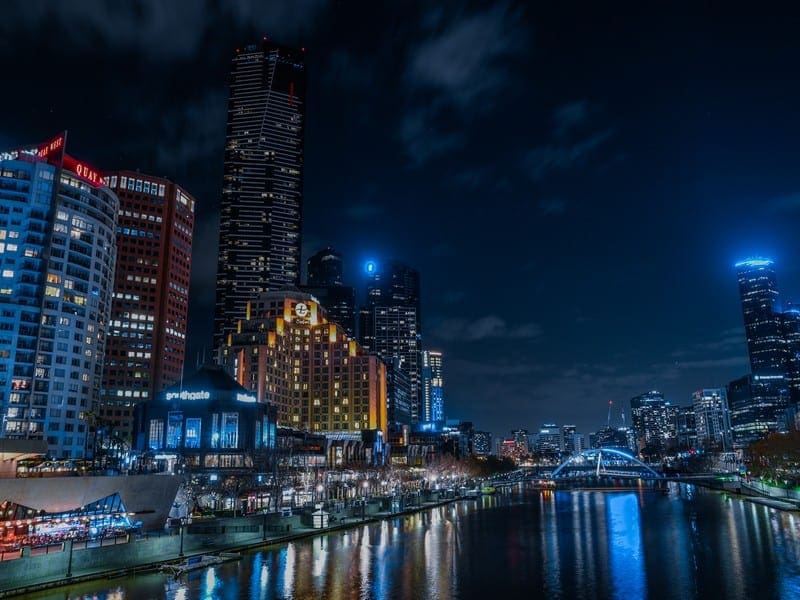 Melbourne is the capital of Victoria, a southeastern state home to mountains, wineries, parks and beaches made for surfing. Melbourne is also the second-largest city in Australia, with a population of nearly 5 million, occupying a metropolitan space of approximately 9,900 square kilometres.
This dynamic city is a great place for professionals to live, with a high standard of living, good schools, healthcare and constant development. The average salary is AU$71,000, on which you can live more than comfortably. It's such a great place to live that it's been voted one of the world's most liveable cities for eight years in a row according to the Economist Intelligence Unit's Global Liveability Index.
Sydney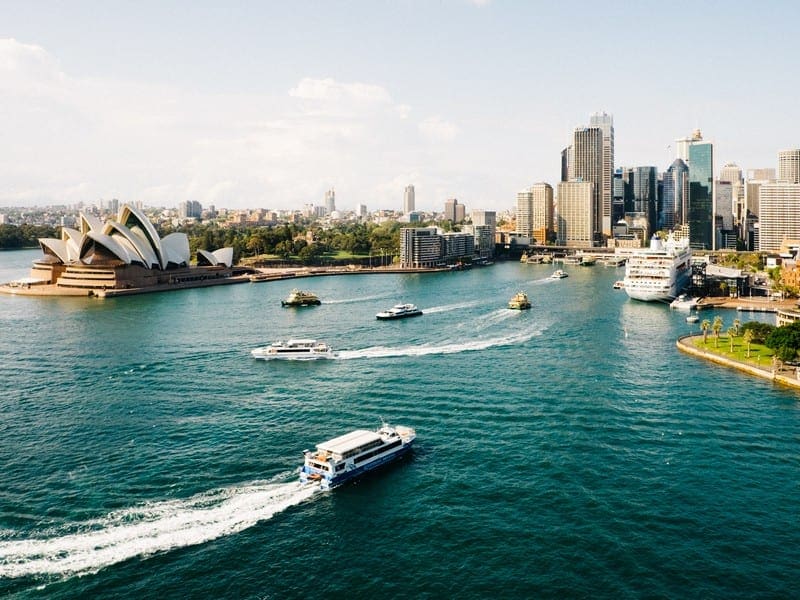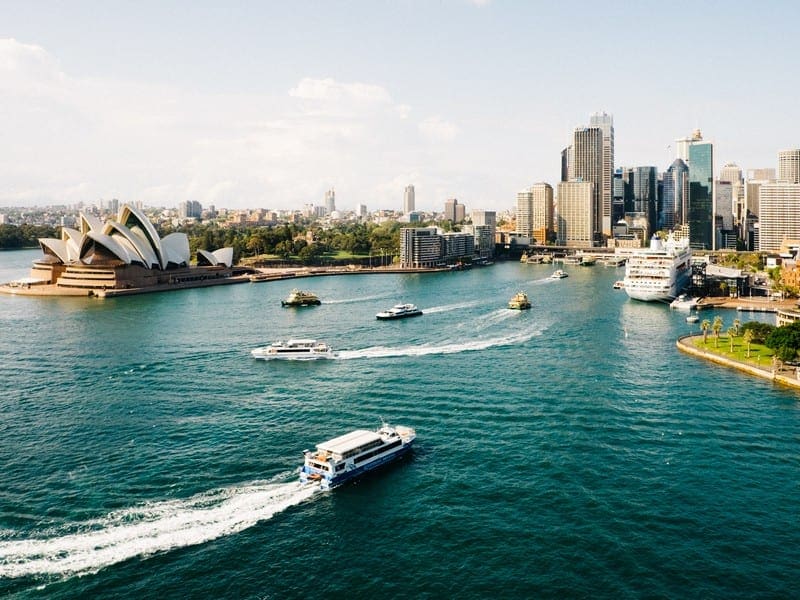 Sydney is the capital city of New South Wales, and Australia's largest city. It's the oldest city in Australia too, founded in 1788. Sydney's population is around 4.7 million in the entire metro area, and it's a hub for trade, culture, and tourism.
Sydney is ideally located on the east coast, nestled between the Pacific Ocean and the Blue Mountains, and is home to the largest natural harbour in the world, Port Jackson.
The average salary is AU$75,000, and the unemployment rate is under 6%. Professionals who move to Sydney will find a vibrant urban environment with lots of festivals, and a booming film industry.
Brisbane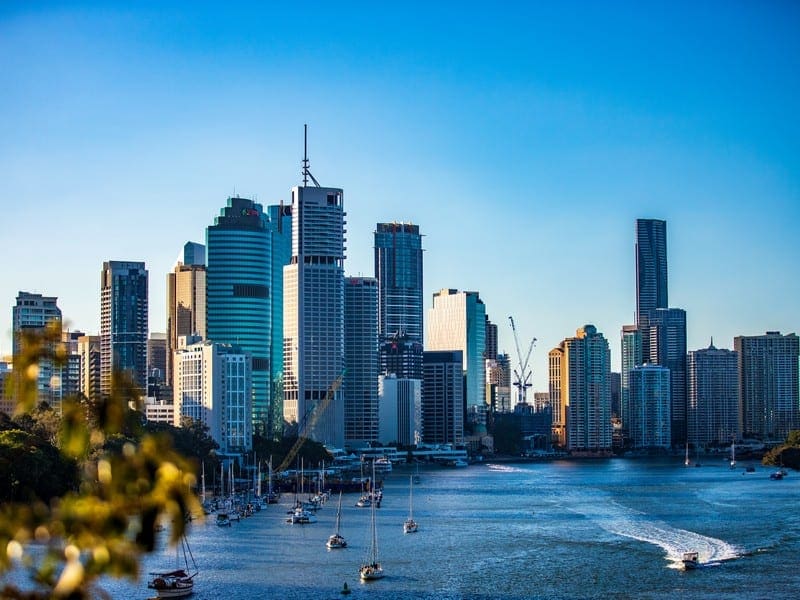 Brisbane is the capital of Queensland and the city with the third-largest population in Australia. It's known for its diverse and lively culture, perfect weather and welcoming residents. Professionals will also find themselves right at home in Brisbane, as it's one of Australia's critical business hubs, making it one of the best cities to live and work in Australia.
As a professional in Brisbane, you can expect to make AU$68,000 on average, and the unemployment rate is under 7%. Jobs are especially available in the hospitality and healthcare industries.
Canberra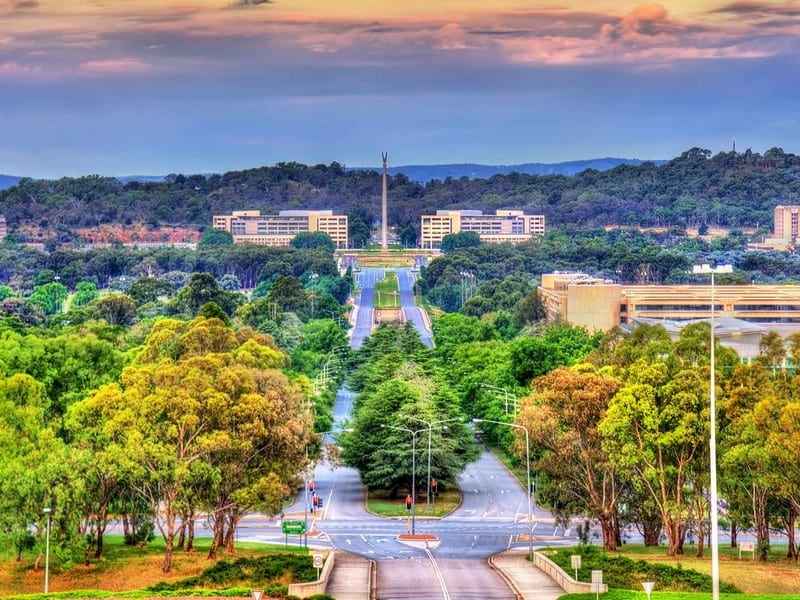 Canberra is a popular place for professionals to relocate, as it has thriving industries in everything from space and renewable energy to cybersecurity and tourism. The population is around 450,000, and it's the biggest city in Australia that doesn't have a coastline. The average salary is around AU$62,000, and the most common jobs for professionals are in IT and Consulting. There are also plenty of jobs with the government since its headquarters are right there.
Numerous attractions make Canberra an interesting place to visit and live, with places like the Australian War Memorial, the National Archives, and the National Museum.
Adelaide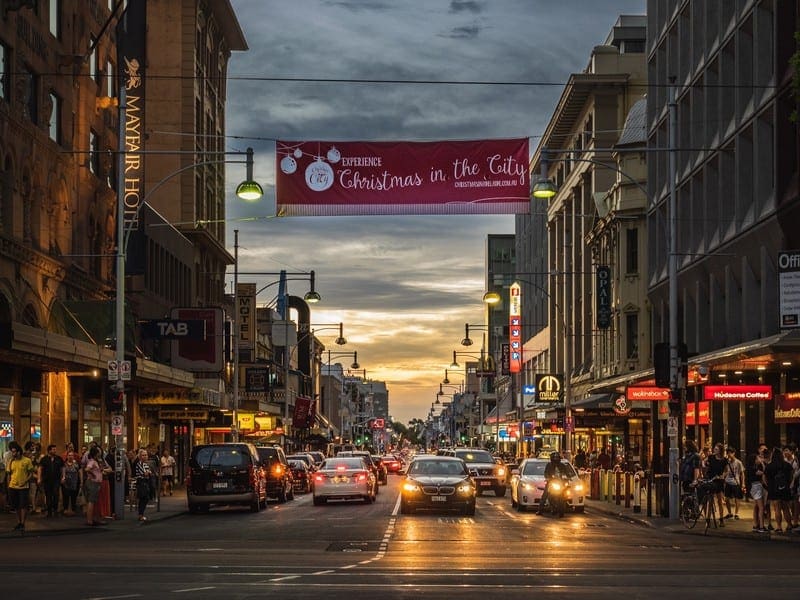 Adelaide has a population of around 1.3 million people, and it's the capital of South Australia. Professionals who relocate to Adelaide will enjoy a laid-back lifestyle with excellent weather similar to the Mediterranean climate.
Adelaide's economy is healthy, and expats are sought after since it needs around 5,000 new migrant arrivals every year to maintain its economic infrastructure. They even have a Skilled and Business Migration program that you may be able to take advantage of. Professionals can find jobs in public administration, healthcare and manufacturing, among others.
Hobart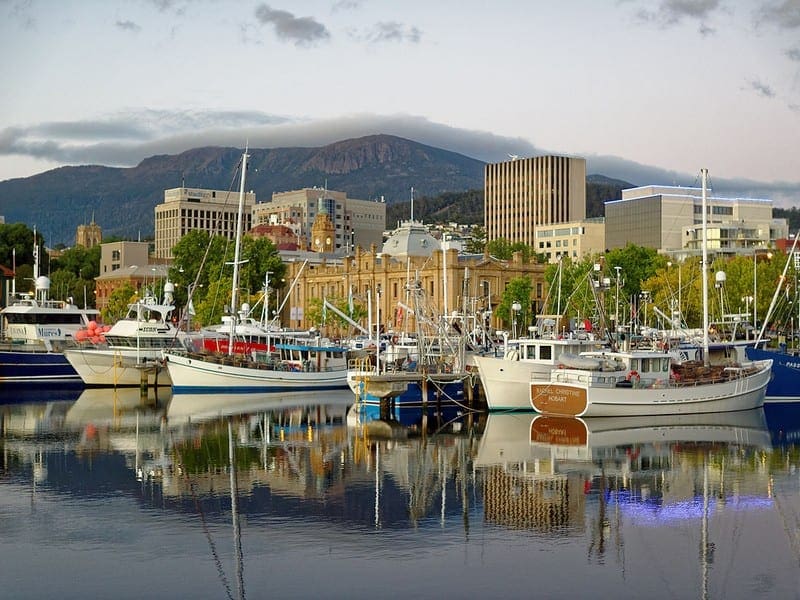 Hobart is a port city and the capital of Tasmania. The population is small, around just 220,000, making it, in fact, the second least populated city in Australia. The population is ageing, so it's a great time for professionals to take advantage of open positions, a low unemployment rate of just 6.4%, and an average salary of around AU$62,000.
Hobart is home to many thriving industries including refineries, breweries, catamaran factories, and perhaps most importantly to chocolate lovers, the Cadbury factory. Professionals new to Hobart will enjoy various cultural festivals throughout the year, numerous botanical gardens and amazing natural spaces.
---
Australia is said to be one of the world's best countries to work in and is home to cities that continuously top the lists of best places in the world to live. It has a robust economy and a high quality of living plus friendly residents and great weather all year round.
No matter which city you choose for your career move, you're likely to land somewhere you'll be delighted to call home. And wherever you go, you can rely on 1st Move International to ship your belongings to Australia safely, securely and quickly.