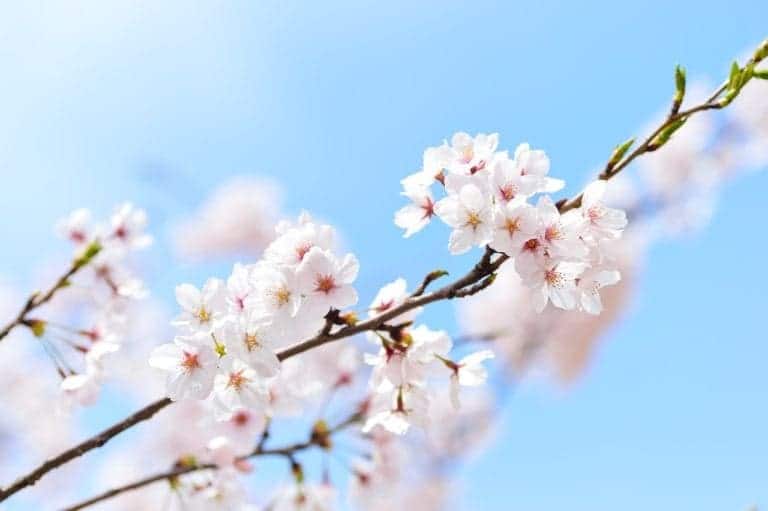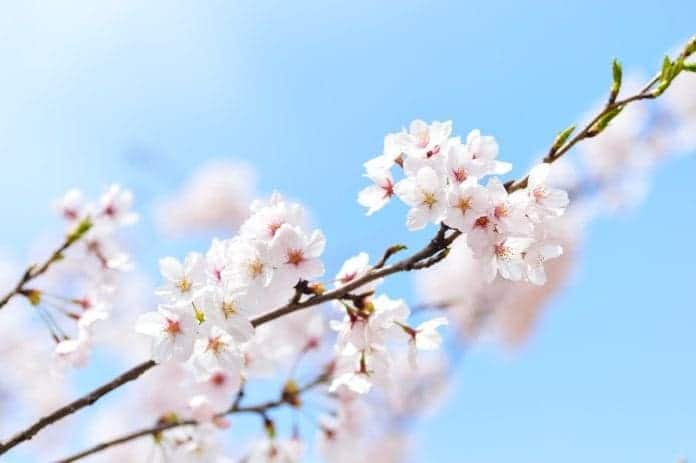 Japan is one of the world's most technically advanced and literate countries. While most of the country is mountainous or heavily wooded, most people in Japan lead an urban lifestyle. The country blends its ancient traditions with many aspects of life in the West.
Japan has some of the largest cities in the world as well as some serene, quiet countryside. Some of the world's favourite pop culture has originated in Japan, where there is a lively art scene. The country is world-renowned for its food, and it is a busy, growing economic centre that is very popular with expats. Here are some of the pros and cons of living in this vibrant country.
Pros of Living in Japan
There are many reasons why Japan has become so popular with expats.
Excellent education system – Japan has an excellent reputation for providing top-notch educational opportunities for every student in both the public school system and in private international schools. Teachers hold students to high standards as they progress through the educational system, and Japan's school system is ranked among the world's best. Students have the opportunity to learn several languages, and the country's universities are also highly admired.
Universal health care – Japan offers universal public healthcare that is very affordable. Everyone is covered, and out-of-pocket expenses are capped to keep healthcare costs affordable. The country makes a concerted effort to keep healthcare costs under control, so they rarely cause any difficulty for people living there.
Excellent public transportation – Subways, trains and buses in Japan are fast, clean, convenient and reliable. The public transportation system makes it very easy to get to where you want to go, even between cities. Using public transportation is so entrenched in Japanese life that you could easily live there without owning a car.
Delicious, varied food – Restaurants in Tokyo have been awarded more Michelin stars than those in Paris, so there is more to Japanese cuisine than sushi. Japanese food is both scrumptious and healthy. There is fresh seafood in abundance, as well as world-class dishes that include melt-in-your-mouth Kobe beef, teppanyaki (cuisine cooked on an iron griddle) and tonkatsu (breaded, deep-fried pork cutlet).
World-class shopping – Japanese convenience stores are the best in the world. They stock almost anything you could want, and the stores are safe, clean and well-staffed. Major Japanese cities feature shopping centres where you can find an excellent choice of luxury goods.
Cons of Living in Japan
While there are many positive things about living in Japan, there are some downsides.
Poor work-life balance – Japan has a culture that stresses hard work, so it can be difficult to take a break. Companies expect their employees to come to work early and stay late no matter the type of job they have, so family life can suffer.
Relatively high cost of living – If you want to live anywhere close to the centre of any major Japanese city, expect your cost of living to be comparable to living in the centre of London. Although the cost of living in Japan has become more affordable in the past few years, Japan is still a relatively expensive place to live.
Smoking permitted in public places – If second-hand smoke really bothers you, you may be uncomfortable living in Japan. Smoking is permitted in coffee shops and bars, and since smoking is very much a part of Japanese life, many people do.
1st Move International offers a weekly removals service directly from the UK to Japan. If you are planning to move to Japan you can check out our services here.