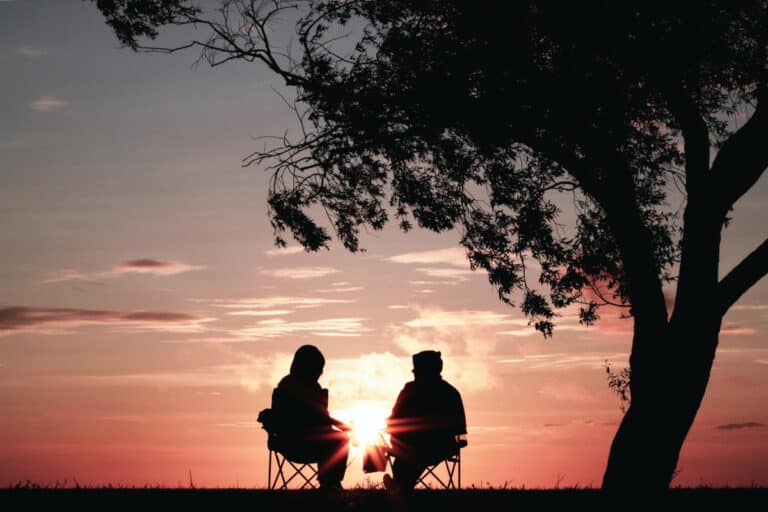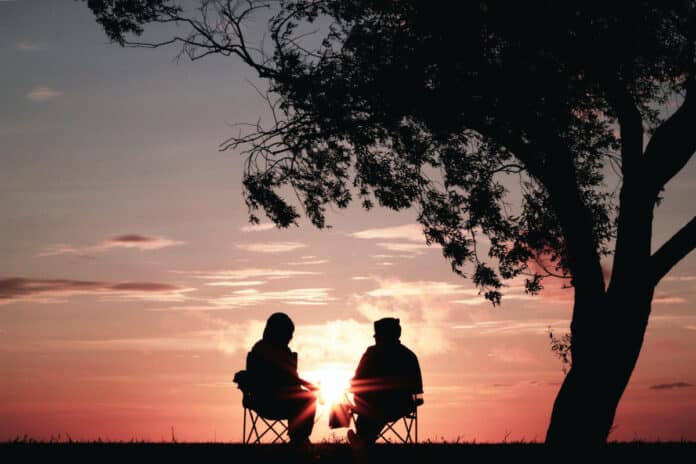 What should you consider when thinking about the best country to retire to in the world? The cost of living will undoubtedly be a major consideration, as will distance from your family, access to proper medical care and a friendly approach to visas and retirement incomes.
Let's look at some of the very best places to retire abroad, and what you need to know if you're thinking about searching for excitement, sun or relaxation on distant shores.
Tapas and Cheap Property – Spain
For Britons, one of the first retirement destinations that comes to mind is a beautiful, historical and sleepy village in Europe. While France is picturesque and Germany is efficient, many British retirees choose Spain as their retirement favourite.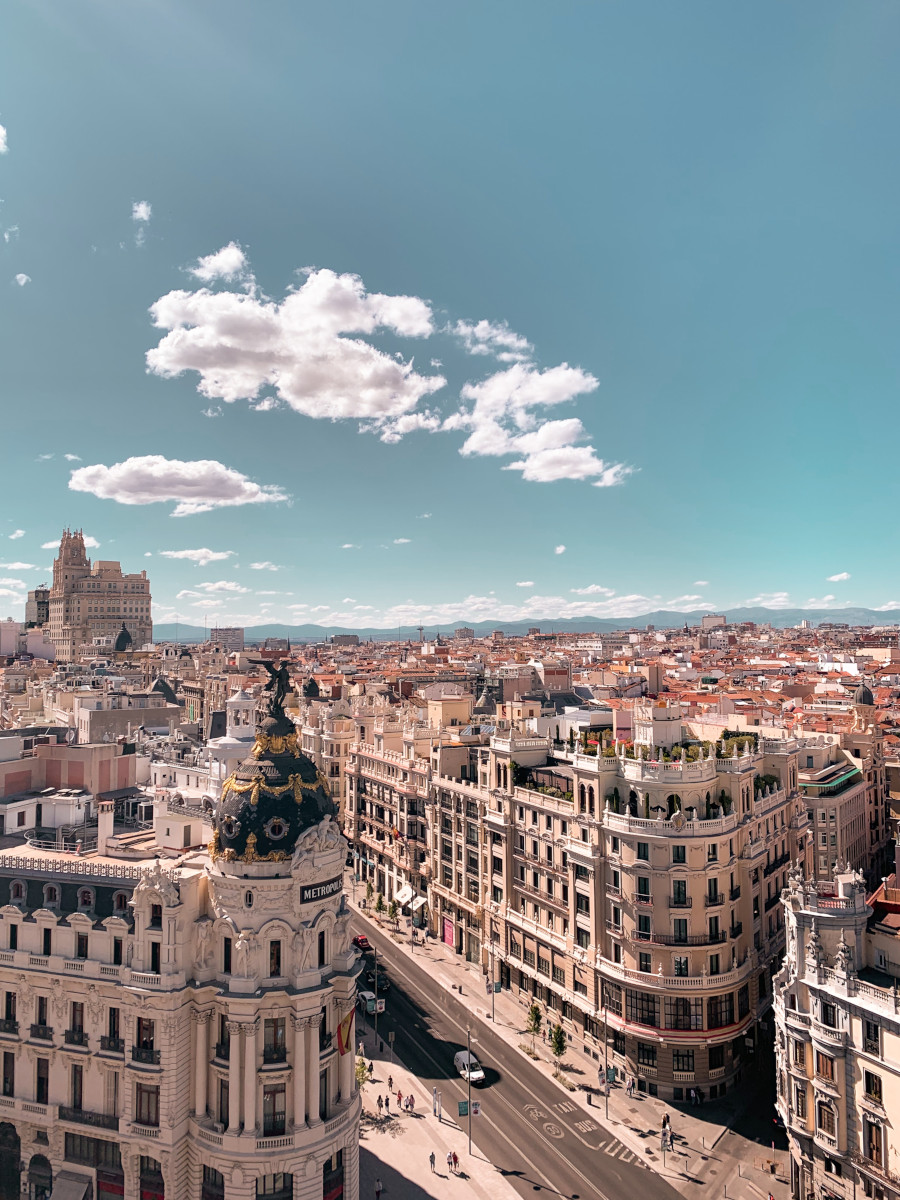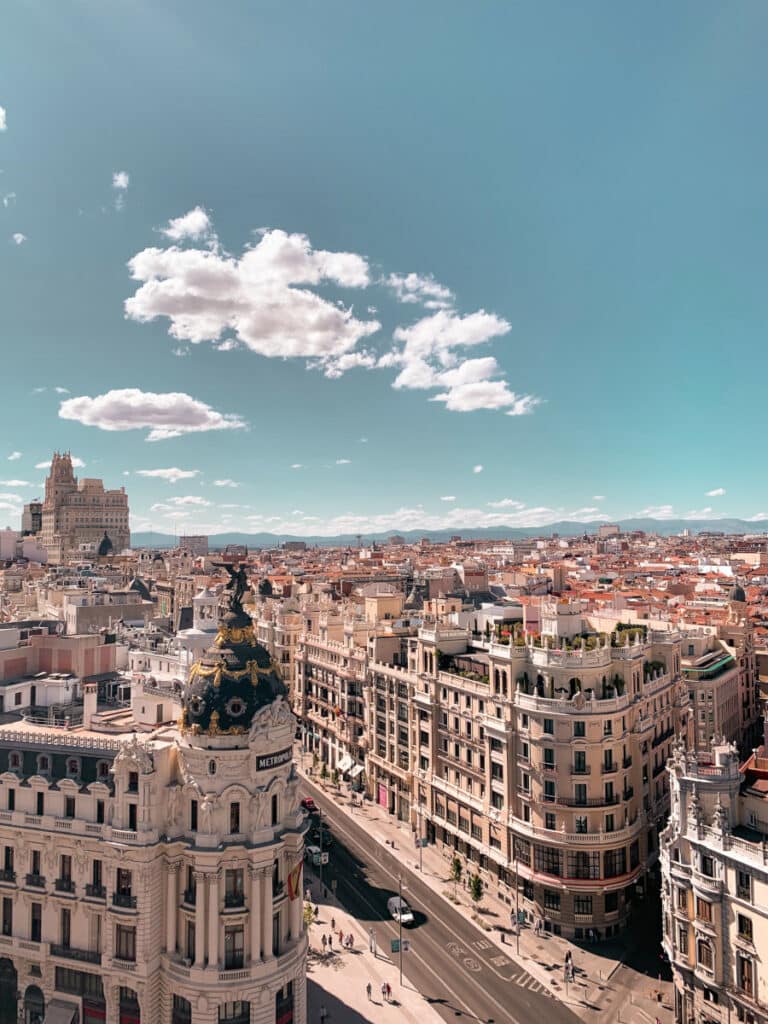 Spain offers plenty of advantages compared to staying in the UK, first and foremost being the weather. In a popular coastal area like Malaga (in the south of Spain), residents can expect around 320 sunny days every year, which makes life that much sweeter. Castles, markets, fantastic food and clean beaches; Spain has something to offer everyone.
The cost of living is also a very attractive feature, and Spain is considered one of the best places to retire in Europe party due to a fairly cheap lifestyle. Property, goods and services are all less expensive than in the UK. Expats in Spain will find plenty of company, and locals will often speak good English. For Brits, the visa situation is comfortable as they currently enjoy open access to travel, work and live in Spain. If your interested in moving to Spain check out our guide.
Across The Atlantic – The USA
Britons often imagine the USA is very similar to the UK. However, the reality is it can still provide an exciting retirement experience as well as a relaxing place to live. Moving from the UK, American culture can be a much-wanted injection of energy and motivation. It's just similar enough to the UK to be familiar, but with plenty of quirks to keep it interesting.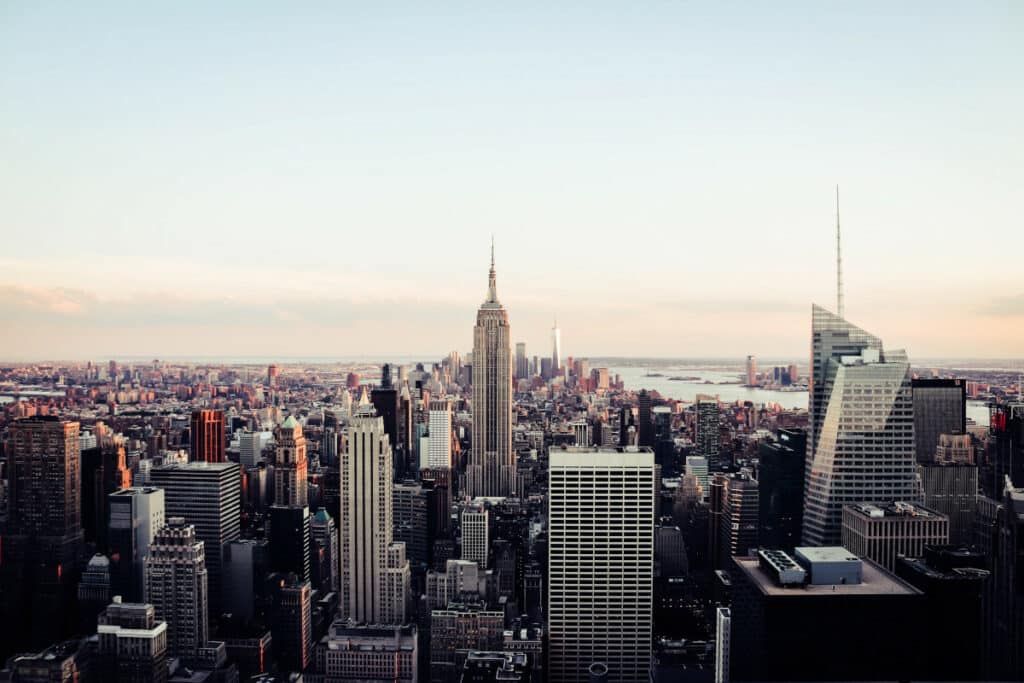 Living in the USA in terms of visas is not as simple as Europe, but EB-5 residence can be obtained quite simply if you have $1 million (£760,000) to invest in the right business. Alternatively, you can get a B-2 visa which allows you to spend six out of every twelve months in the USA.
Healthcare can be costly, so make sure you have enough money or insurance coverage to maintain your health while there. If you can manage all that, you'll be retiring in a country with incredible natural diversity, endless entertainment choices and very welcoming populations.
One of the best places to retire in the US is Florida, where fantastic weather, cheap property and well-connected airports all help retirees have a high standard of living.
Tall Buildings and Lush Jungle – Malaysia
A little further from home, Malaysia sits in the middle of Southeast Asia, a 13-hour flight from London. Subsidised petrol prices, very low tax rates and cheap property make cities like Kuala Lumpur and Seberang Perai very attractive to retirees from the UK. Long-term visas are not easy to get hold of, but with enough money saved, there are ways to retire legally.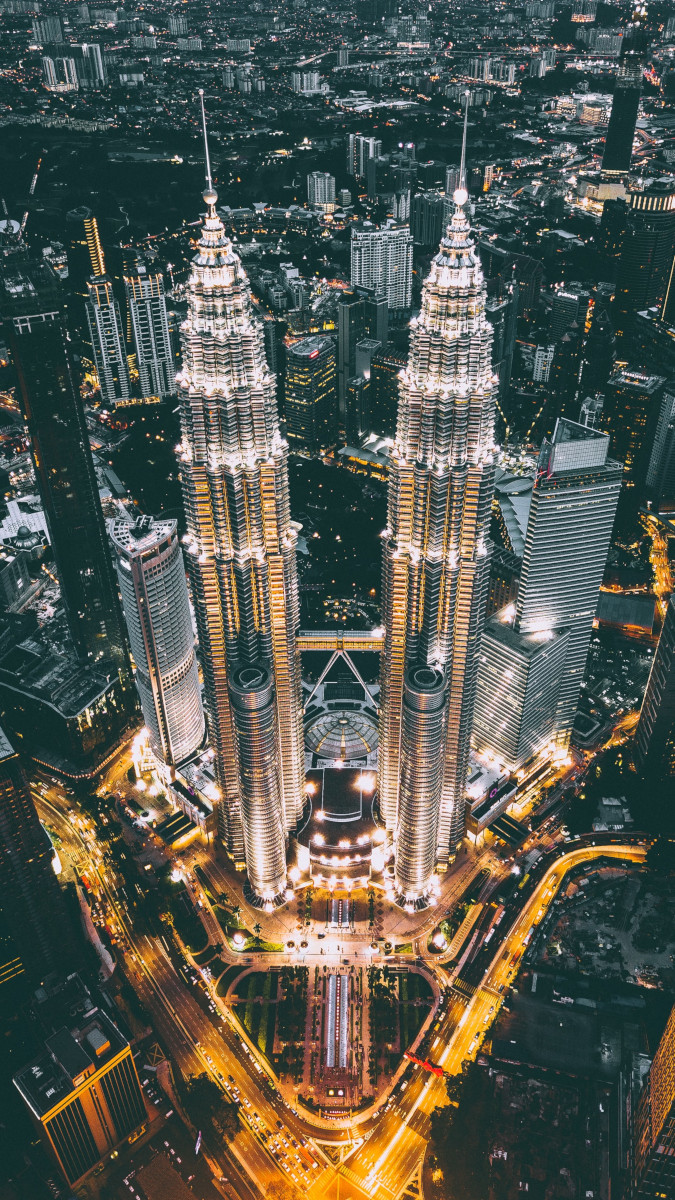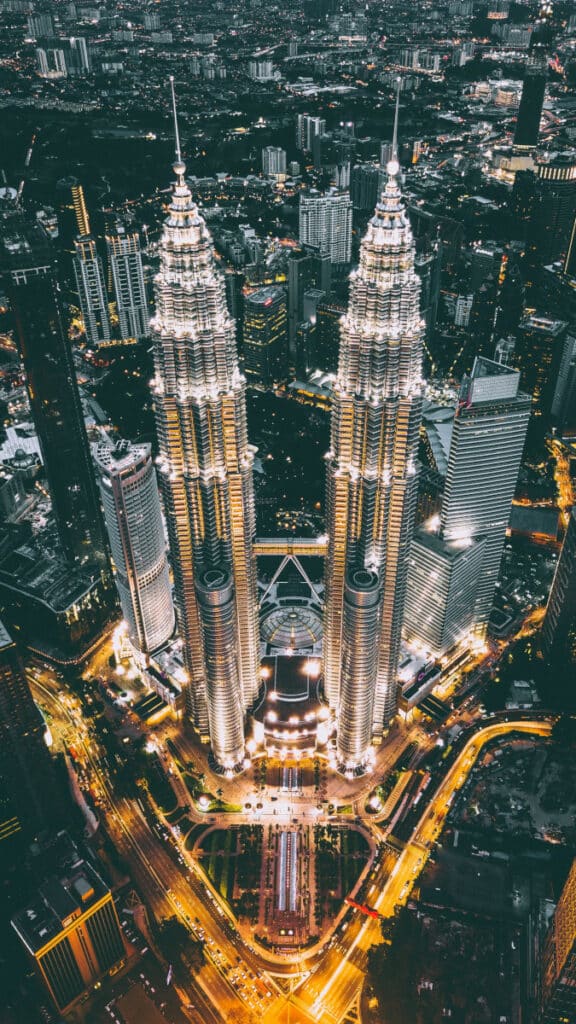 The climate is reliable and sunny, with temperatures rarely dropping below 20C, although it can be very humid and often rains too. Many people are attracted to retire in Malaysia due to the calm lifestyle, unique scenery and mix of secluded countryside and growing cities.
High quality of life and the interesting cultural mix makes Malaysia one of the best places to retire in the world. Living your retirement years there won't use up too much of your savings either, and you should expect to spend around £400 for a one-bedroom apartment in a city centre, and £730 for family-sized accommodation.
Wine Lands and an Adventurous Spirit – South Africa
South Africa is often considered to be a slice of Europe with an African climate and landscapes, which may suit the more adventurous retiree very well. Consistent weather without being overly hot, the cheap cost of living and cultural excitement all mean South Africa is one of the best and cheapest countries to retire to in Africa.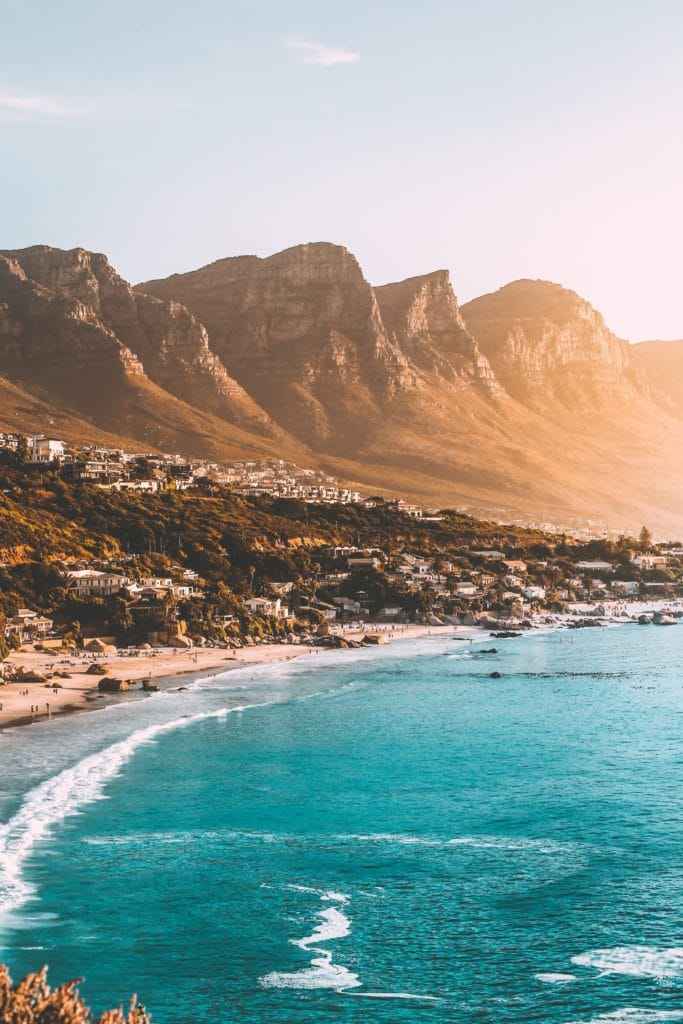 Applying for a retirement visa is easy enough providing you have sufficient income to keep you going, and the process is one of the easiest, with a health and wealth check sufficing. Concerns about safety are valid in the eastern cities of Johannesburg, Pretoria and Durban, as they can be relatively dangerous places. Cape Town to the west is much safer, more beautiful and less commercially built-up.
The cost of living in South Africa is low in general, but there has been significant modern development. You'll find that rent in Cape Town is lower than in Europe, but higher than Malaysia. Private healthcare is the best on the continent, although public healthcare lags behind. Make sure if you are looking to retire to South Africa, you have private health insurance to cover any eventuality.
Salsa Dancing and Green Forests – Colombia
Known as the second most biodiverse place on the planet, Colombia is an energetic gem in the northern part of Latin America. A close connection to the Caribbean and the USA, plus friendly prices and friendlier people make places like Cartagena and Medellin popular with retirees.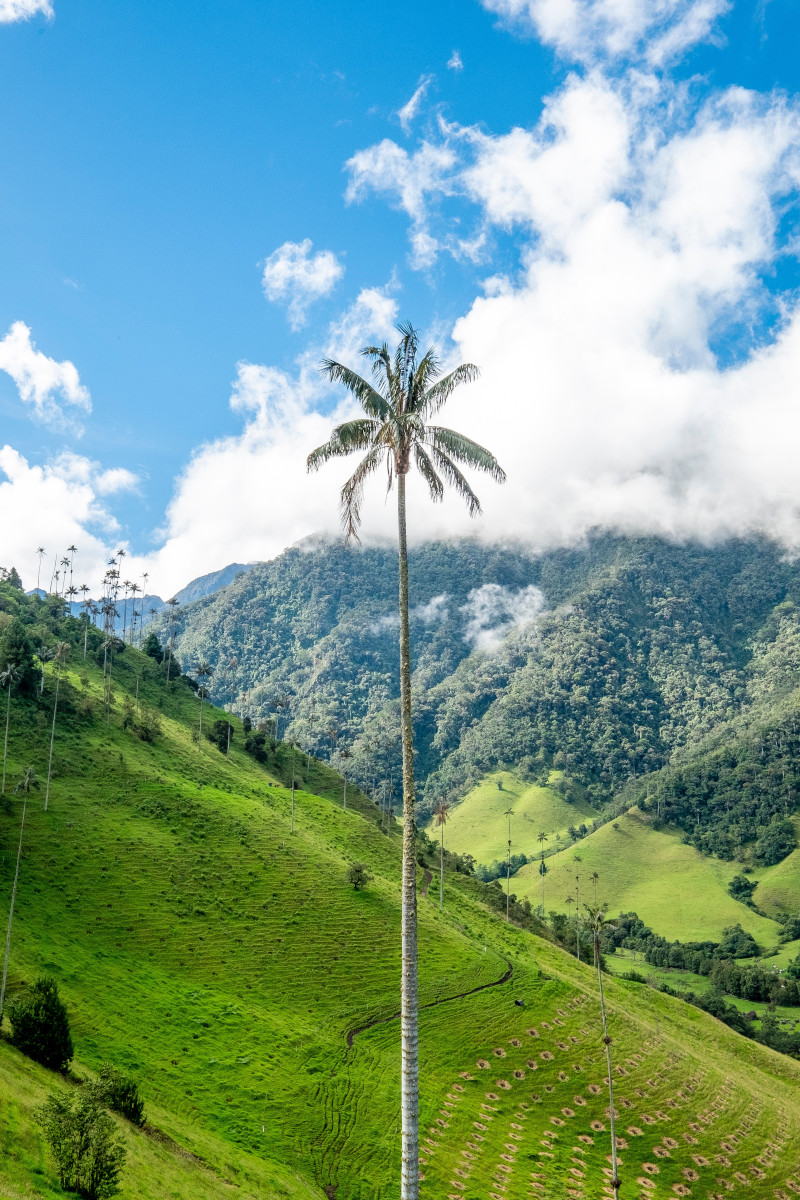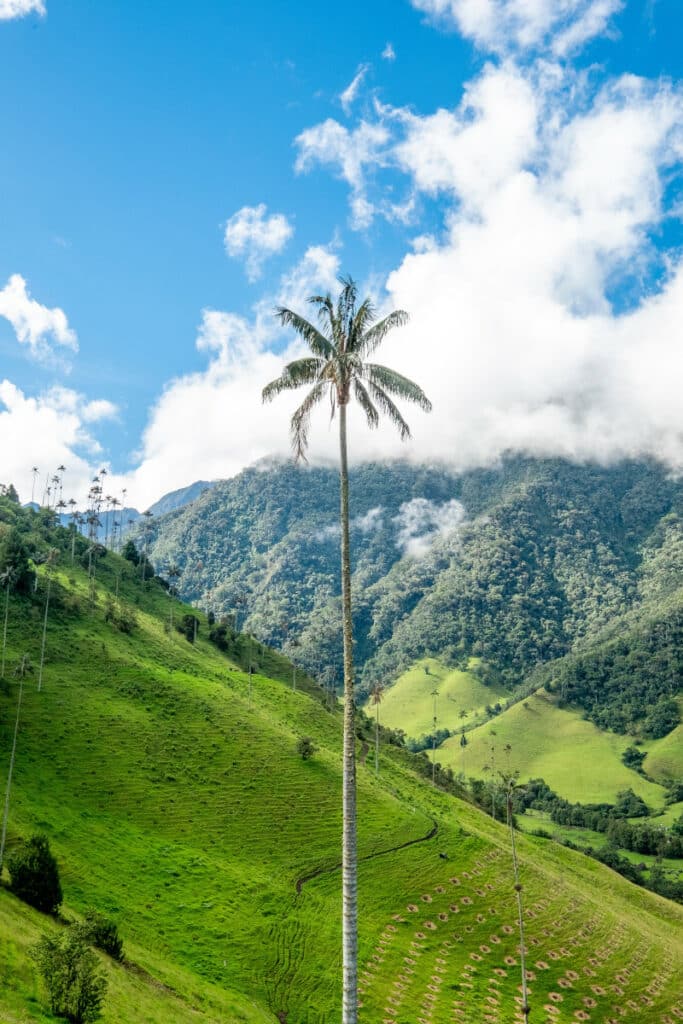 The climate is fantastic, and the visa situation is similarly exciting. With a monthly income of around £600, you'll qualify for a retirement visa in Colombia (the requirement is three times the average Colombian salary). Medellin is highly recommended for British retirees, as the World Health Organisation rates Colombia's health system number 22; higher than both Canada (number 30) and the USA (number 37), and just behind the UK (number 18). The year-round sun and low crime rates don't hurt either. Plenty of people speak English, but it would still be worth brushing up on some basics before you move out there.
With plenty of savings, a good financial advisor and a good serving of curiosity, any one of these destinations would be an incredible place to retire. Whichever destination you're considering, the hassle of dragging your luggage around airports, house viewings and hotels isn't worth it. Get in touch with a professional moving company like 1st Move International, and find out how we can deliver your belongings straight to your front door, with no hassle.