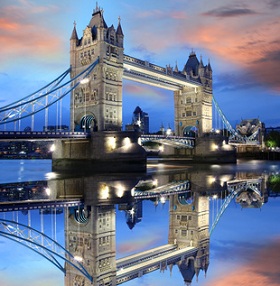 Looking for a safe, secure and fast International Removals service from the London area. At 1st Move International we take the safety and security of your household goods and personal effects as our number one priority.
Our impact resistant packing has been designed to ensure the maximum safety when shipping goods overseas and our packing systems also ensures exact measurements so that you know that you will be charged for what your ship. Exactly.
Our international removals packing has been assessed and approved by our insurers and is proven to greatly reduce the chances of damage or breakage for your international move.
We operate schedule weekly departures to over 144 countries and have daily collection services throughout London including weekends. So if you are moving overseas from the London area please call FREE on 0800 3890784 or simply complete our quick quote form on this page
International removals services from London to Australia, New Zealand USA, Canada, and more.