Secure Document Upload
Relocating overseas requires submitting copies of important documents like your passport, visa, inventories, and more. We know these contain sensitive personal information. That's why we provide this secure encrypted upload page for you to safely send required documents.
Uploading copies here ensures your information stays protected and confidential. Our encrypted system keeps your documents safe, allowing us to verify paperwork without compromising your privacy and identity.
Once uploaded, our team will verify your documents so we can finalise your international moving arrangements while keeping your personal data secure.
Let us know if you need any assistance with our secure document submission system. Your Move Managers are ready to help with any questions.
To upload photos directly from your mobile phone, simply scan this QR code: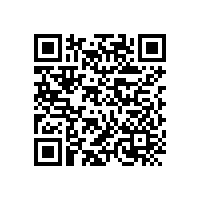 Having trouble? Give us a call on 0800 389 0784 and we'll be happy to help.