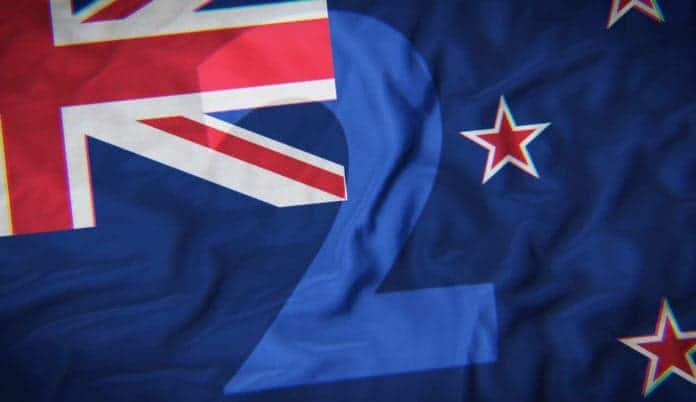 New Zealand, like any other country, has its expensive areas and its more reasonably priced areas. Yet overall, migrants from the UK will find that the cost of everyday living in New Zealand compares favourably to the United Kingdom.
So if you are thinking of moving to New Zealand, take a look at our guide to the cost of living and comparisons to costs in the UK.
The Mercer 2021 Cost of Living Survey has London ranking as the number 18th most expensive city to live in, with Auckland at number 70 and Wellington at number 94. Therefore, if you are used to London prices you may find New Zealand a very pleasant surprise. However, compared to some areas of the UK, the general cost of living in New Zealand can be higher. It all depends on where you're departing from, and your planned destination. For example, the next highest-ranked city in the UK is Birmingham, at number 121, plus Auckland and Wellington have climbed 33 and 29 places respectively from the 2020 survey rankings.
Do remember, however, that cheaper regions tend to pay cheaper salaries and vice versa, as the cost of living depends heavily on how much you are earning.
Consumer Goods
The equivalent of the UK VAT is the New Zealand Goods and Service Tax (GST), which at the moment is 15% and is applied to all goods and services, apart from financial transactions. Here are a few of the most common goods and services and their mean price according to Numbeo:
McDonalds Combo Meal 13.00 NZ$ (approx £6.75)
1 litre of milk 2.74 NZ$ (approx £1.40)
Bottle of domestic beer 4.51 NZ$ ( approx £2.30)
Petrol per litre 2.47 NZ$ (approx £1.30)
Cinema ticket 17.00 NZ$ (approx £8.80)
When buying groceries, do take into account the seasons, as purchasing tomatoes imported during the winter will cost considerably more.
Utilities
Energy prices fluctuate in New Zealand and can be expensive depending on where you live. Electricity is unsubsidised, but the cost per kilowatt-hour isn't that far off the UK cost and like the UK, electricity prices are rising each year. To find out about prices where you live, visit the Power Switch website.
Gas prices are lower than electricity prices and if you use one more than the other you could benefit by switching to low usage tariffs. Use the Gas Hub website to find out more about gas prices and how to save money.
Water rates are set by city councils and can also vary enormously. In some areas, the water is metered and charged for separately and in rented accommodation, you mainly only pay for what you use.
Housing rates are also set by city councils according to the rating value of your property (rented properties include rates) and according to a government website, the average weekly spend on rates in 2011 was NZ$39.00.
This website offers a great tool to give you an idea of the cost comparisons of many different goods/services/utilities.
Fuel
Gas prices are relatively low with diesel being the cheapest form of fuel, which is worth bearing in mind should you be looking to buy a car in New Zealand.
Clothing and Household Items
Prices of electrical items which are imported tend to be higher but, on average, clothing and other household items are largely inexpensive. The Warehouse can give you a very good indication of general prices for almost everything you might need, from clothing to televisions.
For more details on the cost of living, and other useful information regarding moving to New Zealand, take a look at our recent blog Moving to New Zealand – The Ultimate Guide (Updated 2022)
Moving Your Belongings to New Zealand
If you are planning a move to New Zealand, we offer unbeatable overseas removals services from the UK. For more details on International Removals to New Zealand, Shipping Schedules for New Zealand and our Safer Packing Technique, head to our website. You can then fill in our quote form and ask for a bespoke quotation based on your specific requirements. If you need any further clarification on anything please feel free to call us on 0800 389 0784 / +44 (0) 117 982 8123 or fill out our contact form.
Did you find this post useful? Please let us know, or help us out by sharing the page!