In 2014 Monocle Magazine released their eighth Quality of Life Survey in what has now become an annual event. The poll revealed the top 25 most livable cities in the entire world. For anyone thinking of relocating to Australia, it will come as encouraging (if not entirely surprising) news to learn that out of that list of 25 global cities, no less than three from Australia were able to make the cut. Brisbane made it into the list at number 25, with Sydney at number 11 and Melbourne ranked 3rd.
Melbourne
Melbourne is second to none when it comes to culture, with the city being cemented as a capital of art by the overwhelming success of Melbourne Now, the National Gallery of Victoria's biggest exhibition ever. Many famous international brands have also made the city into a home from home, including Muji, but art, coffee, shopping and cricket are not the only things that Melbourne excels at. The city has had extensive upgrades to its public transport system in recent years, and also has a very low crime rating, making its popularity in the quality-of-life stakes easy to understand.
Sydney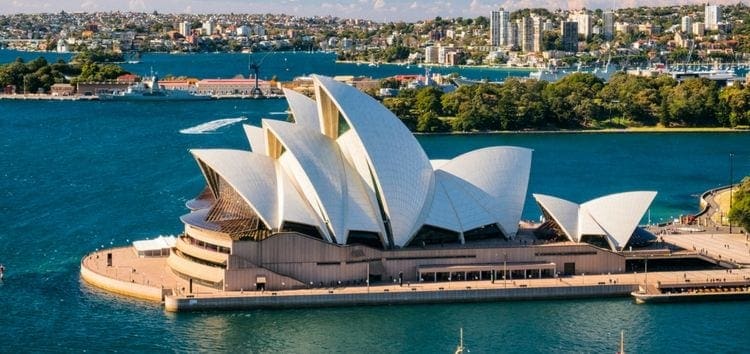 Sydney is often seen as the face of Australia as far as the rest of the world is concerned, and it is the number one destination on the face of the planet for overseas students. Sydney is a hugely attractive city surrounded by water, and it's also truly outstanding on an architectural level, featuring modernist designs such as One Central Park and the North Bondi Surf Life Saving Club. The city is also planning to spend as much as two billion Australian dollars on new infrastructure, and is currently promoting a very ambitious vertical garden strategy, which has yielded 96,000 square metres of greenery already.
Brisbane

Brisbane made it onto the list for the first time last year for its excellent subtropical climate, leafy parks boasting over 900 barbeques operated by the local council, and a burgeoning business start-up scene. The city also has a very low cost of living in comparison to other cities in Australia, and a very spacious inner city that makes it incredibly easy to do business there. The business environment in general is encouraging and there are plenty of interesting restaurants and thriving cafes. When it comes to quality of life in Australian cities, Brisbane, Sydney and Melbourne are at the very top of the pile.